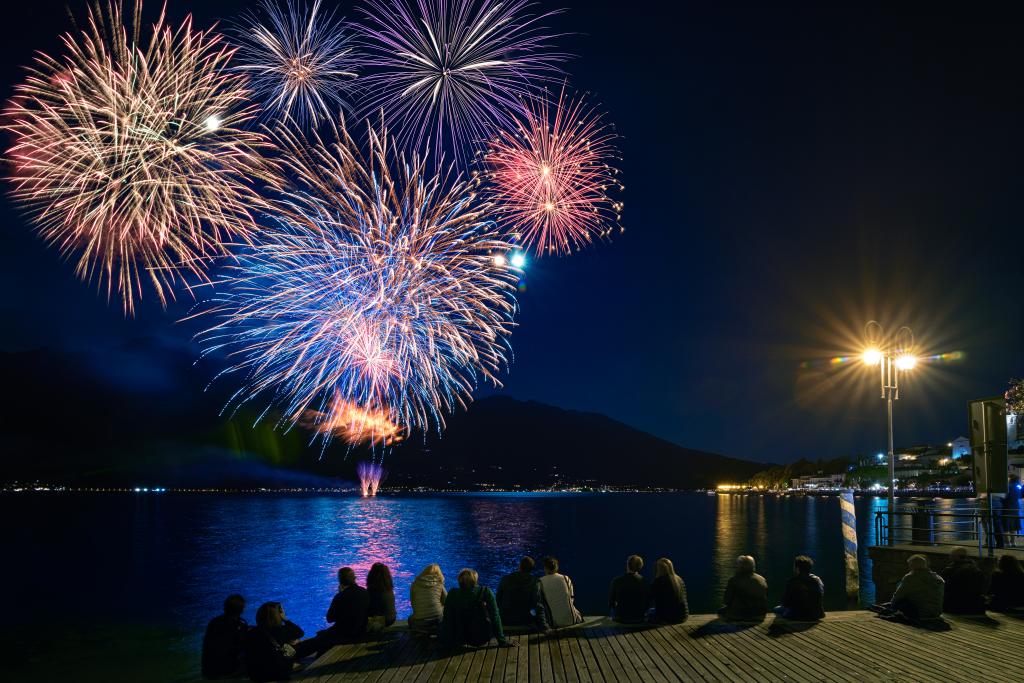 Contributing Author: Holly Dunn
With the new year comes the promise of hope, growth, and prosperity, it's exciting to celebrate with your loved ones as the clock ticks toward midnight. Whether you're looking for a laidback evening or an elegant cocktail hour, we're here to give you the best tips for hosting your New Year's Eve party. Featuring the picturesque backdrop of the lake, your celebration is sure to be remembered for years to come!
Setting the Scene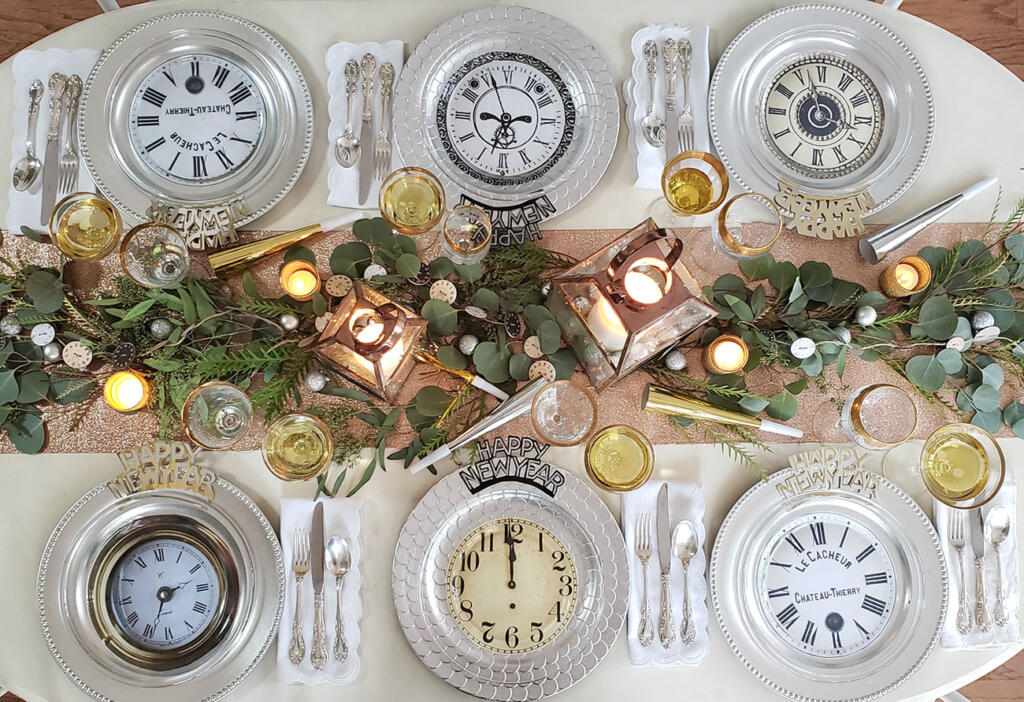 When you're hosting a New Year's party with a background as stunning as the lake, you want to think classy and chic. Although this holiday centers around time, your decor should emanate timelessness. To accomplish this ambiance, incorporate a few key items:
Silver and gold: These two colors rule New Year's Eve decor. Opt for silver and gold plates, cups, centerpieces, balloons, and more. Plus, you can repurpose suitable Christmas decor. If you like leaving your tree up well into January, remove the red ornaments and integrate silver and gold embellishments.
Bar Cart: Your lake home may already have an at-home bar. But if not—or if you're looking for an extra wow factor—purchase a bar cart. Make sure to select a cart with wheels so that you can move around the room to serve your guests their beverages.
Doorway Decor: Make an impression on your guests right when they enter your lake home. By adding a New Year's banner or balloons to your entryway, you can enhance the festive spirit of the night.
Fire Pit and Blankets: A New Year's Eve party at your lake home is not complete without watching fireworks over the lake. Make sure to have a fire crackling and plenty of warm blankets if you venture outside with your guests. Sparklers can also be a fun activity for the party's outside portion.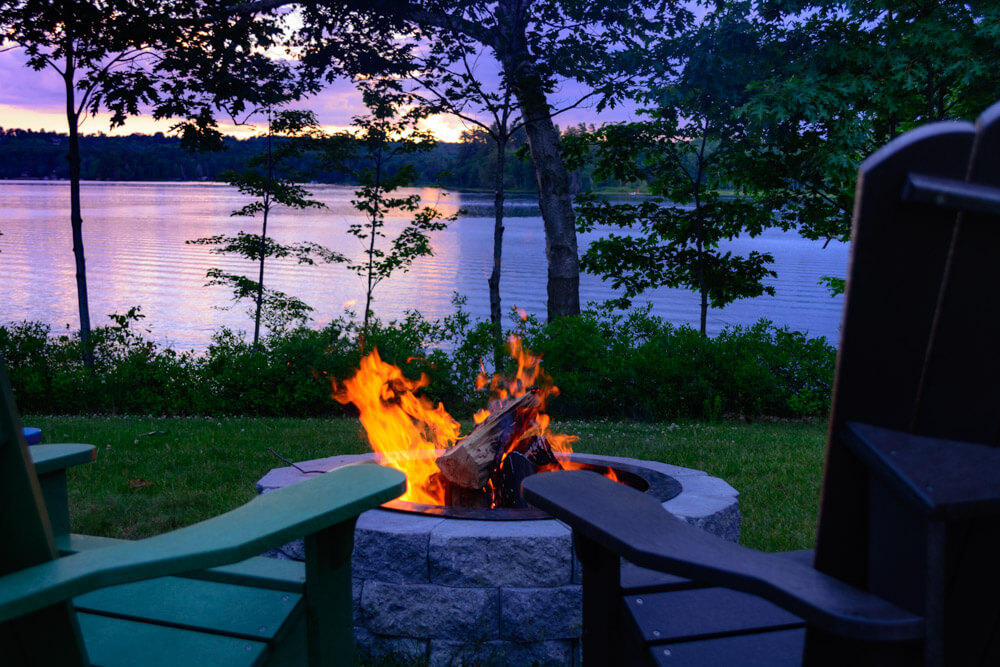 Cocktails and Mocktails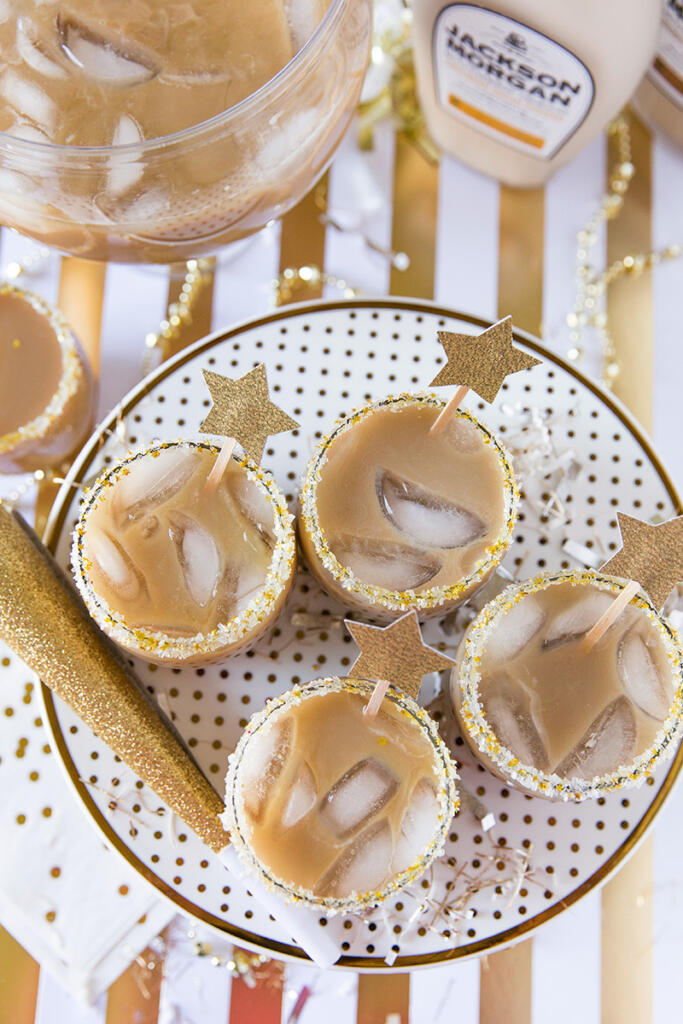 When you think of New Year's Eve, you probably imagine fireworks, friends, and of course, drinks to toast the new year. In addition to Champagne, Chocolate Martinis, French 75s, Old-Fashioneds, Cranberry Mimosas, and Moscow Mules pair well with a New Year's theme. Additionally, you can use unique ice molds to create circular, star, diamond, or large square cubes. If you want to add some extra flavor to these cubes, you can freeze fresh fruit and herbs inside.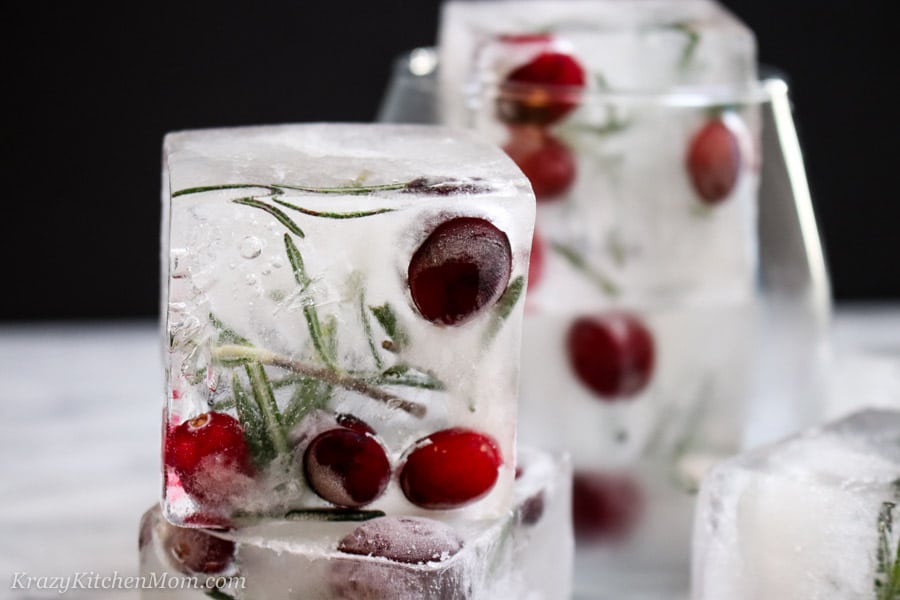 You might also want to have a few mocktails available. Vice President of Market Operations at Bellhop, Nick Valentino, suggests "offering non-alcoholic options for designated drivers and those who don't drink" to make everyone feel included. Additionally, at events like this, it isn't uncommon for a few guests to spill their beverage or crack the glassware entirely. To remedy this, we suggest using Govino's shatterproof wine glasses. Whether you choose to offer these as a party favor or reuse them for celebrations yet to come, you won't have to clean up the shattered glass at the end of the evening.
Festive Snacks and Hors D'oeuvres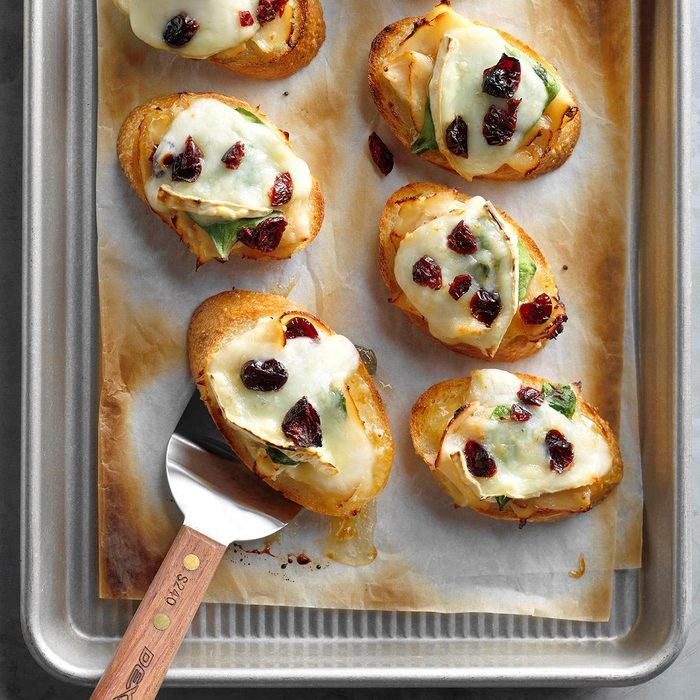 And while everyone is sipping away at your delicious cocktails and mocktails, don't forget to set out some delectable snacks and hors d'oeuvres. Although some may wish to prepare a formal dinner, many New Year's Eve hosts prefer concocting an assortment of snacks. Appetizers and hors d'oeuvres grant an air of elegant convenience to your party—especially if your guests are moving between the indoor scene and the lakeside fire pit.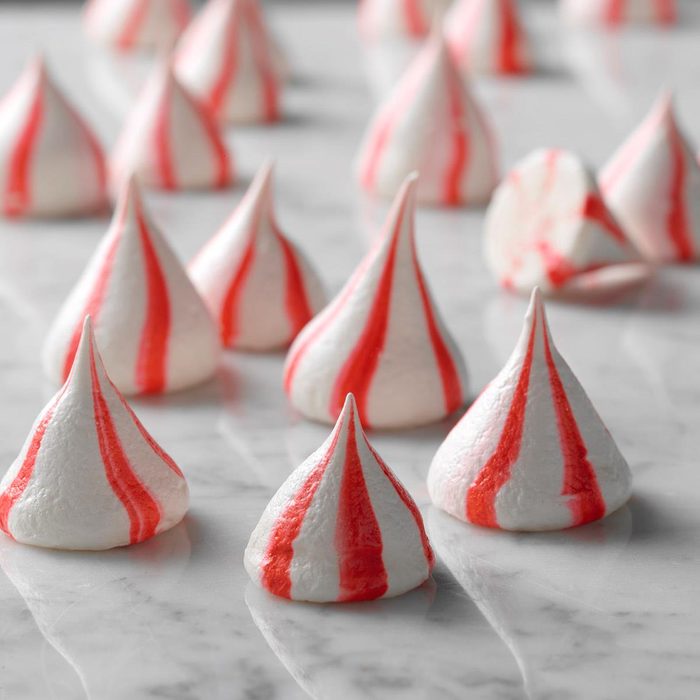 We also recommend preparing a mixture of sweet and savory snacks. Taste of Home's list of 40 New Year's Eve appetizers features Swiss Sweet Potato Puffs, Mini Fruitcakes, Toasted Ravioli, Holiday Meringues, Mini Cheeseballs, and more. These snacks are rich and filling but also easy to grab and take to the patio of your lake home.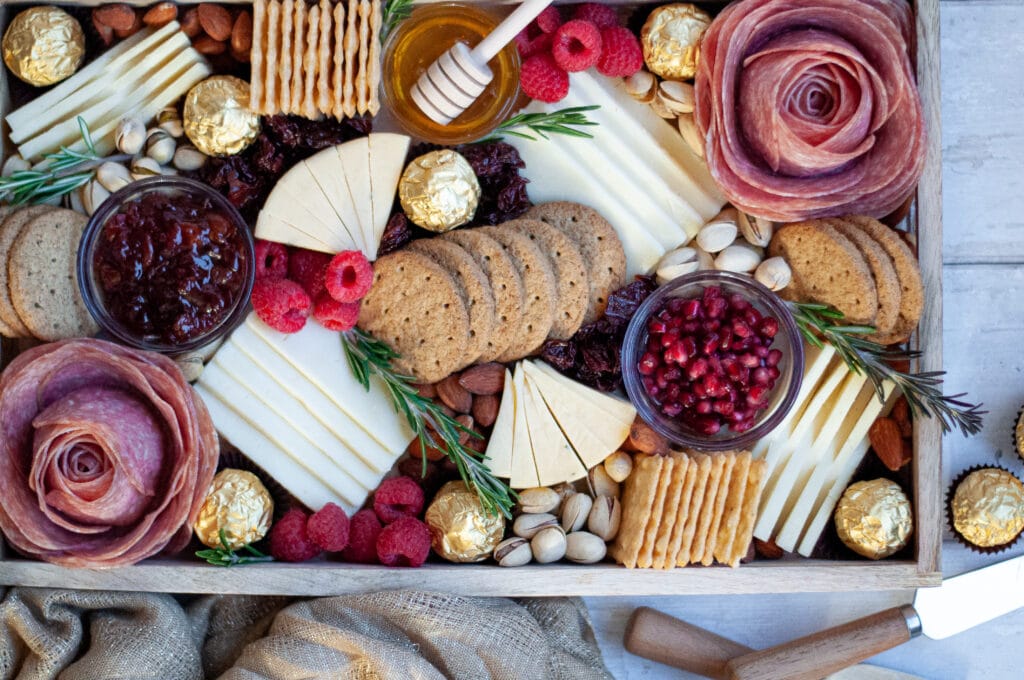 You may also consider combining these snacks to craft a classy charcuterie board for your festive New Year's evening. To add a special touch, you can even use fruit, cheese, crackers, and other items to spell out the coming year!
Three, Two, One…Happy New Year!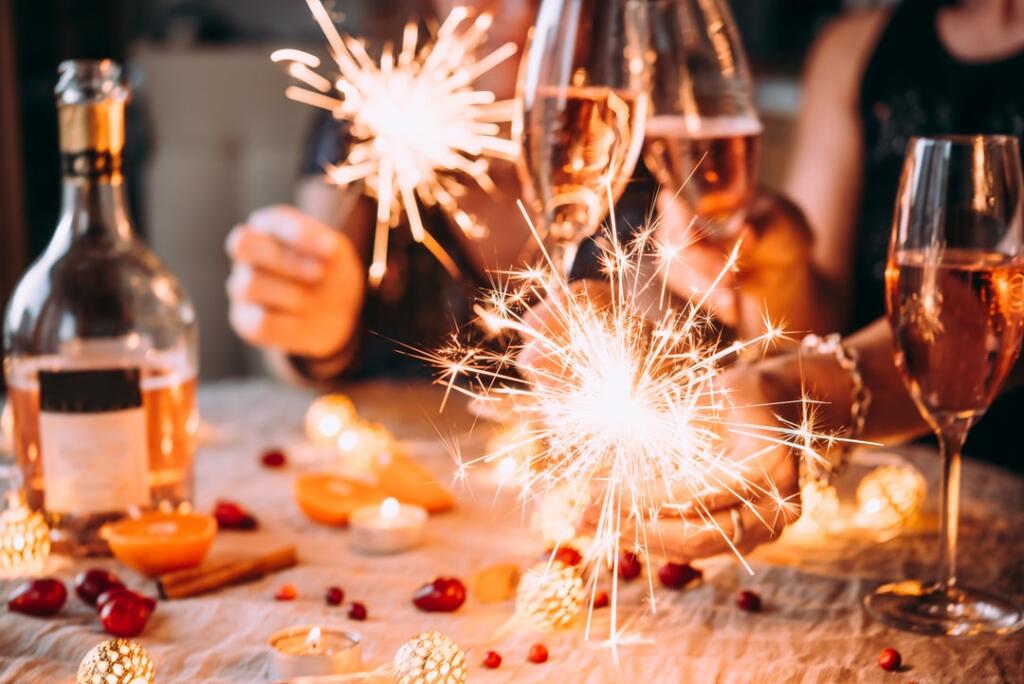 At Lake Homes Lifestyles, we believe that any celebration can be amplified by the lake lifestyle. With these tips, you can host a New Year's Eve party that your guests will remember fondly in the years to come.
From our lake home to yours, Happy New Year!