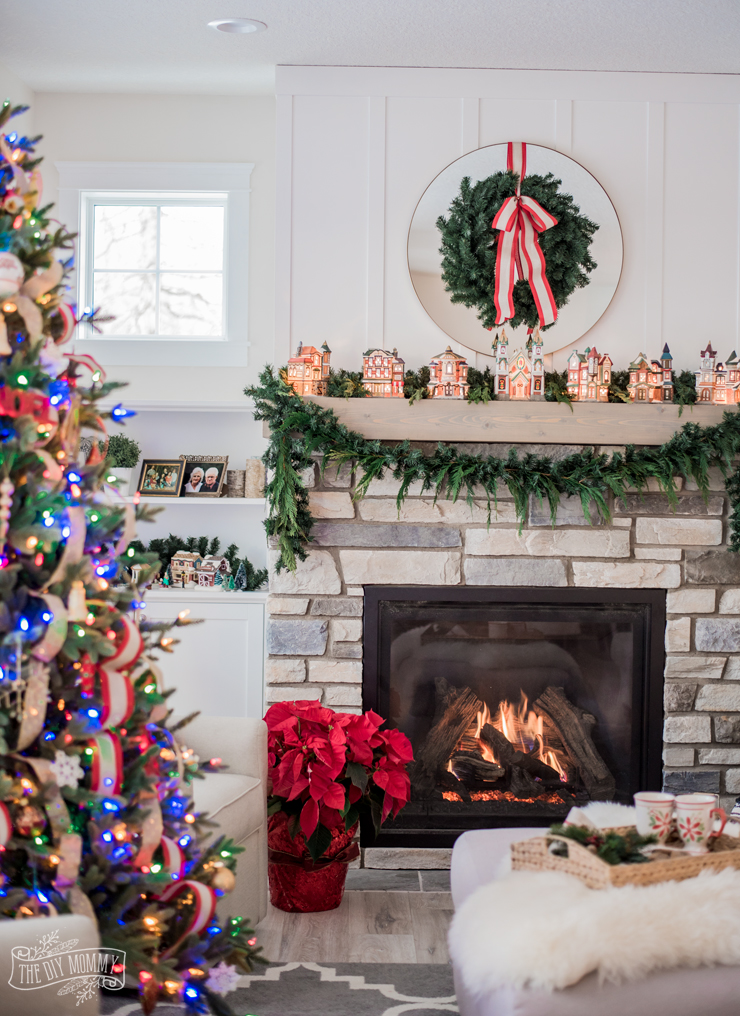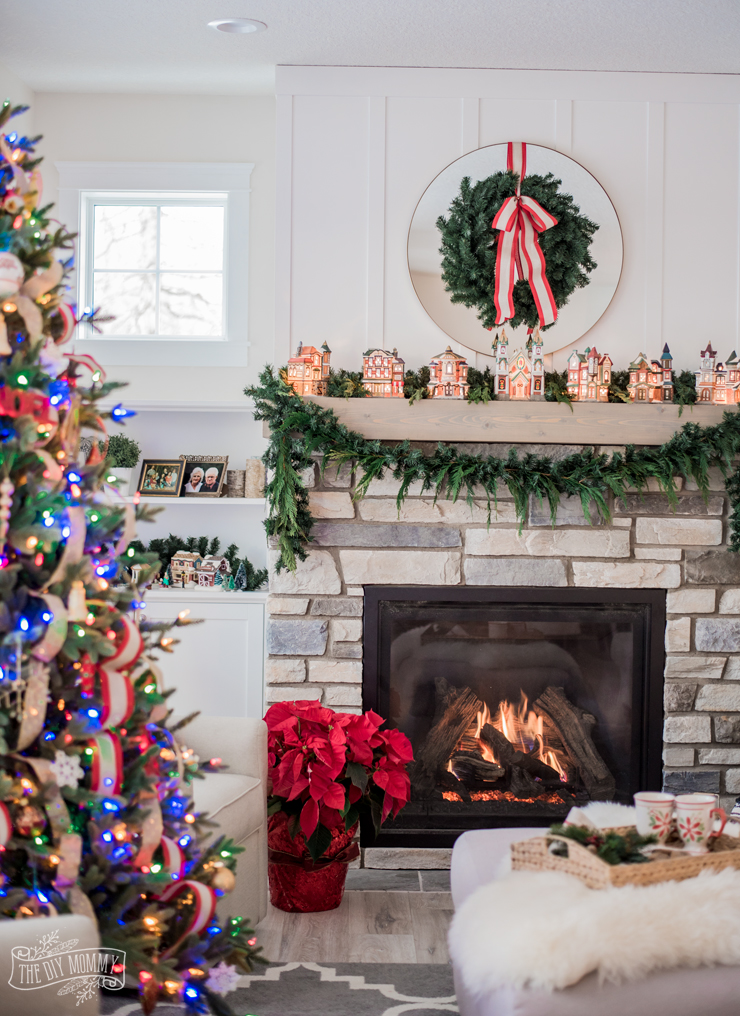 When all the gifts have been unwrapped and the holidays are over, you're ready to relax. But instead, you're faced with an enormous cleaning task. Unless you're someone who keeps their Christmas lights up all year at the lake (we don't judge!), it's hard to decide what to do with all the leftover décor. But before hauling everything into the trash, think again! With a little imagination and a few craft materials, you can easily repurpose holiday decorations for your lake house. Check out these five ways to keep a little snippet of holiday cheer all year long!
Ornaments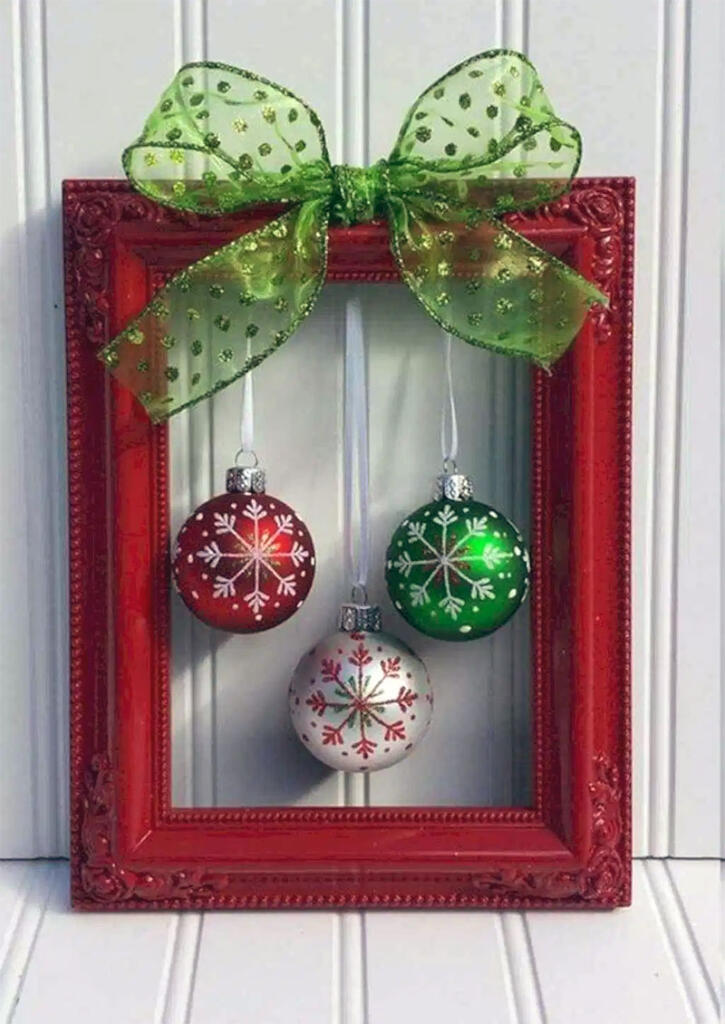 Over the years as you acquire more tree ornaments, it might be time for some of them to retire. Luckily, there are a million ways to repurpose these holiday decorations. To create a beautiful lake-focused centerpiece that will last beyond December, spray a metallic coat over traditionally shaped ornaments and pair with elements from nature. Have empty space on the wall? Attach your favorite ornaments to a frame and hang them up all year (This works best with flat ornaments that don't protrude). And of course, broken ornaments happen. In the event of shattered glass, it's time for a DIY mosaic craft project.
Wrapping Paper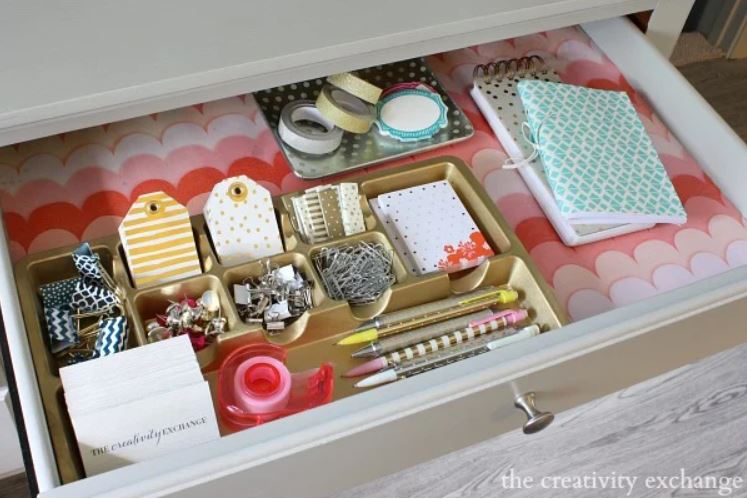 Without fail, every holiday ends with piles of wrapping paper scattered across the floor. Of course, one of the most common ways of repurposing these scraps is by folding them, and using them again next year to wrap gifts. But if you're particularly fond of some pieces, you can showcase them in your lake house all year. If your lake home has an office or a kids' craft room, try lining the desk drawers with wrapping paper to brighten up the space. If the wrapping paper has been torn to shreds in enthusiastically opening gifts (hey – it happens!) save the scraps to create collages or other DIY projects at your lake house during a rainy day.
Tinsel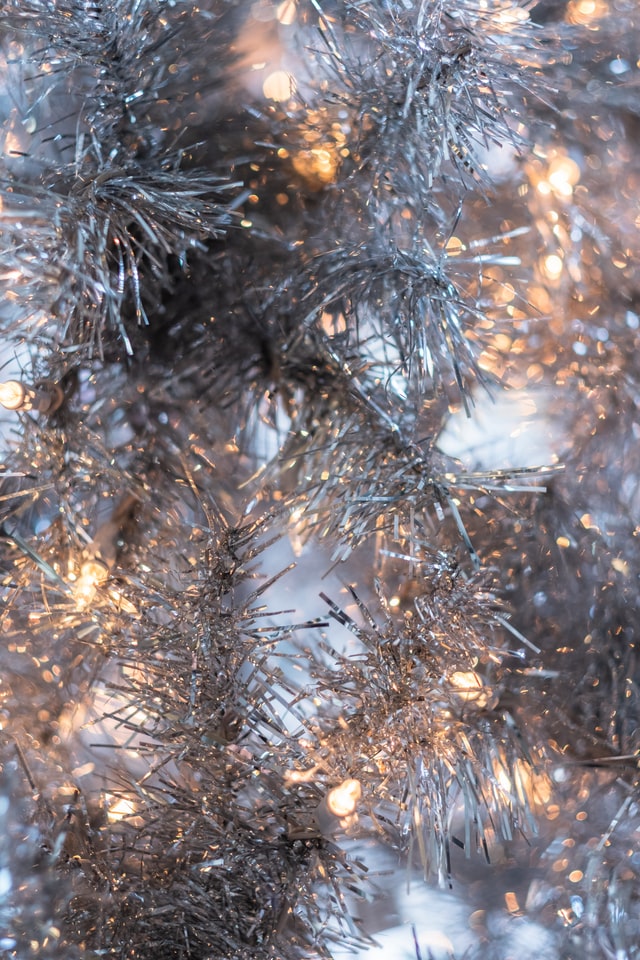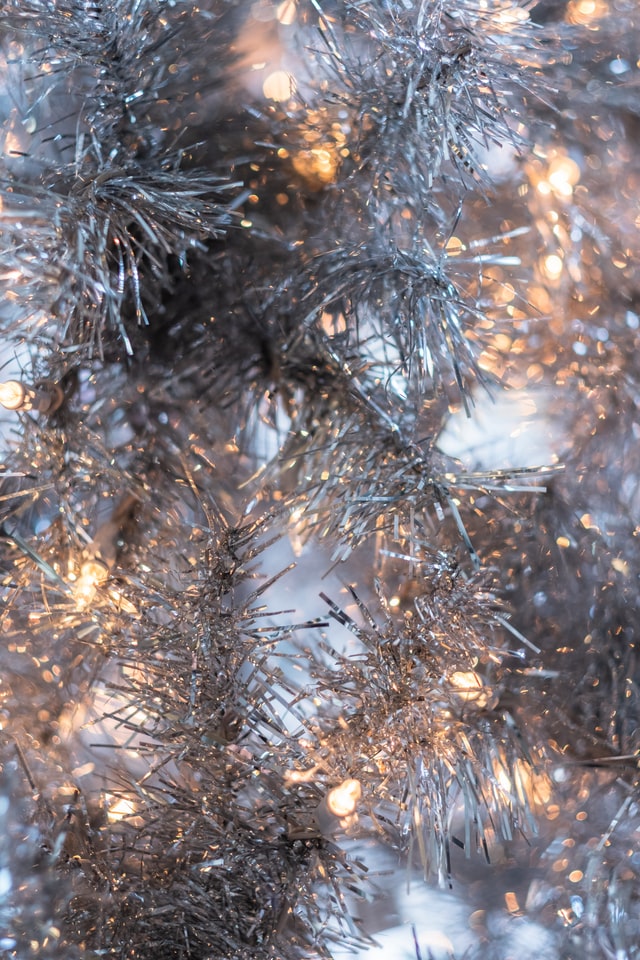 Tinsel is a quintessential holiday decoration. Whether wrapped around a tree or gently hung over the fireplace, it adds a bright, festive feel to any room. But don't just stuff it into an attic closet when the holidays are over! Tinsel has several different purposes throughout the year. If you're hosting a party at your lake house, cut pieces of tinsel into festive necklaces for your guests to celebrate. Alternatively, you can also use Tinsel as packing material for sending gifts to friends and family throughout the year. Think of how exciting it'd be for your loved one to open a gift packed with gold or silver tinsel!
Wreath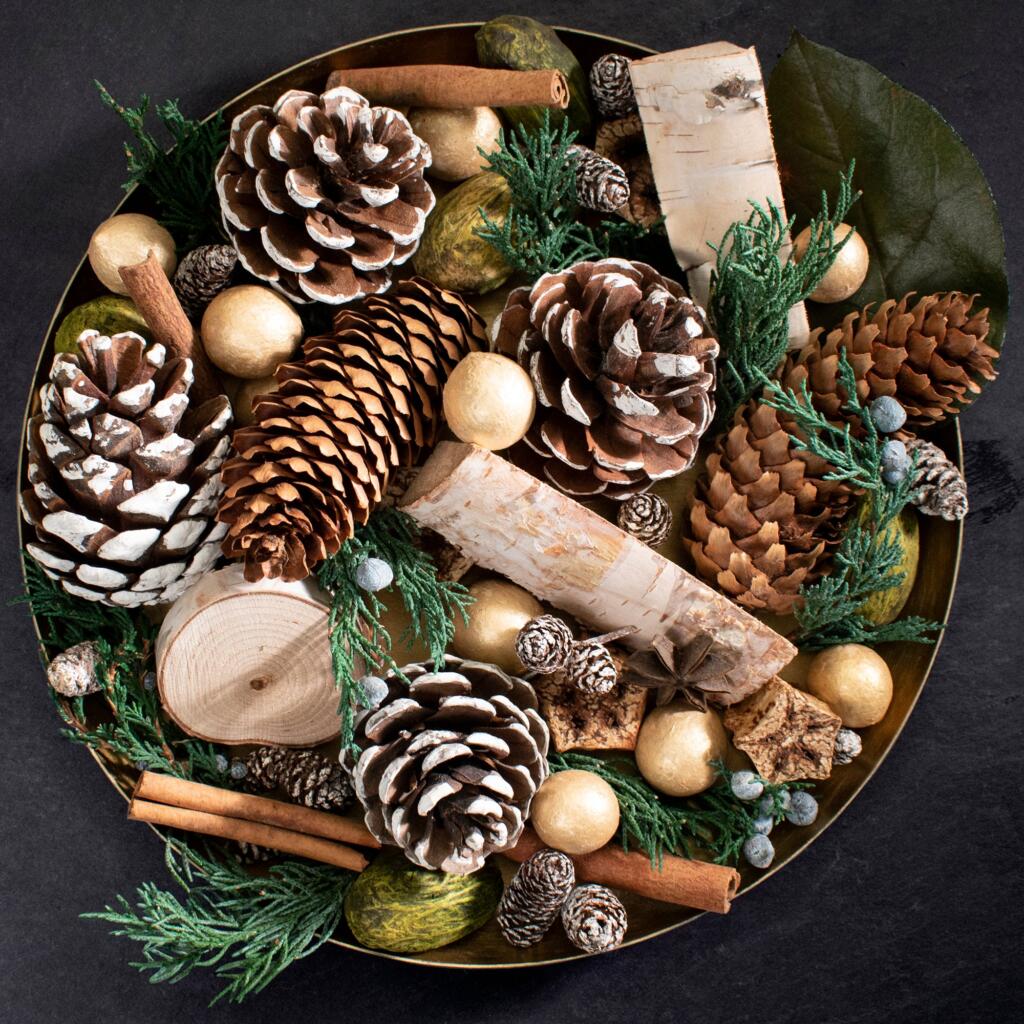 Trees and wreaths are two of the most iconic decorations from the winter holidays. But they don't last forever. Unless you have a faux tree, these pine materials will dry out over time. However, this doesn't mean they're useless! Dried out pine needles and pine cones are perfect to use in creating your own DIY potpourri. Especially at a lake house, a pine-scented potpourri can elevate the calming sense of nature in your home. You could even use these materials to make DIY candles for the same purpose. If you're working with a tree (and don't mind a little woodworking), try using the wood at the base to build a birdhouse. Alternatively, hack away and turn it into mulch for your garden.
Greeting Cards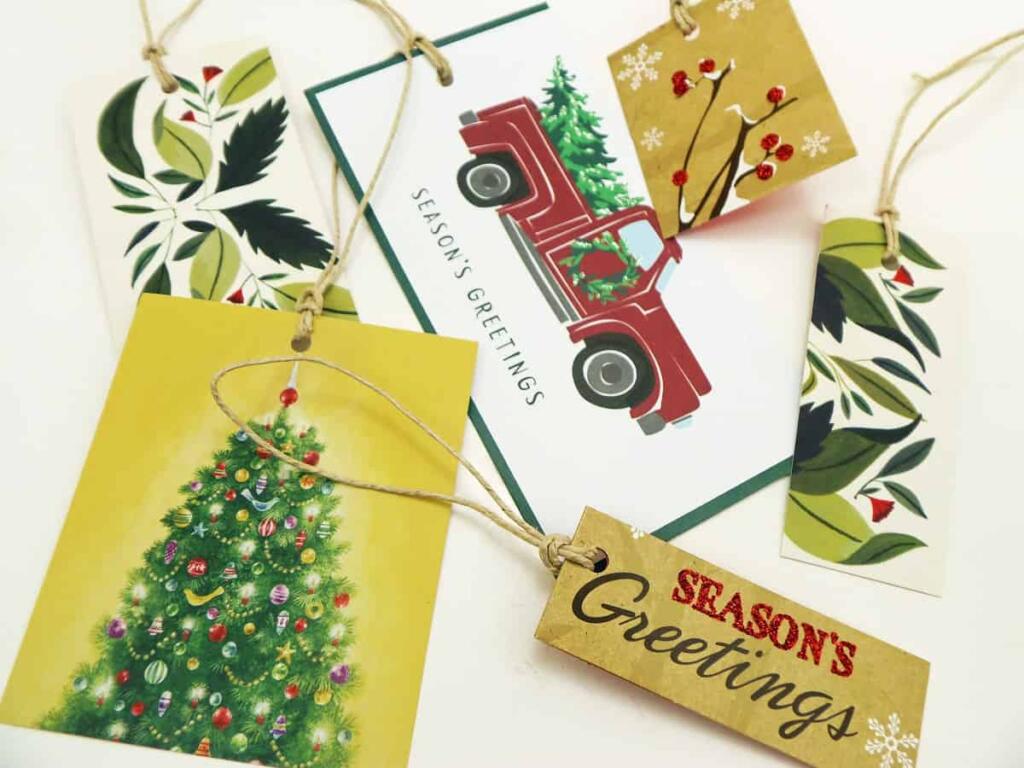 Throughout the month of December, greeting cards keep piling up. Whether from relatives, friends, or your office, there's no shortage of holiday cards in your mailbox. However, instead of recycling the ones with less sentimental value at the end of the season, try repurposing them at your lake house. With just a hole puncher and some string, you'll have a set of beautiful gift tags to use for next year. Feeling even more crafty? Cut the cards into circles (this may require precise tracing tools) and use glue to create covers for mason jar lids. This way, your storage containers will keep the holiday spirit alive and well at your lake house. 
When it comes to repurposing holiday decorations, no idea is too small! We wish you the best in all your DIY endeavors in the new year.