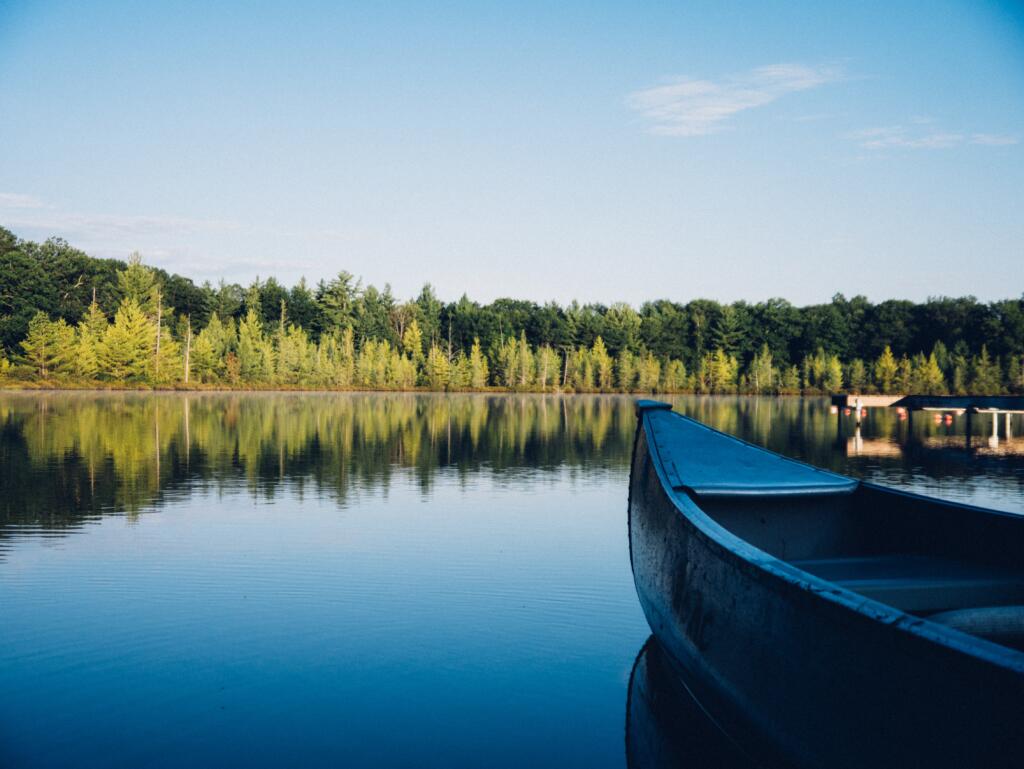 Just like any city, lakeside towns all have their own unique feel. The area's food, community, culture, and amenities all blend together to create the town's character. So, when you're seeking a lakeside vacation for a specific reason — partying, relaxing, adventuring — you'll want to choose a retreat that caters to those interests. That's why we're starting this new series. At Lake Homes, we're featuring the best lake vacation destinations for a variety of purposes. Today, we're focused on lake areas for relaxation. We're featuring calm, peaceful environments for those looking to lay back and chill. You'll enjoy both clear views and a clear mind on these lakes.
Traverse City, Michigan
Located on the shores of Northern Lake Michigan, Traverse City is becoming a hot spot for wealthy millennials. Although this lake is great for all seasons, it's especially beautiful in the summer. At Sleeping Bear Dunes National Lakeshore, you'll find sandy beaches with dunes stretching for miles, overlooking the expansive sights of Lake Michigan. In addition to the calming essence of sandy beaches, Traverse City also offers wineries, craft breweries, and restaurants. While shopping at boutiques at Grand Traverse Commons, the regal feel of the buildings will make you wonder if you've stepped into a castle.
Lake of the Ozarks, Missouri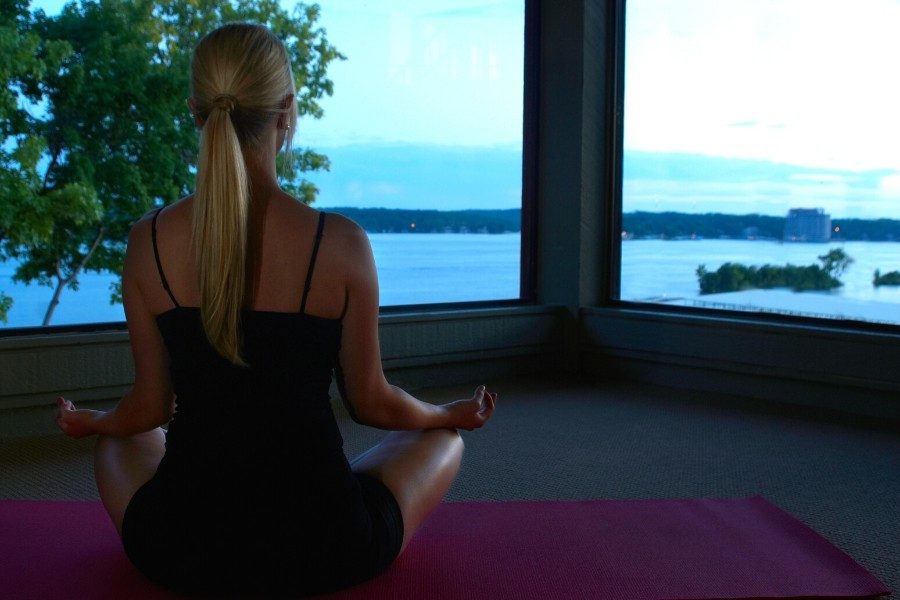 You may only know of Lake of The Ozarks from the famous Party Cove, a name given to Anderson Hollow Cove due the fraternity-esque parties on the water. But there's so much more to Lake of the Ozarks. Attractions like Big Surf Waterpark, golf courses, cute coffee shops, spas, and wineries make this lake a target destination for fun and relaxation. In particular, this lake is known for its wellness scene — med spas like Spa Shiki, yoga studios, and Swedish massages, are popular in this area. At Lake of the Ozarks, you'll find both excitement and luxury.
Lake Pontchartrain, Louisiana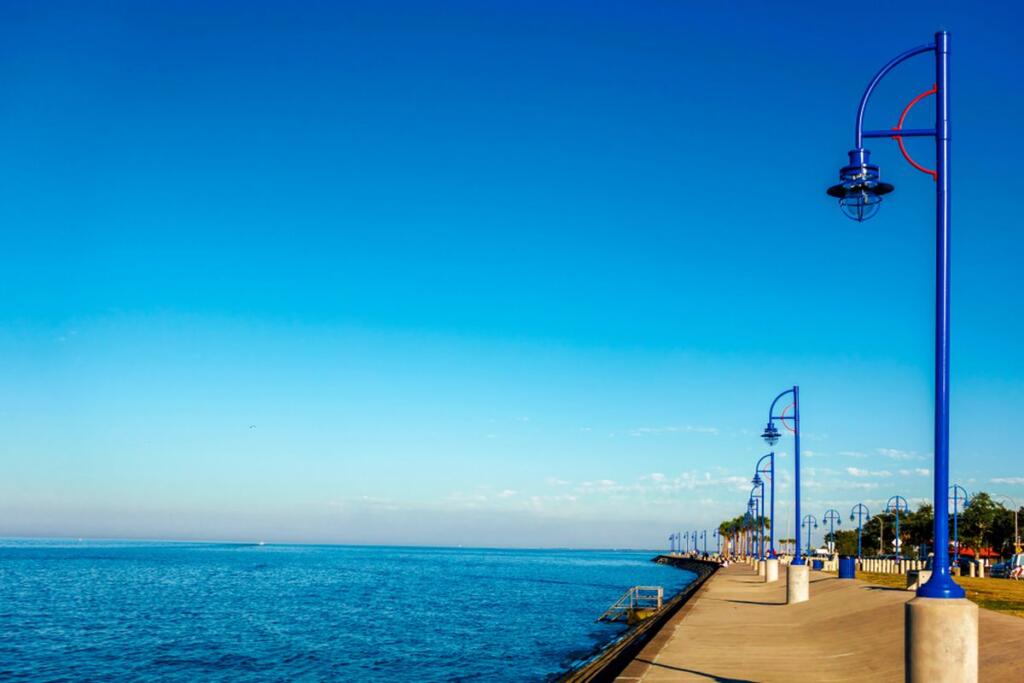 New Orleans is not the only highlight of Louisiana. For ultimate relaxation, step away from the crowds and head to Mandeville, a laid-back city where you can stroll along Lake Pontchartrain on the world's longest continuous bridge. With an average depth of only 10-16 feet, the sunlight can directly reach the floor of the lake, promoting an abundance of marine life. For history buffs, this area also has historic value — it's home to the National World War II Museum, located along the lake's shoreline.
Finger Lakes, New York
In the Finger Lakes region of New York, you'll experience the calming serenity of the outdoors — perhaps with a glass of wine in hand. This region is home to more than a hundred wine vineyards. The largest concentration is lined along highway 414 on the eastern side of Lake Seneca. In particular, Belhurst Estate in Geneva and Thirsty Owl in Ovid offer spectacular waterfront vistas, so you can sip while taking in the views. While you're enjoying nature, be sure to check out the many natural pools, gorges, state parks (Taughannock Falls is a popular choice), and waterfalls that this region has to offer. Soon, the "blue mind" state will put your mind at ease.
Rangeley Lake, Maine
On Rangeley Lake, Maine, the charming New England towns will make you feel like you're on the quaint, neighborly set of Gilmore Girls. Lined with antique shops, bed and breakfast spots, and quintessentially Maine scenery, you'll feel welcomed and relaxed as soon as you arrive. This lake is especially great for summer, where you'll find warm weather without the humidity.
Lake Lure, North Carolina
This lake lures you in for a reason — pun intended. This gorgeous man-made lake sits on the foothills of the Blue Ridge Mountains with famous views from Chimney Rock. If climbing isn't for you, you can opt for a relaxing walk along the boardwalk, crossing Flowering Bridge. You'll also find a beautiful beach open from Memorial Day through Labor Day. Besides the picturesque scenery, Lake Lure is only 30 miles from Asheville, North Carolina — known for its artsy, laid-back energy and breweries.
Lake George, New York
Situated in the Adirondack Mountains, Lake George is an excellent spot for relaxation. The whole region is full of laid-back lake towns, such as the historic Bolton and Ticonderoga. For low-key, relaxing outdoor activities, there are plenty of waterfall hikes, boat rentals, and other activities for sitting back and enjoying the lake. For sandy shores, look no further than the Million Dollar Beach which showcases beautiful scenery on Lake George's south shore. If you're looking for the ultimate luxury experience, check out The Sagamore, a resort situated on a relatively uninhabited portion of the lake.
We hope you enjoy your next vacation on these relaxing lakes!