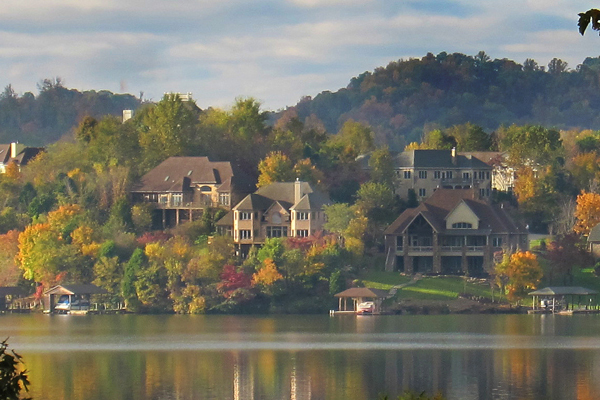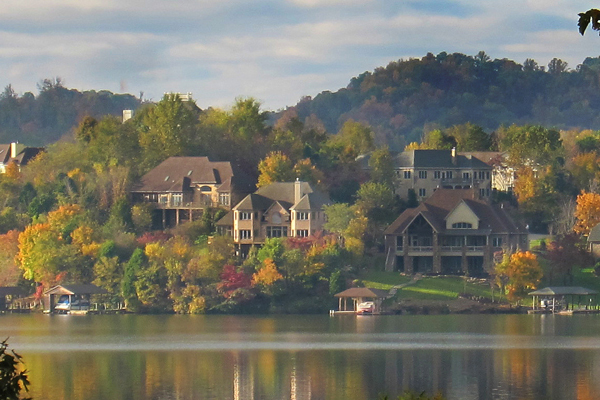 If you're looking to retire on the lake, there's likely a thousand questions running through your mind. Is this lake close enough to a hospital? Is the community close-knit? On many lakes, you may have to compromise one value for another. However, Tellico Village, a 5,000-acre resort for seniors on Tellico Lake, might have it all.
With several high-quality amenities, including its status as a top waterfront and golfing community in the southeast, it's a fantastic place to live. The thriving community with three recreation centers, peaceful landscape, and proximity to Knoxville make it especially ideal for retirees. To learn more about what makes Tellico Village special, we talked with Lake Homes Realty agent Karen Packett and retirees currently living in the neighborhood. According to these lake residents, here's what makes Tellico Village a retirement paradise.
Relaxing Environment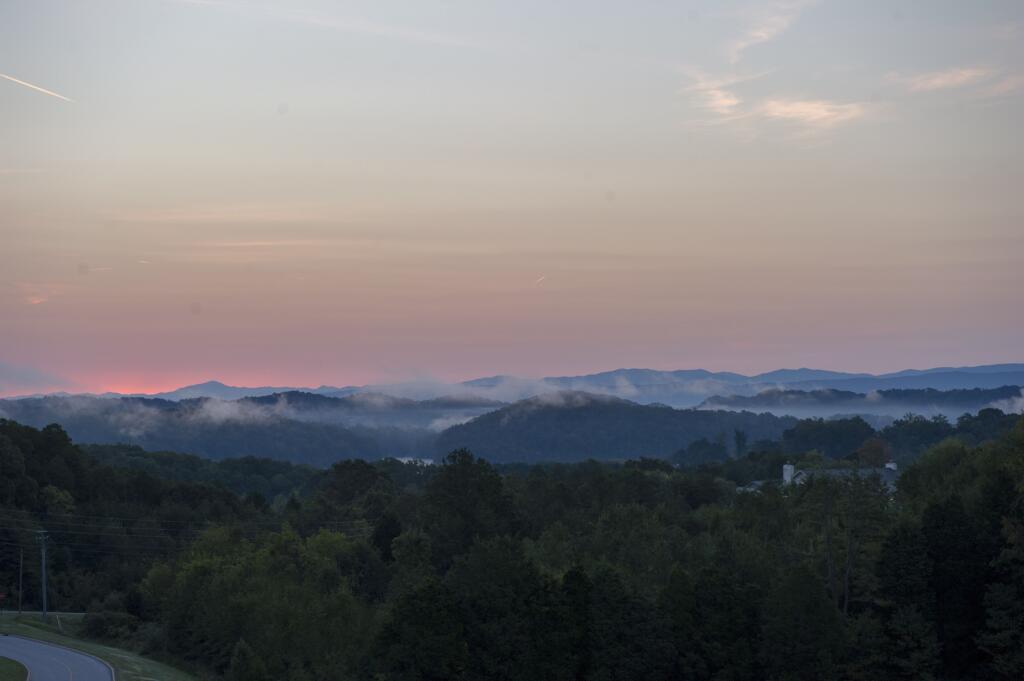 Situated at the foothills of the Smoky Mountains, Tellico Village is surrounded by stunning views. The adjacent forests are largely uninterrupted, leaving tranquil hiking paths for residents. Dave Morse, Tellico Village resident, and retiree, says a peaceful location was his top priority in picking a lake. "It's an absolutely beautiful area, and sitting here and looking at the lake is wonderful. I have my boat that I'll be parking right here and go for a ride anytime I want." Besides natural beauty, the laid-back golfing lifestyle draws lots of residents to the community. With three premium golf courses and fun golf leagues for residents to join, this sport is a crucial part of the relaxed lifestyle at Tellico Village.
Inexpensive Costs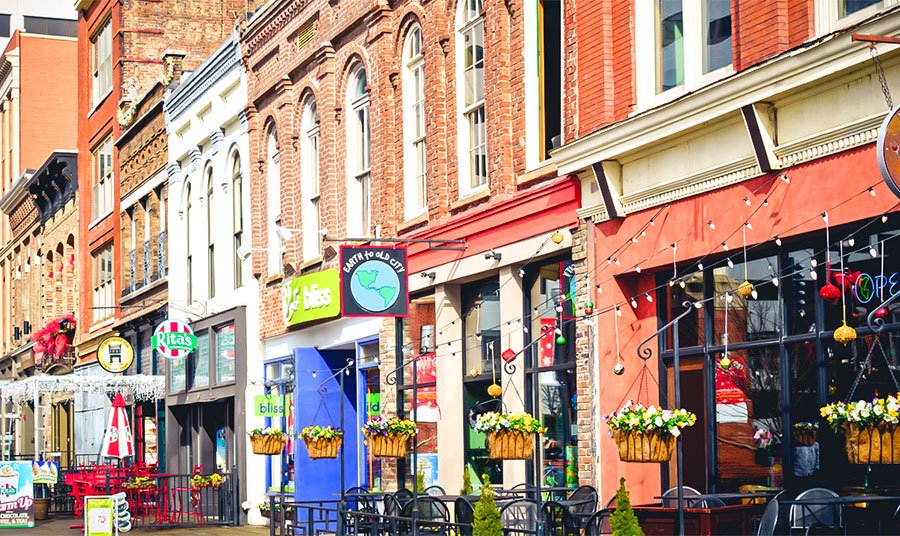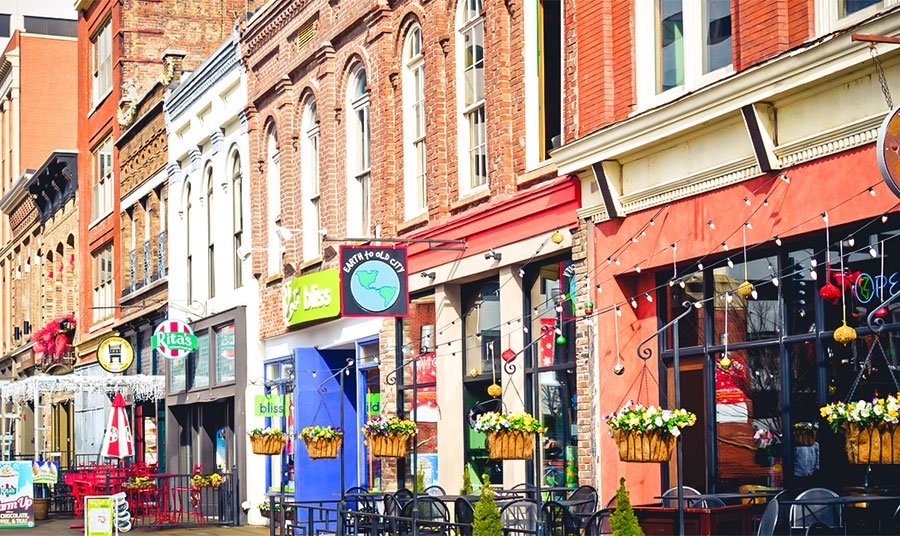 Mark Richer, another Tellico Village resident, and retiree, says that a primary selling point for him is Tennessee's lack of state income tax. Further, property taxes are 50% lower than his previous home state. These factors provide him with financial security so he can focus energy on golfing and boating. Karen Packett adds that within Tennessee, "Loudon and Monroe counties have some of the lowest property taxes in the eastern area." These stunningly low costs make Tellico Village highly affordable.
Warm Weather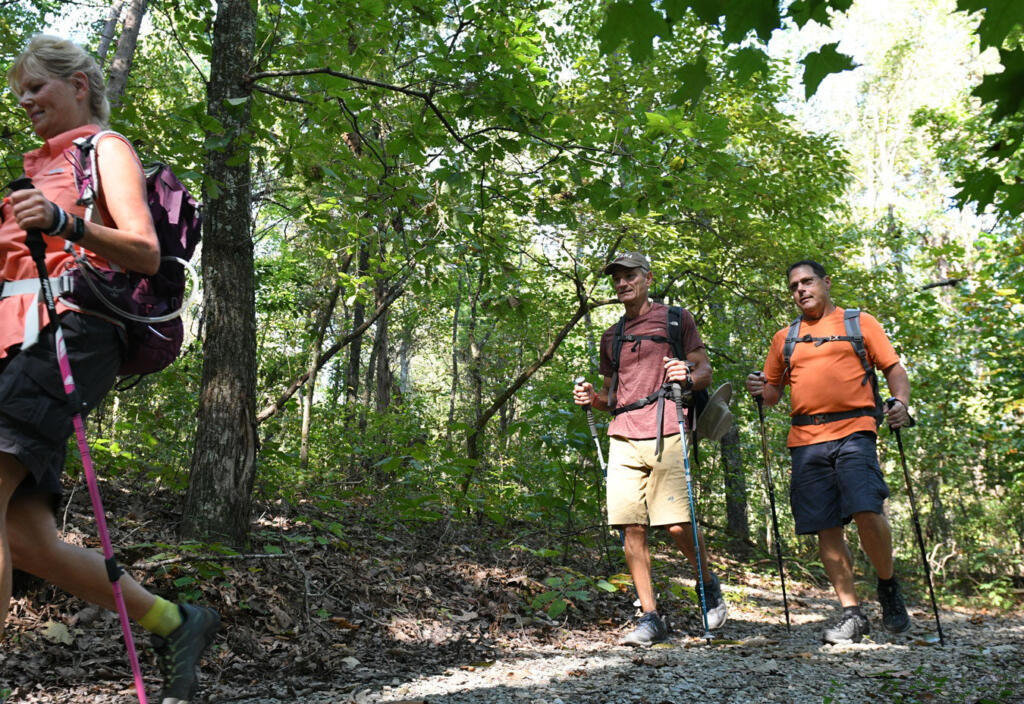 East Tennessee has a mild, four seasons climate. Specifically, around the upcoming fall season, Tellico Village residents can enjoy the foliage while enjoying the crisp air. Winters are short, and temperatures rarely drop below 20 degrees Fahrenheit. Mark Richer says that he moved to Tennessee from the Lake Michigan area for warmer weather and less snow. In retirement, he has more time to enjoy the mild climate and explore the lake. "Here, the lake is so big that you'd have to work hard to see the same thing twice," he says, "I'm looking forward to driving my boat to Tennessee football games." Mark and other Tellico Village residents have more months out of the year for quality lake time with the local warmer weather.
Social Life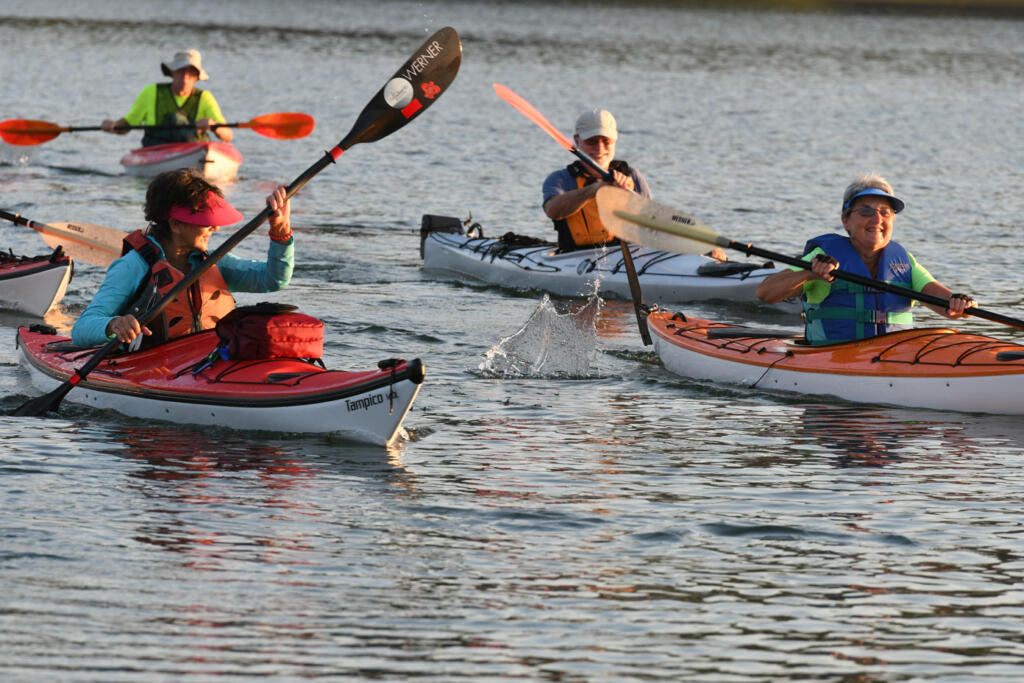 There are about a thousand ways to get involved at Tellico Village. Residents can choose from over 200 clubs, ranging from quilting to motorcycle riding, and get to know other retirees. If you've just moved in, the "New Villagers Club" facilitates social connections between new residents. Given the village's active lifestyle, it's no wonder that Ideal Living Magazine gave Tellico Village the award of 2016's "Best Social Calendars."
Not only do residents rave about the myriad of clubs, but also about the friendships they've made. "The residents are truly some of the friendliest, nicest, and caring people I know," says Karen Packett. "There is a wonderful diversity of income and race in Tellico Village. No one pays much attention to what you did before retirement; they just want to know how you want to have fun!"
Urban Proximity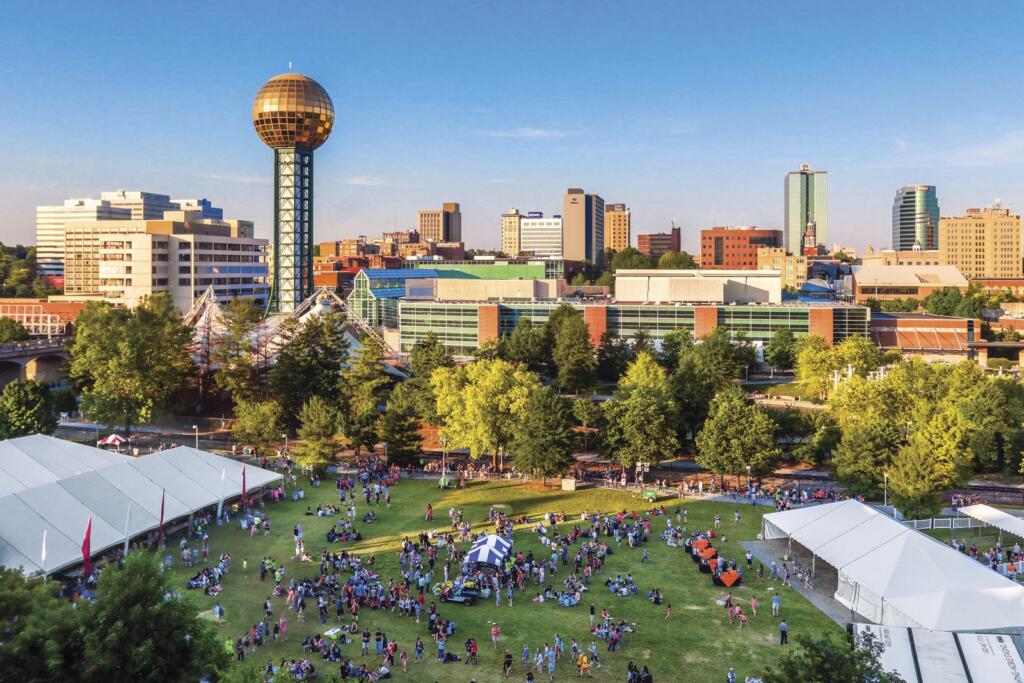 Tellico Village is truly the best of both worlds — remote enough for natural landscapes, but close enough to an urban area for city amenities. The village is less than a 45-minute drive from the Knoxville Airport, Downtown Metro Knoxville, and Turkey Creek, an upscale shopping area. The area is also home to the University of Tennessee. Football fans living at Tellico Village can easily travel to college sporting events. The proximity of the university provides superior healthcare as well. Residents who need ongoing medical care can find providers at UT Medical Center; a top-ranked hospital. Overall, Knoxville has a fun downtown scene with restaurants, antique shopping, and an art museum. What's not to love?
At Lake Homes Realty, you'll find agents with local expertise and national connections. Talk with one of our knowledgeable local agents like Karen Packett, to find your dream retirement location on the lake!