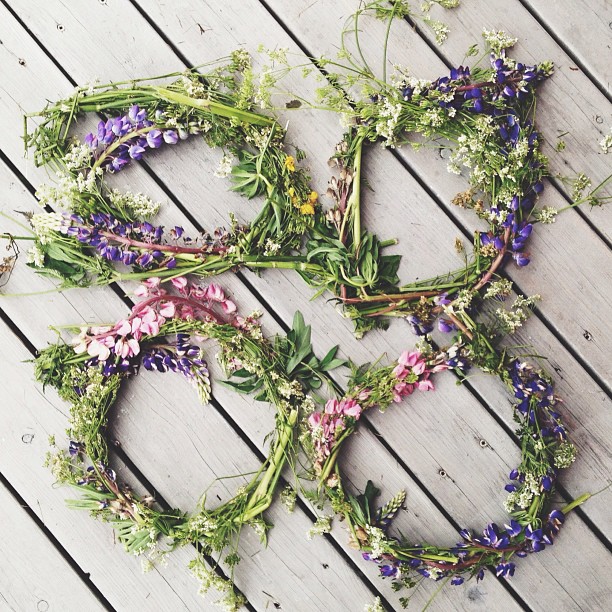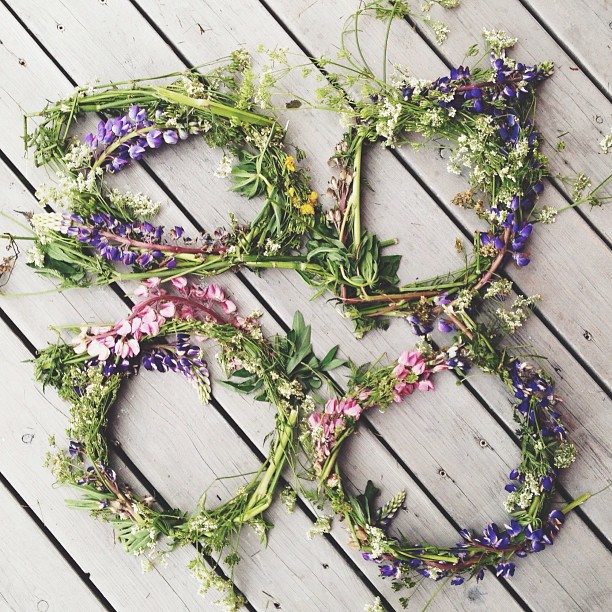 It's summer time and it marks the time for vibrant and beautiful colors. During winter months there are many homes that have decorative wreaths on the door; however, just because it is summer does not mean you cannot use wreaths for an extra appeal.
Here is a full list of many summer wreath ideas to help beautify your home. Items that you may need include:
Tissue Paper
Fake Flowers
Glue Gun
Wreath Form
Stickpins
Wreath Hanger
Other items corresponding to the theme.
Patriotic Wreaths
Patriotic wreaths are an amazing theme for a summer wreath. A star spangled wreath, crochet wreath, or just a red white and blue wreath would look wonderful on any door. You can use ribbons of those colors to wrap around a wreath form and add a bow for an extra beautiful touch.
These wreaths are the perfect way to decorate for the 4th of July and/or Memorial Day!
Lake Wreaths
Perfect for you lake home, this wreath can be hung year round for added lake ambiance! Ideas include wreaths made with fishing line, fishing lures, bobbers, driftwood, and more. You can even use an old life preserver as the base of your wreath for an added touch.
Floral Wreaths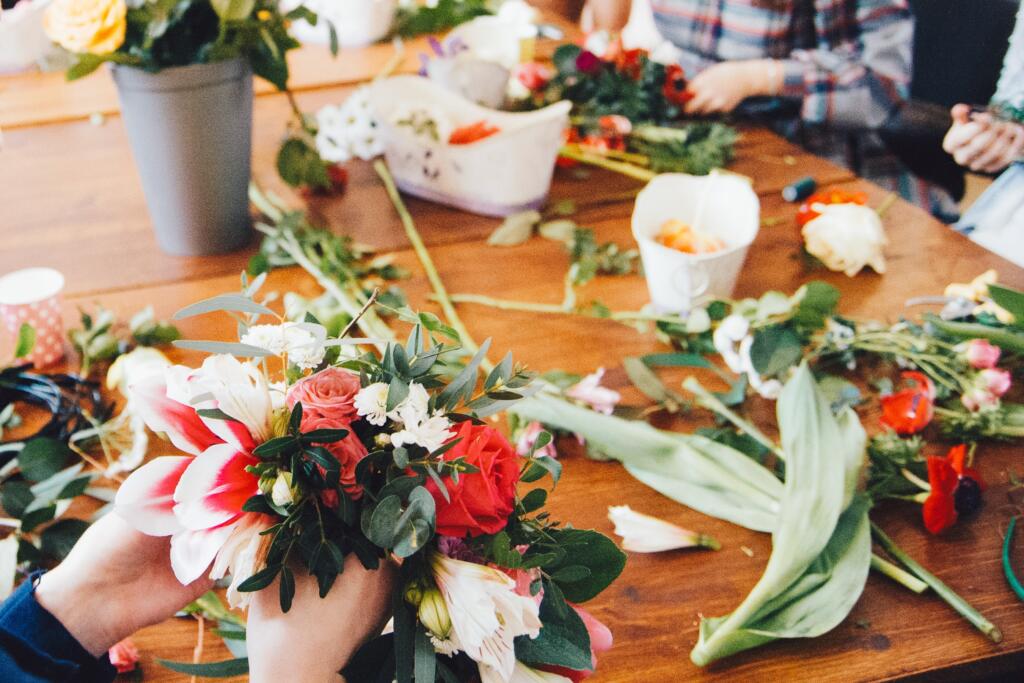 Flowers offer a beautiful appeal, and when you want a summer wreath, using the summer flowers has great results. It is best to make a wreath of fake flowers so that your wreath will last the entire season.
Summer flowers include flowers like Aster, Gloriosa Daisies, Coreopsis, Dahlia, Purple Coneflower, Gaura, Purple Fountain Grass, Moonshine Yarrow, and Penstemon.
For extra flair, you can add more than one of the flowers. It will give you an array of color and beauty for your door.
Tissue Paper Wreaths
This is a beautiful type of wreath that will cost very little to create. You will need a wreath form, some stick pins, and some tissue paper. The tissues paper should be:
Red
Yellow
Purple
Light Blue
Orange
Green
Twist the tissue paper and pull out the edges of the paper to form a flower like formation. Use the stickpins to apply them to the form. Fill up the wreath form until it is bushy enough to cover the surface of the form.
To have added beauty, use corresponding colors of the flowers that are in your flowerbed.
Fabric Wreaths
This is a fun and easy wreath to create. All you need is patterns or color splotches of different fabrics. You can smooth it over the form or you can use the fabric to form flowers. It will depend on what style you would like; simplistic or full.
No matter what theme you choose, you will need to apply a protective layer of spray over your wreath to protect it from the weather. If you cannot, then it is highly suggested to take down the wreath during inclement weather to keep it in perfect condition.