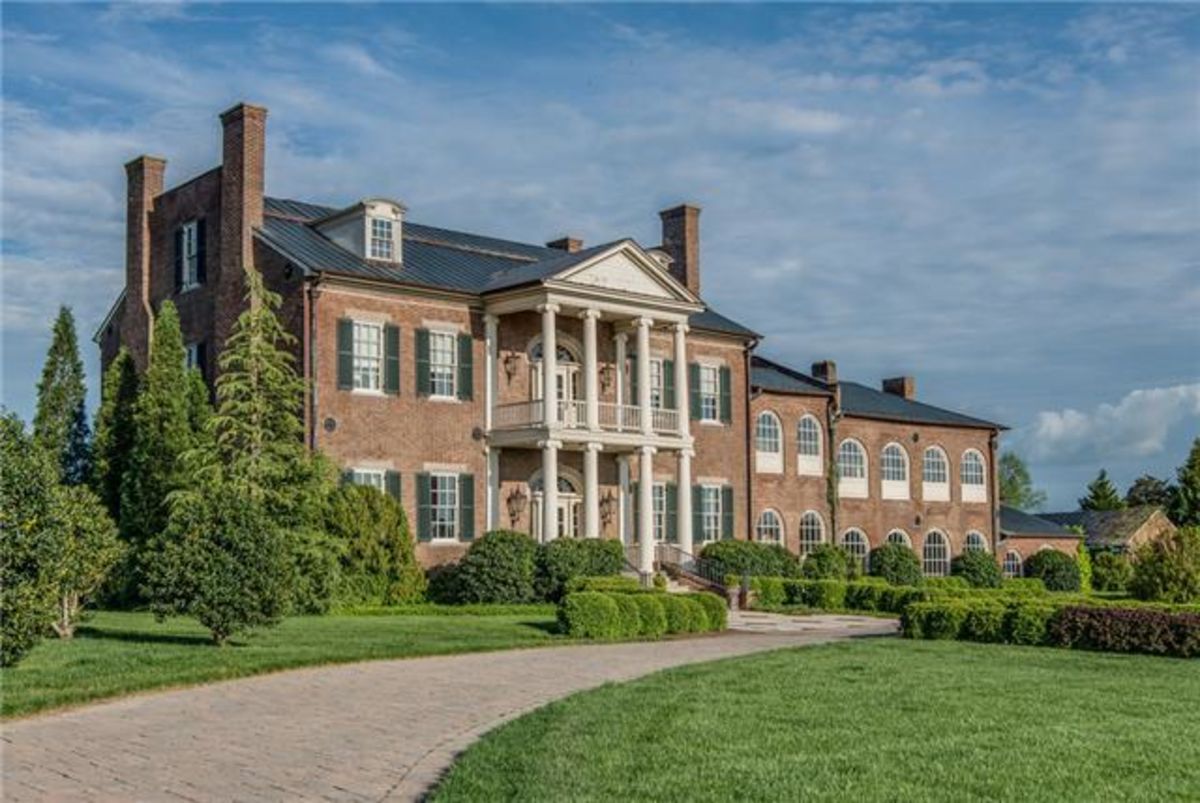 10 of the MOST EXPENSIVE Lake Homes in Tennessee
Tennessee has amazing, large lakes, and with those lakes comes some of the most spectacular lake homes you can imagine. These Tennessee lake homes are loaded with amenities such as a full gymnasium and large stables with horses included.
One house was even created by one of Nashville's most famous historical figures. From nearly $9 million to just over $2 million, these are some of Tennessee's most expensive lake homes currently for sale.
With Lenoir City known as the "Lake Capital of the South," and six beautiful lakes within about an hour from Knoxville, East Tennessee is home to some of the most beautiful upscale lake homes in the country.
If you've been boating on one of Tennessee's more than 24 lakes, you've probably wondered about the stunning homes that sit on their shorelines. Here are ten of the most expensive lake homes currently for sale in Tennessee:
May 25, 2016 - lakehomes.com -

154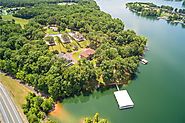 This massive corporate compound stands out from the rest with its 18 bedrooms, 20 full baths, 17 half-baths, 10 garages that accommodate 20 cars, and a marina with 10 boat slips. Nestled on five acres, an entire company or group of corporate executives can make use of this all year.
To see all of our current Tennessee listings, click Here.