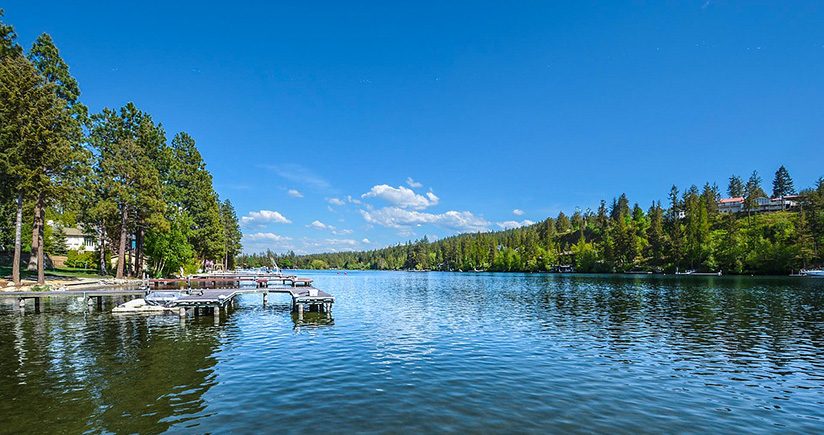 For miles of gorgeous shoreline, plenty of fishing opportunities, and an interesting slice of history, look no further than Lake Anna. One of the largest freshwater reservoirs in Virginia, Lake Anna is a popular recreational spot with close proximity to major cities such as Richmond and Charlottesville. Between fishing, swimming, boating, and water sports (including several triathlon competitions), there's something for everyone on this beautiful southeastern lake.
Close Proximity to Historic Landmarks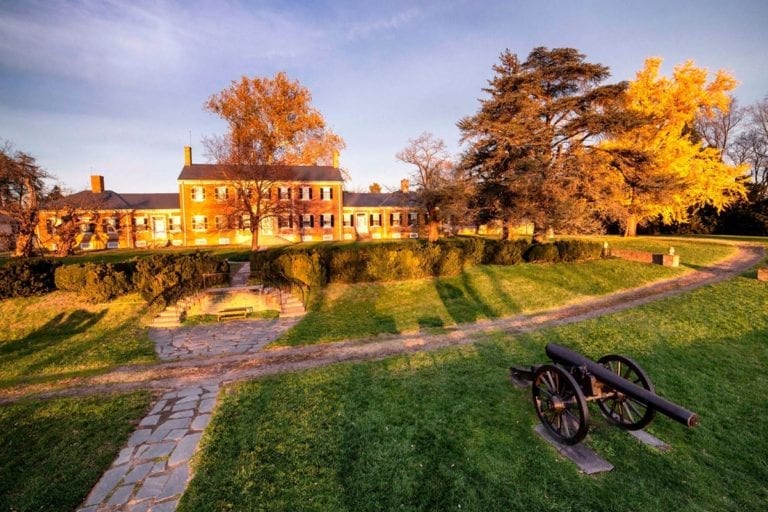 A short day trip away from Lake Anna is Spotsylvania, also known as the "Crossroads of the Civil War." Many major battles were fought at this location including the Battle of Spotsylvania Court House, the site of 20 hours of brutal hand-to-hand combat. Other interesting attractions like the Historic Courthouse, the Old Jail, and the National Park Service Spotsylvania Battlefield will delight all history buff visitors. While you're there, stop for some beer, wine, and spirit tasting at the Grapes and Grains Trail.
Second-Largest Lake in Virginia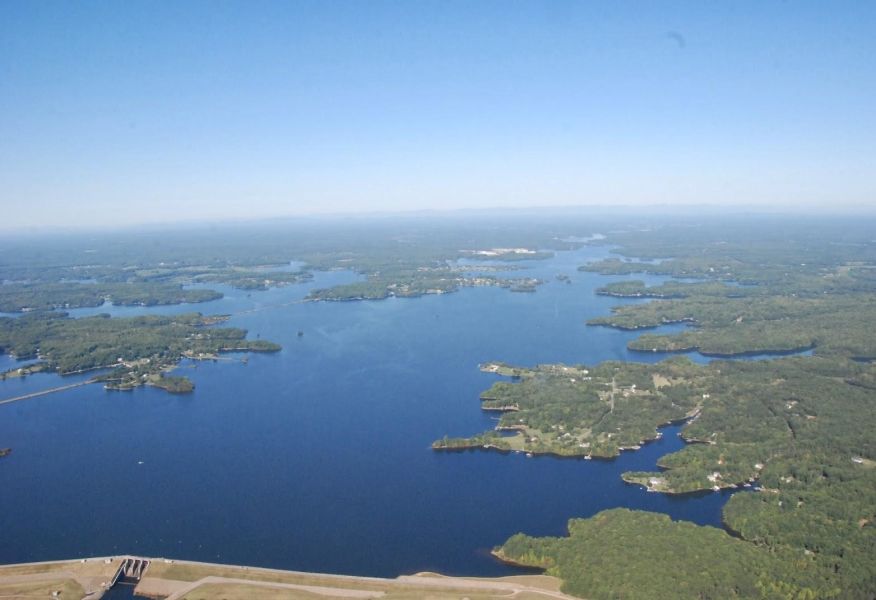 Surpassed only by Kerr Lake, Lake Anna is the second largest lake in the state of Virginia. Overall, the lake measures 17 miles long with about 200 miles of shoreline. This shoreline is divided into public and private sectors, with the latter being closed off to commercial operation and available only to private residents. With this division, boats on one side cannot cross over to the other. If you're not a private resident, you're still in luck. One of the most popular spots on the public shoreline is Lake Anna State Park, full of sandy beaches, swimming, and hiking trails.
History of Gold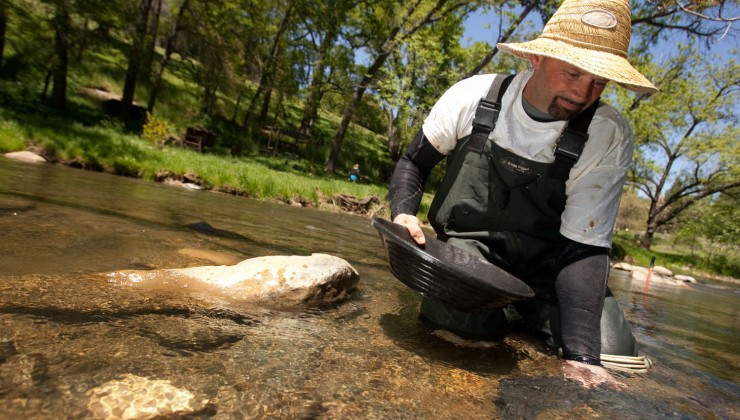 When you think of Gold Mining, perhaps the famous California Gold Rush comes to mind. However, the west wasn't the only place in the country where people discovered gold. In 1829, gold was discovered in Louisa County, Virginia during the peak of gold mining in the U.S. Between 1830 and 1849, the Goodman Gold mine, also known as "Gold Hill" was the third-largest gold mine in the country. The Goodman Gold mine flourished for about a century until the 1940s, replaced three decades later by the man-made Lake Anna.
Hotspot for Fishing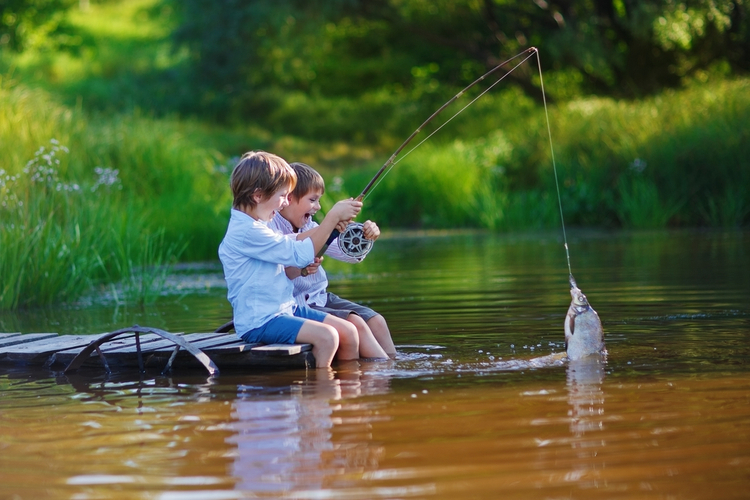 Of course, most of our lakes are known for their abundance of fishing opportunities. But Lake Anna in particular is special in this regard. It's lauded as one of the top spots to fish for largemouth bass on the East Coast. Besides largemouth bass, crappie and stripers are the most popular catches on this lake, and many anglers come to Lake Anna specifically to reel in a bass. About 99% of fishing on Lake Anna is catch and release, but if you want to take one home for the grill, you'll need to meet the minimum size requirement. If you're new to fishing on this lake, get in touch with a fishing guide from the Lake Anna Visitor's Center.
If you're searching for a lively, picturesque lake home near Virginia, you might find your dream home on Lake Anna. Check out our available listings in this area, and consult with one of our lake expert agents!
Enjoy trivia? Be sure to join our newsletter for weekly article updates! SIGN UP