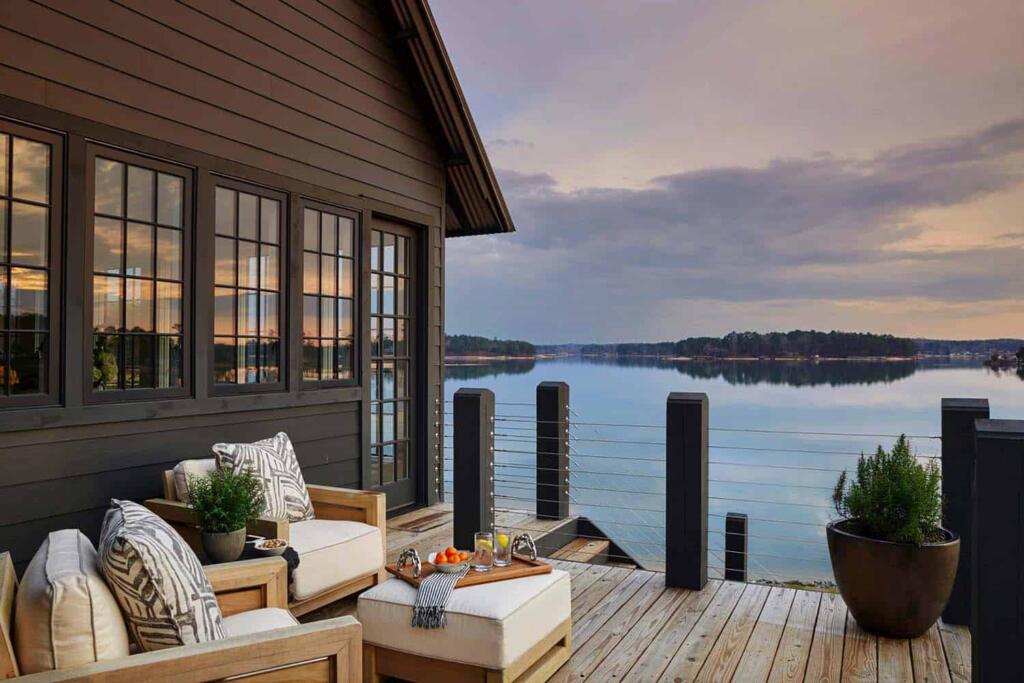 There's no question that the pandemic has rendered city life stifling. With no bars, movie theaters, or indoor dining, the draw of big cities has dissolved. As a result, more people are investing in lake houses for the freedom the city doesn't provide anymore. Real estate appraiser and consultant Jonathan Miller told CNN that he calls these "co-primary" homes.
Instead of spending more time in one home and occasionally vacationing, those with co-primary residences spend equal time at both. According to Forbes, people are especially seeking markets where you can live comfortably "off the grid." As the pandemic continues, this trend isn't slowing down. If you're looking to make a lake house your co-primary home, check out the key reasons driving this trend.
A City Home Isn't Necessary Since…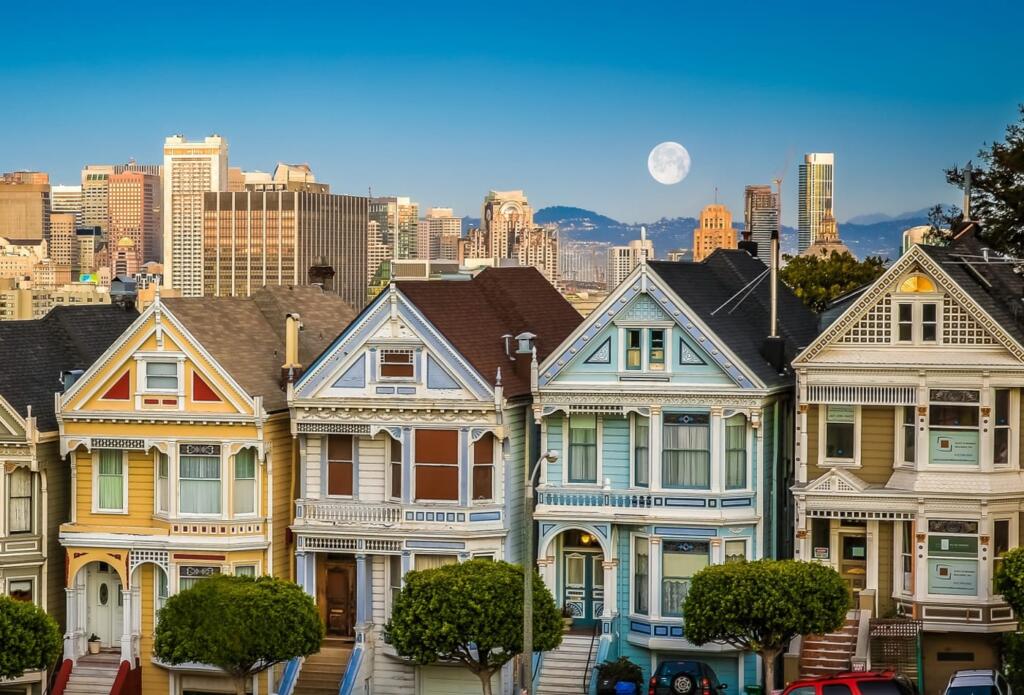 A simple rationale for this trend is that due to the pandemic, a city home isn't necessary anymore. Many people stayed in cities for their in-person obligations. However, more shutdowns of offices and social life defeat the purpose of owning a city home. According to brokerage firm Miller Samuel Inc., Manhattan Sales have fallen 54% from last year. Instead, New York dwellers are investing in lake houses and other vacation homes in places like Connecticut and the Hudson Valley. This way, they can go back and forth between their co-primary homes whenever they need.
Priorities Have Shifted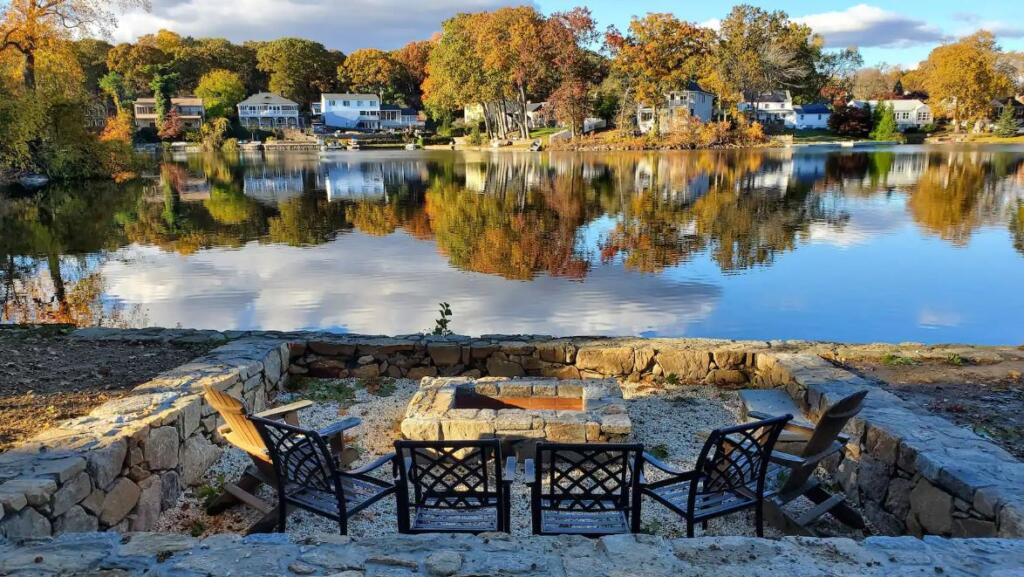 Before COVID-19, a thriving social scene, and employment opportunities were a huge draw for urban environments. Living in a small apartment didn't matter because many people practically lived at the office. However, as non-essential workers continue to work remotely, spacious homes are a bigger priority. With more people choosing open spaces over proximity to a now fading city life, investing in lake houses has become popular. According to a Zillow survey, among Americans working at home currently, 66% would consider moving homes if their job continued remotely. This majority position marks a clear priority shift from access to work to access to space.
It's Less Expensive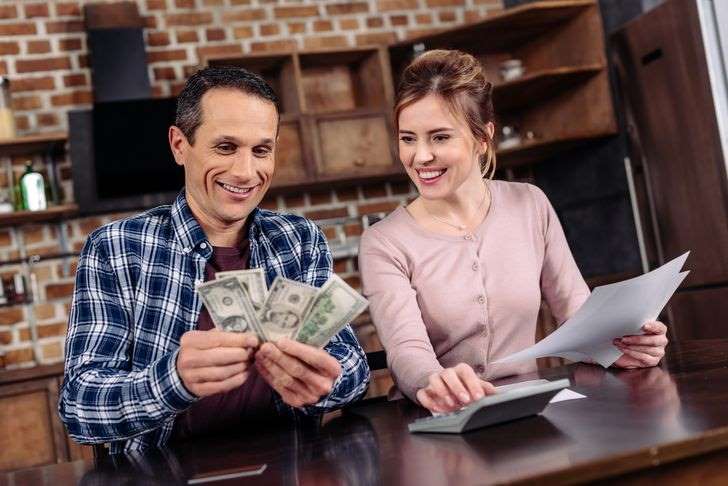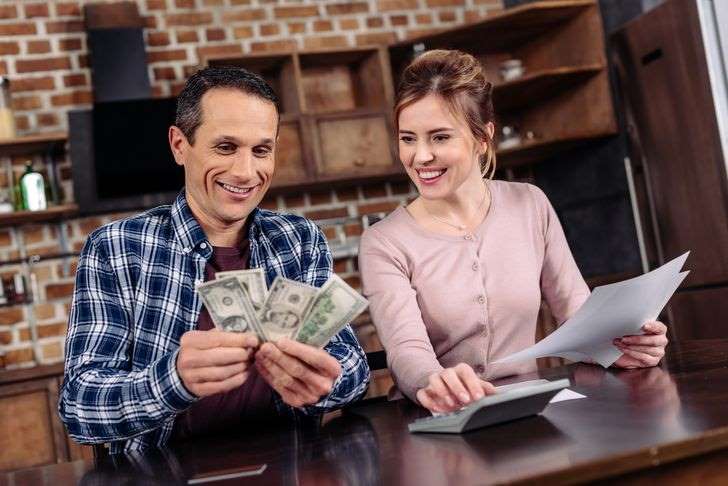 Many buyers cannot afford a lake house as a co-primary residence. These individuals may move to the lake full-time, in part, because it's less expensive. This trend is especially true for buyers who have lost their jobs due to the pandemic. The country's unemployment rate rose from 3.8% in February to 13.0% in May. According to the Pew Research Center, even these numbers might be underreported. When money is scarce, why stay in a pricey urban apartment when you can retreat to a less expensive lake house? Saving on expenses is just one reason why city renters are buying lake houses as a first home.
Immediacy Over Investment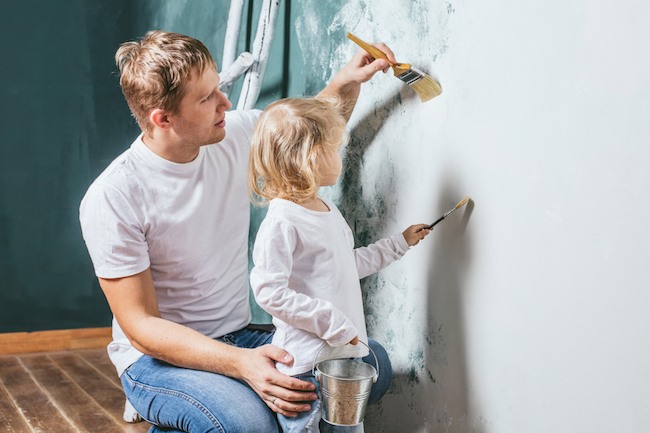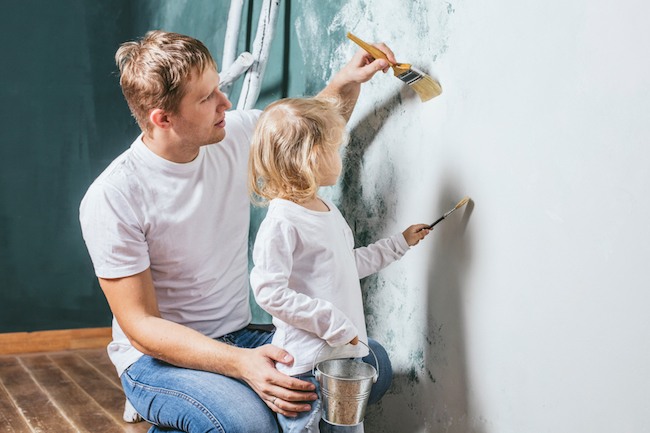 Typically, buyers see lake houses as an investment—something to put stock in and reap the benefits later. However, now that things are more distressing and uncertain, buyers want something they can enjoy immediately. For similar reasons, rentals have been harder to come by. Robert Nelson, sales managing director for Brown Harris Stevens, told CNN that those who may typically rent their lake house to guests are opting to spend more time at their vacation residence. When everything else is up in the air, being at a lake house offers a sense of immediate security.
This Pandemic Was the Last Straw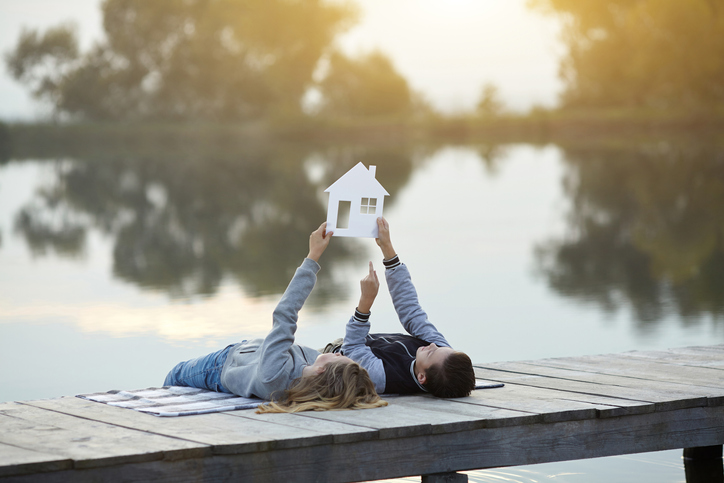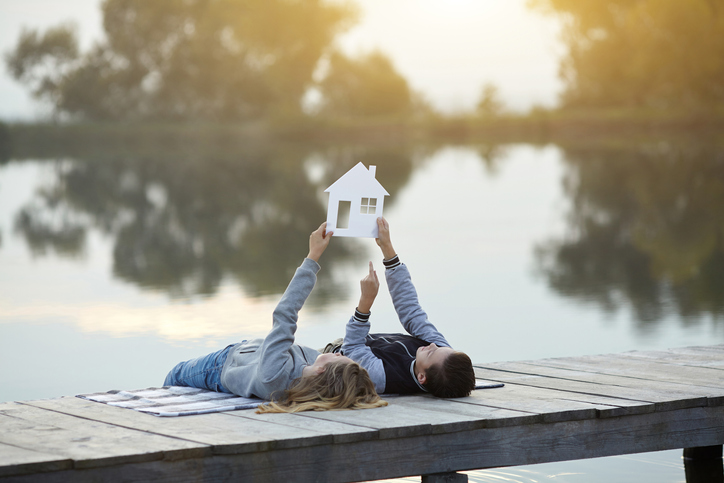 For many buyers, investing in lake houses during the pandemic was not a split-second decision. They had been mulling over it for a while, and COVID-19 was the final straw that prompted the purchase. In New York specifically, an influx of people have left the city in favor of more remote locations. According to CNBC, there are not enough homes on the market in nearby vacation areas to meet the current demand. Many of those who said "maybe one day" to their dream of a lake house are deciding that day is today. 
With so much uncertainty ahead, owning a lake house provides a much-needed sense of warmth and comfort. Are you interested in hopping on the bandwagon? Check out our listings in multiple states at Lakehomes.com!