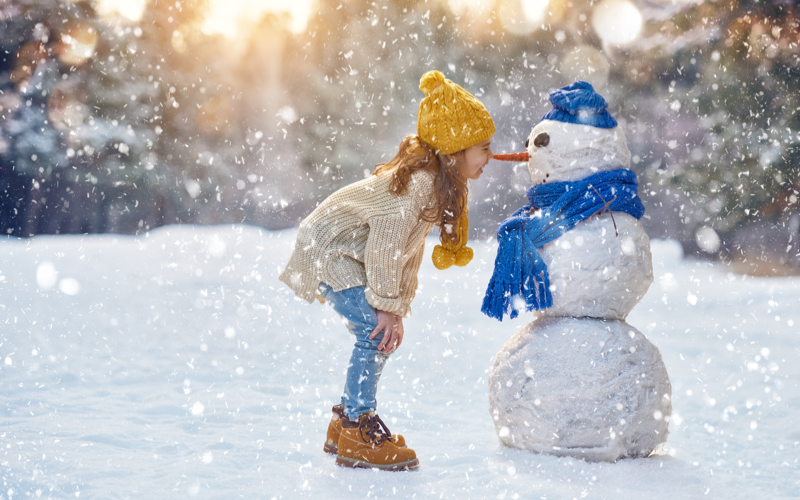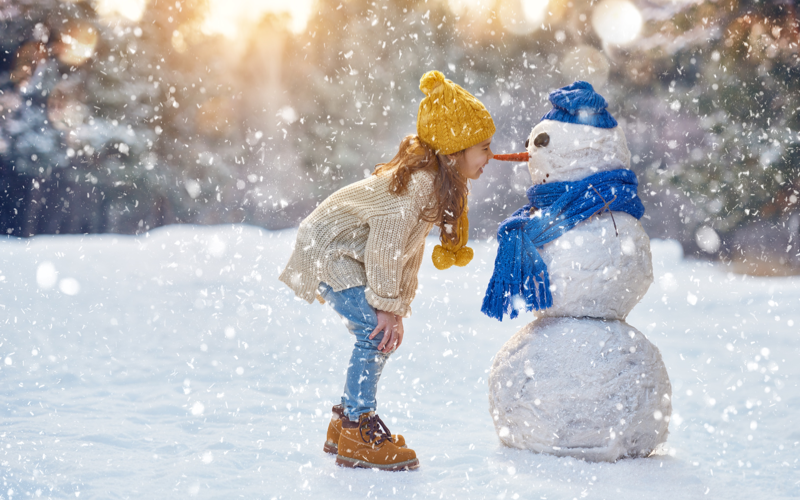 Throughout the pandemic, health professionals have encouraged us to stay inside more often. And when engaging in outdoor activities, we should stay at least 6 feet away from those who aren't in our household.
Thankfully for those of us who live at the lake, social distancing is easier than ever. We have the luxury of a remote location, surrounding nature, and plenty of space to enjoy the lake lifestyle.
During the winter, it's easy to get bummed about the impending cold weather. However, the chill outside shouldn't stop you from enjoying a variety of socially distant winter activities! If you're having trouble picking an activity for today, check out this flowchart we've created. Just start at the top, answer each question, and determine what activity is right for you today!

Indoor Activities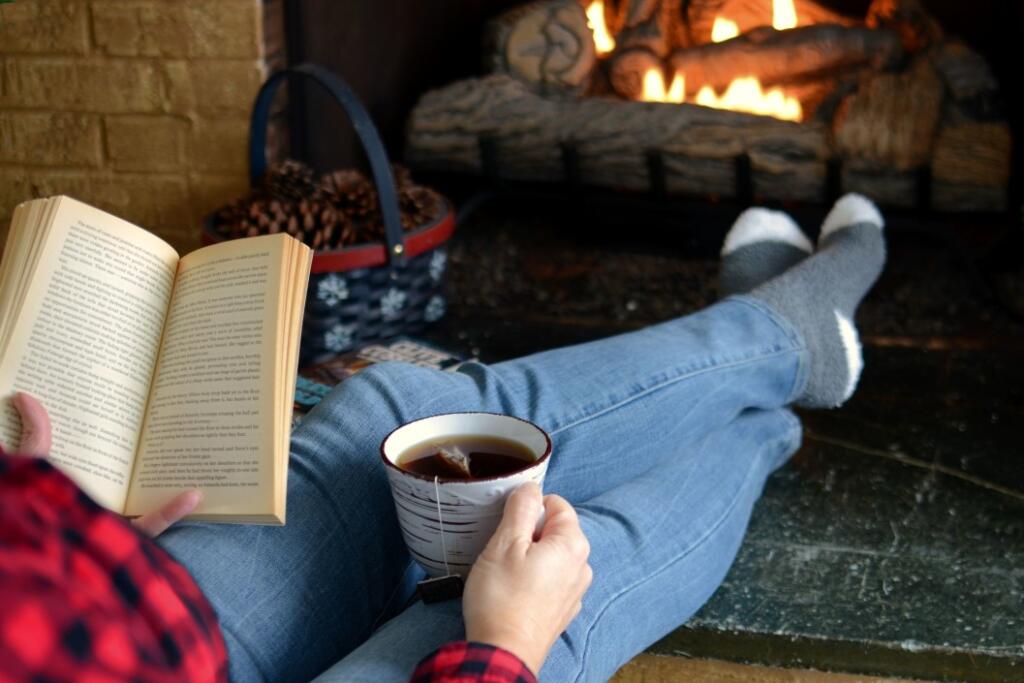 If your result landed on one of the indoor winter activities, we hope you're excited about a cozy day inside, full of hygge and relaxation. As fellow lake lovers, we know there's nothing more relaxing than snuggling up with a blanket while looking out your window at falling snow around your lake's shoreline. It's the essence of winter comfort.
If you're feeling like lounging around, try starting the fireplace and picking up one of the popular books in 2020. If you're interested in a DIY project, start a winter-themed craft such as paper snowflakes.
Today, for those of us who love baking, it may also be a great day to begin a new cooking project. Whether you're hosting a dinner party over Zoom or baking cookies for one, there's something about homemade dishes that warm the soul during this cold season.
Outdoor Activities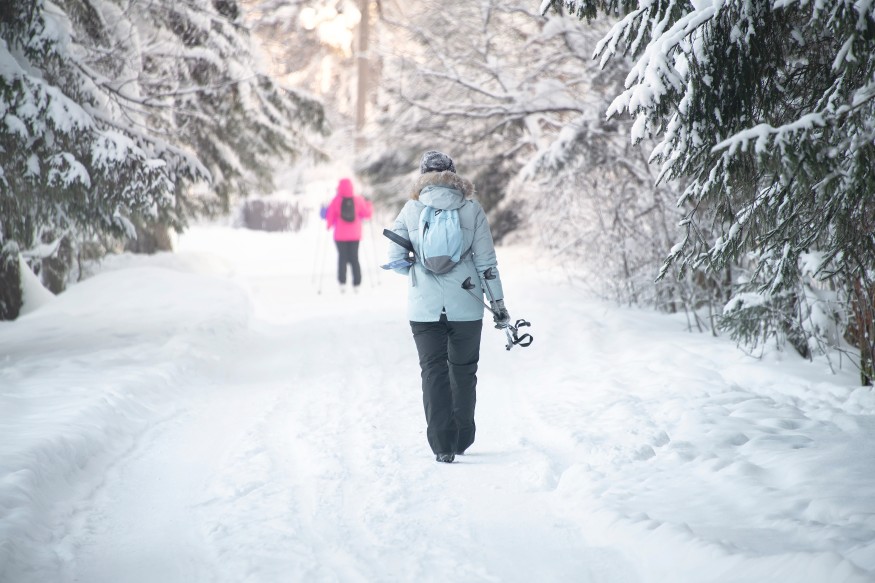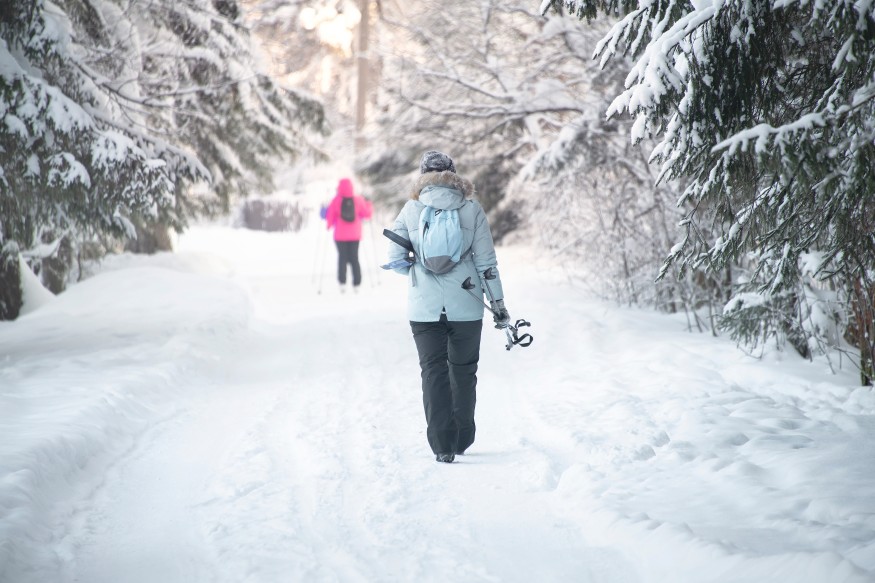 If your quiz results settled on an outdoor activity, make sure to bundle up! Depending on your lake house's region, you might be in for some snow activities.
If you live in a northeastern lake area such Lake Placid, you might be lucky enough to hit the slopes. Skiing is one of the winter activities that are COVID-ready. It already requires an eye shield and neck warmers that can double as face masks — win-win for social distancing!
For a stationary adventure, you can try ice fishing. Especially if you're an avid angler, this winter version of your favorite hobby is sure to be a fun adventure.
If you'd rather stay at home, you can still enjoy being outside in your backyard. For a more low-key day, gather around the fire pit with some blankets. For a more active afternoon, enjoy the snow layers by building a snowman or playing footprint tag.
If you're not familiar with footprint tag, it's the same as the traditional game — except you can only walk in each other's snow footprints!
Enjoy Your Winter Wonderland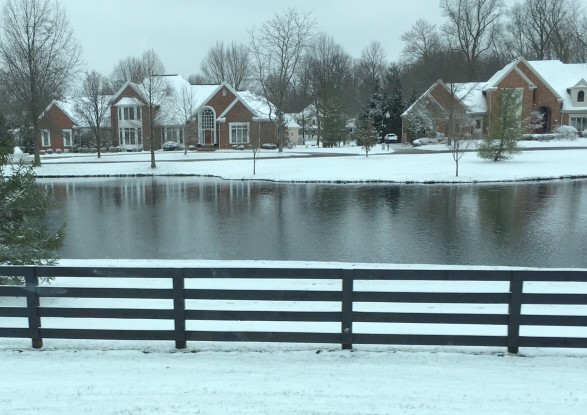 Regardless of which kind of winter activities you pick for today, we hope you make the most of your time at the lake. Even in the cold weather, embracing both the cozy indoors and the exciting natural world is what the lake lifestyle is all about. From our lake house to yours, we hope you enjoy your winter wonderland!