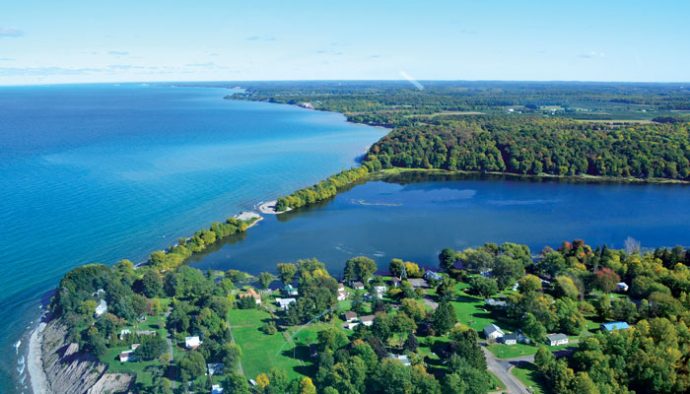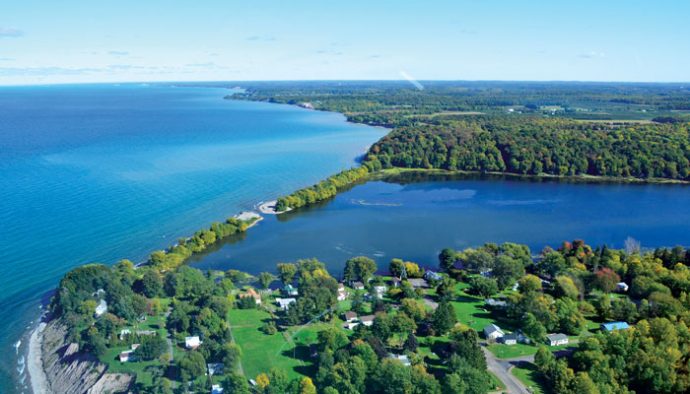 When you think of the country's largest lakes, which ones come to mind? It's most likely one of the Great Lakes bordering U.S. states, Lake Michigan or Lake Superior.
Boasting an impressive area of 22,300 square miles and 31,700 square miles, respectively, these two are our nation's largest lakes. However, if we look at a lake's shoreline rather than surface area, the results might surprise you.
Although there is undoubtedly overlap as some of the Great Lakes have large surface areas and shorelines, hidden gems like Alabama's Wheeler Lake, Kentucky's Lake Cumberland, and Georgia's Hartwell Lake are among the top 20 longest shorelines in the country.
But today, we'll be focusing on the top five. Check out these lakes with the longest shorelines!
Lake of the Woods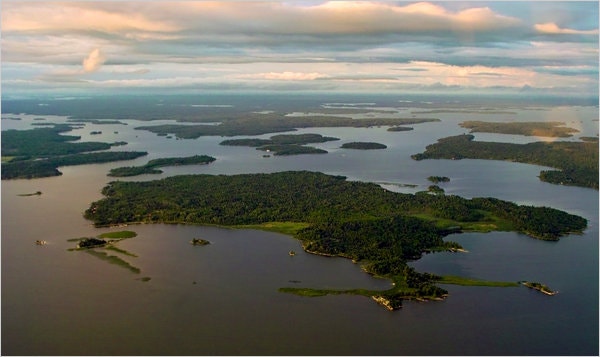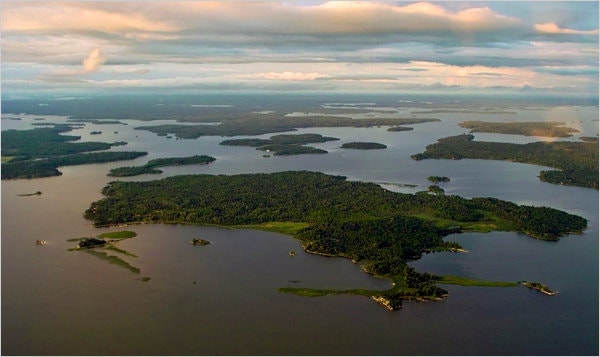 Lake of the Woods takes the cake for the longest shoreline in the U.S., stretching 25,000 miles. However, if you also count the shoreline of its tens of thousands of islands (14,522 to be exact), that number reaches 65,000. Bordering Minnesota and Canada, Lake of the Woods is a beautiful area with a lesser-known but sizable and affordable real estate market.
If you rent or buy a lake home on this lake, you'll be privy to plenty of fishing opportunities. The Lake of the Woods is known as the Walleye capital of the world. Further, if you enjoy spotting wildlife, you're also likely to see white pelicans, caribou, and bald eagles on this massive lake.
The Great Salt Lake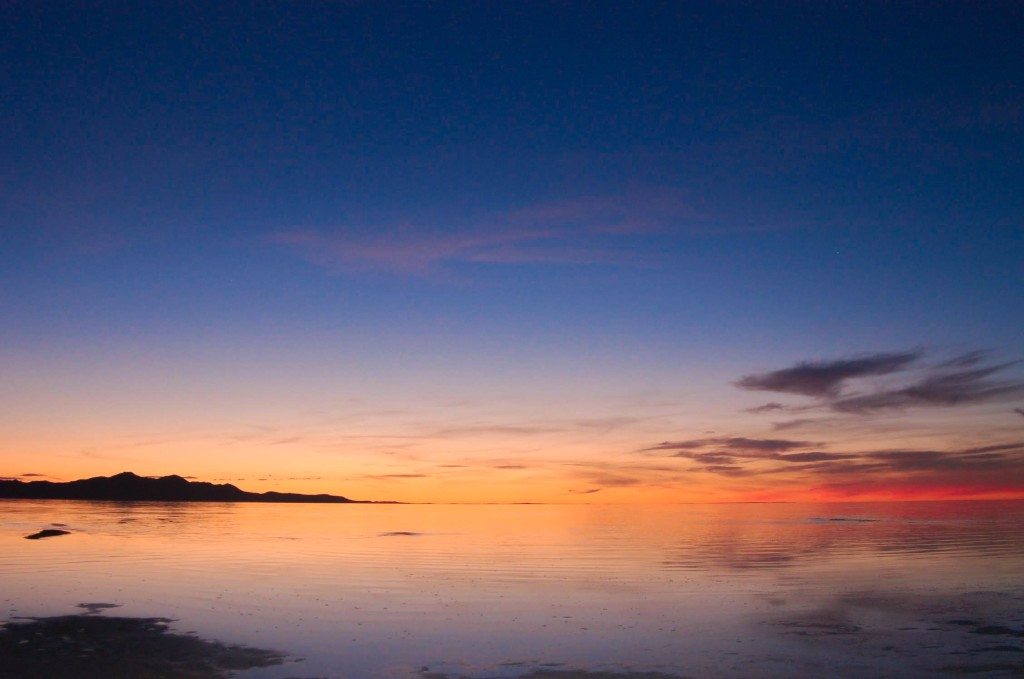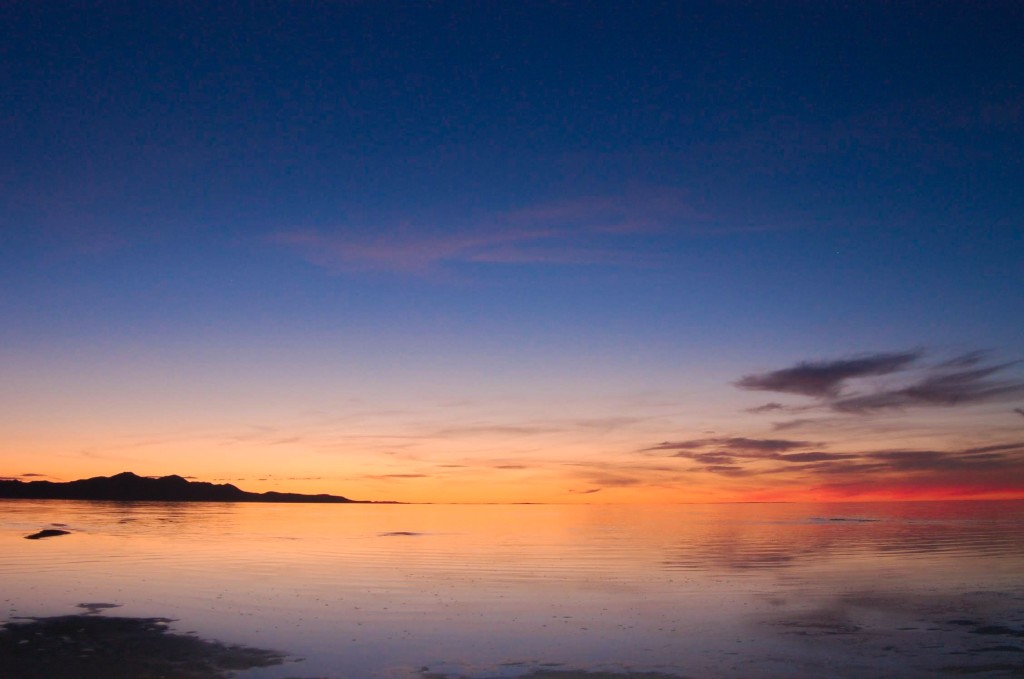 Utah's Great Salt Lake comes in second with a shoreline of 10,000 miles. Lake Bonneville's remnant, an ancient freshwater lake from the last ice age, has become an iconic destination in the western United States. But if you're a Salt Lake City resident, chances are, you'll be spending much more time on the shoreline than in the lake itself.
Known as the "Dead Sea of America," its high salt content makes it much saltier than ocean water. As such, locals advise visitors to stay away from swimming unless you'd like to ingest salt. However, there's a lot to see and do around the lake area. Notably, the Great Salt Lake is an excellent bird-watching spot, as it's a refuge for birds during migration season.
Lake Huron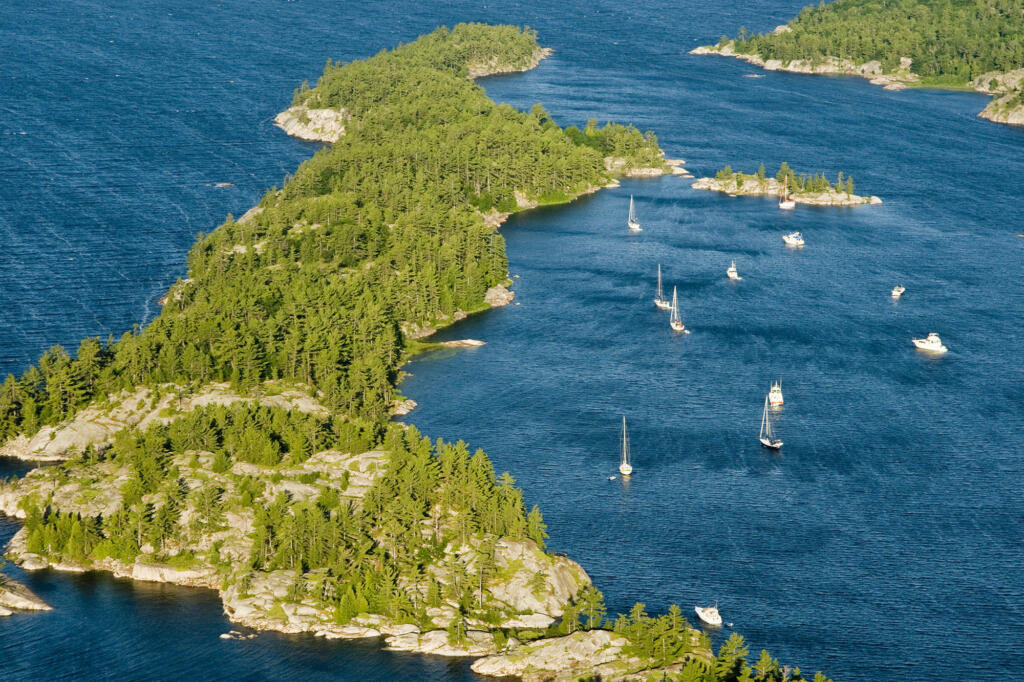 Although it's the third largest of the Great Lakes based on water volume, Lake Huron wins the longest Great Lake shoreline title at 3,825 miles. If combined with the adjacent Lake Michigan (the two are often considered one lake called Lake Michigan-Huron), this number increases to 5,463 miles.
This glacial lake is known for the Big Blow, a 1913 storm in which 90 mph winds produced ocean-like waves, causing several shipwrecks. However, thankfully, no such storm has occurred for the last 100 years.
Now, you can spend your time on Lake Huron's shores searching for the rumored sea monster named Mishebeshu ("great lynx"). Legend has it; this serpent has an underwater den in this Great Lake.
Lake Superior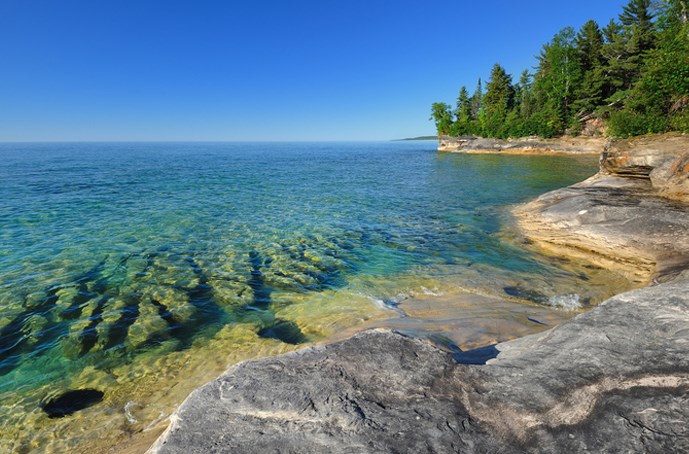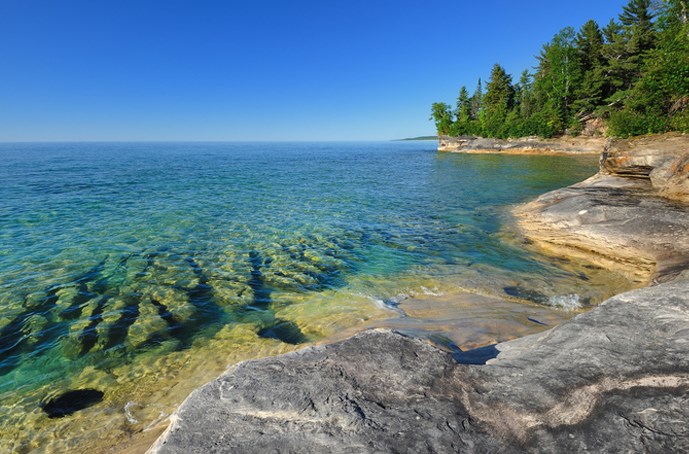 The name "Superior" says it all. By surface area alone, Lake Superior is the world's largest freshwater lake. It contains 10% of the world's surface freshwater, making it an essential natural resource.
Although its shoreline does not rank in the country's top three, it still earns an impressive spot at number four with 2,726 miles of shoreline. Along its remarkable coastline, there are several natural and cultural attractions to visit. Some of the major sites include Tahquamenon Falls State Park, Presque Isle Park, and Wisconsin's Ashland Murals.
Kentucky Lake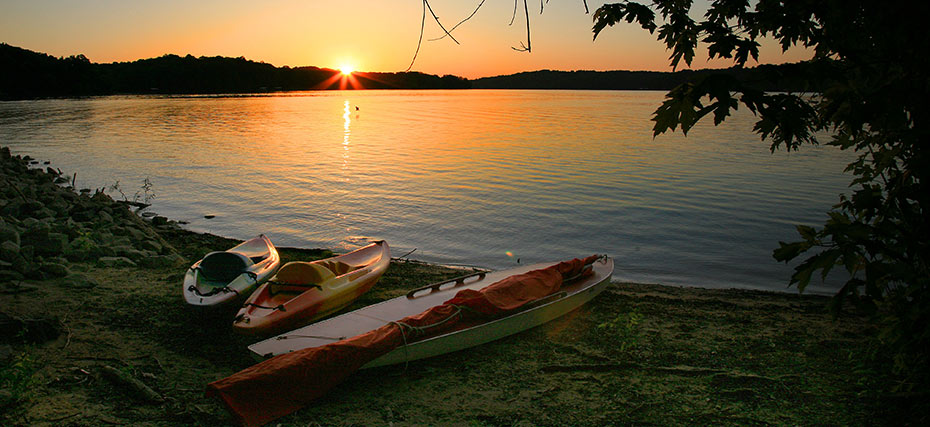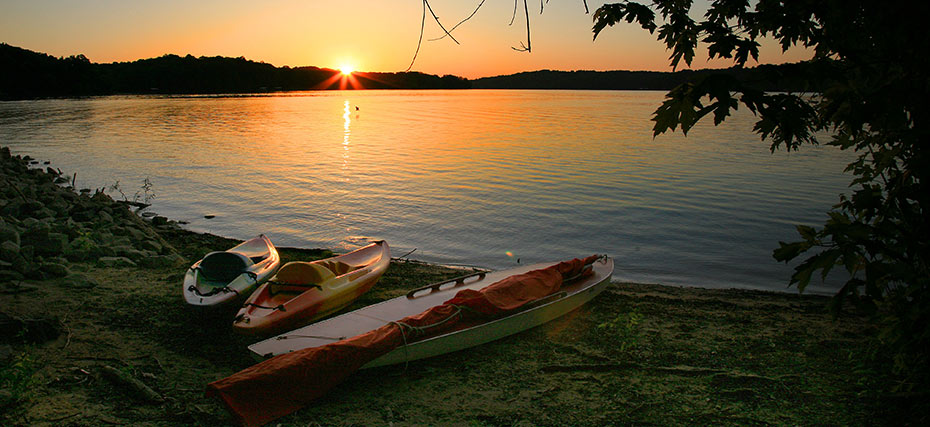 This contender in the "longest shoreline" rankings may come as a surprise, not usually included in a list of lake superlatives. However, Kentucky Lake is the largest human-made lake east of the Mississippi with 2,380 miles of shoreline. It's one of the many lakes created by the Tennessee Valley Authority (TVA) initiatives under Franklin D. Roosevelt's administration geared towards providing navigation, electricity generation, and flood control after the Great Depression.
Kentucky Lake's long shoreline is optimal for anglers. This lake is home to records for the largest white bass, yellow perch, and buffalo carp ever caught. Who knows? You could hold the next record! 
Which of these lakes with the longest shorelines do you want to visit next? For more lakes with shorelines of all sizes, check out our listings at Lakehomes.com!