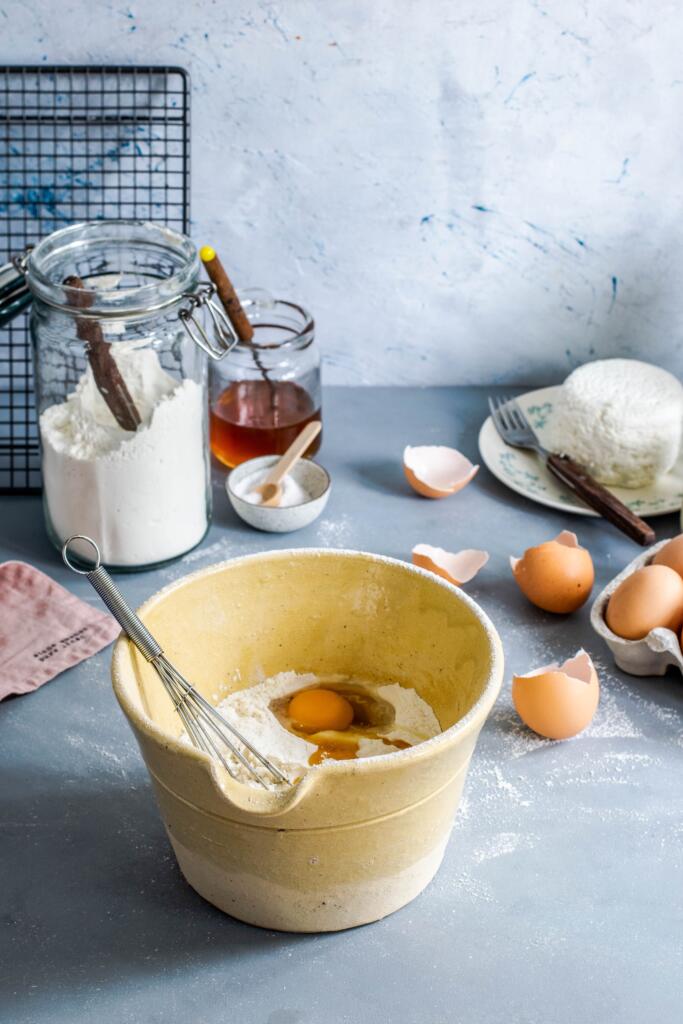 Due to the pandemic, we've been spending more time indoors, looking for ways to occupy our time. For comfort, many of us have turned to baking. In fact, creating homemade bread is such a popular activity that yeast is now hard to find. It's no wonder — there's a delightful satisfaction that comes with creating your own baked goods. Just imagine the smell of fresh bread, taking that first bite on your lakefront patio. Simply mouth-watering. If you're hoping to start a baking project during quarantine at your lake house, check out these six baking cookbooks. From baking bread to hosting guests, we've got you covered.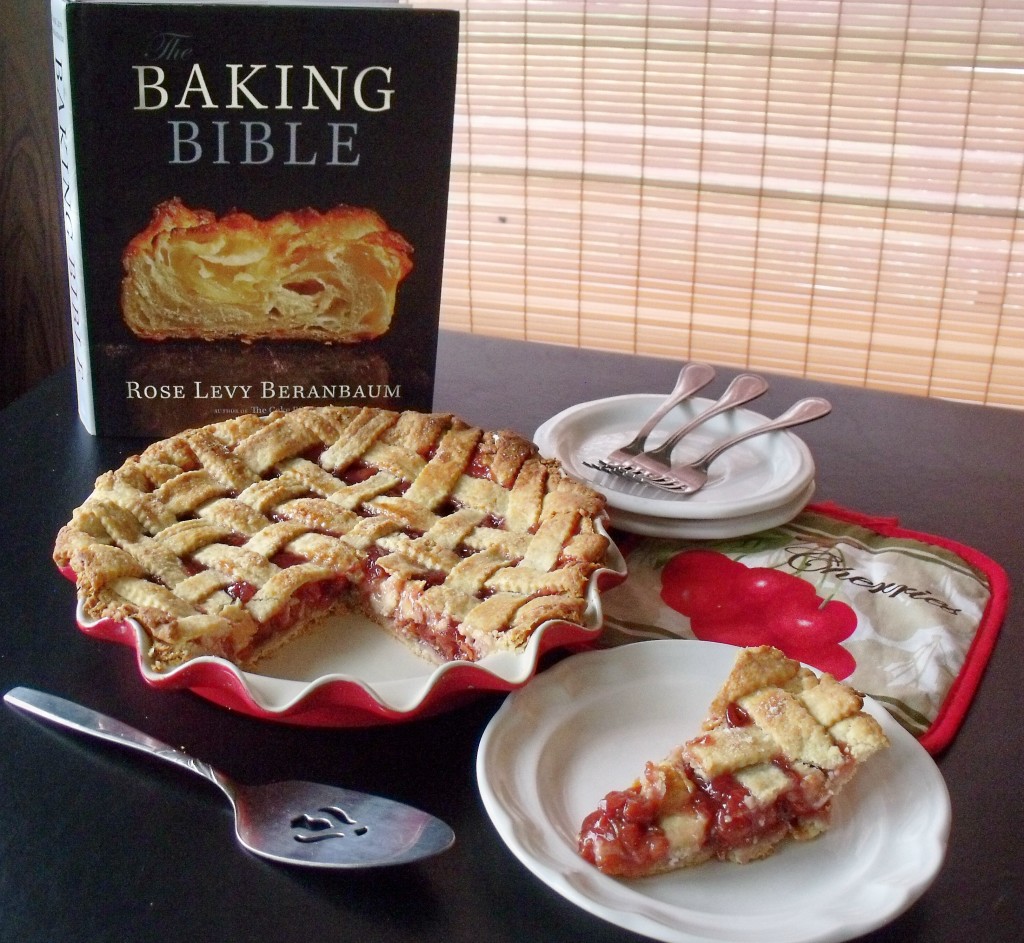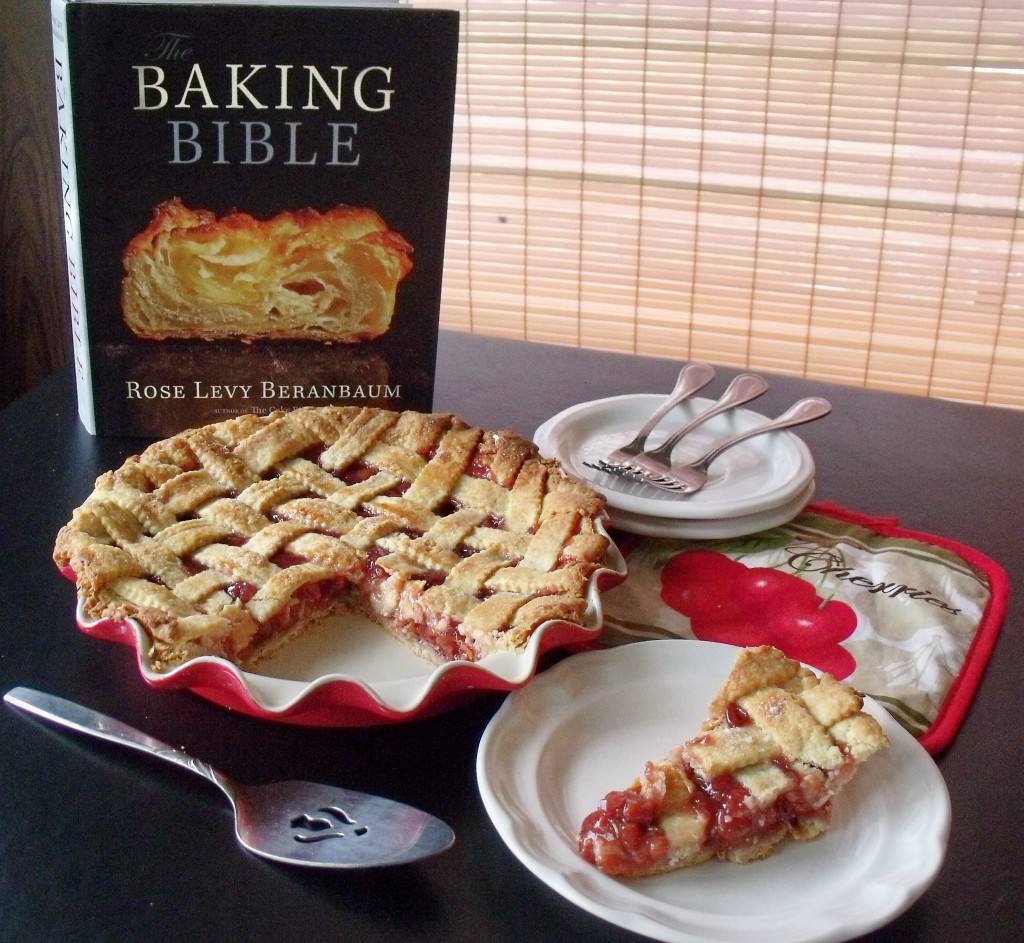 This cookbook lives up to its bold title. In 1998, The Washington Post admiringly referred to author Rose Levy Beranbaum as the "Diva of Dough." She's continued this legacy since. The award-winning author of The Pie and Pastry Bible (the fruit of 10 years of labor) released The Baking Bible in 2014. This general cookbook covers a wide range of meticulously crafted baking recipes from ice cream cookies to sweetbreads. If you're a detail-oriented baker and believe that every teaspoon counts, this cookbook is for you.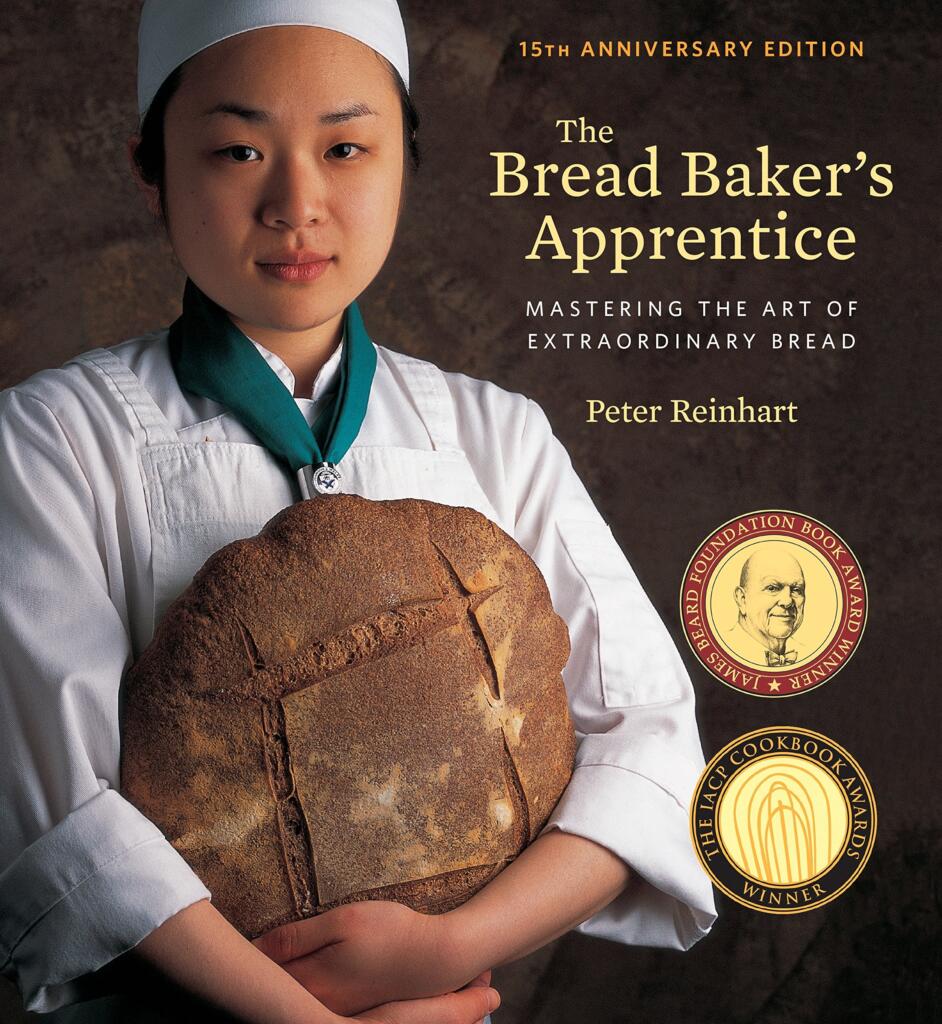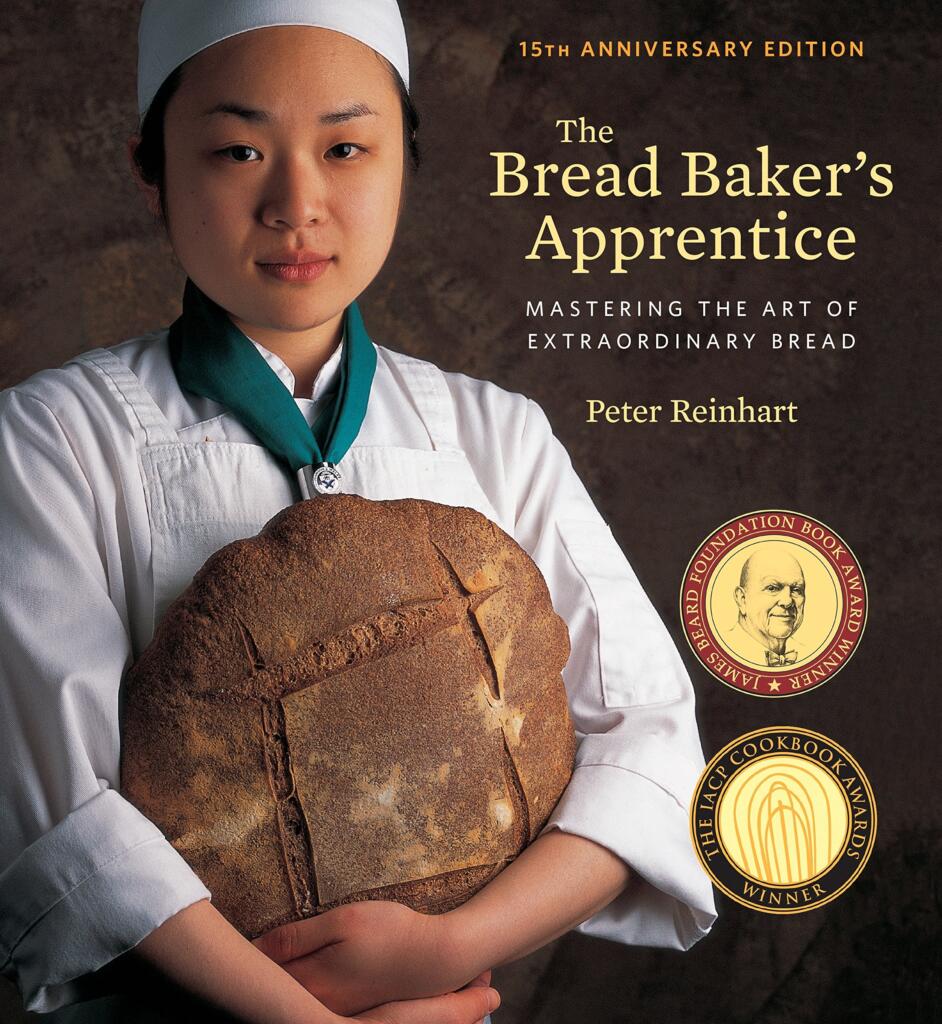 If you're specifically interested in bread, this is one of the top baking cookbooks. A key figure in artisan bread making, Peter Reinhart's passion for bread led him to a two-year journey in search of the perfect pizza. He originally released The Bread Baker's Apprentice in 2001, and it won a James Beard Award in 2002. In 2016, he released a 15th-anniversary edition with updated methods. It includes tried-and-true recipes from across the world, such as artos (Greek Celebration Bread), French Bread, and New York bagels. It also features a crash course in bread classifications and categories. If one book isn't enough for your (br)education, check out Peter Reinhart's regularly-updated blog and learn his philosophy about why bread is special in his Ted Talk.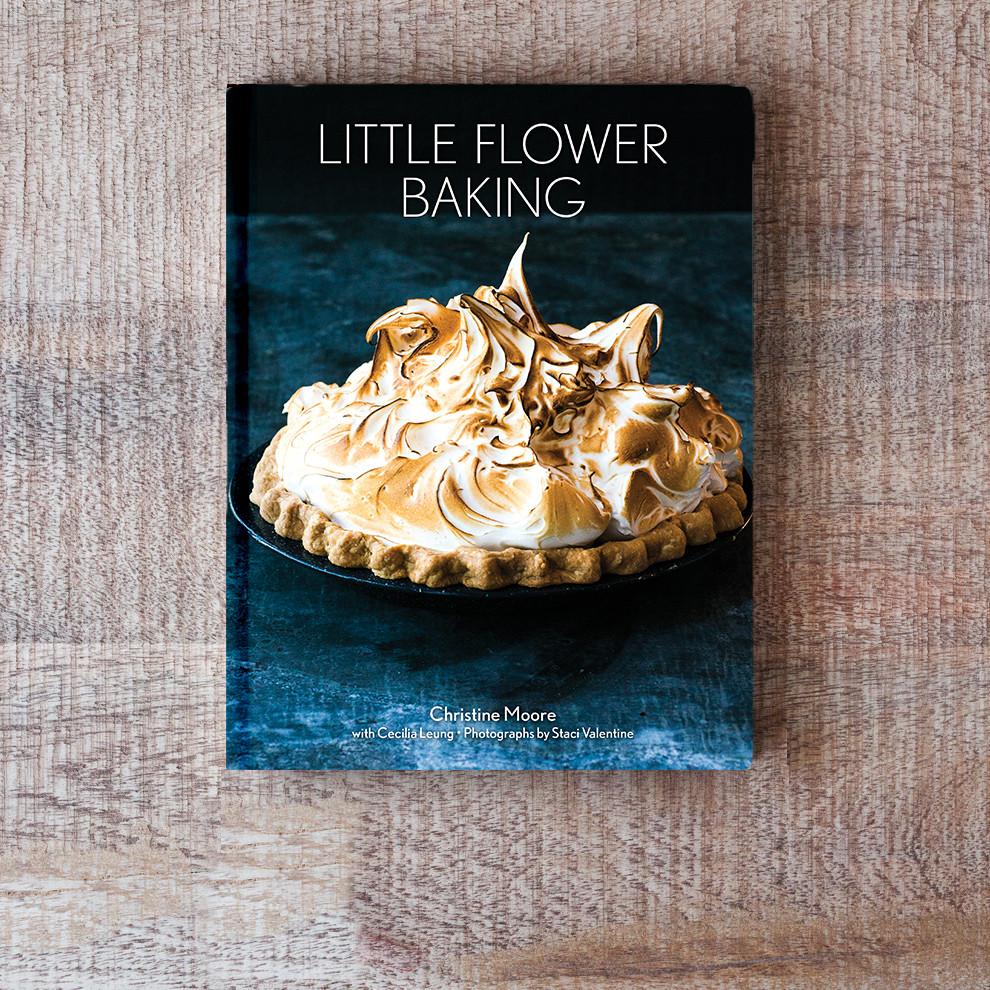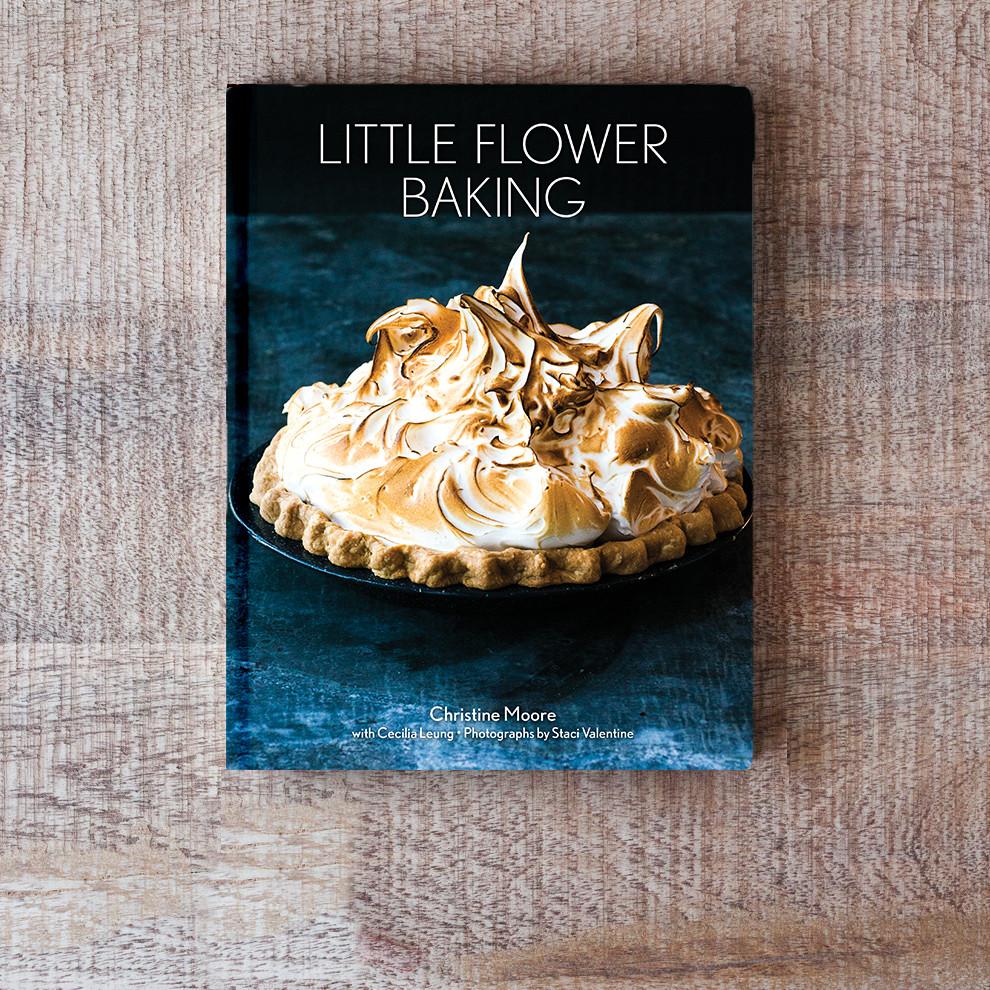 As she describes in her cookbook, Christine Moore used to create homemade meals for her parents as a child. This lifelong passion for baking turned into a successful career. With head baker Cecilia Leung, Christine Moore founded the local cafe Little Flower Candy Co. in Pasadena, CA. Her cookbook, Little Flower Baking, includes homemade recipes like cream biscuits, layered cakes, and buttercream frosting. Staci Valentine's photography decorates the pages and captures each dessert in detail. She's carefully tested every recipe to ensure that it's doable for home cooks. When it comes to top baking cookbooks, this one's a great choice that will satisfy your sweet tooth.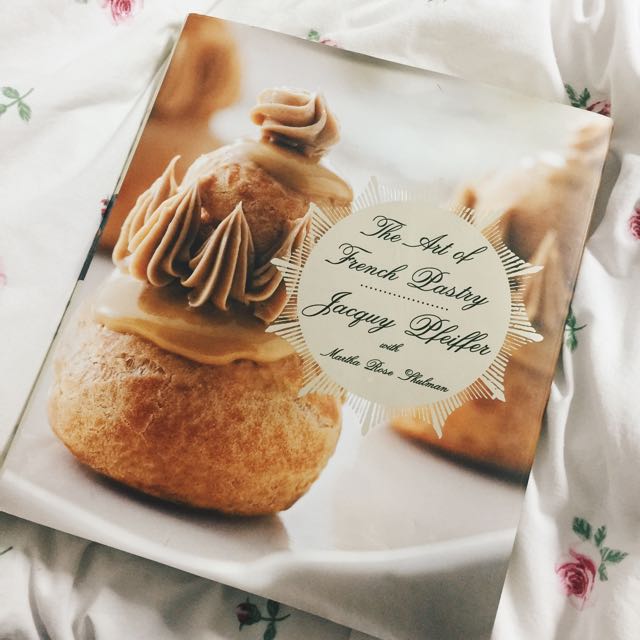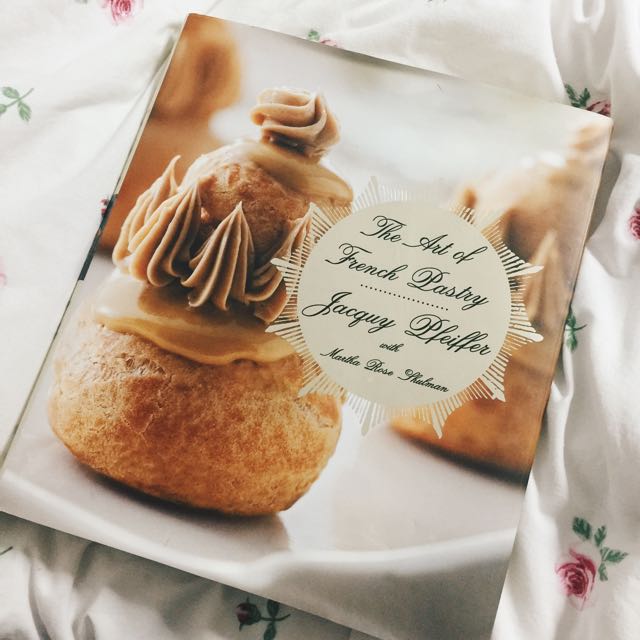 Just because we can't travel to France right now doesn't mean we can't enjoy the country's delicacies from our lake homes. Brought to you by French master pastry chef and teacher Jacquy Pfeiffer and New York Times Cooking columnist Martha Rose Shulman, this book is extensive. It's not your standard cookbook, which is often full of recipes but disengaged with the overall craft of cooking. In The Art of French Pastry, each recipe is deeply connected to the artistry behind the desserts. If you've ever wanted to learn to pipe an eclair or if you've wondered what a paring knife is used for, this high-class pick of the top baking cookbooks is for you.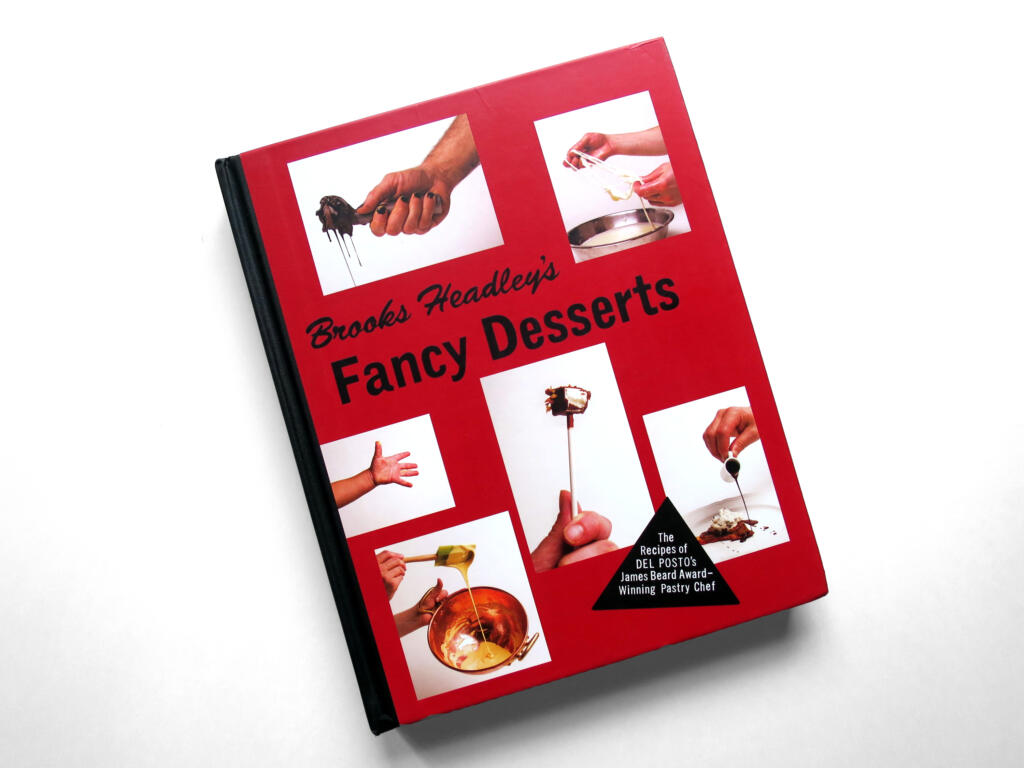 Brooks Headley is not your average chef. He's a punk rock drummer who found his passion for pastries in his late 20s. After serving as the executive pastry chef at the luxury restaurant in New York City, Del Posto, he opened Superiority Burger. His experimental style and creativity are evident in his book, Fancy Desserts. The term "fancy" is even paradoxical, as the book is filled with down-to-earth authenticity. The first page features a wine glass filled with gummy bears, and he lists "human hands" as its own section among necessary baking tools. He's known for including vegetables in his recipes, such as Sweet Pea Cake. This book is perfect for those with a fun spirit who want to make creative yet high-quality desserts.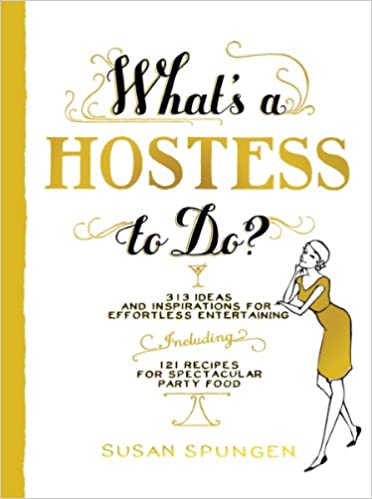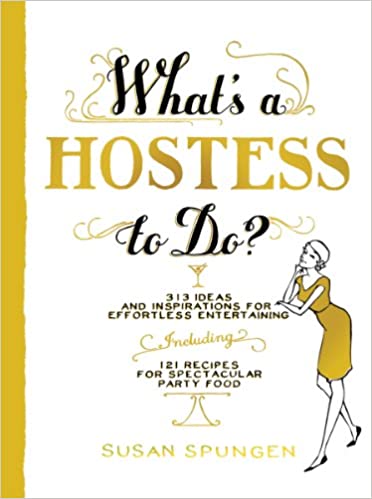 Once quarantine lifts, you'll want your lake house guests to witness your new cooking skills. What's a Hostess to Do? is your perfect guide to this future event. Recently lauded for her innovative Peppermint Stripe Cookies, cook and food stylist Susan Spungen is an expert on creating food and entertaining. Although not a traditional cookbook, this book earns its place among the top baking cookbooks. It covers everything from casual dinners to brunch buffets. She also includes tips about hot topics like mailing invitations, facilitating mingling, and hundreds of party dish recipes. In her newly-released book Open Kitchen: Inspired Food for Casual Gatherings. 
We hope these books inspire your quarantine cooking at your lake house. In the words of Peter Rinehart, "May your crust be crisp, and your bread always rise!"