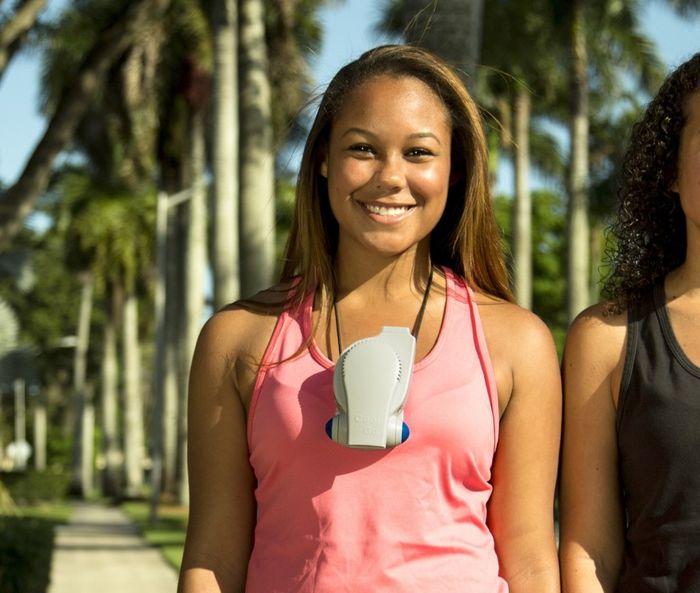 Especially when you're living at the lake, the summer heat is no joke. When you're out all day hiking, swimming, and boating, it can be easy to get overheated. This is because, in hot weather, we tend to lose our body fluids through sweat. So, in addition to staying hydrated by carrying portable water bottles around, you can also invest in some gadgets that help keep you cool this summer. From spinning fans to cooling towels, we've got you covered. Check out our top 5 recommendations.
Portable Personal Mini Fan
If you ever went to sleep-away camp as a kid, this portable mini fan will bring back some nostalgia. These gadgets are practically emblematic of summer, and guess what? They never go out of style. Small and practical, these contraptions fit conveniently into bags and pockets. This way, it's easy to take with you on outdoor excursions. Also, since it can usually run for up to 12-24 hours on a few AA batteries, it's perfect for camping trips where you'll need to stay cool for more extended periods of time.
Drinking and Misting Bottle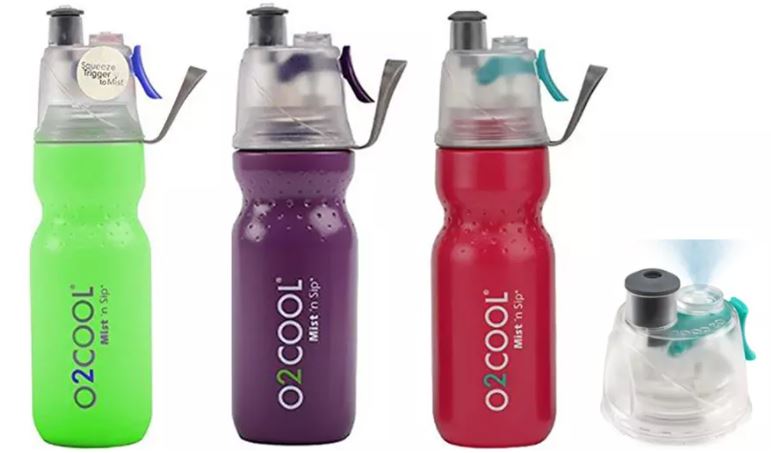 Of course, water bottles are a timeless necessity for the summer. But what about keeping your face cool, in addition to your body? This water bottle from O2 Cool is equipped with a double feature — hydration and misting in one. Its medium size fits in most bicycle cages, and the carry loop provides easy transport so that you can bring it on many outdoor adventures. And the best part? It's less than $10, so it's very affordable for all lake lovers!
Cooling Towel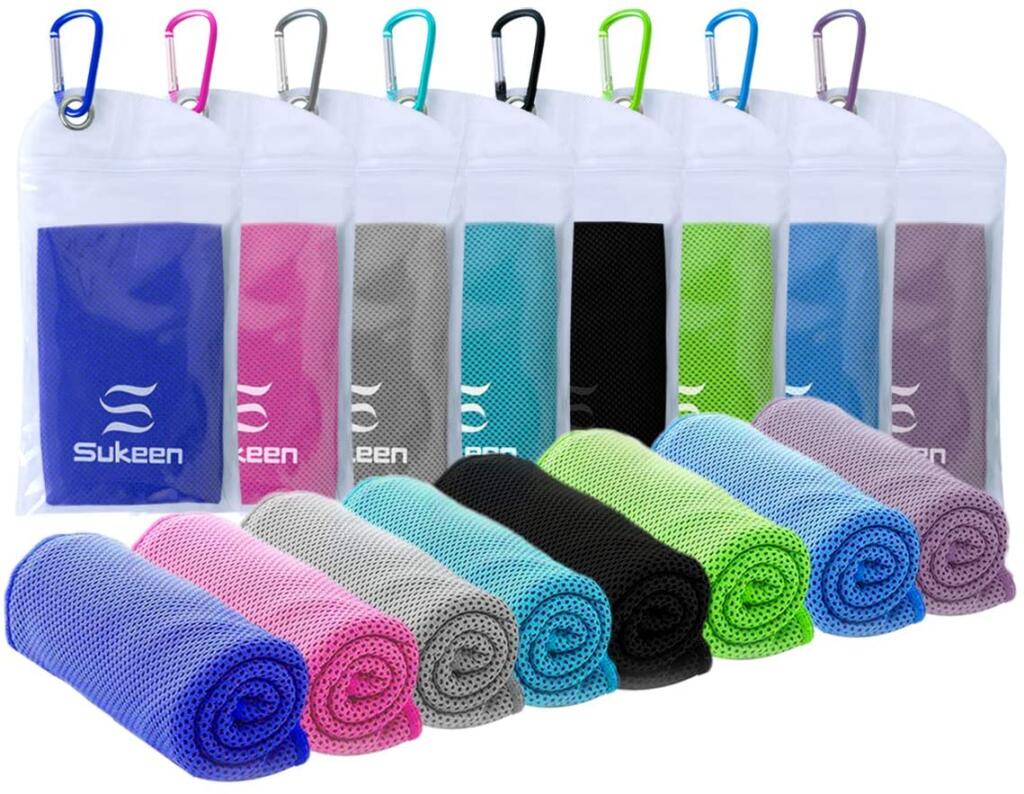 We've all been there. Getting out of the lake on a hot day, only to wrap yourself in an even hotter towel. So, when it comes to cooling gadgets at the lake, the cooling towel is essential. These towels are here to give you instant relief on hot days. Lightweight and eco-friendly, this towel is activated by soaking it in cold water, wringing it out, and packing it in the ziplock container. This way, the cold temperature of the towel is contained whenever you need it. It can even be used as a headband or bandana!
Ice Roller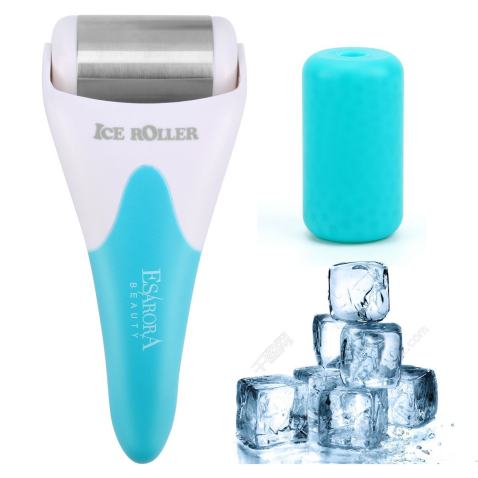 Sometimes, the heat exhaustion is extreme, and you need a solution that's as cold as ice. Enter the ice roller. Keep this gadget in your freezer until you need it, and then simply roll it along your skin. This gadget is handy for cooling down sunburns, especially when the aloe vera alone isn't enough. But, of course, the ice roller has other benefits, such as revitalizing skin and relieving fatigue, which we need all year round!
Ultra-Cool Pillow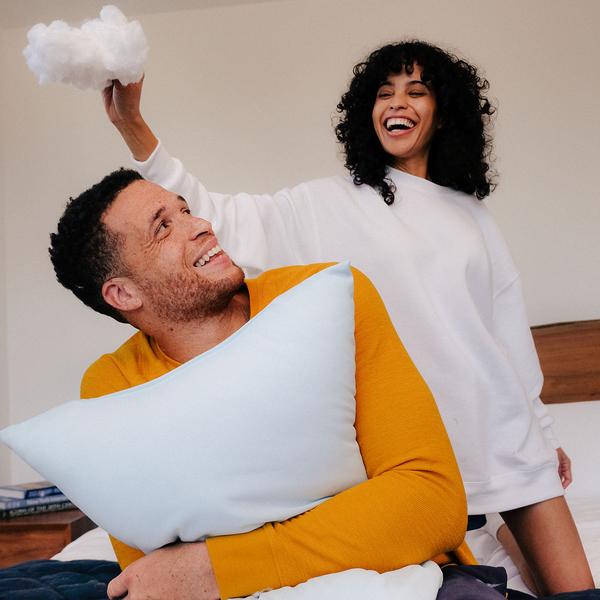 Thankfully, nights at the lake tend to be much cooler than sunny days. However, it can still be nice to keep your head cool in the evenings. For this reason, an ultra-cool pillow is a great choice. This pillow's technology absorbs excess heat to keep your body temperature regulated. Although this product is on the pricier side, it's definitely worth it for those who get overheated at night during the summer! 
While these are just a few examples, there's plenty of gadgets for staying cool this summer that are on the market right now. Whatever you choose, please remember to use sun protection, drink plenty of water, and regulate your body temperature.