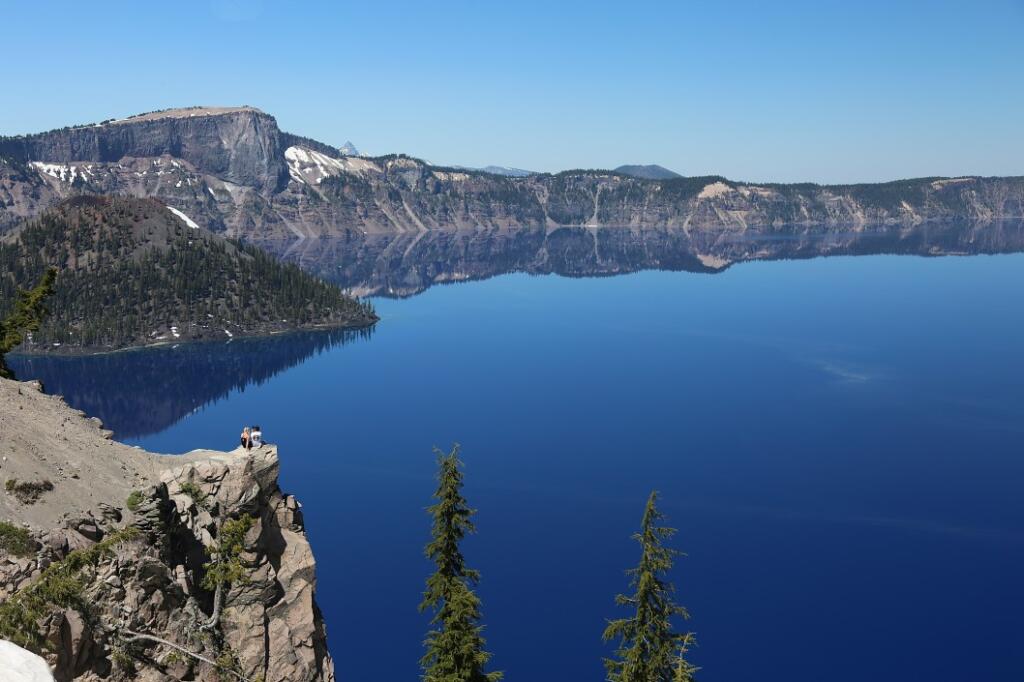 Previously on the Lake Homes Realty blog, we've written about the deepest lakes across the world. From Russia's Lake Baikal to Antarctica's Lake Vostok, these lakes are full of fascinating endemic species and mysterious waters that have yet to be explored. However, you don't have to travel across the globe to discover deep lakes. Chances are, there could be one in your home state. Today, we're taking a look at the deepest lakes in the U.S.
Crater Lake, Oregon (1,949 feet deep)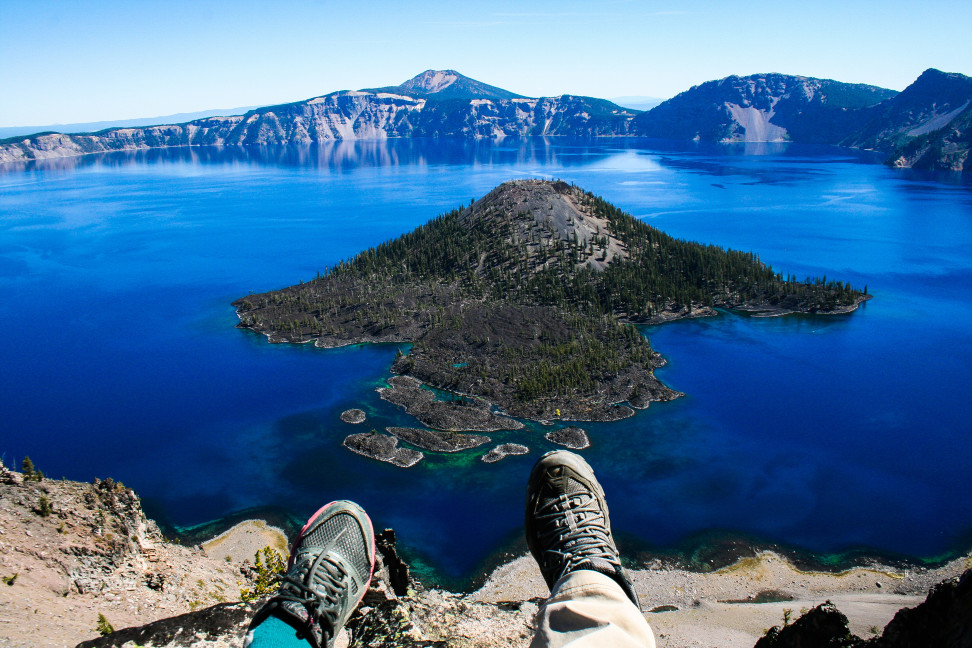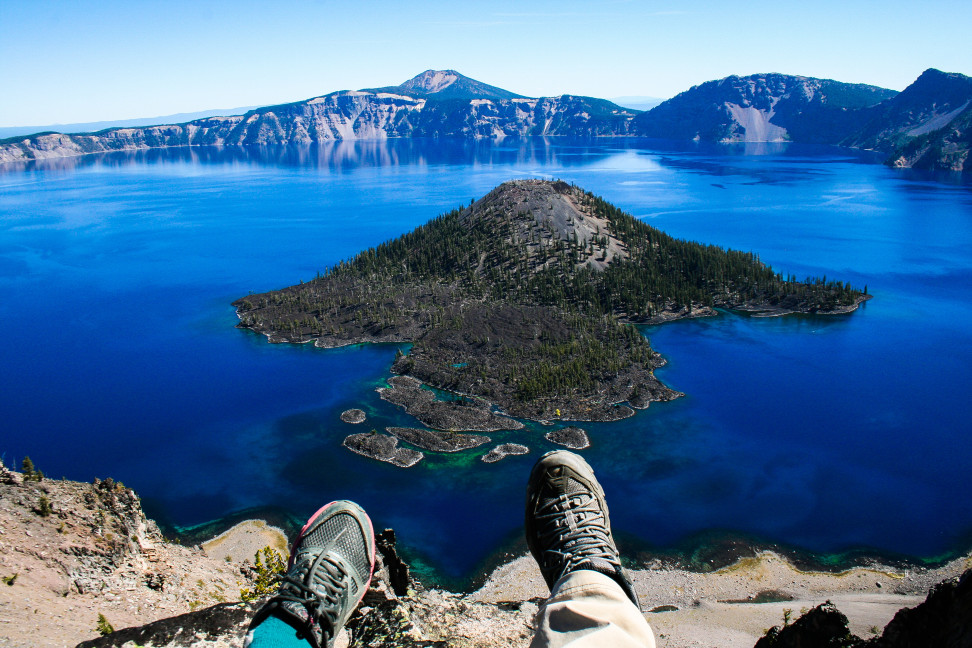 Not only is Crater Lake the deepest lake in the U.S., but it also ranks as the ninth deepest lake in the world. However, its size may be its least fascinating feature. This massive lake was caused by a volcano eruption from Mount Mazama 7,700 years ago. The volcanic blast created a six-mile crater that eventually became a lake. Due to the nature of its formation, Crater Lake does not have any streams or rivers flowing into it, and the amount of water remains stable. Its landlocked form also prevents fish from inhabiting its waters, so any fish you may see in Crater Lake have been artificially stocked.
Lake Tahoe, California/Nevada (1,645 feet deep)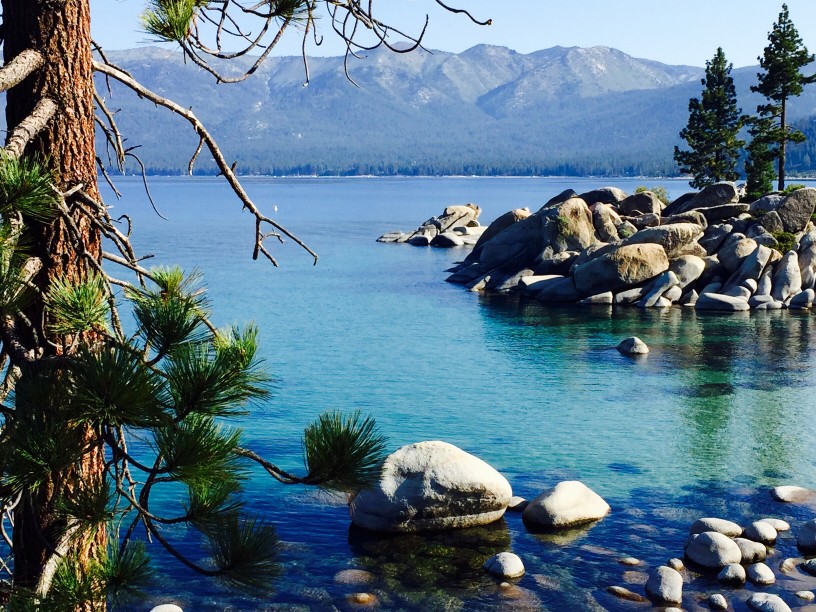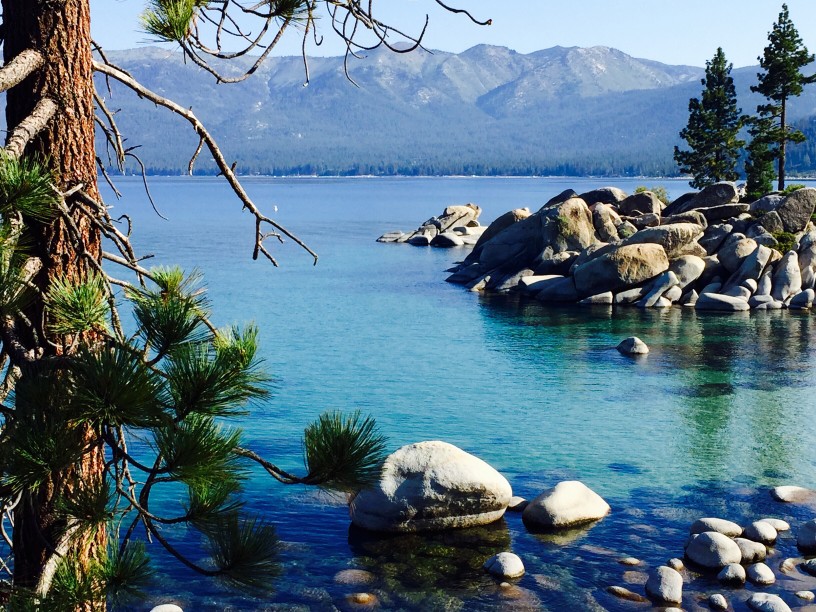 Located in the Sierra mountain range in California and Nevada, Lake Tahoe has some of the most beautiful scenery in the country. It's also the largest alpine lake in North America — the word "alpine" referring to its high altitude in the mountains. Because of its sheer beauty and great summer and wintertime activities, Lake Tahoe is a popular tourist destination. You can enjoy sports like skiing and snowboarding during the winter months, while summer brings boating, sunbathing, and fishing. It's no wonder that several movies were filmed there, including The Godfather Part II and City of Angels.
Lake Chelan, Washington (1,486 feet deep)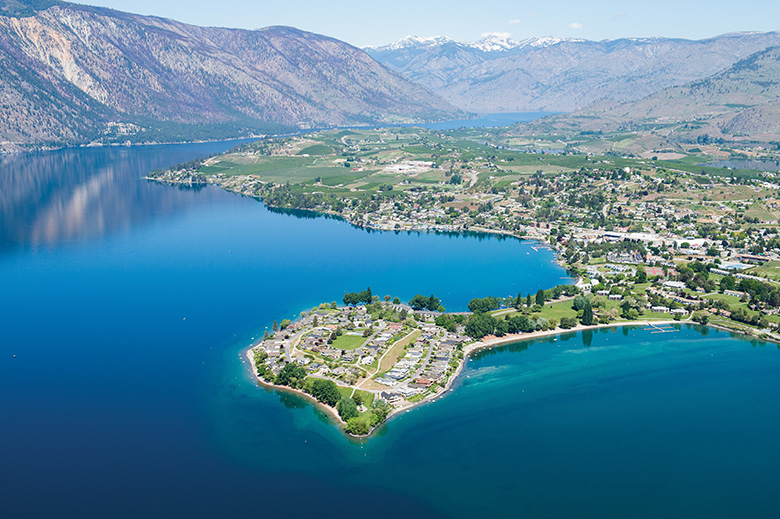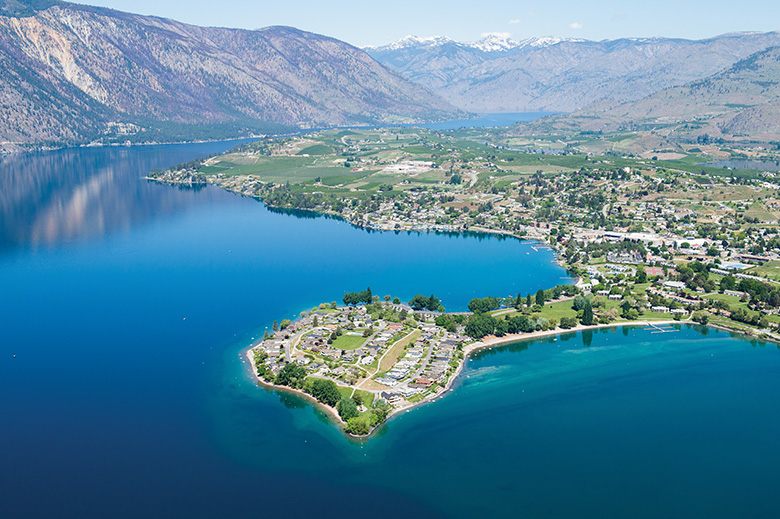 The third deepest lake in the U.S. is located in the Pacific Northwest region. Specifically, Chelan County in Washington State is home to this large lake. Appropriately, its name comes from the Salish indigenous word for "deep water." Before 1927, it was the largest natural lake in the state until the Lake Chelan dam construction. Besides its size, the glacier-fed Chelan Lake is also beautiful, surrounded by a range of cascading mountains. It's perfect for enjoying a scenic view while you're having a picnic, riding a jet ski, or simply relaxing. While you're in the region, you can spend time at local wine vineyards at the Lake Chelan Wine Valley. If you're an angler, you'll want to invest in this lake's fishing opportunities, predominantly bass, salmon, and rainbow trout.
Lake Superior, Michigan/Wisconsin/Minnesota (1,332 feet deep)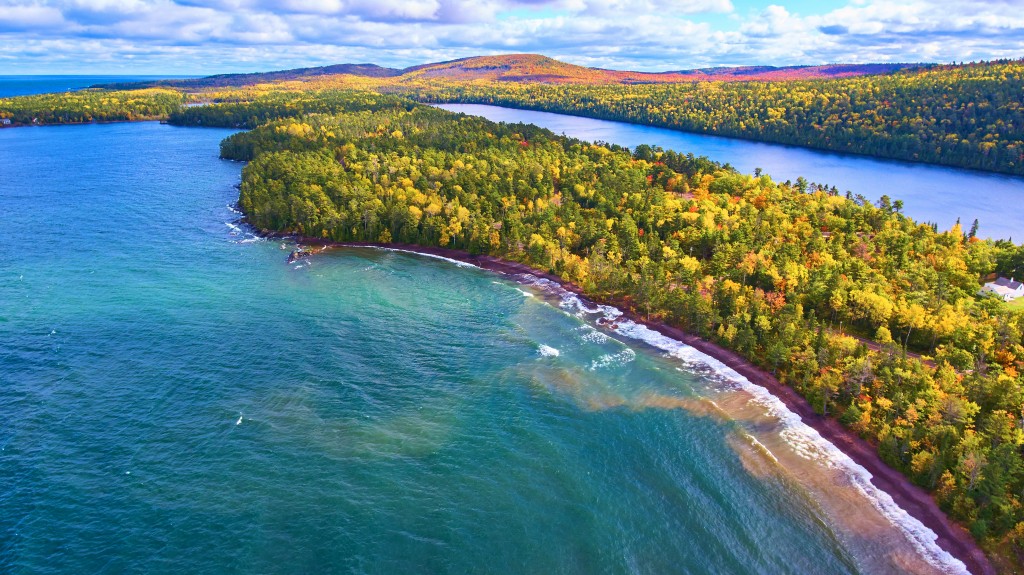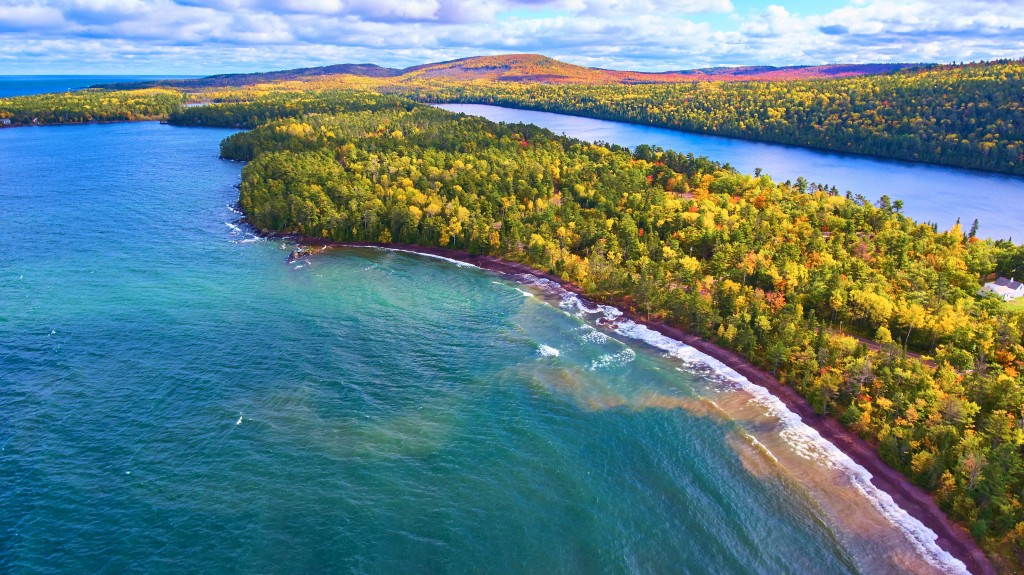 The fourth deepest lake in the country, Lake Superior, is the deepest lake with Lake Homes Realty listings. Bordering Michigan, Wisconsin, and Minnesota, Lake Superior is the largest of the Great Lakes. In fact, it also holds the title of the world's largest freshwater lake by surface area. Lake Superior's waters are a crucial resource, as this vast lake contains 10% of the earth's surface freshwater. Along its shores, there's plenty of opportunities for outdoor recreation. Specifically, Lake Superior is known for its nearby national parks, including Isle Royale National Park, Porcupine Mountains Wilderness State Park, and the Grand Island National Recreation Area.
Lake Pend Oreille, Idaho (1,158 feet deep)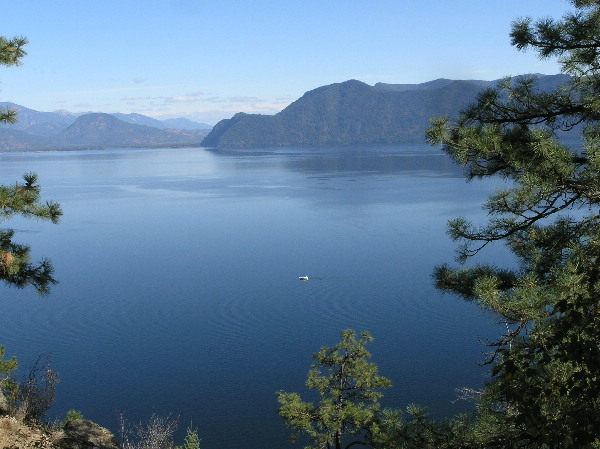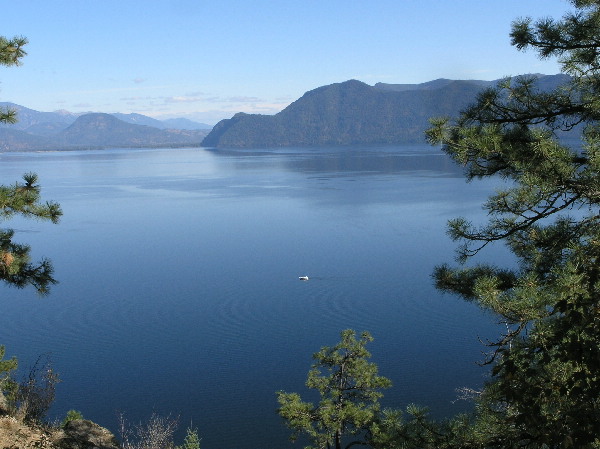 This lake's impressive history dates back to the Ice Age. Formed by glaciers that flooded during this period, it's a huge natural lake that has served an essential function in human life since pre-recorded history. Located near the Rocky Mountains, Lake Pend Oreille is known for its natural beauty. It's also renowned for recreation, with several nearby parks, including Farragut State Park, Garfield Bay, and City Beach. While you're out fishing for Kamloops (a large rainbow trout species, often exceeding 20 pounds), you can spot fascinating wildlife, such as ospreys and fish hawks.