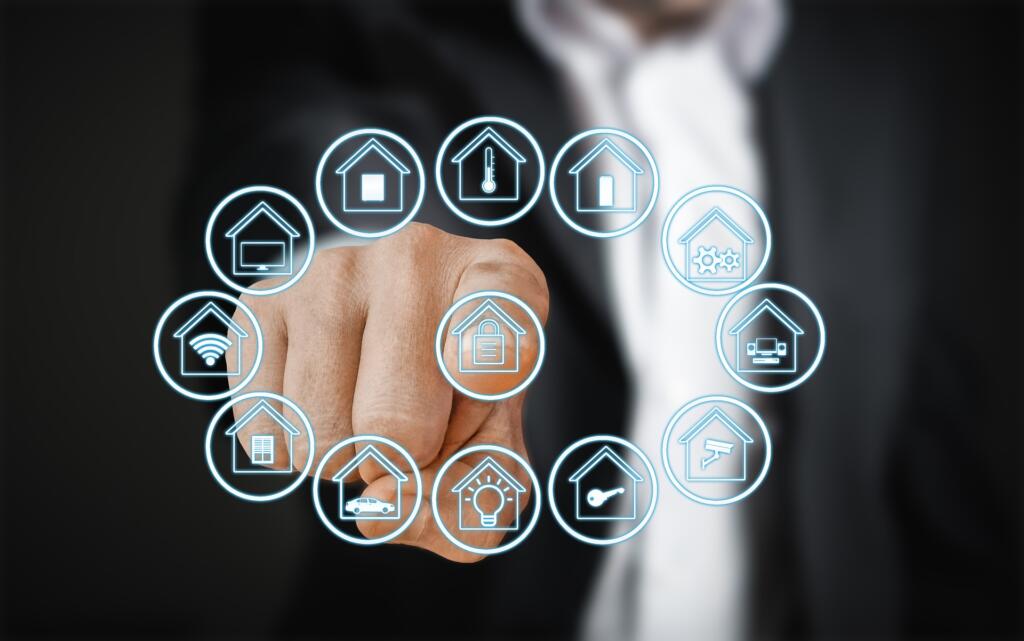 Whether your lake place is a primary residence or a home away from home, protecting it from break-ins and uninvited house guests should be at the top of your priority list. This security tip is true, especially if the property will be unoccupied this off-season.
It's always a good idea to ask a friendly neighbor to keep an eye on your property while you're away. Hire someone to maintain the yard in your absence. Planting thorny shrubbery under your home's windows and installing an alarm system are great options for keeping your lake place safe, too.
Adding the latest lake home security systems and gadgets to your property can provide you with a little extra peace of mind that your investment is secure while you're away.
Smart Locks/Keyless Entry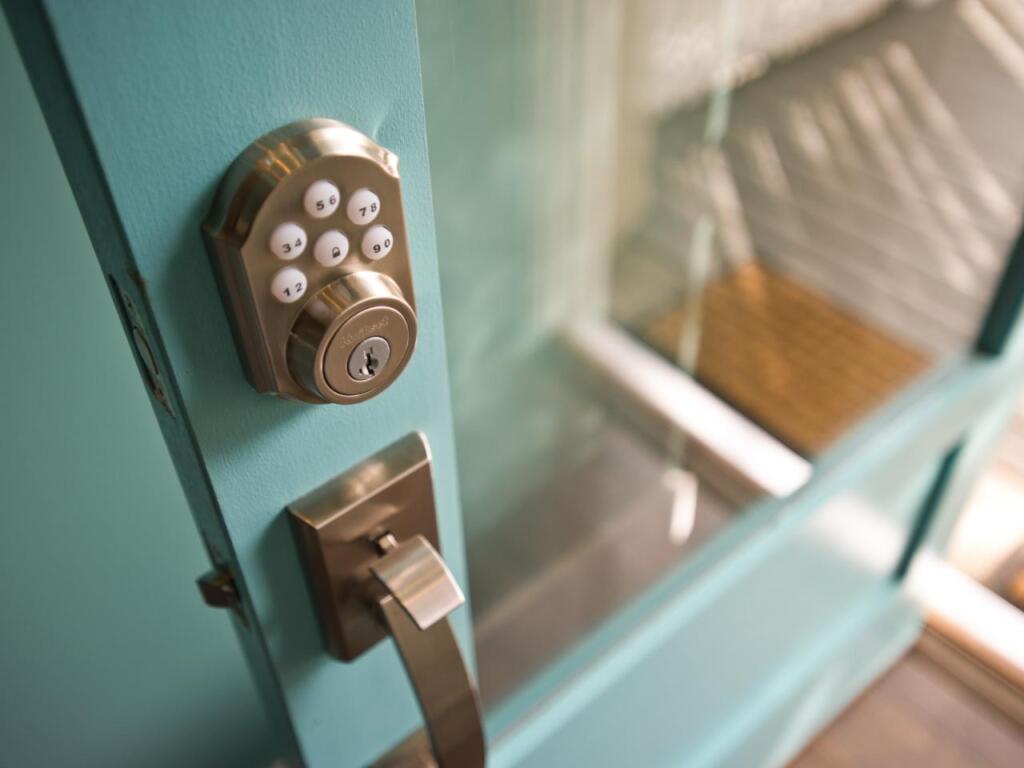 Instead of trying to keep up with who has keys to your home and fretting about finding a safe spot to keep a spare, consider using the latest in security technology for your lake home.
Replace your traditional locks with keyless entry devices, which can be programmed to recognize multiple unique access codes, reducing the chances of a stolen or copied key.
Every member of your household can have a user-specific entry ID, safeguarding your property against potential wrongdoers who may try to memorize entry strokes.
Assigning family and friends with personal entry codes can also help you identify who enters your home and when through your device's accompanying app.
Additional smart lock safety features include password-protected Wi-Fi and Bluetooth connectivity, remote accessibility, voice command options, and even fingerprint scanners on some models.
You can purchase most smart locks for less than $275, and installation usually takes less than a day.
For a list of the top-rated keyless door locks on the market in 2019, check out this helpful PCMag article.
Remote-Access/Controlled Lighting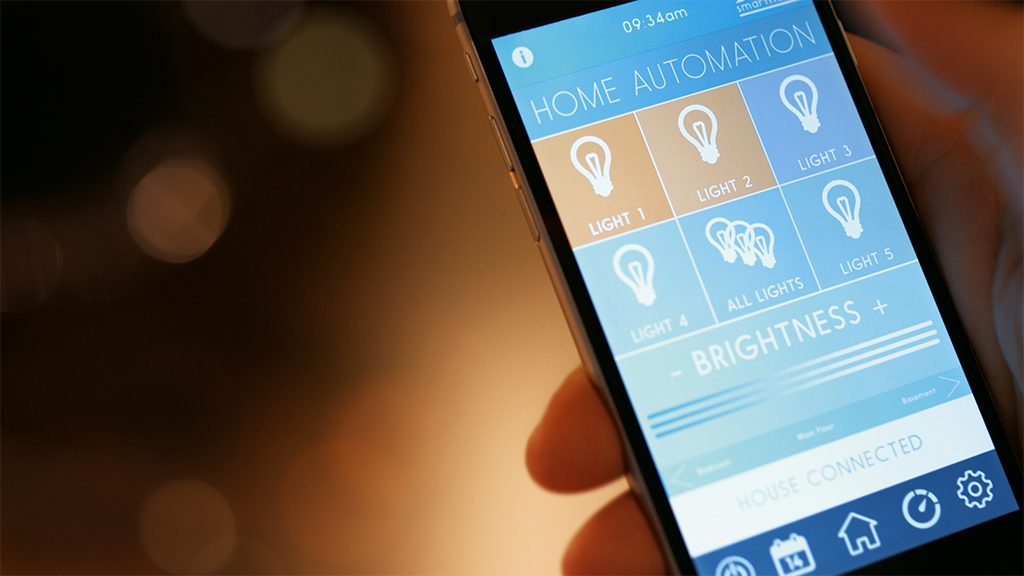 Creating the illusion that your home is occupied is a simple way to deter burglars and vandals from entering the property while you're away for the off-season.
Installing remote-access lighting makes this easier by allowing you to turn lights on and off in different areas of the home to mimic your presence.
Most programs allow you to manually program your lights, via your smart home hub or wireless app, to activate and deactivate at specific times throughout the day and in specified areas.
Other options allow you to set your lighting system to "vacation mode," which will turn your lights on and off randomly. Smart lights can also be set to turn on when they detect motion or sound.
You can purchase the Caseta Wireless Smart Lighting Dimmer Switch Starter Kit for about $100 at The Home Depot, a relatively inexpensive smart device option.
Lutron's Caseta wireless devices take roughly 15 minutes to install per dimmer switch, each of which can control up to 17 light bulbs in a single circuit.
Facial Recognition Security Cameras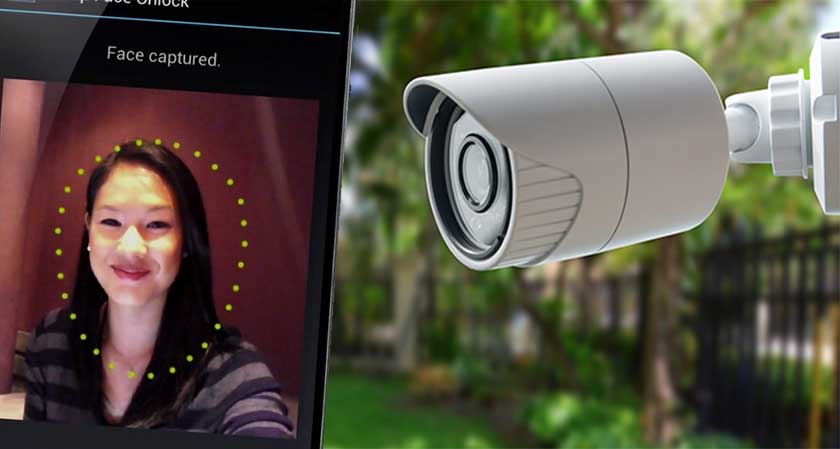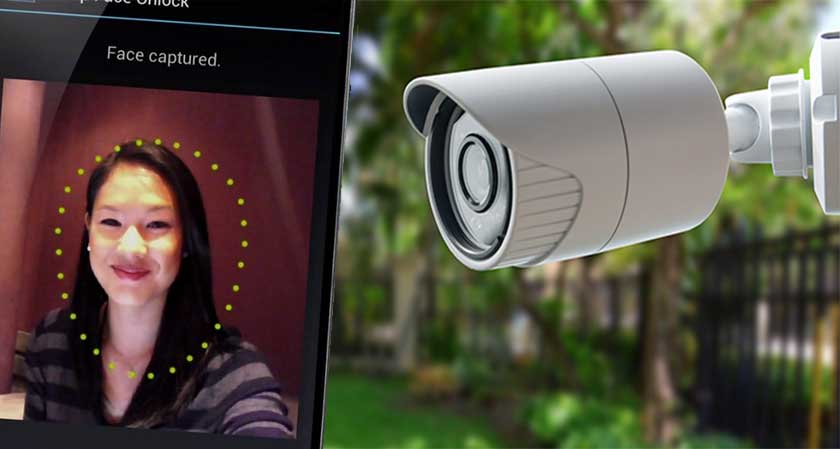 Security cameras equipped with facial recognition software are the latest lake home security devices to hit the market.
These camera systems alert homeowners when a device registers anyone on the property whose face is not in its user-programmed recognition databank.
Some facial recognition-equipped cameras can also be programmed to monitor specific areas around the house that may be most susceptible to unlawful entry or damage.
More advanced systems offer heat mapping and analysis capabilities and can even alert homeowners when cars with unfamiliar license plates are detected.
Nest smart home devices, like the Nest Cam IQ Outdoor, are among the most popular security camera systems available.
You can purchase this particular model for about $350. However, Nest IQ systems do not include "familiar face alerts" automatically. This bonus feature is accessible through a monthly subscription to Nest Aware.
Subscriptions start at $5 a month.
Do you have a favorite lake home security tip to share? Tell us in our comments section below!