Summer at the lake means more time on the water. You can waste away the days enjoying homemade treats on your boat dock, listening to relaxing music, and jumping in the lake. If you're feeling energetic and excited for an afternoon full of games, there's plenty of lake toys to choose from. Check out the best lake toys of 2020 to bring more summer fun to your lake home!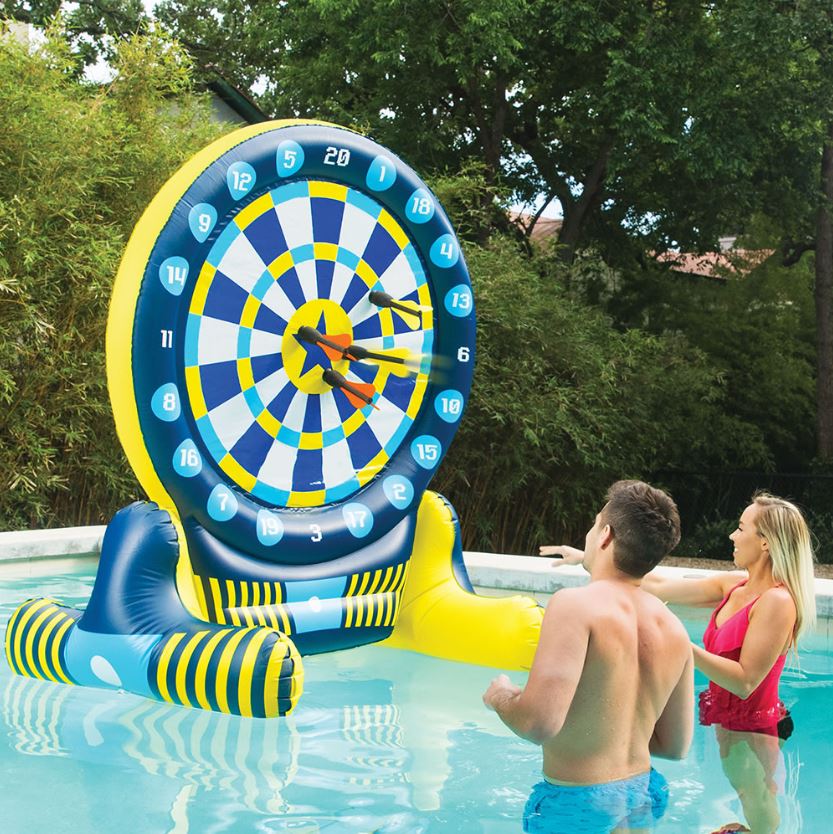 Of all the lake toys out there, this one's right on target. Get competitive in a pool, shallow slough, or boat dock with this inflatable dartboard. Though it reaches 6 feet tall, it also stays grounded with a water-filled base. Who needs a game of darts in a crowded bar when you can enjoy space and sunshine?
Floating Bluetooth Speaker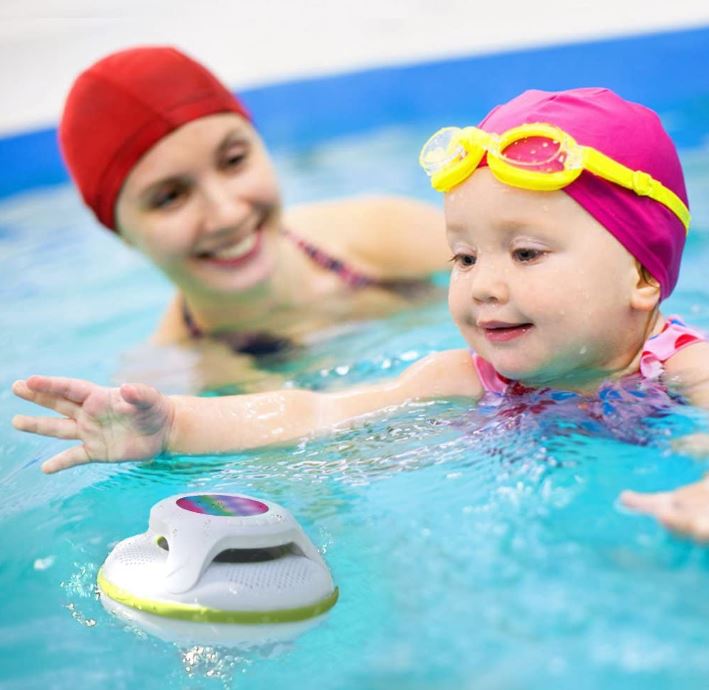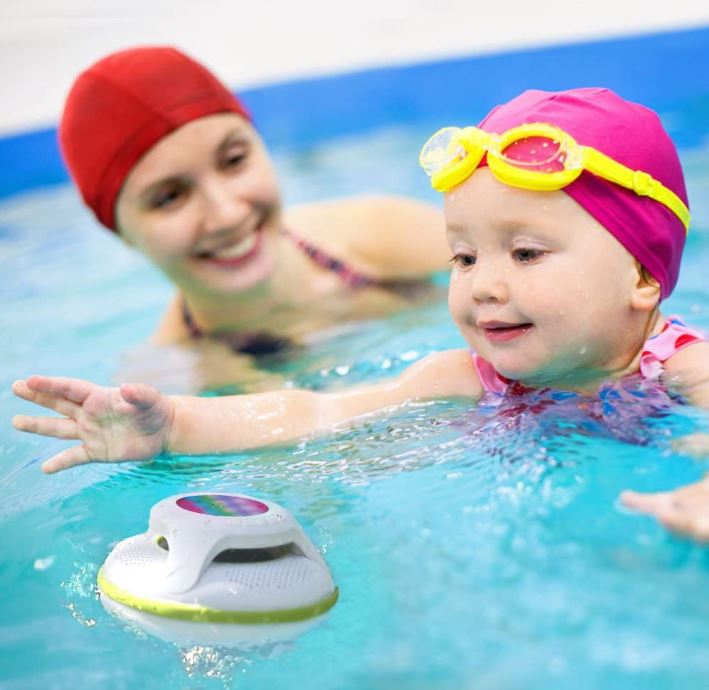 When you're in the water, and the speaker's on the boat dock, the music can become muffled and inaudible. With this portable, waterproof Bluetooth speaker, you can bring the fun to the water. The clear sound enhanced bass, and loud volume makes for the perfect lake or pool party.
Inflatable Iceberg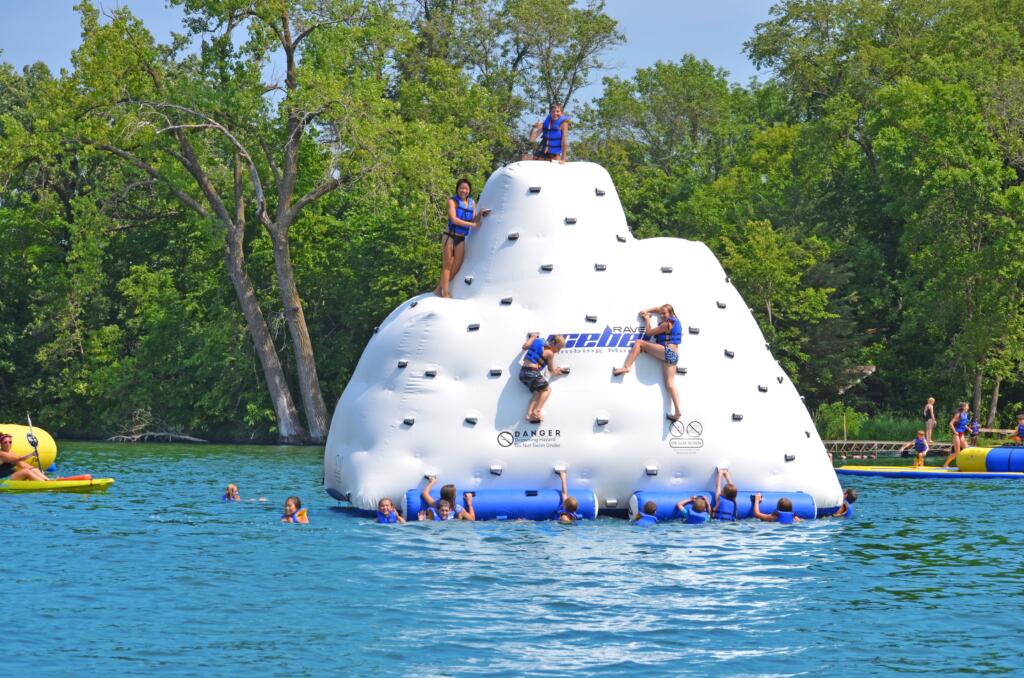 Ever wanted to climb Mount Everest without leaving your lake home? Now, you can! This inflatable iceberg is one of the more adventurous lake toys. Towering 14 feet, it features a climbing wall on one side and a slide on the other for maximum fun.
Floating Golf Green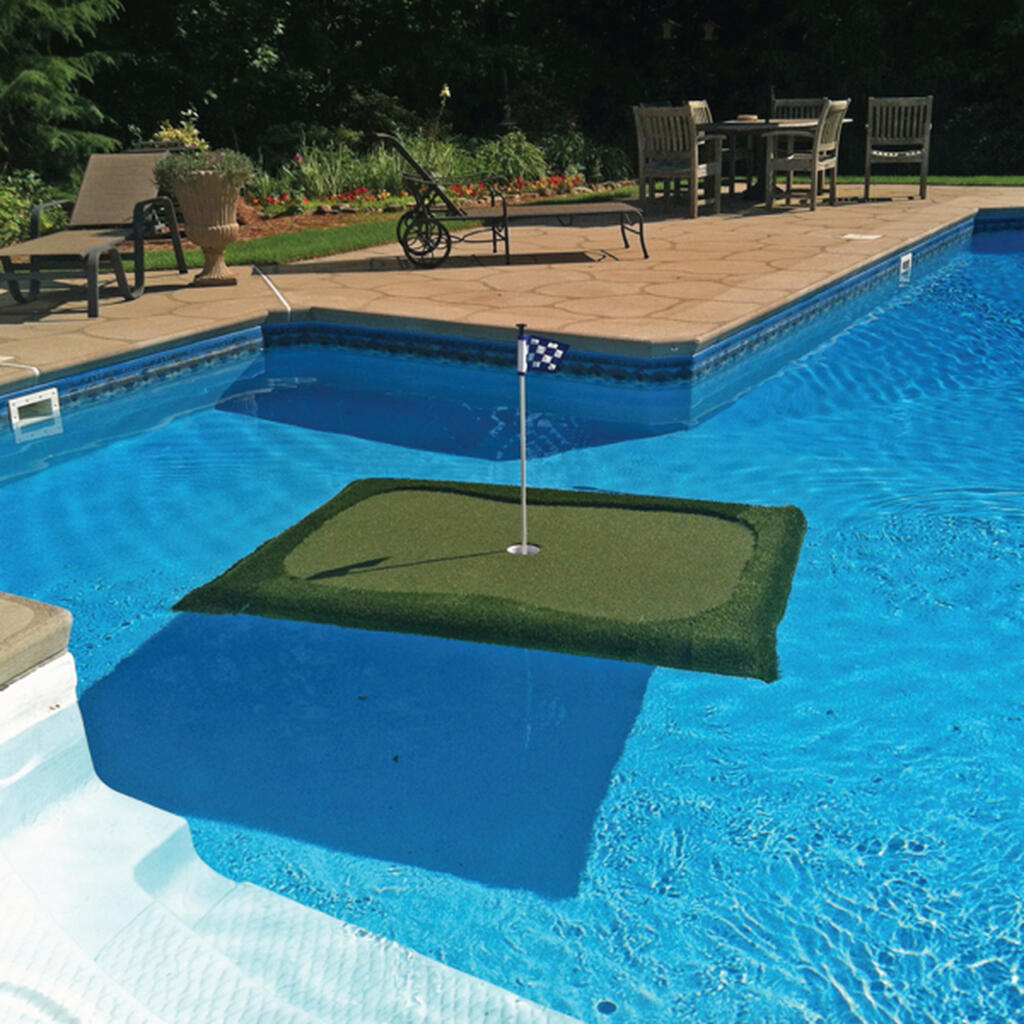 Can you score a hole-in-one? To every golfer who lives on the lake, this one's for you. Assemble this floating golf green in the pool or lake and test out your skills. Add an extra tee box and floating golf balls for a more comprehensive course.
Yamaha Sea Scooter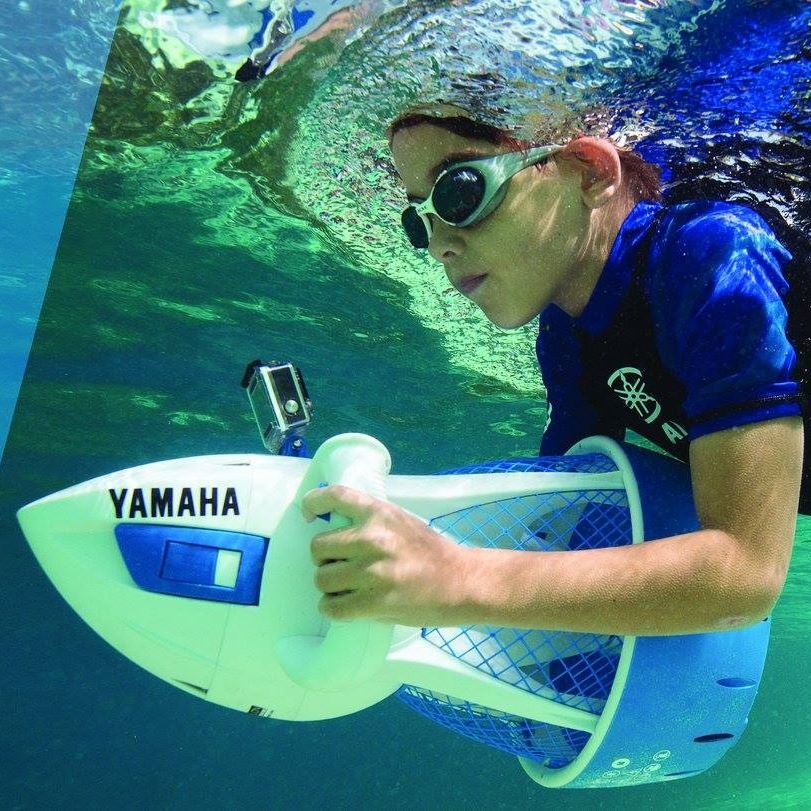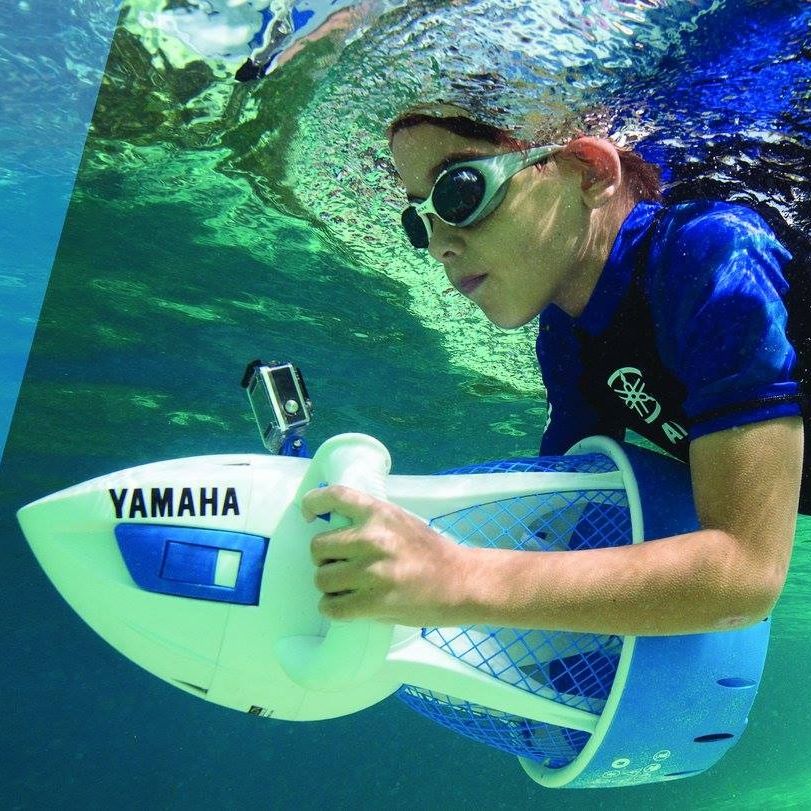 This recreational underwater scooter is excellent for the curious lake explorer. At speeds of 2.5 miles per hour, you can chase fish in shallow waters and take photos with the integrated camera. Since it's designed for an ocean or salt lake, keep in mind it may have less buoyancy in a freshwater lake.
Rubber Dockie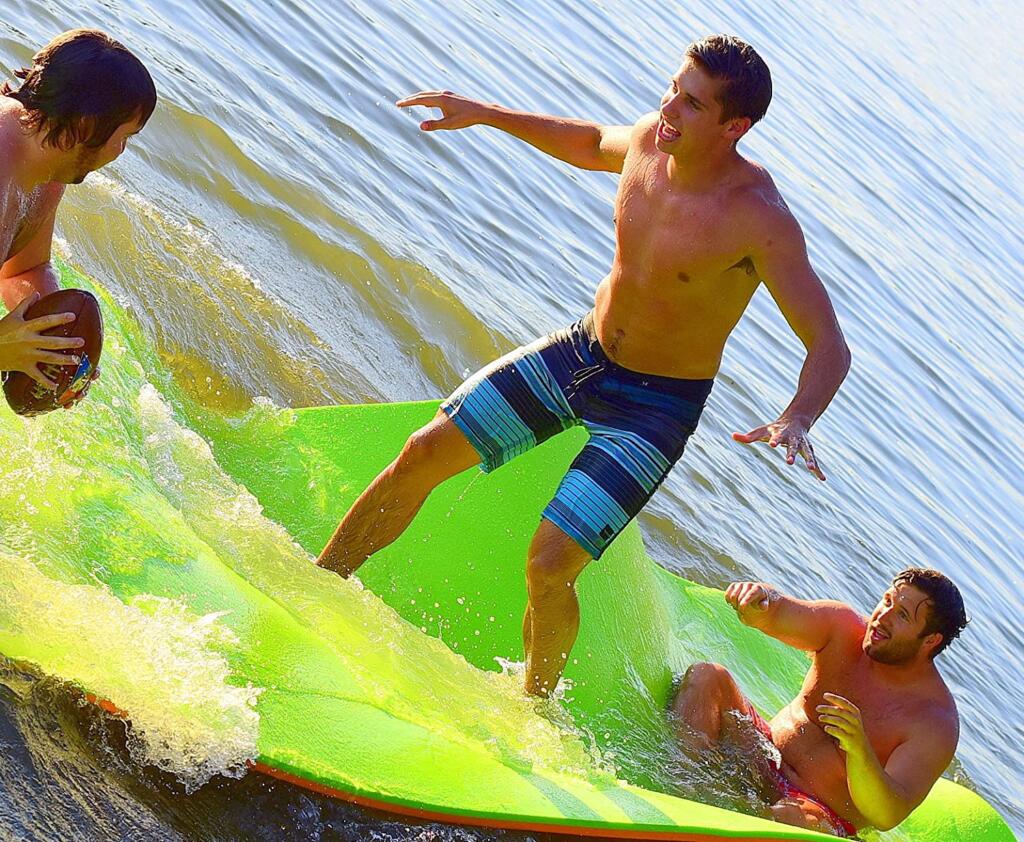 When choosing among lake toys, sometimes simplicity is the best option. These bold colored rubber dockies are highly visible for safety, tear-proof, and scratch and slip-resistant. Perfect for playing sports, lounging, or just messing around on the lake.
Giant Shootball Basketball Toy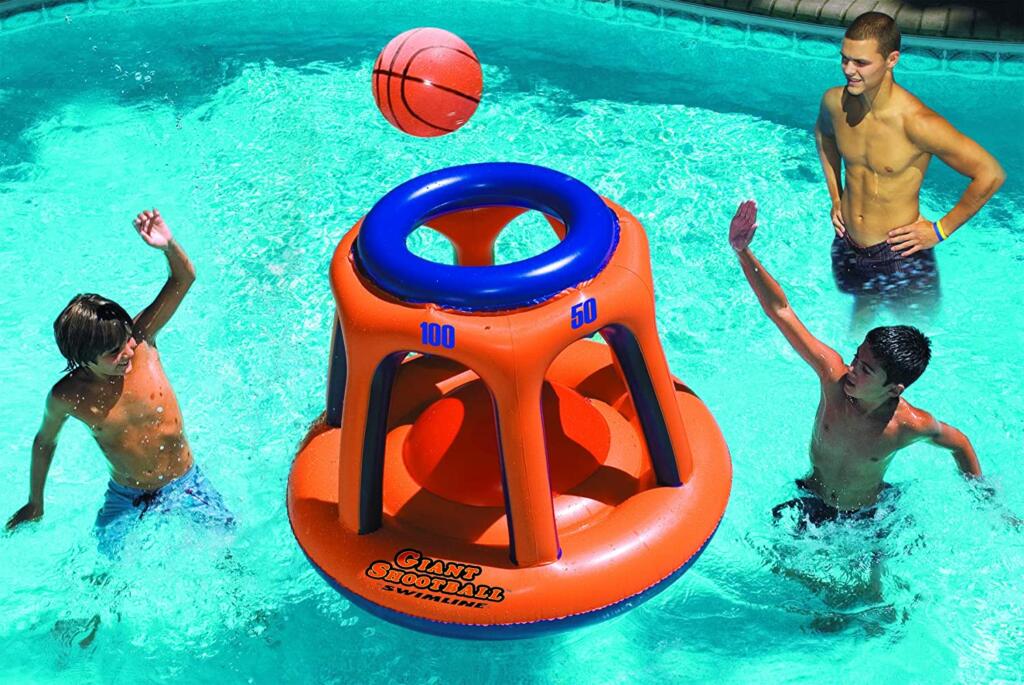 For water sports, this lake toy is a slam dunk. Swimline's inflatable basketball net comes with three balls and multiple ports so you can challenge friends and family. Points are designated on each side so you can keep score!
Airhead Poparazzi 3 Person Tube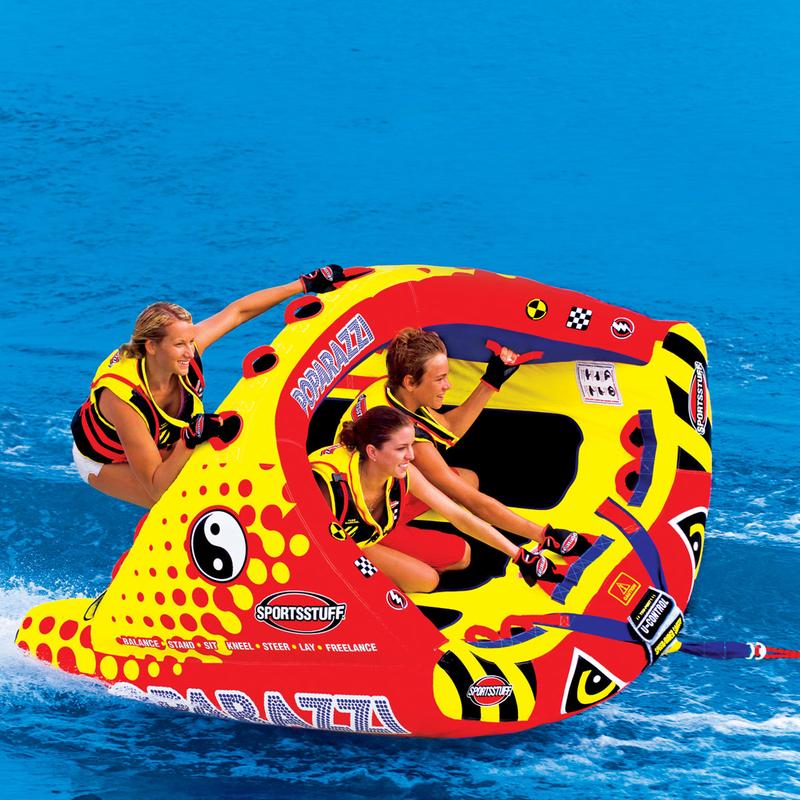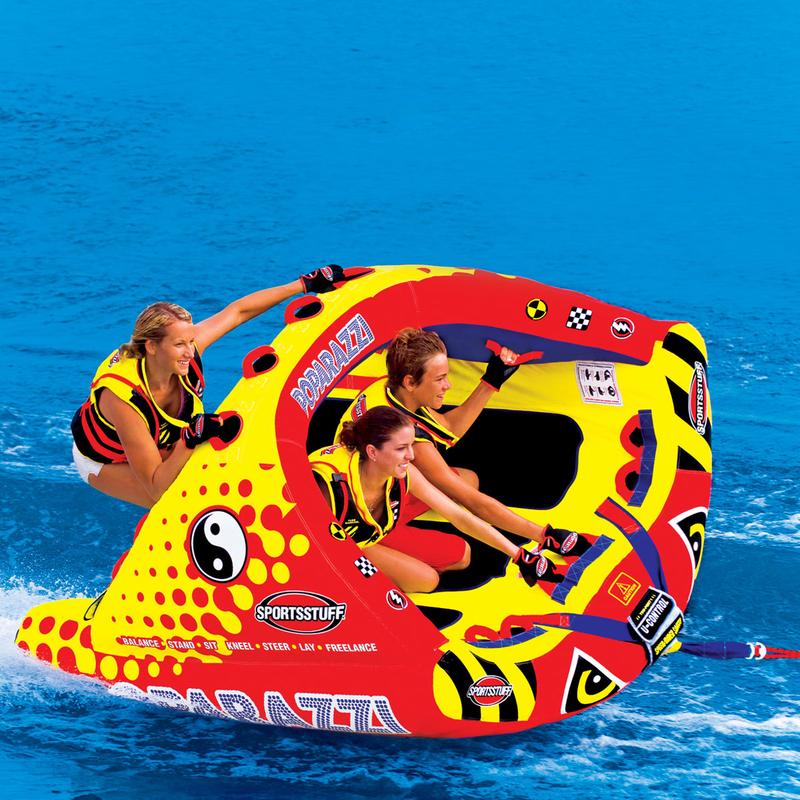 Hold on tight! SportsStuff's rider towable tube is designed to be pulled behind a boat. The EVA padding ensures a comfortable ride, and the tough nylon cover guarantees durability. With the upper deck, one of the three riders can stand up for a more thrilling ride.
Inflatable Water Trampoline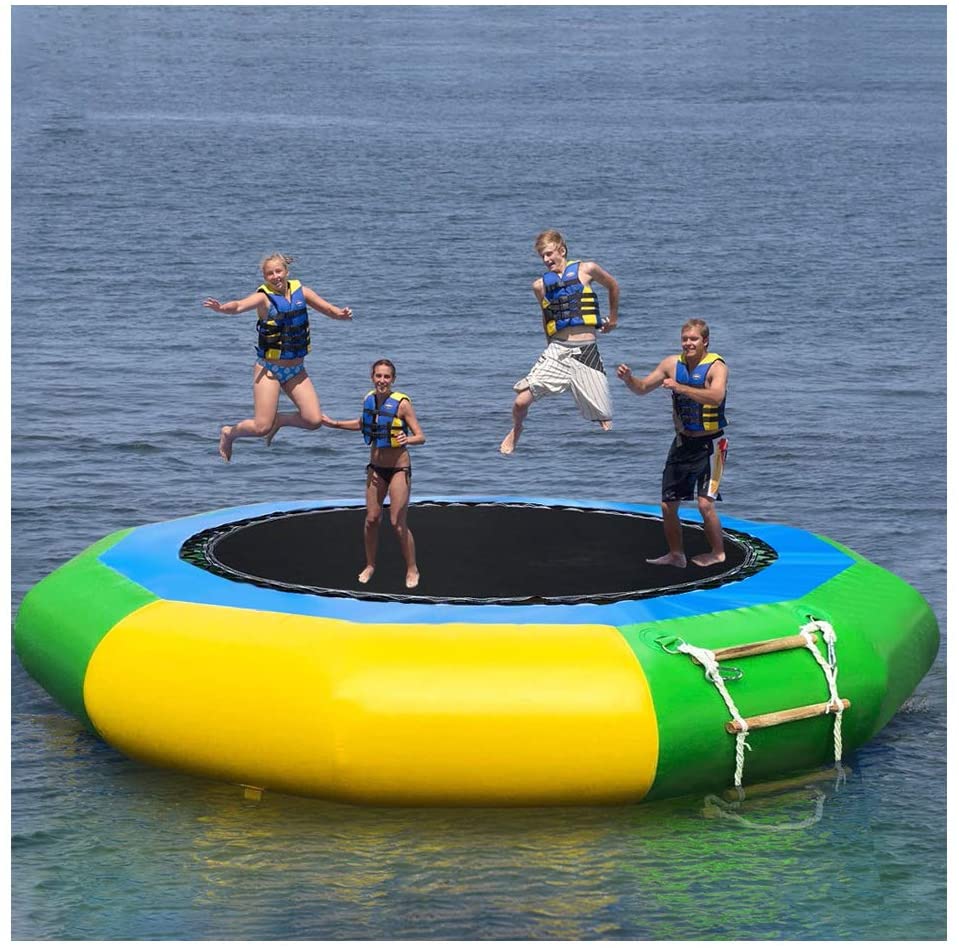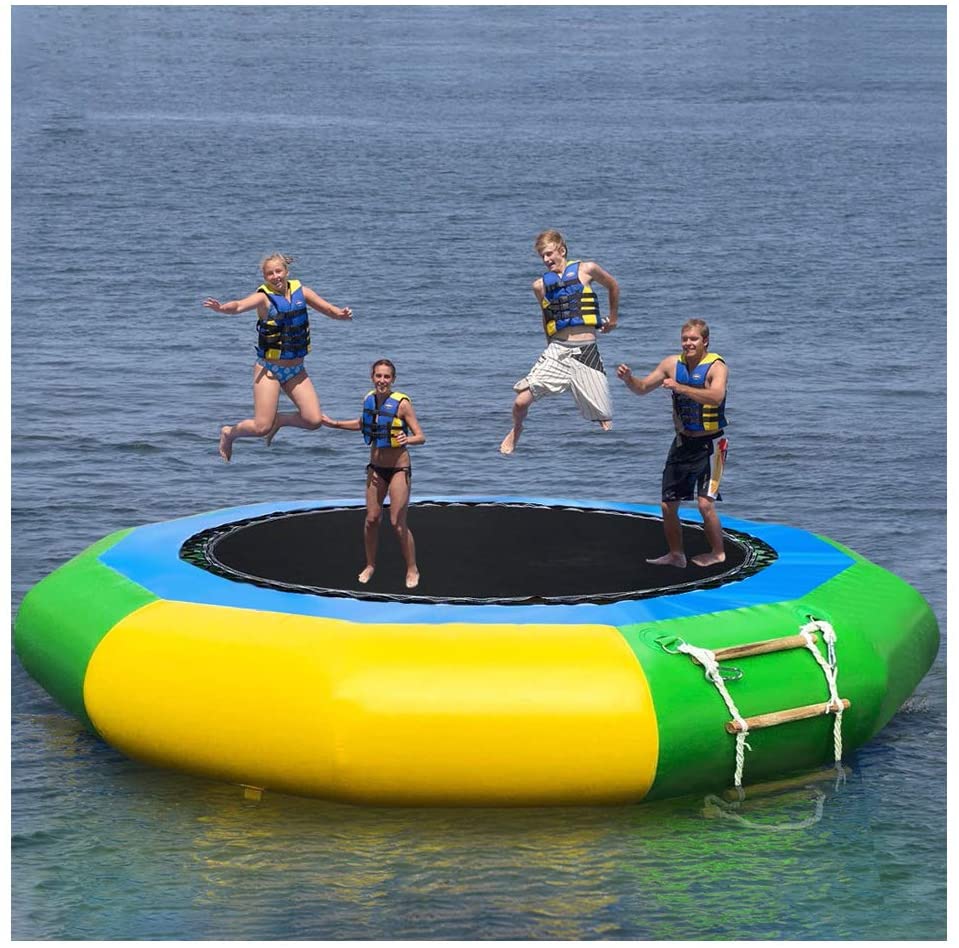 Get airborne with this inflatable trampoline designed for the lake! Despite its large size, the multiple inflation vales make it easy to set up, so you can start bouncing immediately. It's also safe and made from environmentally friendly materials. Try out your best dive into the water!
Foam Water Shooters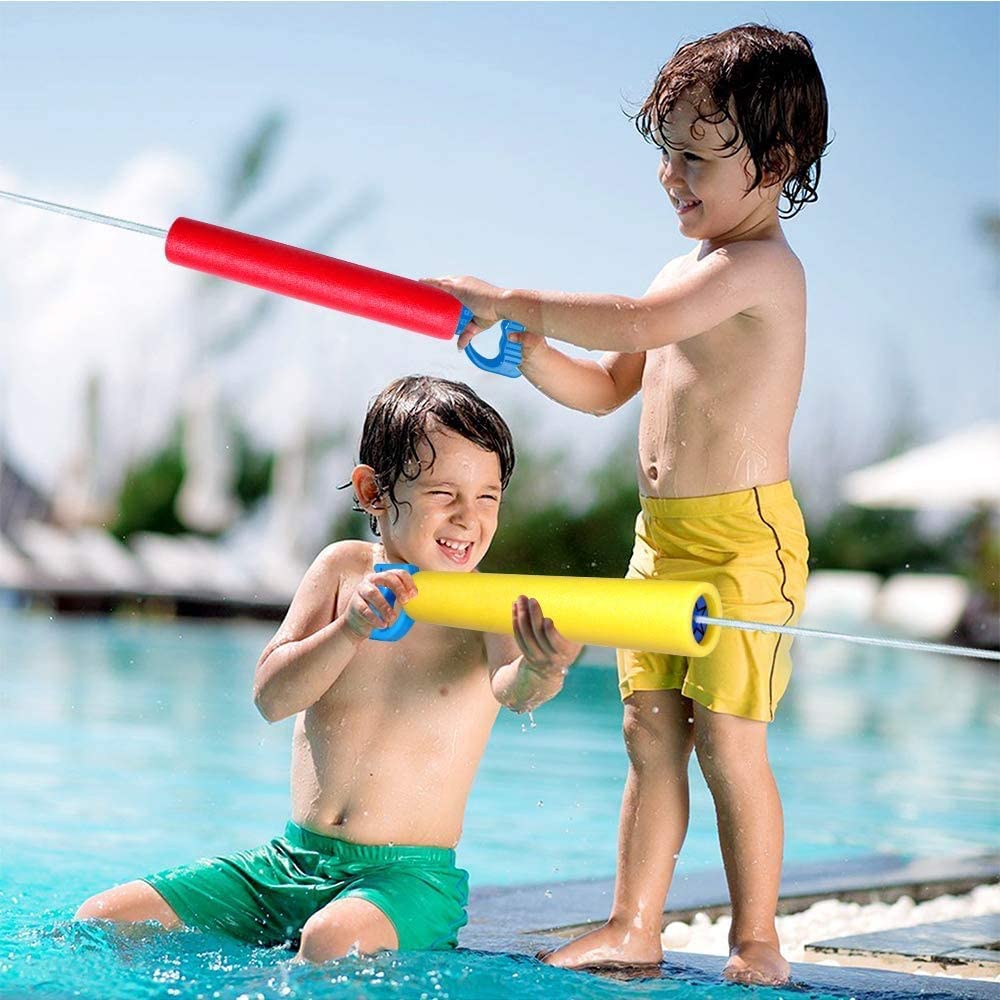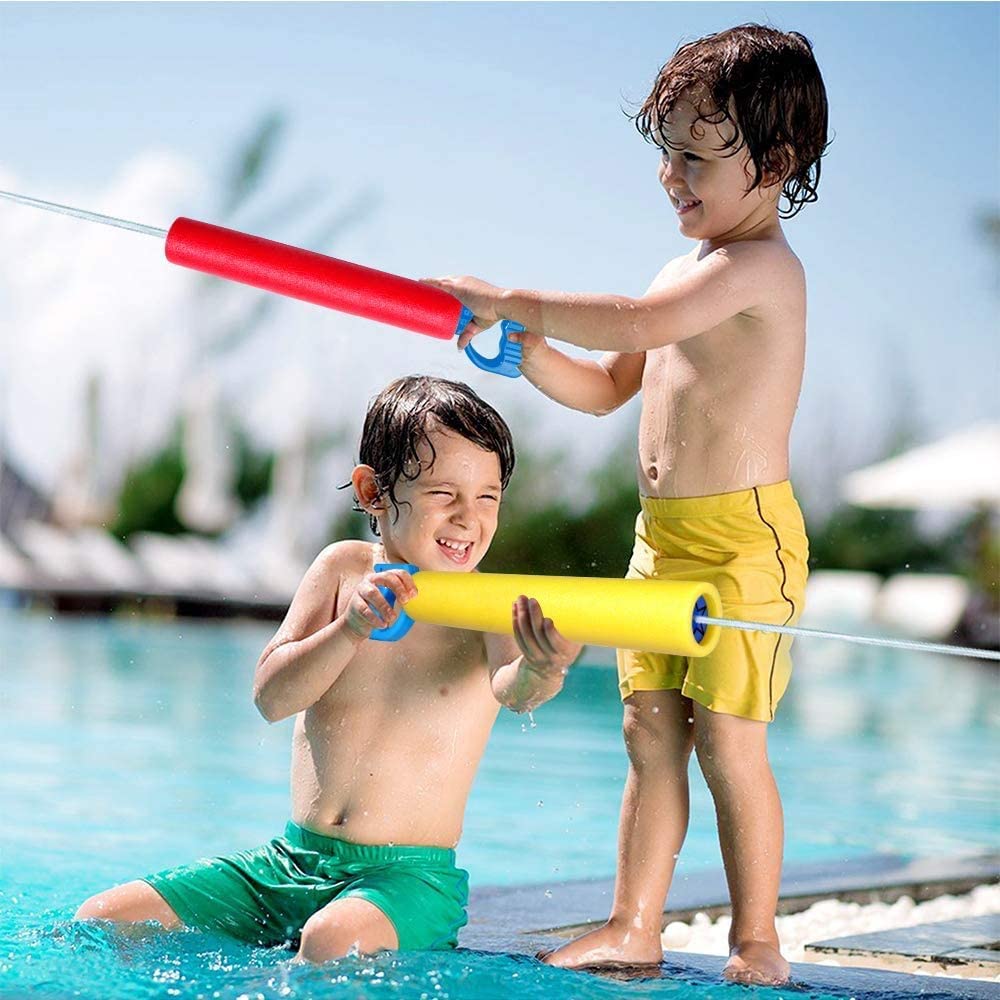 Lightweight and easy to use, these foam water shooters are perfect for parents, kids, and friends. With a shooting distance of 31 feet, you can easily surprise your opponent. Use in the lake, on your dock, in the yard — wherever you're ready to start a friendly water war! 
We hope you love these lake toys this summer!