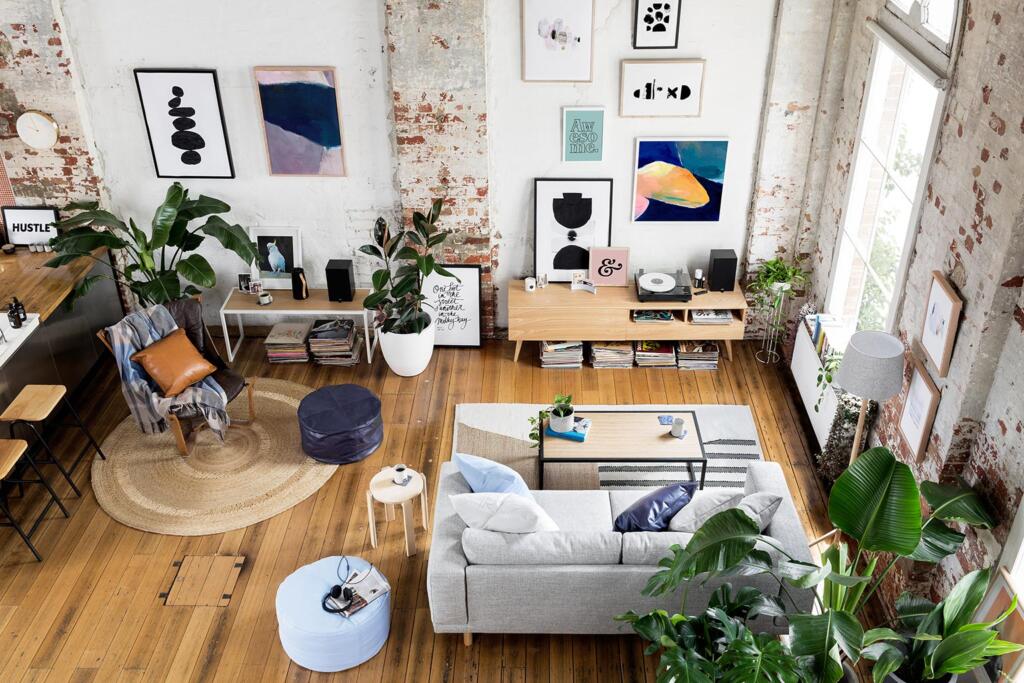 In recent years, concepts from various countries have become trendy in U.S. interior design like the Swedish idea of hygge, meaning comfort and coziness, which has grown in popularity. From further east, the Japanese concept of wabi-sabi has made its way into U.S. architecture and interior decor. Before diving headfirst into this trend, it's important to understand its meaning and cultural context. For wabi-sabi specifically, this meaning happens to be aligned with the lake lifestyle. Let's take a deep dive into this concept and why it's perfect for a lake home.
What is Wabi-Sabi?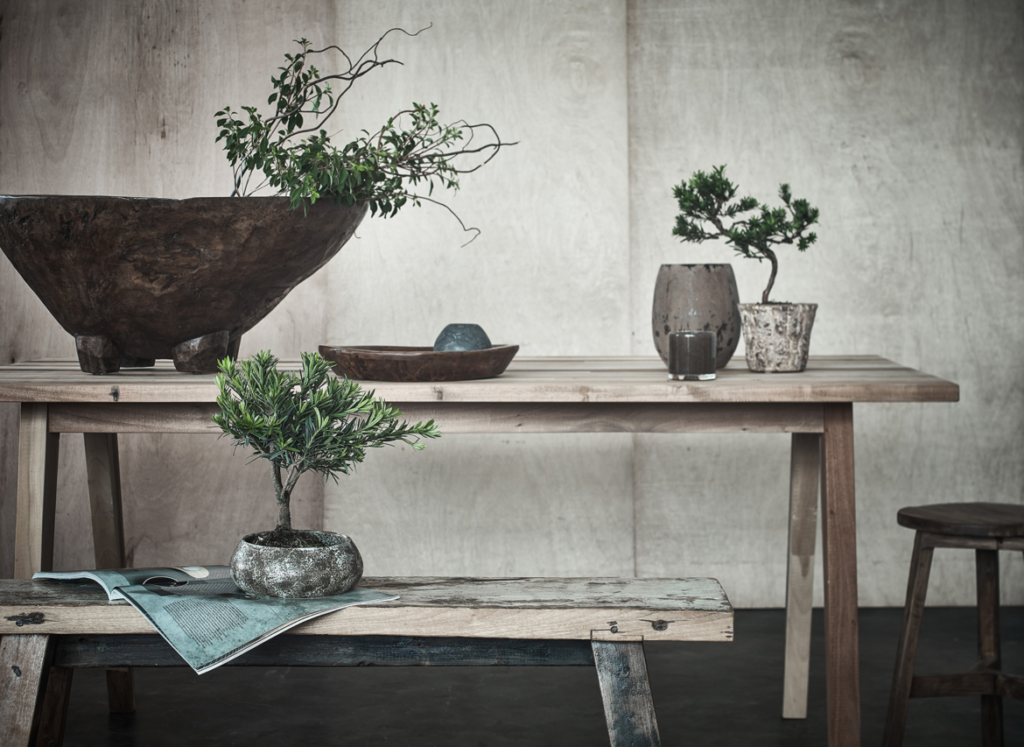 Although the trend is relatively new, the concept is rooted in ancient Japanese culture. Specifically, it comes from Buddhist tea ceremonies where the tea masters used simple, rustic, and irregularly shaped utensils. When you break the word down, "Wabi" refers to understated elegance that is often found in nature. "Sabi" is a celebration of the imperfections that come with aging. Wabi-sabi describes something humble, authentic, and beautifully imperfect. In other words, it's appreciating the way something is rather than how it should be.
Wabi-Sabi in Design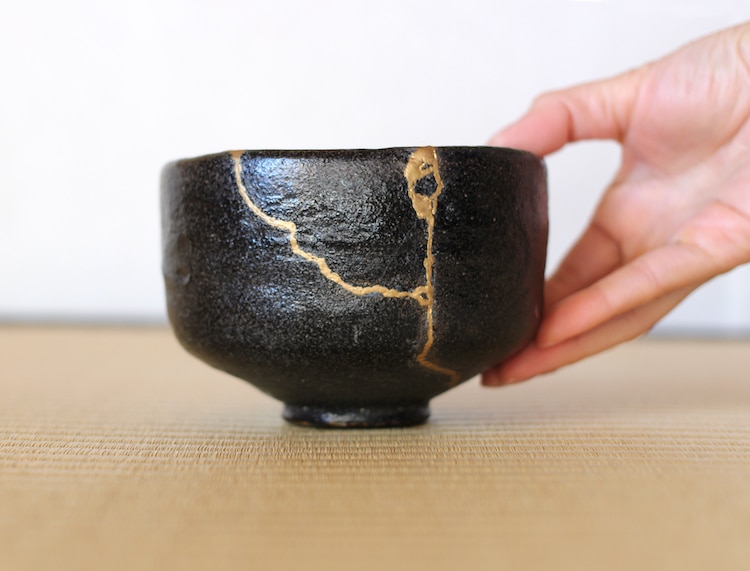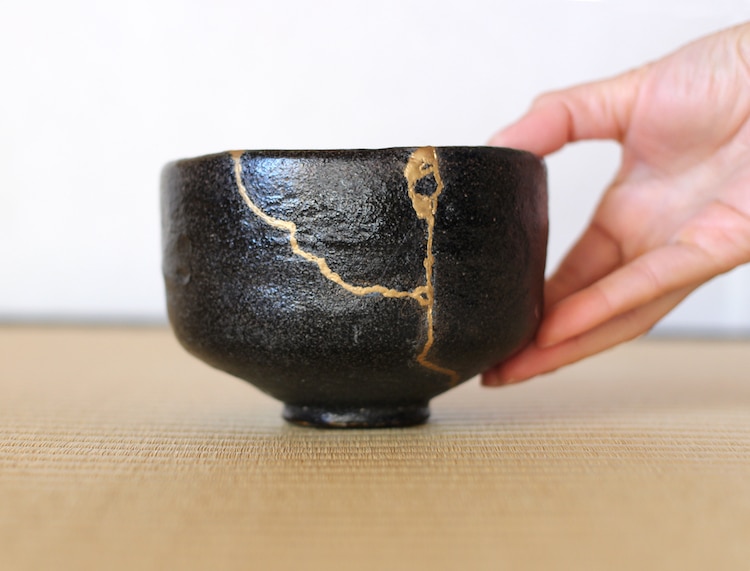 In keeping with this definition, wabi-sabi design is typically asymmetrical, modest, and intimate. A classic example of these characteristics is kintsugi, the Japanese art of mending cracked pottery with gold and silver resin. Instead of trying to hide the ceramics' flaws, this technique celebrates them.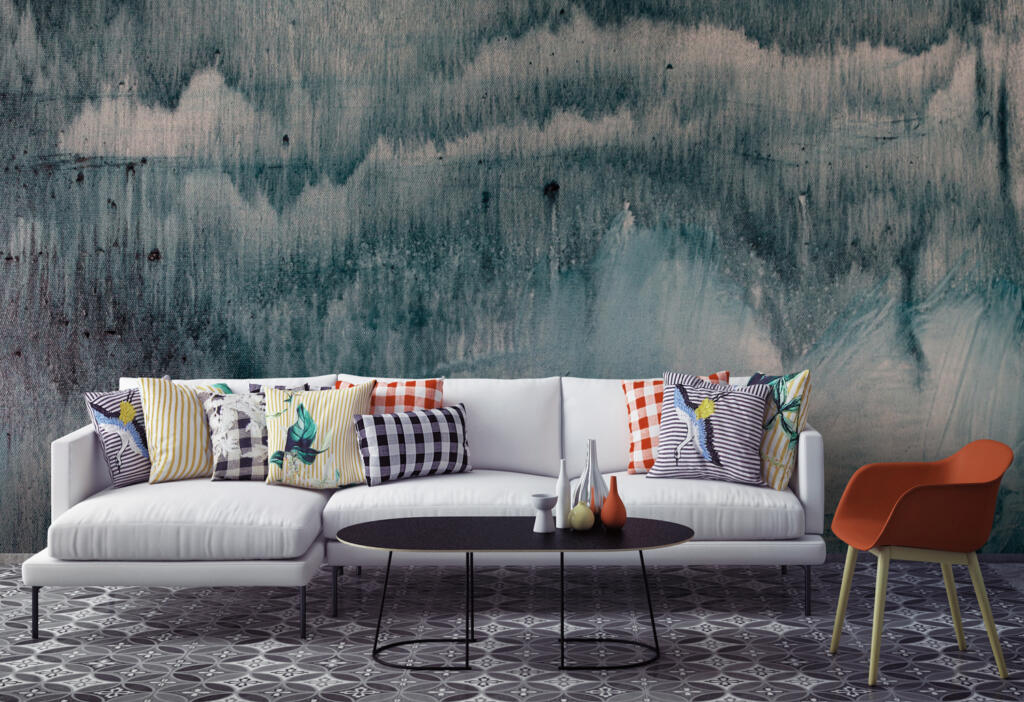 In 1994, Leonard Koren's book Wabi-Sabi for Artists, Designers, Poets, and Philosophers garnered more widespread attention. The work of architects like Tadao Ando made wabi-sabi into a lauded design trend. For the interior decorator, wabi-sabi design techniques include mixing and matching, embracing and repurposing old items, artisanal decor, and homemade projects. However, just because it's an eclectic style doesn't mean it's full of clutter. A wabi-sabi space should also be highly organized and peaceful.
The Appeal of Wabi-Sabi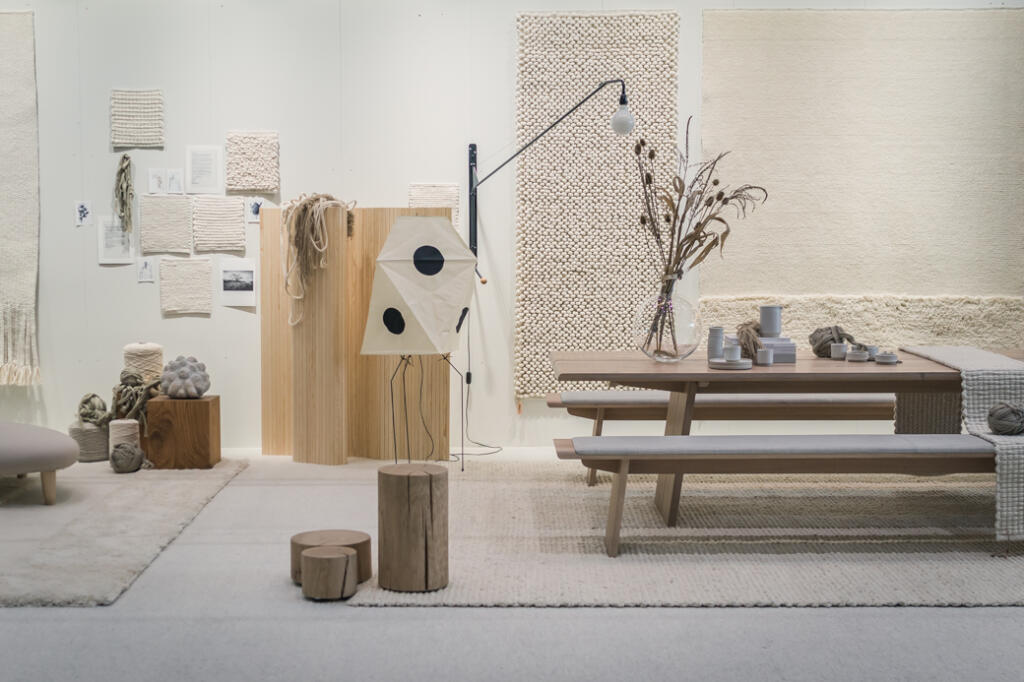 In a world where the latest trends are aiming for perfection and newness, wabi-sabi is refreshing. Helen White, design lead at House Of, says, "I think the main appeal of this style is that it appeals to the unpretentious and whimsical among us. There is so much beauty in the weather-beaten, cracks, and bumps in items as there are in meticulously crafted, smooth edges." Further, this style offers permission to pick decor that simply brings you joy, even if it doesn't match a specific aesthetic. Instead of showcasing a particular trend, wabi-sabi design introduces the people who live there.
Invoking Wabi-Sabi at Your Lake House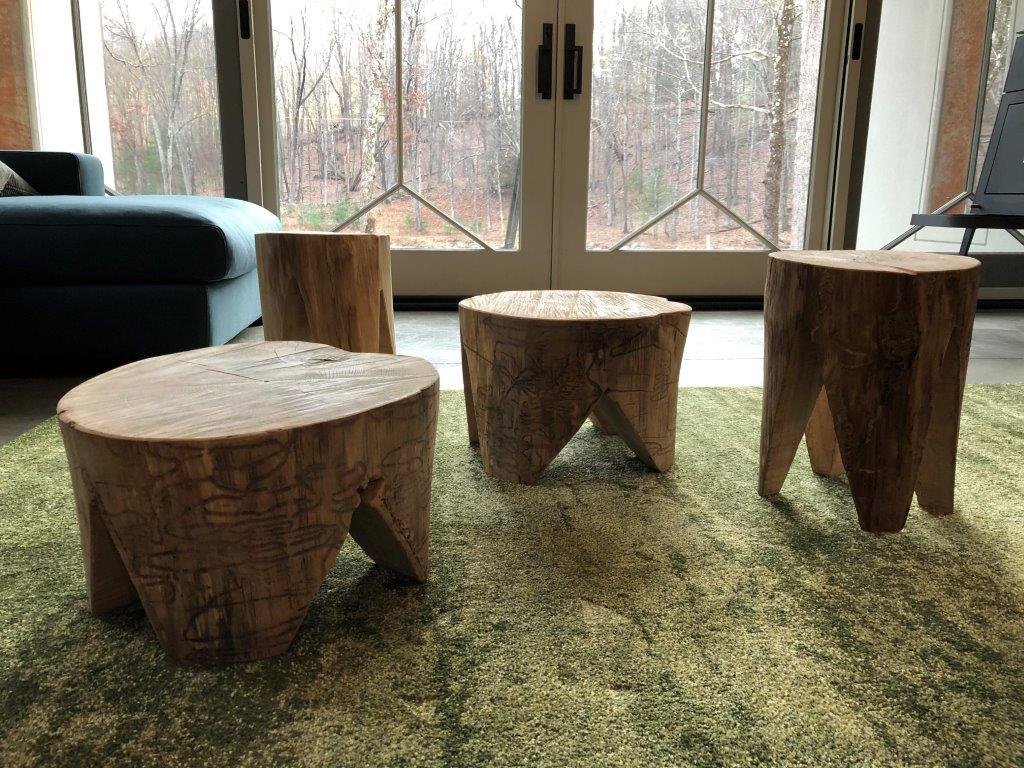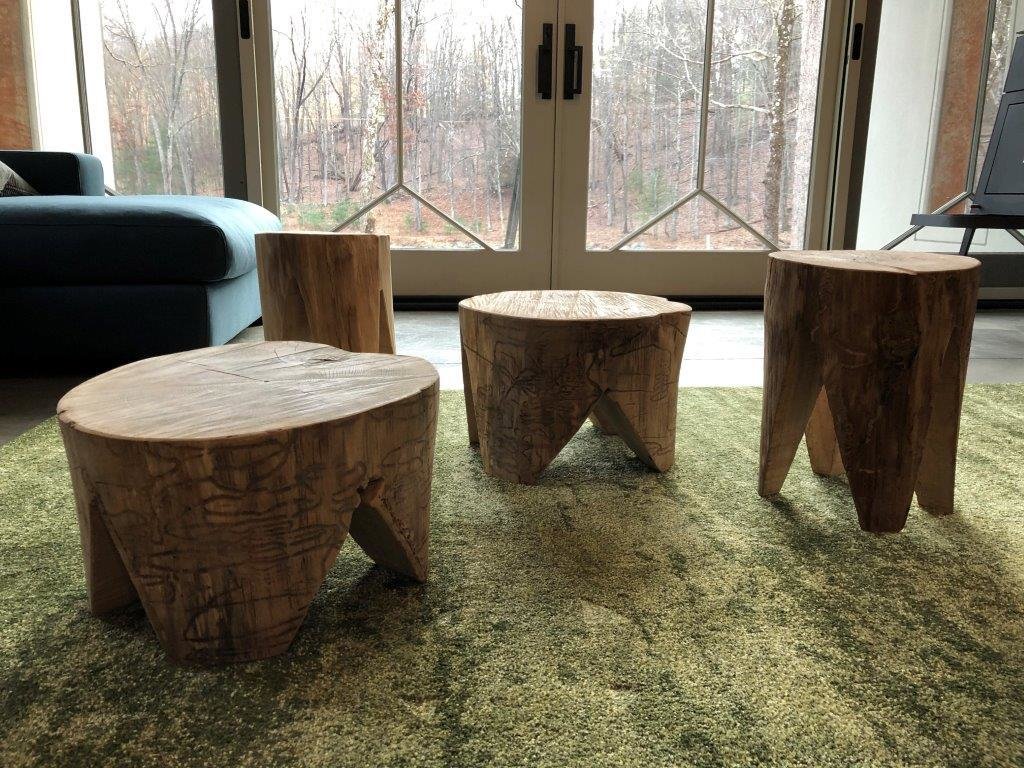 Wabi-sabi is evident in nature. Flora and fauna are not engineered to look a certain way– they simply are what they are, even as they age. At the lake, you're surrounded by wabi-sabi. More broadly, the idea of leaving the city behind and retreating to nature with your loved ones is in itself, wabi-sabi. Since the lake lifestyle already adopts this concept, why not reflect it in your decor?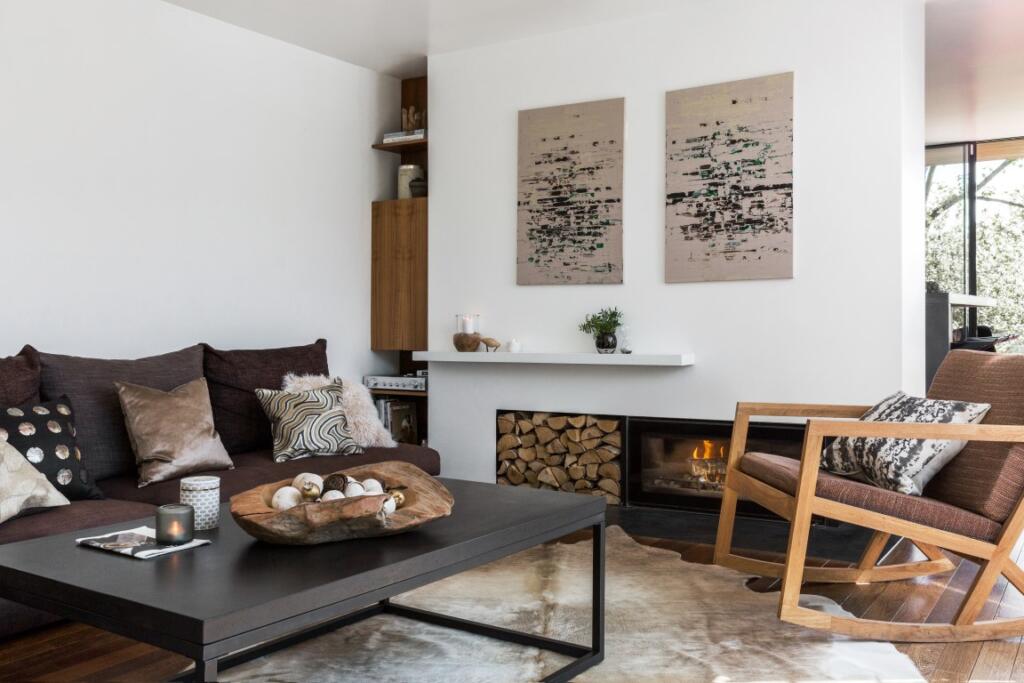 Jeneva Aaron, founder, and CEO of The House Wire, describes, "Wabi-sabi design is also about bringing nature inside your house. This is very much possible when designing a lake house… I believe the wabi-sabi concept is used in most lake house designs because of the natural effect. People are now more into fulfillment over materialism." In practice, you may incorporate earthy tones and organic materials into your decor, such as driftwood. The bottom line is that it should reflect something you genuinely love, even if it's not in vogue. After all, lake homes should be welcoming, and a wabi-sabi style expresses that sense of warmth.
What do you think? Would you consider incorporating wabi-sabi into your lake house decor?