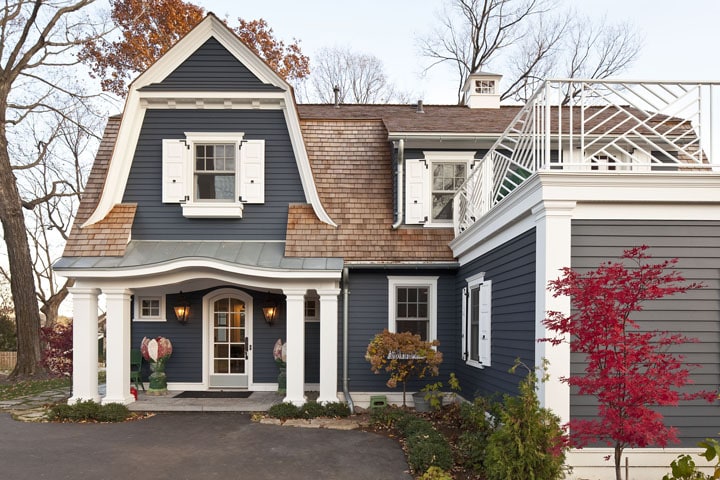 Deciding whether to buy a lake home or a lake cabin can be a very difficult choice to make. Trying to weigh the pros and cons of either choice can help with the situation, as well as taking into account other factors such as price, area, size, and a number of other things.
Splitting up both a lake house and lake cabin into a pros and cons list, which highlights the advantages and disadvantages, gives you something akin to the following
Lake House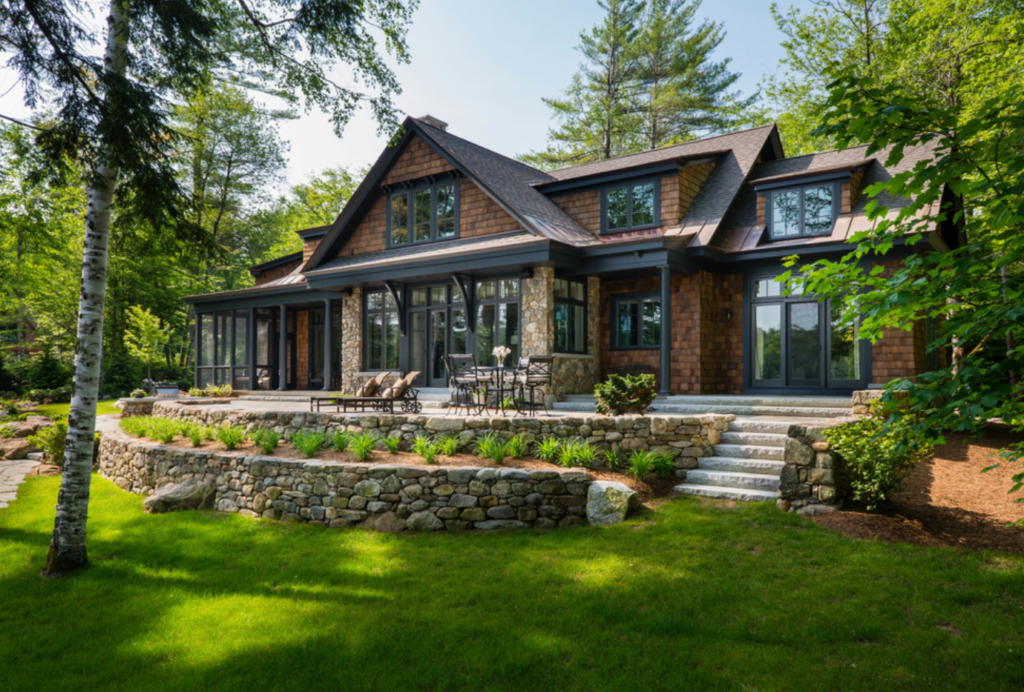 Pros:
Usually a bigger space
Lower utility bills per square foot
Appeal to a wide range of potential buyers and renters
Much easier to add on
Cons:
Higher initial investment
May look out of place depending on the area
Lake Cabin
Pros:
Attractive to renters or buyers who want something more "rustic"
Easier to maintain
Can be built in more remote places
Costs less than a house on average
Cons:
May alienate buyers and renters who want something upgraded and modern
Usually a smaller space than a house
Not as well insulated meaning higher utility bills.
People may tell you that it is your own personal choice between buying a lake home or a lake cabin, and while that is certainly true, figuring out which to choose means looking at the bigger picture, especially if you plan on renting it out most of the time.
Location, Location, Location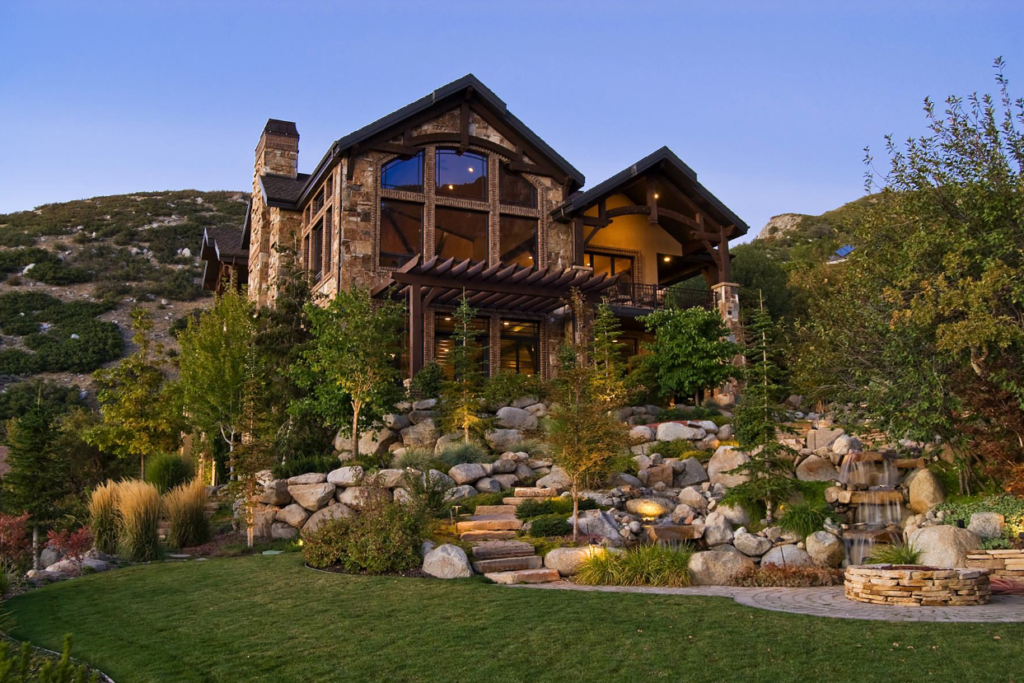 The location of the structure has an enormous impact on deciding between a lake home or a lake cabin. If you are looking in an area that is very popular with campers, a lake cabin is almost always going to be the better choice because that type of person will be much more interested in living in a cabin for a week as opposed to living in a house, which they probably just got away from.
For areas that are more resort-oriented, where people might come to spend an entire season, a house may be the better option because it can provide a lot more of the creature comforts that you would get in a home away from home.
Distance from Neighbors
In the same vein as the location of the house or cabin, the distance between the property and its neighbors should also play a role in what you choose to buy.
In a place that is heavily forested and there are not very many other neighbors nearby, a cabin would probably be the way to go since people looking to rent in an area like that would probably prefer a simpler way of life. They might think of the cabin as the place to unwind during the night after a day of fishing or boating.
Lakes that have a large population surrounding them would be a better fit for a lake house, since you don't get the same feeling with a cabin when there are houses ringing the lake, all of which may be bigger and more modern than a cabin would be.
Your Reason for Purchasing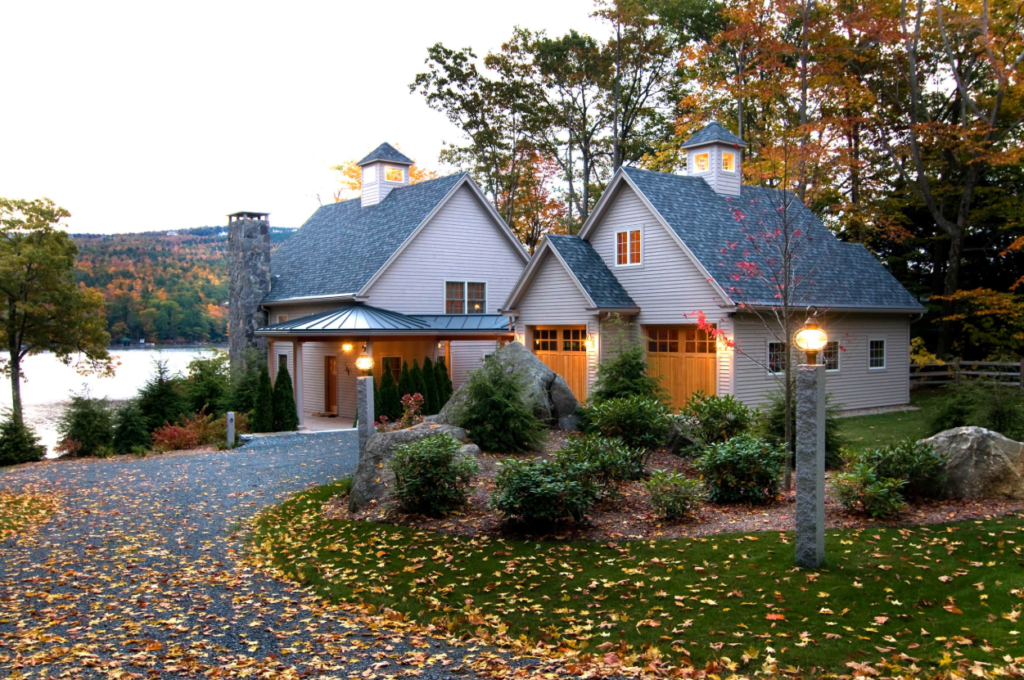 The main reason you are looking to purchase either a lake home or a lake cabin can play a big role in which one you should consider buying. If you are going to be renting the place out, then you really do need to pay attention to every little detail mentioned above, as well as taking into account that the process of finding renters will require extra work yourself.
Buying one of these properties as a second home means that you can really focus on getting exactly what you want.