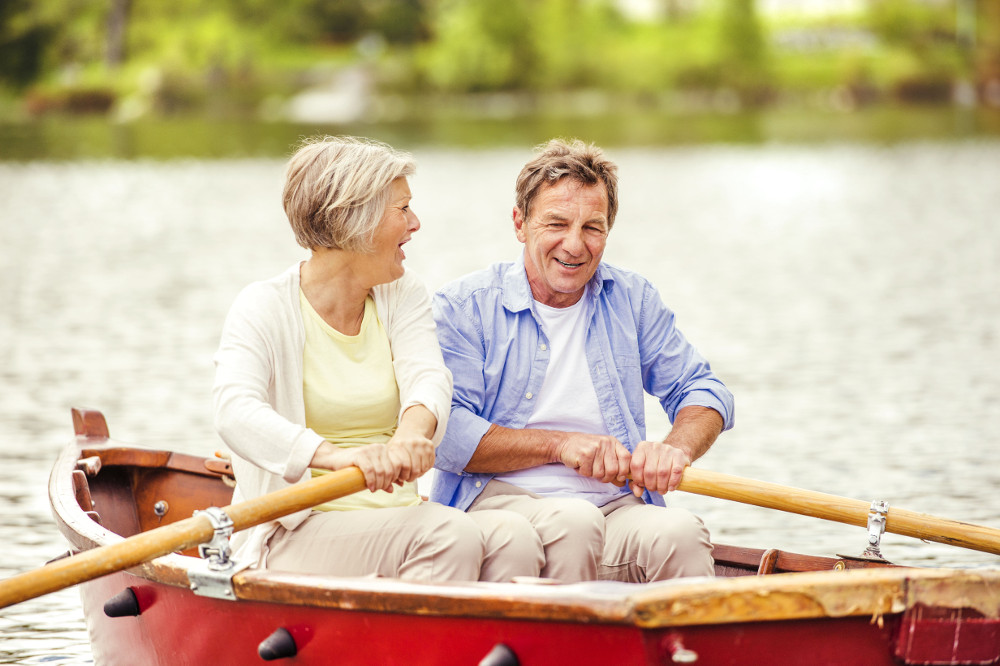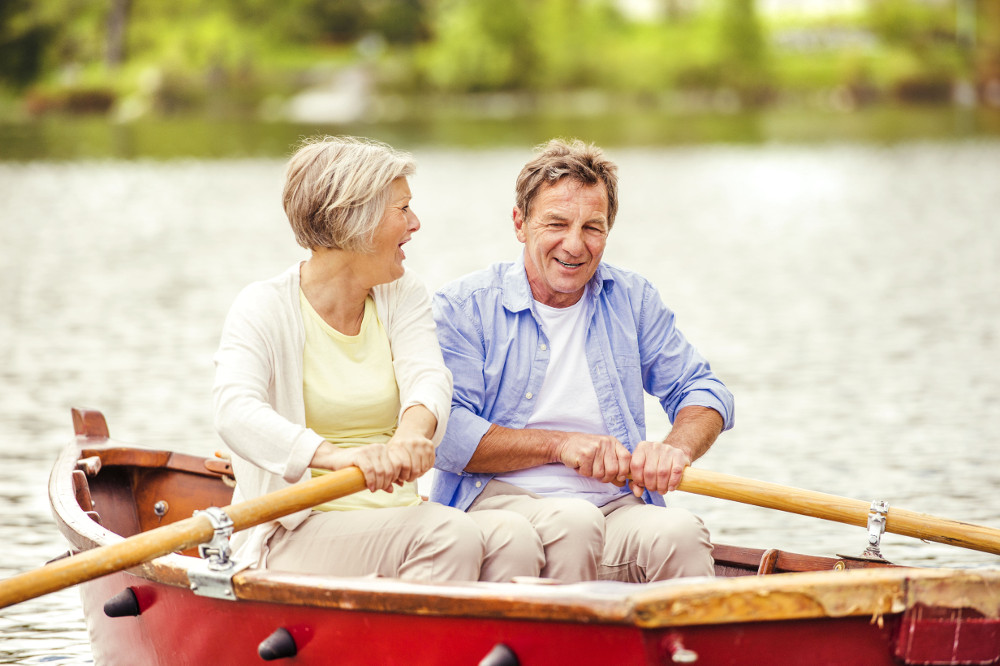 Lake living is the best, at least we're inclined to think so. But who can blame us? We are the lake people.
But before you decide whether the lake life's right for you, take a look at some of the things lake homeowners love most about the lake lifestyle.
Innumerable Beautiful Sunsets
Sunsets may be one of the universe's most mesmerizing creations.
They turn the skies from beautiful blue into vibrant pinks, oranges and reds, smears of purple streaked with elongated tendrils of sunbeams.
After a long day of swimming, boating, fishing and grilling there's nothing more captivating or more calming than the sun setting over a glass-smooth lake.
And no matter how many days you spend staring out toward the horizon from your lake home, each day brings a sunset completely unlike the day before.
Fourth of July
Hundreds of lakes across the country roll out the red carpets for out-of-this-world Fourth of July festivities.
Family-friendly activities include spectacular fireworks displays, poker runs, boat parades and concerts by local artists.
Even if your lake doesn't put on a grand show, most permit lake homeowners to privately shoot fireworks from their docks, decks and backyards.
Plus, no matter the degree to which you party for patriotism, at the lake you can always count on there being good ole' home-cooked food for the soul.
Family Time
We all lead busy lives, and sometimes it's hard to find time for quality family bonding.
That's not the case at the lake. In fact, all the time you spend at the lake can be time spent with family, be it with those related to you by blood or the family members you choose to share the lake with.
At the lake, family time isn't necessarily characterized by sharing stories around the dinner table, though that's certainly one option.
No, for most lake homeowners, family moments shared at the lake take place around fire pits and grills, on floaties and rope swings, and in the kitchen while the summer showers roll through.
The Memories Made
Ask any lake homeowner, or any lake lover for that matter, what their favorite memories are, and you're guaranteed to hear a litany of wonderful things that happened at the lake.
That's because the lake is made for making memories.
The lake is where grandfathers teach their grandkids to fish, where favorite uncles grill the best hamburgers, and where sons and daughters learn to swim.
It's the perfect place to gather in celebration of birthdays, holidays and milestones, like graduations and baby showers.
And the lake is where s'mores are first tasted, minnows are captured as pets and where some of life's best lessons are learned.
Memories made at the lake are more than special, they are priceless.
It's all these things and more than make lake living so worthwhile. They are why buying a lake home is more than a real estate transaction, it's attaining a lifestyle; it's buying the lake experience.
If you're ready to invest in your best future, let us — the lake people — help make your dream a reality.