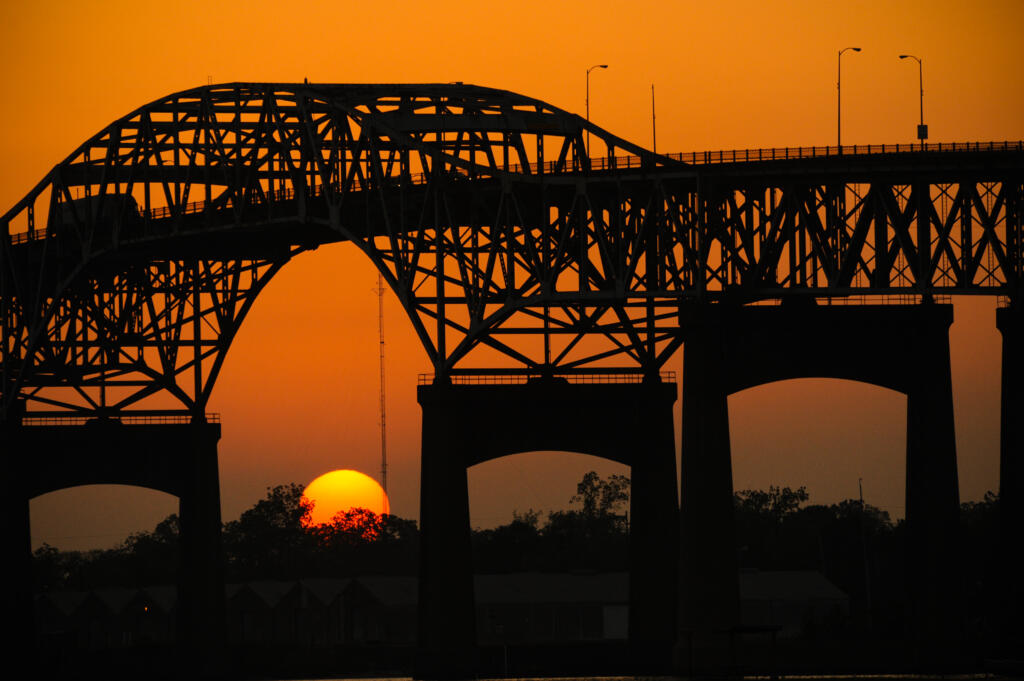 There are lakes where the primary objective is simply to get away from it all. The less to do, the better. And then there is Lake Charles, located about halfway between Houston and New Orleans, which dishes up a bubbling gumbo of enjoyable activities within the heart of southwestern Louisiana Cajun country.
Sure, the area offers plenty of relaxing outdoor options, from the only inland white-sand beach between Texas and Florida, to a wide world of water recreation, to a flock of opportunities for bird watchers. But there also are casinos and golf courses and restaurants galore. And some sort of event each week, a total of more than 75 per year.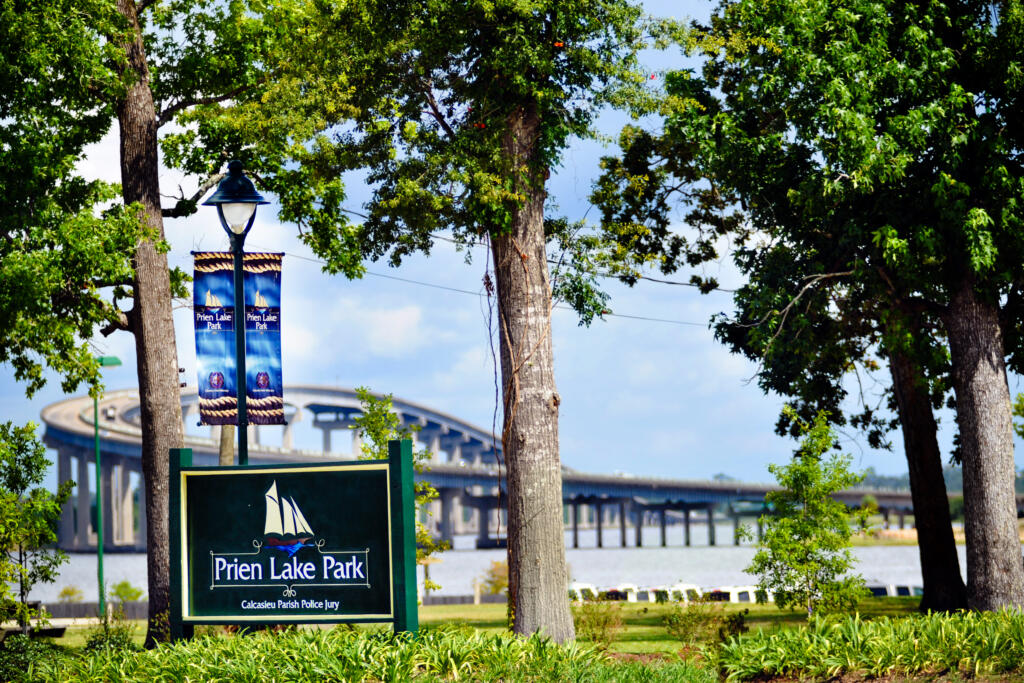 "We're a community that likes to celebrate just about everything," says William Precht, a Louisiana native and Senior Media / Public Relations Manager for the Lake Charles / Southwest Louisiana Convention & Visitors Bureau. "We have all these fairs and festivals and live entertainment, much of which happens along the lakefront. And folks in the community like to get out and enjoy it all together."
Water, the Heart of the Community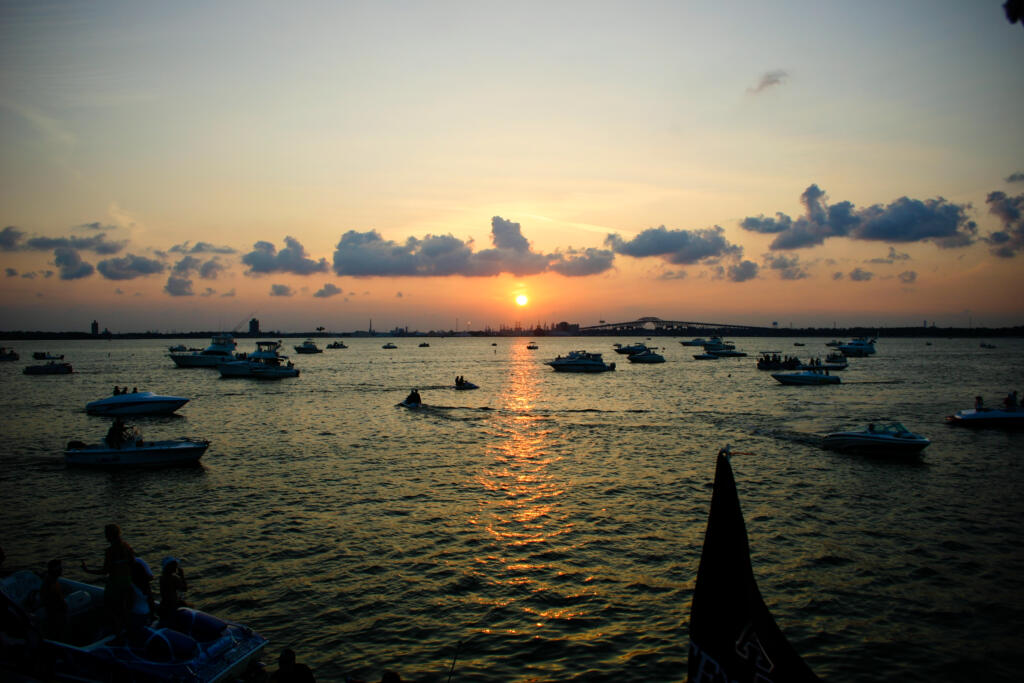 Water, of course, is at the heart of everything. The city of Lake Charles sits alongside its namesake lake, which connects to a series of other lakes, reservoirs, and tributaries all the way to the Gulf of Mexico about 30 miles south. These include Prien Lake, which has multiple access points for boats and provides some of the best sunset views in the area, and Calcasieu Lake, a popular fishing location for trout, redfish and flounder.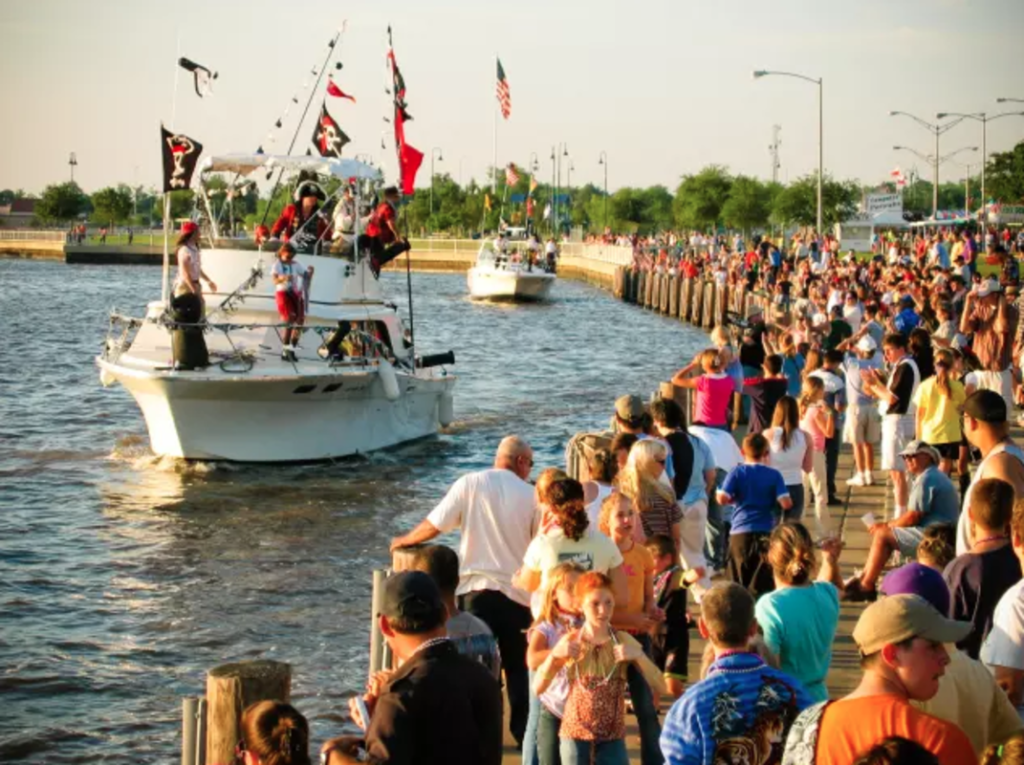 Meanwhile, Lake Charles itself boasts a beautiful boardwalk that connects the beaches to a series of waterfront parks. The highlight along this trail is the Lakefront Promenade at Bord du Lac Park. The Promenade is home to many of the area's annual events, including the 12-day long Louisiana Pirate Festival, a local tradition for more than 60 years.
"We're a community that is focused on the water," Precht says. "People are either on the water, or they're along the lakefront looking at the water. Being outdoors is one of the main reasons that folks come here. It's just a beautiful area that keeps growing with more fun things to do."
Lake Charles Creole Nature Trail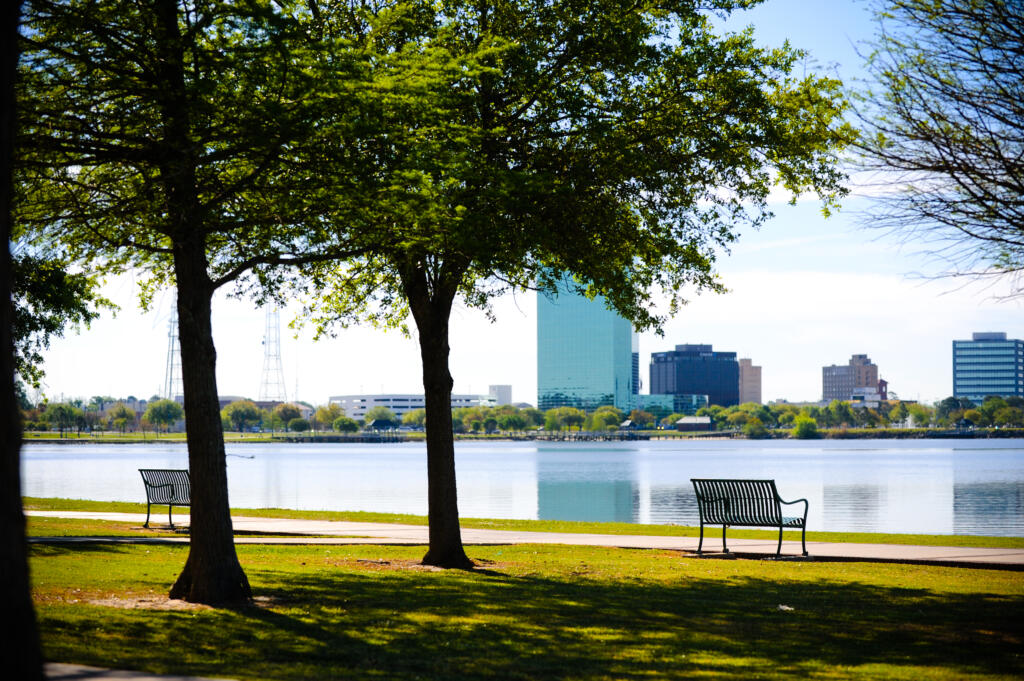 Lake Charles also is the getaway point for the 180-mile Creole Nature Trail All-American Road, one of only 43 designated scenic byways in the United States. Known as "Louisiana's Outback, the Trail passes through three major wildlife refuges spread out over a combined 220,000 acres. The marshlands along the Trail are teeming with more than 400 bird species and a variety of other critters.
"The Creole Nature Trail is an awesome way to see a lot of the wildlife that is common to our area," says Sheron Faulk, owner of the outdoor recreation store Ship to Shore Company in Lake Charles. "It's pretty common to see an alligator on the trail. And for birders, there are some beautiful birds that you can't see so easily in other locations that are abundant here."
Whether you are visiting or thinking of making this lake your home, birds, water, and loads of fun are all abundant in Lake Charles, Louisiana.
To learn more about what Lake Charles has to offer, click here.