The only thing better than cozying up with a good book on a lazy day is curling up with that book lakeside.
So settle into your favorite Adirondack chair, grab your sleekest pair of shades and dive into these best-selling lake-centric stories.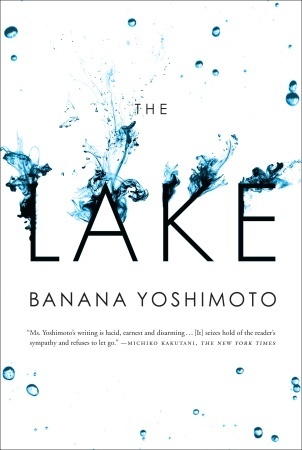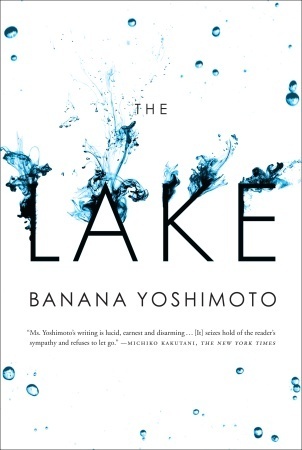 By: Banana Yoshimoto, translated by Michael Emmerich
Awards: 2011 Longlist Man Asian Literary Prize
After her mother's death, Chihiro moves to Tokyo, where it seems the only thing she's got the energy to do is gaze out the window.
One day, something changes in her all-to-familiar view: a young man appears in the window opposite hers.
Before Chihiro knows it, she has fallen in love with the boy in the window, Nakajima, an introvert who is just as lonely and heartbroken as she is.
A trip to a beautiful lake helps Chihiro discover and unravel the bizarre secrets from Nakajima's past and his shocking involvement in a strange religious cult.
Despite their differences and traumatic histories, the pair finds hope for their future.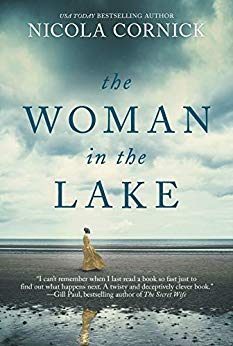 By: Nicola Cornick
Awards: USA TODAY Best-selling Author
From best-selling author Nicola Cornich, history and mystery come together in this lake-centric story of two women with eerily similar pasts, just 250 years apart.
London in 1765 is no stranger to secrets and luxury, especially when it comes to the Gerard family, a respectable couple of Georgian society.
After a brutal night with her husband, Lady Isabelle Gerard orders her maid to destroy the gorgeous golden gown she was wearing in order to rid herself of the evening's horrific memory. Little does she know how her life will change forever when a few months later, a woman's body wearing the dress washes up on the lakeshore.
Flash forward to 2015, Fenella Brightwell – a recent divorcee fresh out of an abusive marriage– unexpectedly reunites with a gown she stole from a historic home during her childhood.
As she discovers more information about the connection between the gown, Isabella Gerard's and her own life, Fenella discovers the similarities between them.
Enchanted and perplexed by the power of the gown, Fenella fears what the future has in store for her.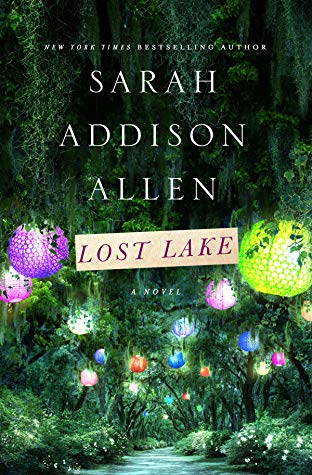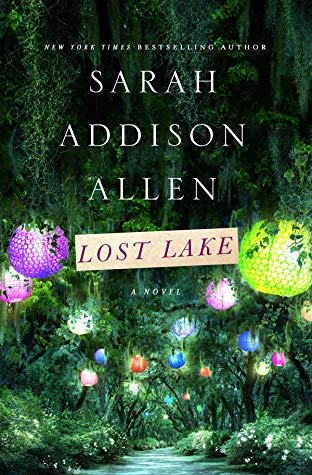 By:Sarah Addison Allen
Awards: New York Times Bestseller
Lost Lake has always been Eby Pim's favorite place to make memories.
But since her husband's passing and with the rest of her extended family long gone, she cannot seem to find the closure and peace she was once able to find at her home on the lakeside.
It's for these reasons that Eby decides to spend one final summer at the property before selling it to a developer who is more-than-ready to take it off her hands.
But before she sells, opportunity knocks on her door offering a fresh start and a second chance at the family she's always dreamed of. Will she take it?
A lake story about love, life and death, this New York Times best-seller will make you yearn for a second chance of your own on the lakeshore.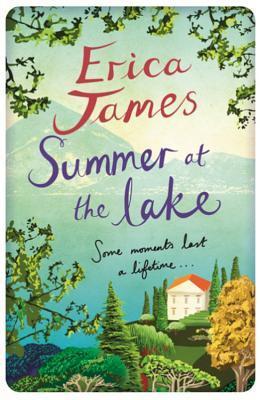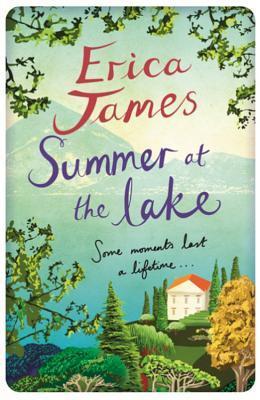 By: Erica James
Awards: Sunday Times Top Ten Bestsellers
Floriana, an Oxford tour guide, has made the mistake of a lifetime.
For two years, Floriana had escaped speaking to Seb, the love of her life to whom she had never even admitted her feelings for.
That is, until she finds herself stuck on the shores of Lake Como, forced to feign happiness for his upcoming nuptials.
In her state of shock and distraction, she steps in front of a moving car, leading to an unlikely friendship between her rescuers Adam and Esme.
This unfortunate chain of events helps Floriana experience the best and happiest moments of her life in this lake-centric story of self-discovery.
For more must-read book recommendations, check out our articles "The 6 Best Books to Get Lost in This Summer" and "The 4 Best Novels for Fall on the Lake"!