What do lakes Catherine, Hamilton, and Ouachita have in common? A shared home in beautiful Hot Springs, Arkansas. Known for its hot mineral waters, spectacular mountain scenery, and plenty of hiking opportunities, Hot Springs has tons to offer residents and visitors alike. In honor of this popular lake destination in the southeast, we're diving into five fun facts about Hot Springs, Arkansas.
Buy Me Some Peanuts and Cracker Jacks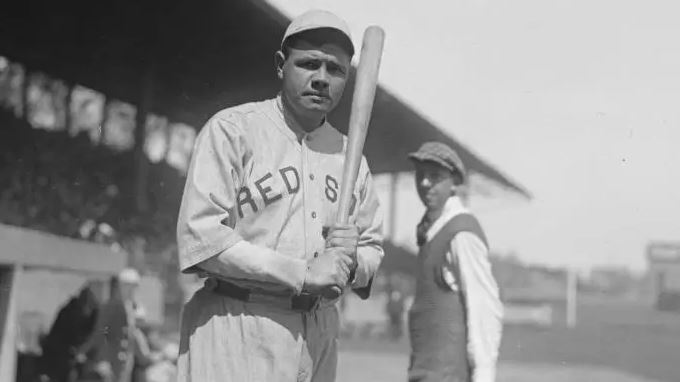 Hot Springs, Arkansas, has a history with baseball. You may not expect it from a relatively small city, but in the 1800s and 1900s, this town was the off-season capital of major league baseball. It started when Cap Anson became the manager of the Chicago White Stockings. He was attracted to Hot Springs' thermal waters and spas to help his team get ready for the season. Following his lead, many major teams such as the Boston Red Sox and the Chicago Cubs trained there during springtime, including superstars like Babe Ruth, Jackie Robinson, and Cy Young. There's even a Hot Springs Baseball Trail to commemorate this town's place in major league history.
Wanna Bet? Come to Hot Springs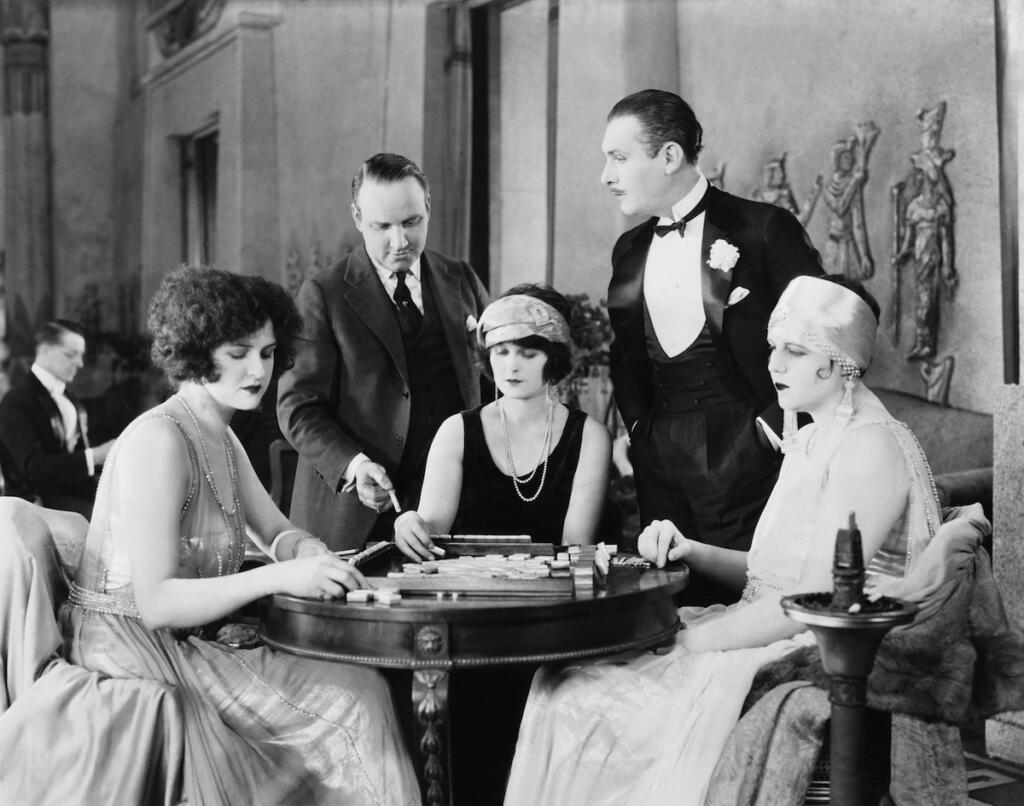 Many people don't know, but Hot Springs, Arkansas, was a hot spot for illegal gambling and gangsters at one point in time. In fact, between the years 1927 and 1967, it operated the largest illegal gambling racket in the country. Although all unlawful gambling activities have ended, you can still check out Oaklawn Casino to make some (legal) bets. But Hot Springs' history with gambling isn't the only edgy part of this city. It was also neutral ground for NYC and Chicago gangsters, including Al Capone, who regularly stayed at the Arlington Resort Hotel & Spa. While you're in the area, stop by the Gangster Museum of America, where you can visit the Outlaw Gallery and Casino Gallery to learn more.
Step Aside, Yellowstone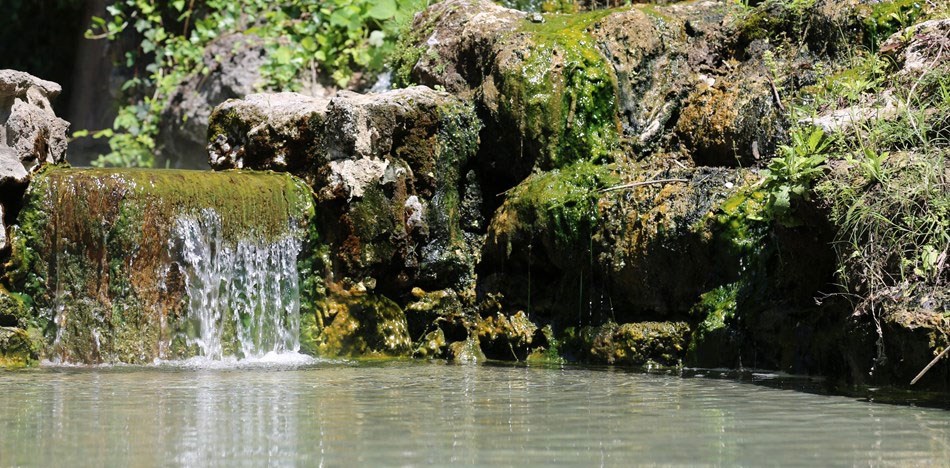 Although Yellowstone National Park is iconic, Hot Springs actually predates Yellowstone as the first land protected for recreation by the U.S. federal government. Hot Springs gained this status in 1832, making this date 40 years before Yellowstone's designation as a national park. Hot Springs gained national park status in 1921, and to date, it's the only national park in an urban area. It's no wonder why this area was protected so early — these thermal waters are simply astounding.
You Can Drink the Water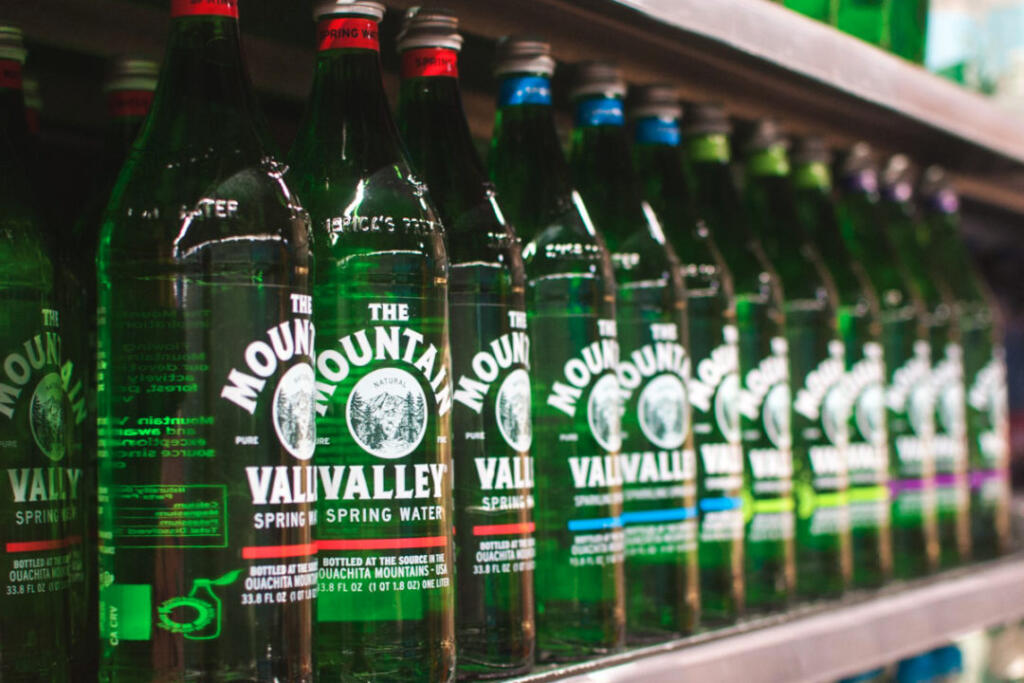 The natural systems in Hot Springs National Park are fascinating. Because these bodies of water are impacted by geothermal heat from the earth's core, their waters can get up to 145 degrees Fahrenheit. The high mineral content in these waters also has great healing properties. It can naturally detox your skin and provide remedies for skin conditions like psoriasis and eczema.
However, many people don't know that the water is also drinkable. Many Hot Springs residents visit "jug fountains" and take this water home with them. In fact, Mountain Valley Spring Water from this area is served at the U.S. senate. It's also been served to famous racehorses, Secretariat and Sunday Silence.
The Shortest St. Patrick's Day Parade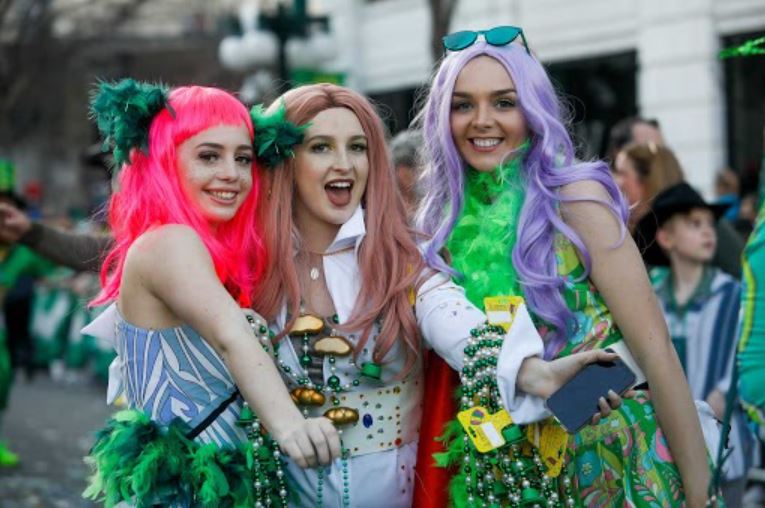 A little-known fact about Hot Springs, Arkansas — it's home to the shortest St. Patrick's Day Parade route in the world. It all began with a few Arkansas residents of Irish descent dining at a local pub on what they called "the world's shortest street in everyday use." A total of 98 feet long, this street has now been the site of an annual St. Patrick's Day parade in Hot Springs. Complete with Elvis impersonators and a family who dresses up as pickles each year, this parade is full of whimsical fun.