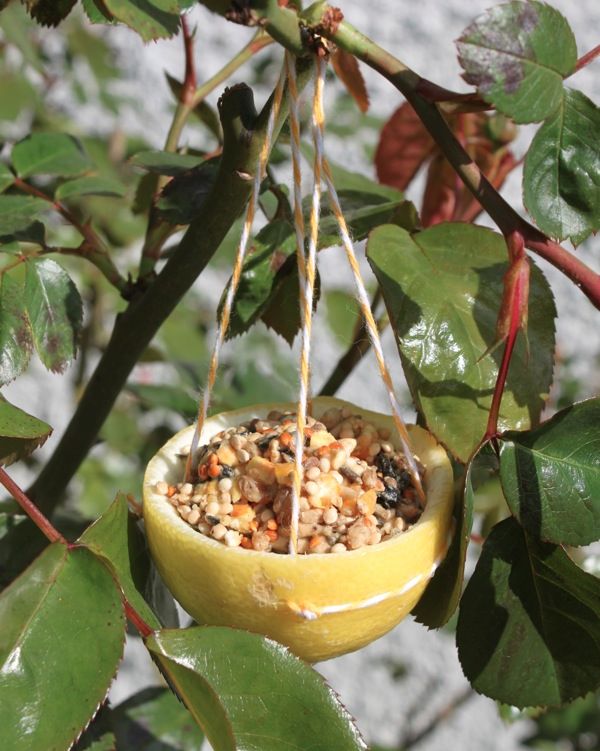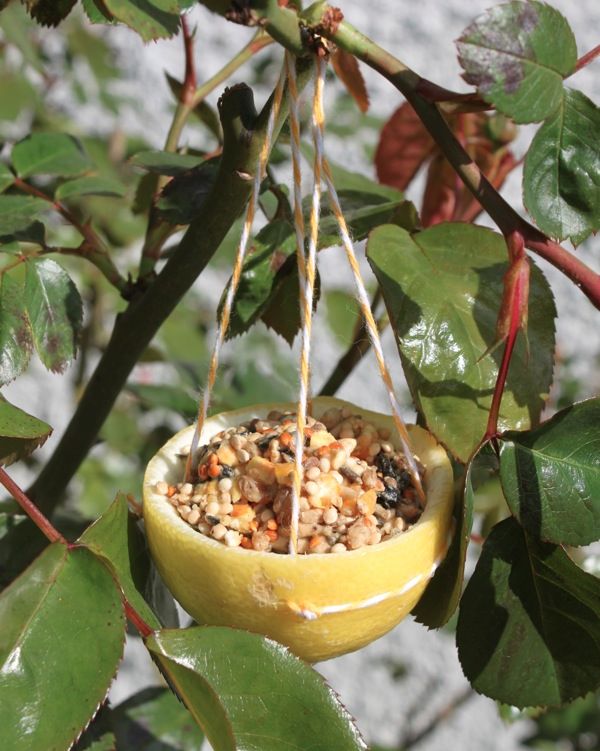 During the summer, birdwatching is a popular lake house activity. With more time outdoors, lake homeowners everywhere are looking for ways to attract birds to their lake house. Of course, a key way to do this is through bird feeders. While you can easily find these at Home Depot or another similar store, you can also go down the DIY route. Check out some ideas for creating your own bird feeders at your lake house!
Cookie Cutter Method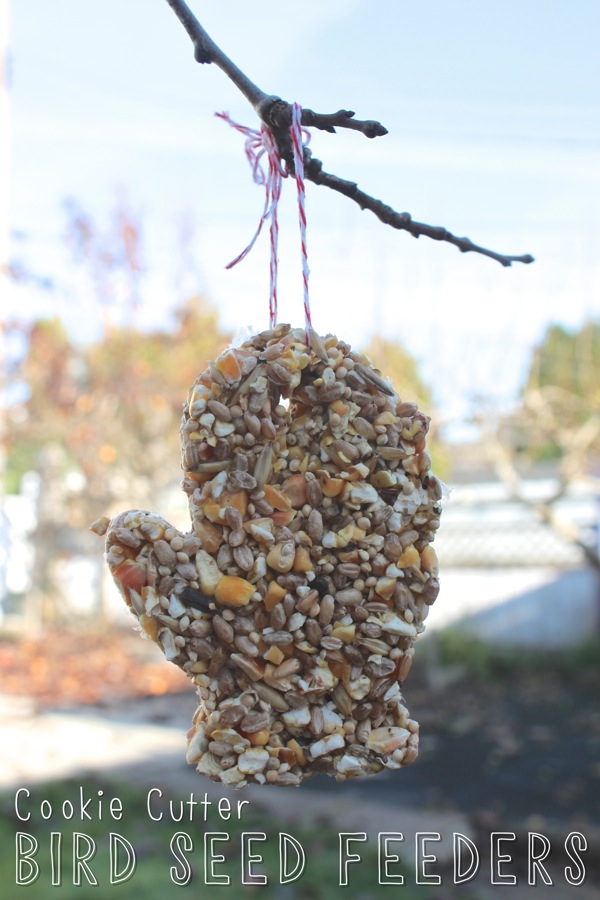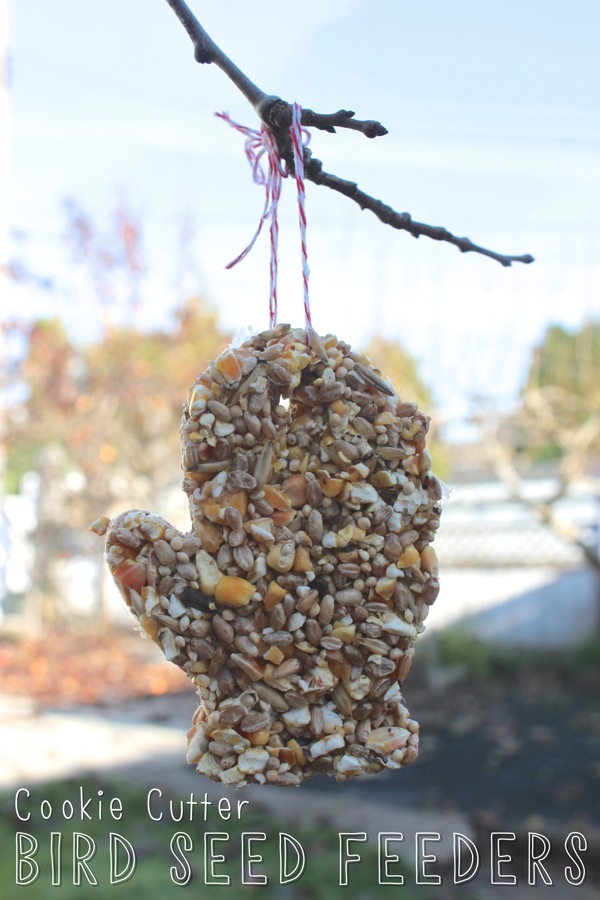 We'll start off with the most simple, no-frills craft. Especially if you're looking for a bird feeder to create with young children, this option is perfect! With gelatin as a glue for the bird seed, plus cookie cutters to create fun shapes, this is the ideal family project. Depending on which cookie cutters you have, you can customize this project to the season! (Think Holiday shapes during winter, flowers in Spring).
Coke Bottle Bird Feeder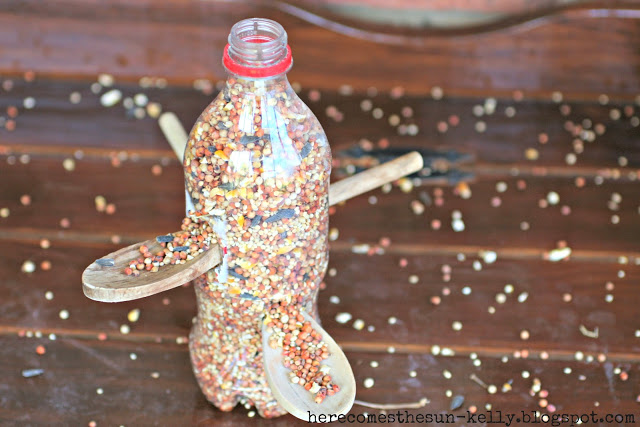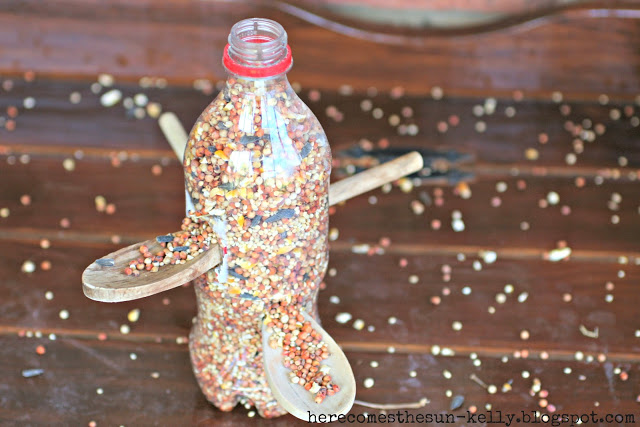 Do you have a stack of leftover coke bottles? A DIY bird feeder might just be the perfect use for them! This easy project simply involves cutting a few holes in a plastic coke bottle, inserting wooden spoons into it, and filling the container with bird seed. Talk about a sustainable way to recycle plastic!
Log Branch Bird Feeder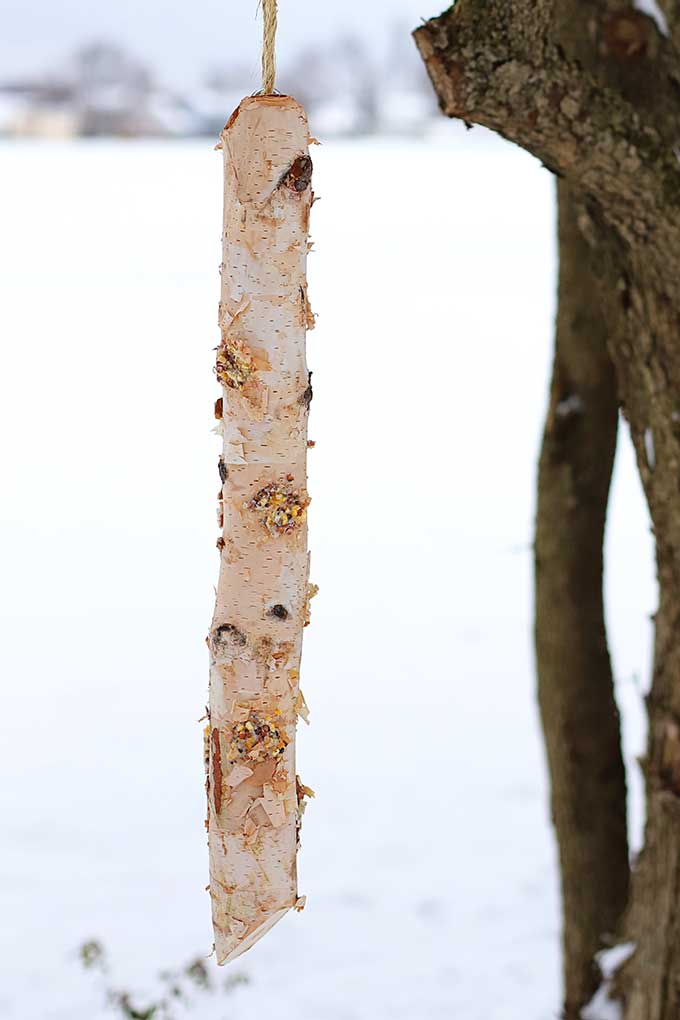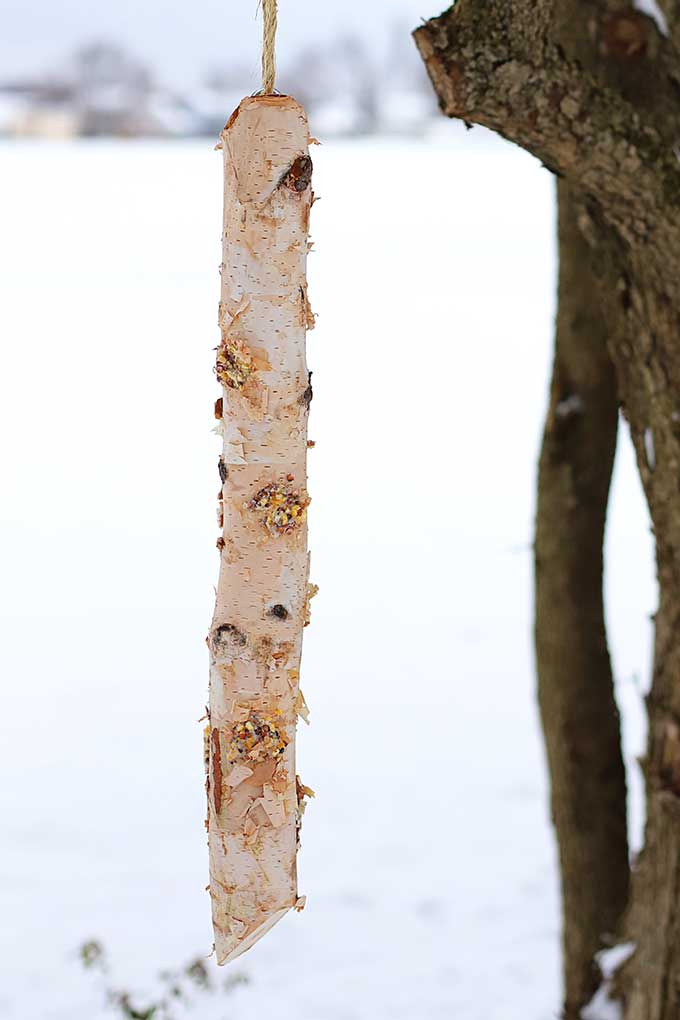 If you're specifically looking to attract birds that cling to trees, this wooden bird feeder is a perfect project. At the lake, there's always fallen branches scattered around your backyard, so why not put them to use? For this DIY bird feeder, you'll need a trip to the hardware store for some twine and rope, an eye hook, a prepackaged suet, and a drill. Soon, the woodpeckers and chicadees will come flocking!
Glass Bottle Hummingbird Feeder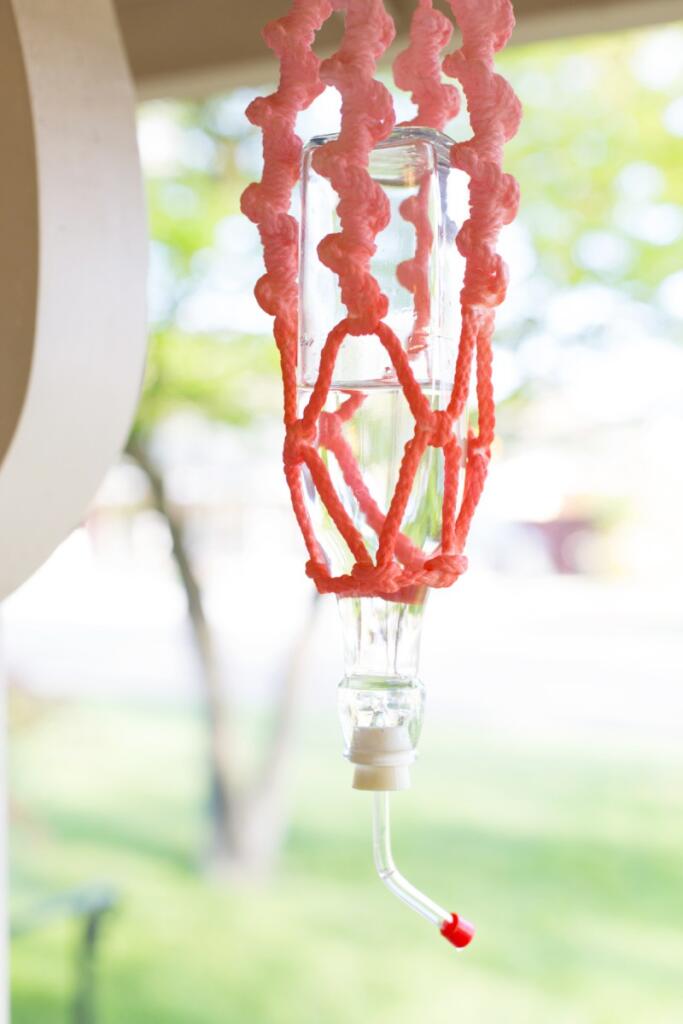 Before you throw that glass bottle in the recycling, think again. With this craft project, you can repurpose that bottle into a hummingbird feeder. Besides the bottle, you'll just need scissors, wire hook, and macrame cord. As for the bottle's contents, a mixture of sugar and water is guaranteed to attract these birds.
Paper Plate Bird Feeder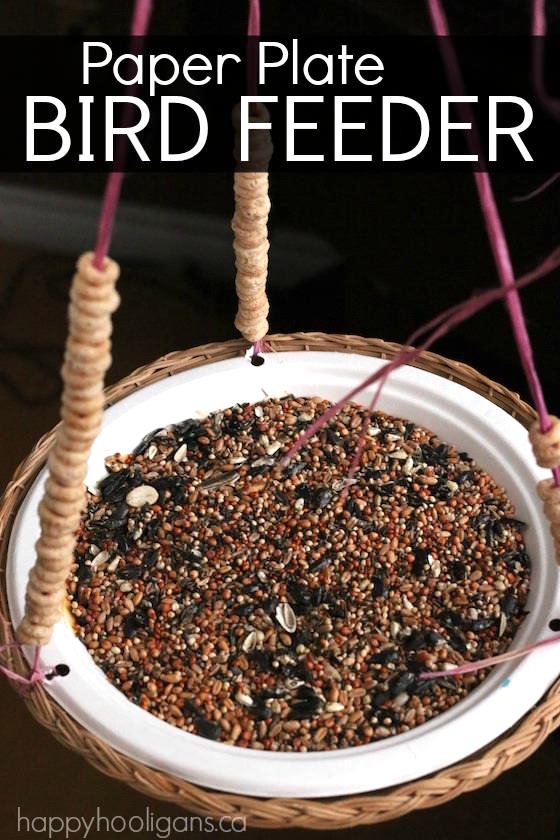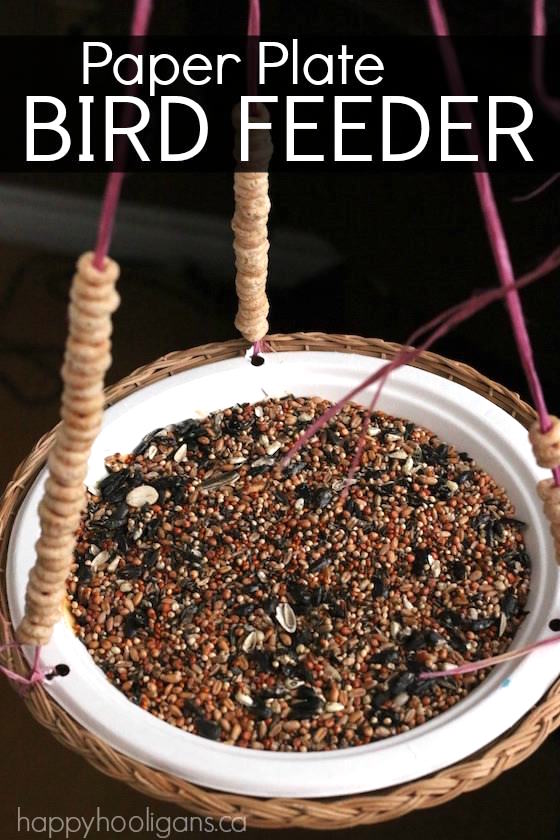 During the summer, we often have paper plates lying around from various barbecues and picnics. But did you know you can turn these into a DIY birdfeeder? With these instructions, you can easily create a contraption that will attract birds to your backyard. This simple combination of bird seed and peanut butter is a great project to do with kids if you choose. 
DIY bird feeders are a great way to stay crafty and to enjoy the wildlife in your backyard. No matter which one you choose to create, we hope you enjoy your summer of bird watching at the lake!