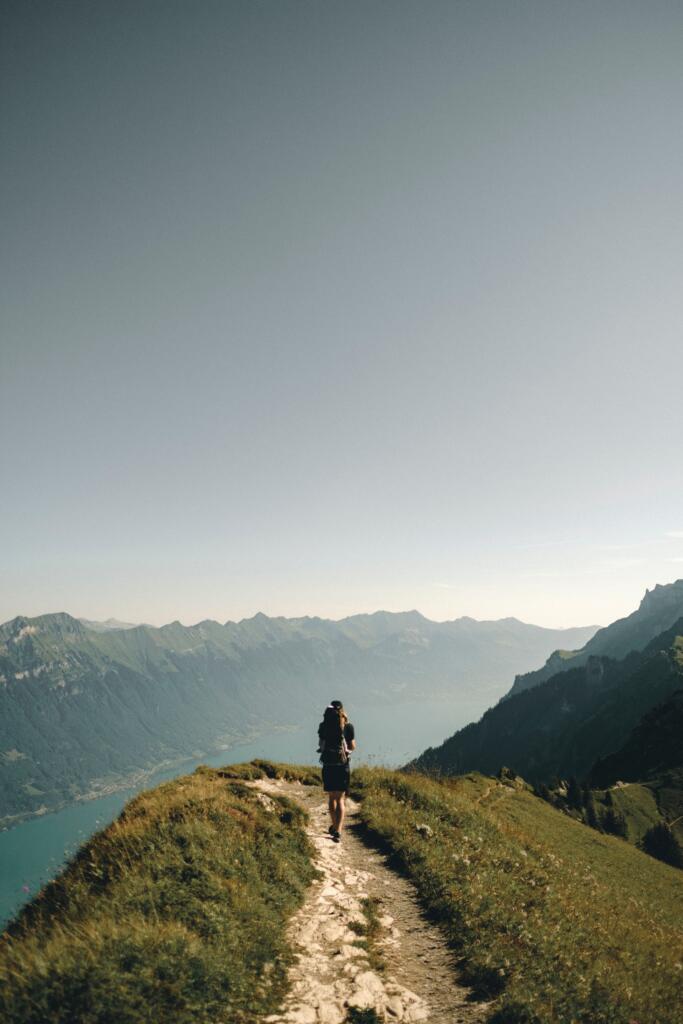 Previously on our blog, we covered the best lake vacation destinations for relaxation. You can lay back at these lakeside retreats and enjoy the scenery. But for some people, the easygoing atmosphere may feel too slow. Maybe you're the first out the door on a hiking trip, always ready to explore the wilderness. You'd rather spend all day exploring a new mountain than being inside reading a book. Check out these top five lakes for outdoor enthusiasts! If this describes you, we've got you covered.
Moosehead Lake, Maine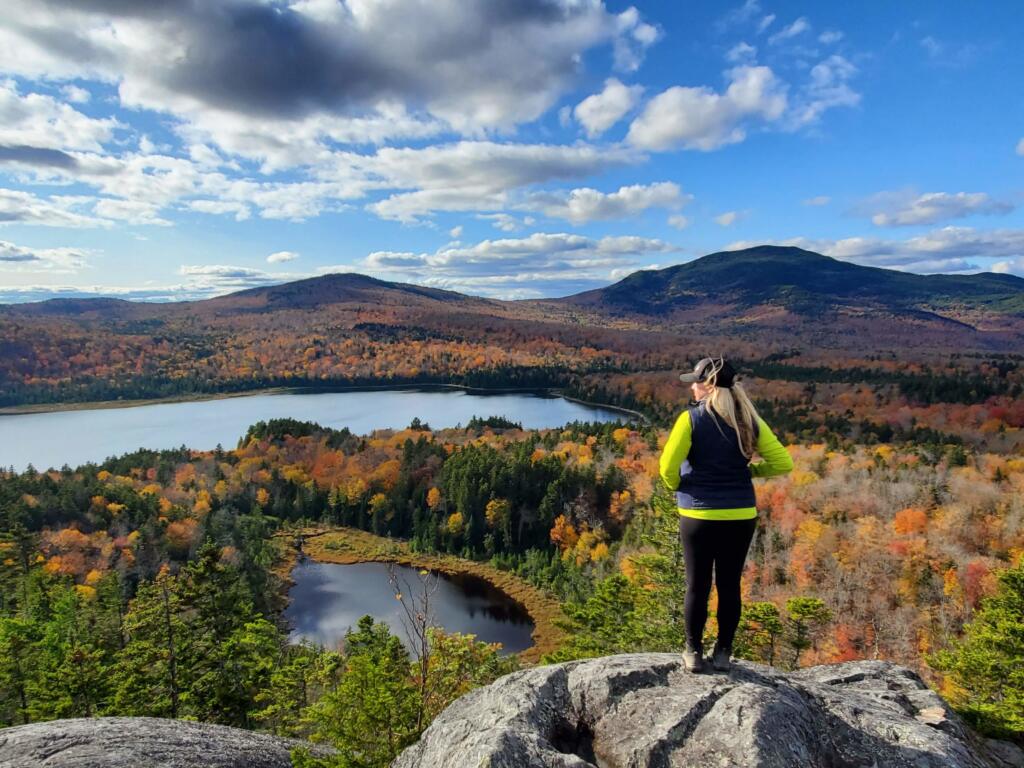 Philosopher and writer Henry David Thoreau referred to Moosehead Lake as "uninterrupted." Its 120-mile stretch of water (the second largest in New England following Lake Champlain) winds through gorgeous mountainous scenery, reasonably untouched by man-made features. For the best hiking, Mount Kineo offers plenty of different trails for all experience levels. If you're an advanced hiker, you won't want to miss the Pinnacle Pursuit – a six-mountain hiking challenge with incredible views that are worth the arduous effort. And, of course, as its name suggests, you're bound to catch glimpses of wildlife such as moose, falcons, loons, and otters.
Apostle Islands, Wisconsin
Along the south shore of Lake Superior, on Wisconsin's northernmost point, sits the Apostle Islands. These gorgeous sandstone cliffs and sea caves are only accessible by boat. Further, camping is the only accommodation while staying on these islands, making them a perfect destination for serious outdoor enthusiasts. The Apostle Islands National Lakeshore is home to more lighthouses than any other National Park. If you enjoy bird watching, bring binoculars while on the island – you'll likely find plenty of new birds to identify. The archipelago gets more than 240 species of winged visitors every year. You'll need to plan your visit in advance, but it'll be well worth the trip.
Lake Chelan, Washington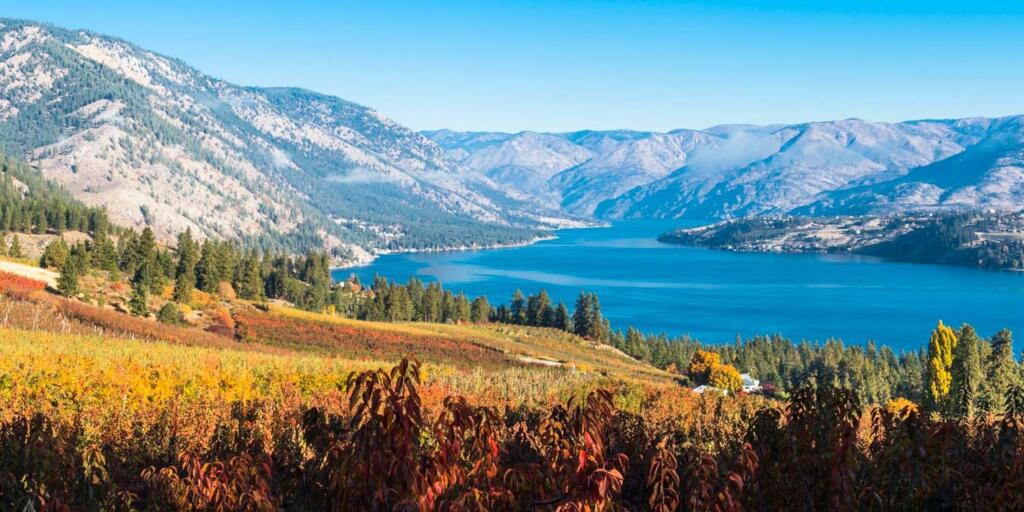 On average, Lake Chelan sees 300 annual days of sunshine. At this iconic lake destination in the Pacific Northwest, it's rare that you'll ever take a rain check on hiking plans. Besides the sunny weather, Lake Chelan is close to Mount Rainier National Park and North Cascades National Park. Immersed in these stunning alpine landscapes, you'll have an abundance of hiking trails at your fingertips. These national parks offer over 250 miles of trails for mountain bikers, hikers, motorcyclists, and horseback riders. There are plenty of opportunities for canoeing, kayaking, and stand-up paddle boarding on the water. In short, if you can't get enough of nature, Lake Chelan is the place to be.
Lake George, New York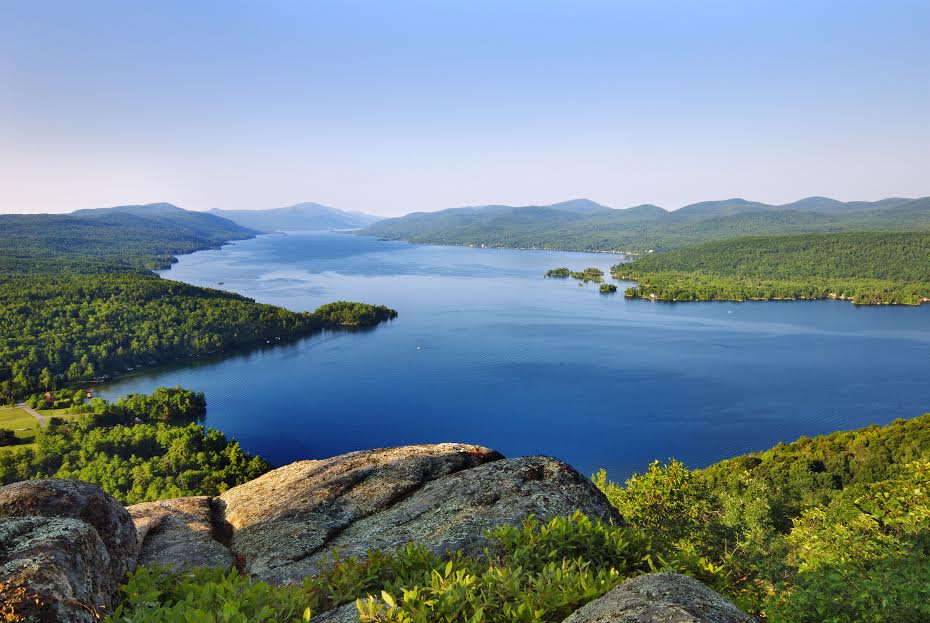 Lake George is nicknamed "Queen of the American Lakes" for a good reason. Although the town of Lake George is small and quaint, its natural surroundings are expansive. Located near the Adirondack mountains, it's known for its proximity to stunning foliage and mountainous views. If you own or rent a lake house along its 32-mile shoreline, you'll have access to countless outdoor activities – whitewater rafting, motorcycling, horseback riding, hiking – you name it! And if you need a day off, head to Million Dollar Beach along Lake George's shore.
Lake Lure, North Carolina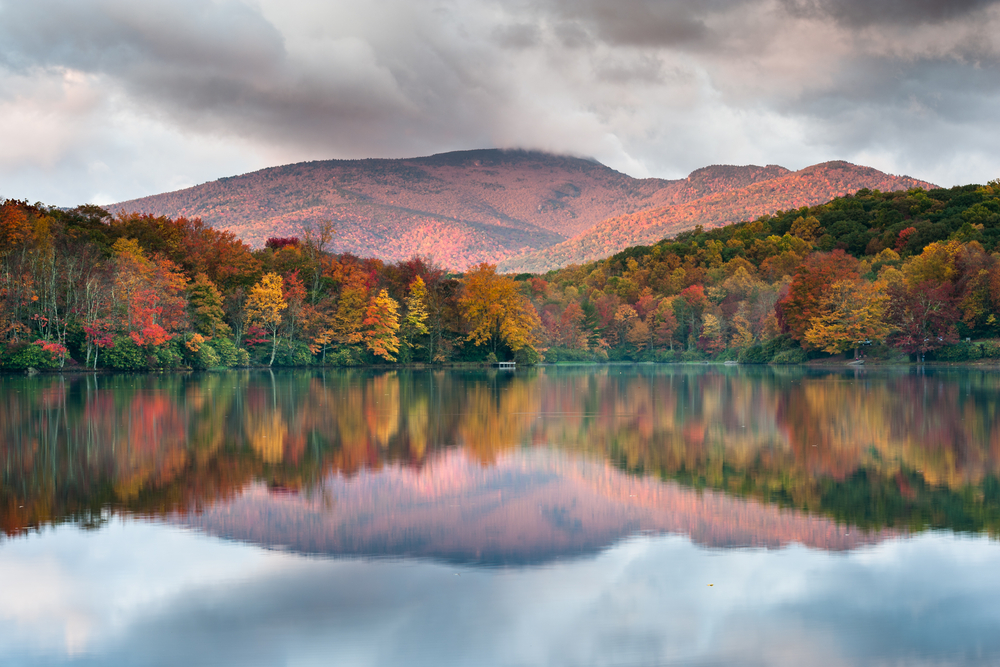 Tucked away in the foothills of the Blue Ridge Mountains, Lake Lure offers both gorgeous lake views and 1,000 acres of wilderness. The scenery is so outstanding that Lake Lure has been a movie destination for shooting Dirty Dancing, The Last of the Mohicans, and other films. To get a good look at everything, climb up Lake Lure's Chimney Rock for expansive views. Overall, the abundance of hiking trails and nature activities make this southern lake a perfect spot for outdoor lovers.
Lace up your hiking boots and hit the trails! We hope you enjoy your next lake vacation at one of these top destinations for outdoor enthusiasts.