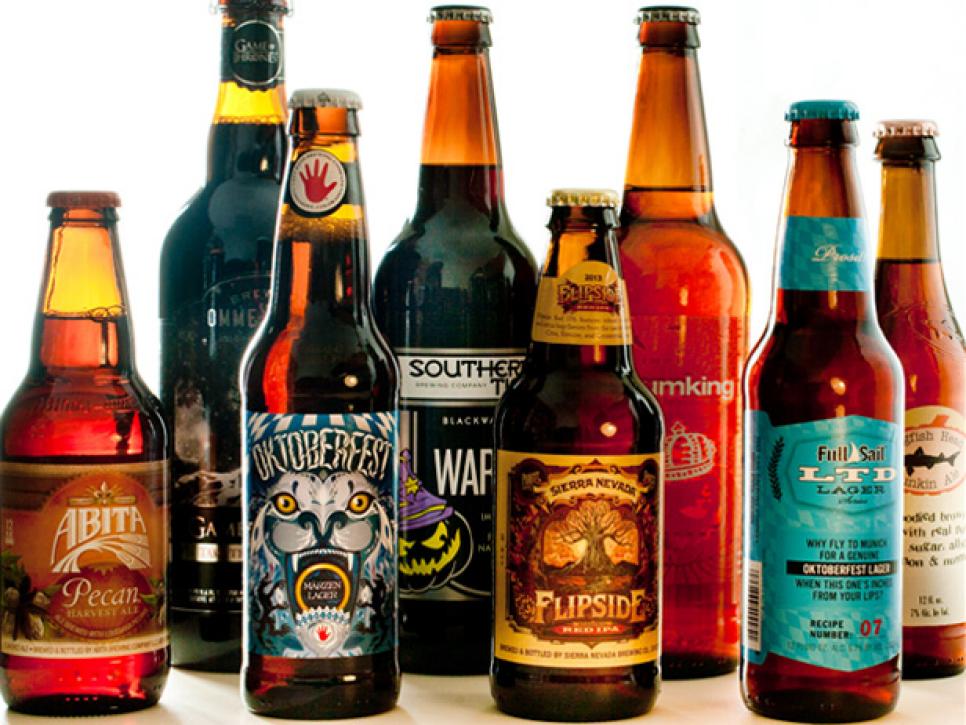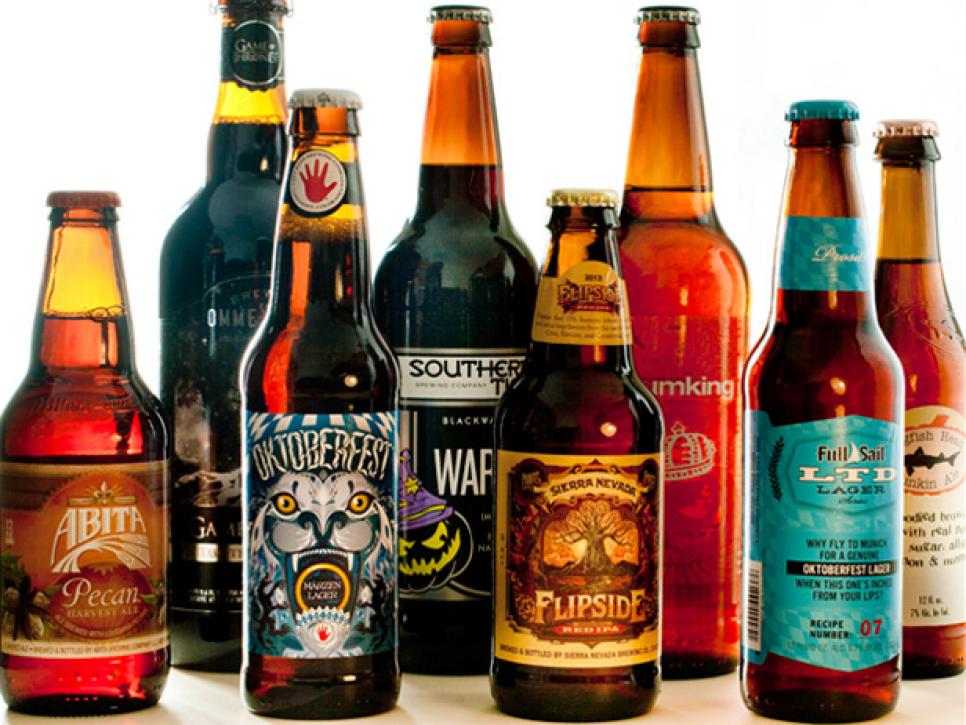 There's so much to enjoy about autumn: fall leaves, scented candles, Halloween, pumpkin spiced flavors, and cozy blankets. Among these delightful attributes of the season is drinking a cold one after a long day. Although drinking beer at your lake house isn't confined to a specific season, Fall in particular makes way for some fun, refreshing flavors. Today, we're taking a look at some of the best Fall beers in 2021!
Blue Moon Harvest Pumpkin Wheat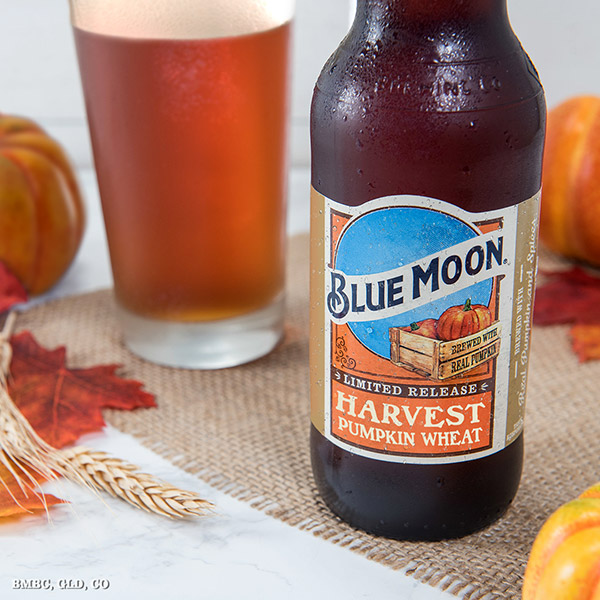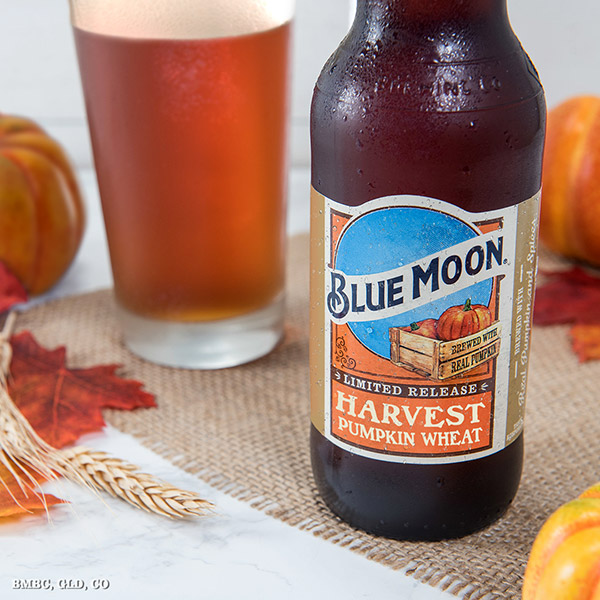 We all love a classic Blue Moon. Especially topped with an orange slice as a garnish, this light beer is a tasty choice any day of the week. With this Fall beer, the traditional Blue Moon gets a seasonally appropriate twist. Brewed with real pumpkin, this beer is the perfect level of spice.
Half Acre Beer Company Ginger Twin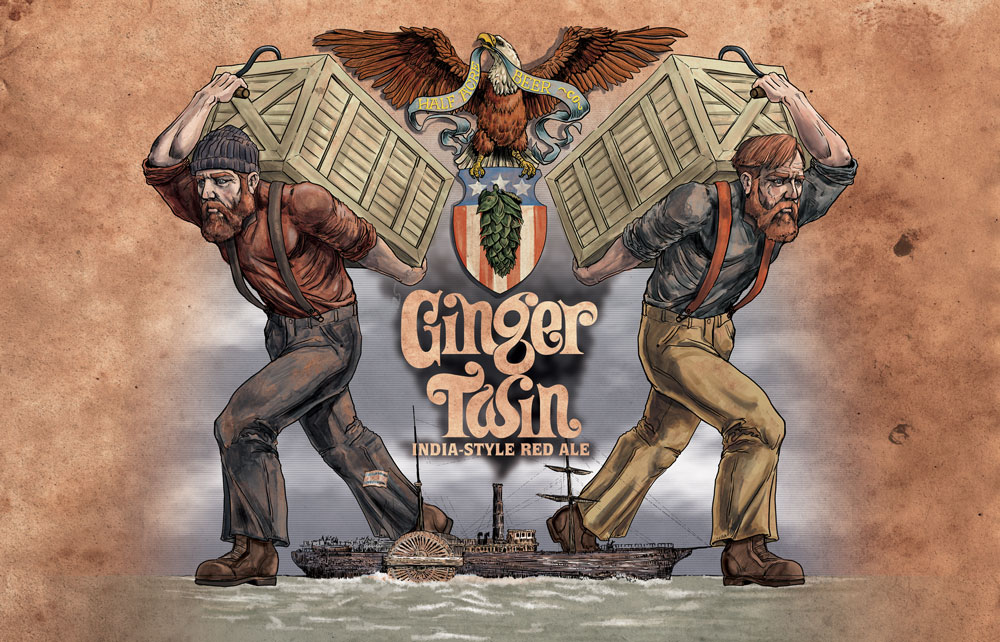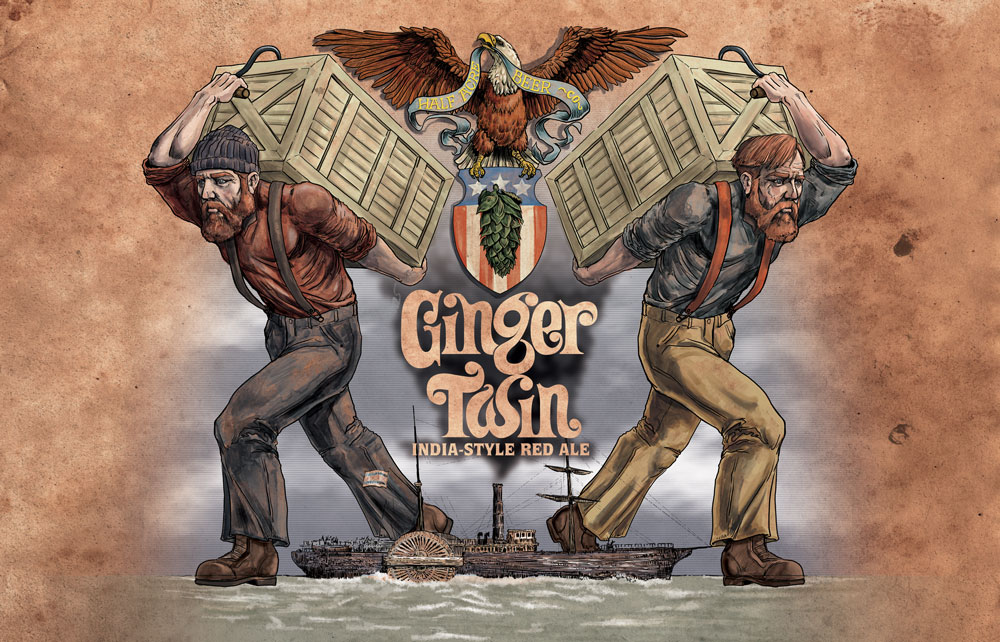 Especially in late fall, nothing's better than enjoying a warm beer at your lake house. A dark amber color, this red ale from Chicago is made with a blend of hops and malt flavors — the perfect recipe for keeping you warm during sweater weather season.
Collective Arts Brewing Sour Harvest Saison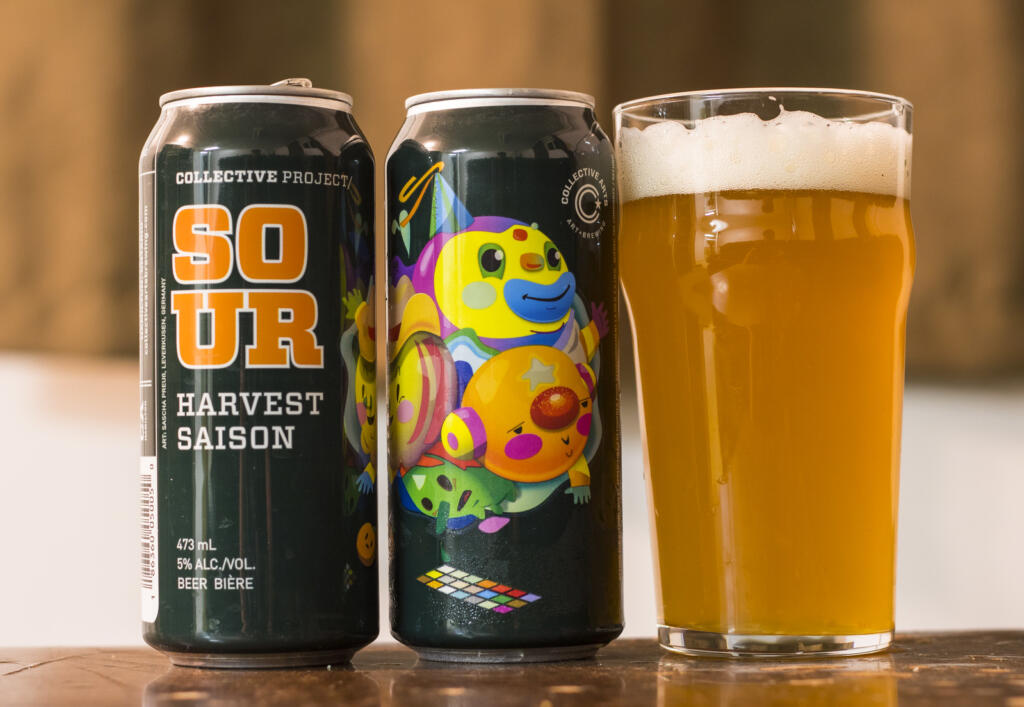 For those of us who enjoy less hoppy beers, sour beers are an excellent choice for autumn. These refreshing beers boast a tangy, crisp flavor that's perfect for enjoying a cool day. This one in particular, Sour Harvest Saison from Collective Arts Brewing, is brewed in Hamilton, Ontario — a gorgeous waterside town known for its proximity to waterfalls and picturesque autumns.
Montauk Pumpkin Ale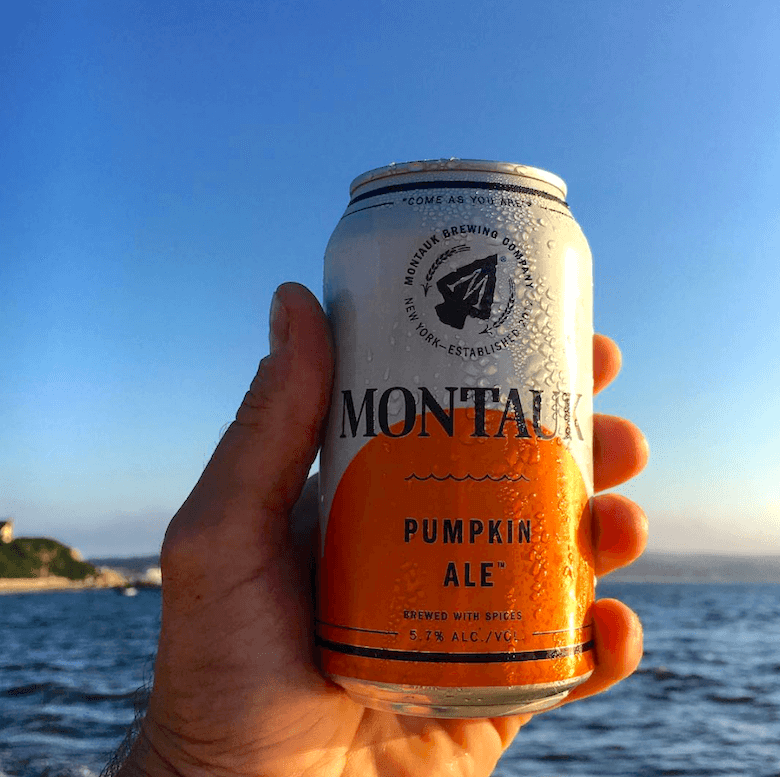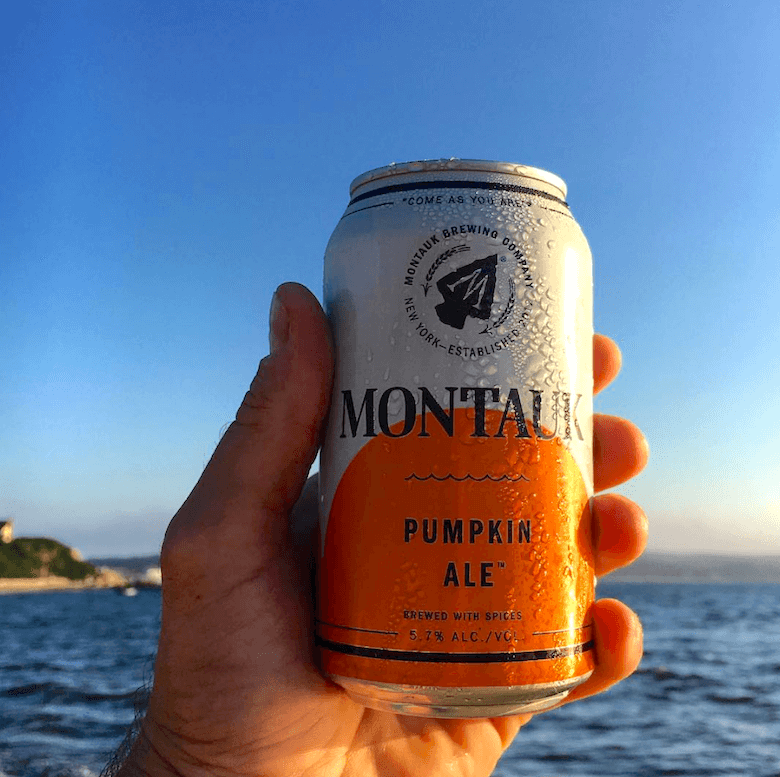 Traditionally, Fall is a gorgeous time in Montauk. The colorful leaves highlight the serene beaches of this little paradise in New York. This subtle hoppy beer, with hints of autumn spices, is the perfect beverage to ring in the season.
Post Road Pumpkin Ale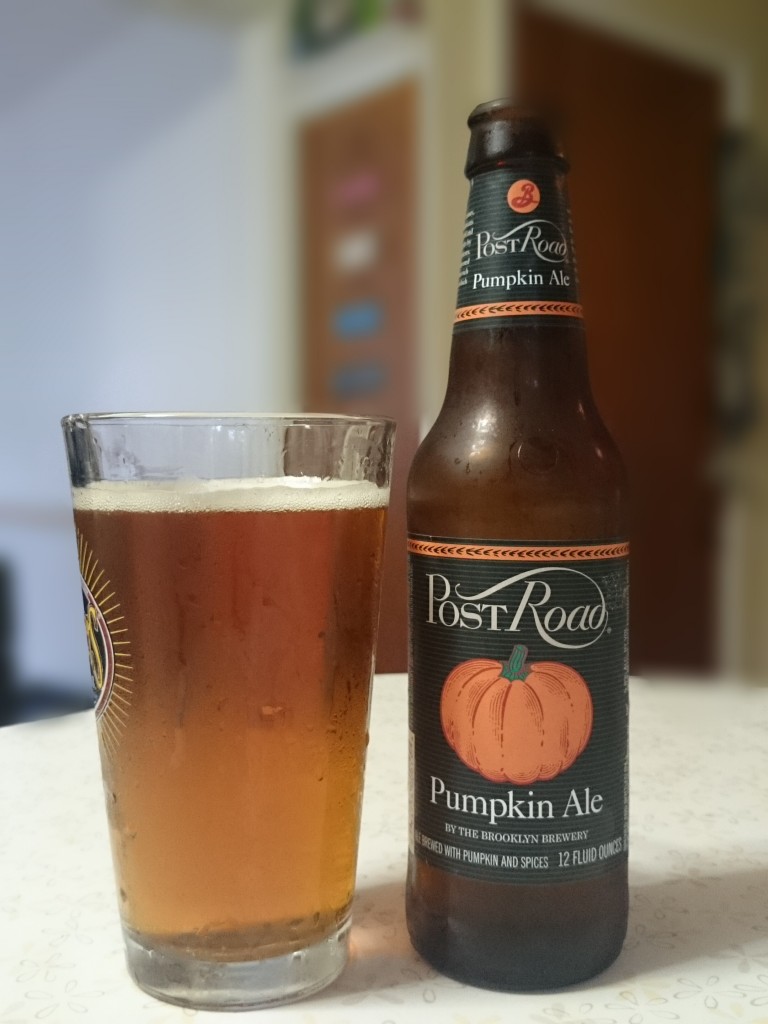 This colonial style beer from Brooklyn Brewery was crafted to resemble the flavors of the Revolutionary war era beers. Like the colonists of this time period, this beer is made with real pumpkin and blended with barley melt. Topped off with a little spice, this classic beer is perfect for enjoying Game Day or an afternoon on your porch.
Great Raft Creature of Habit Brown Ale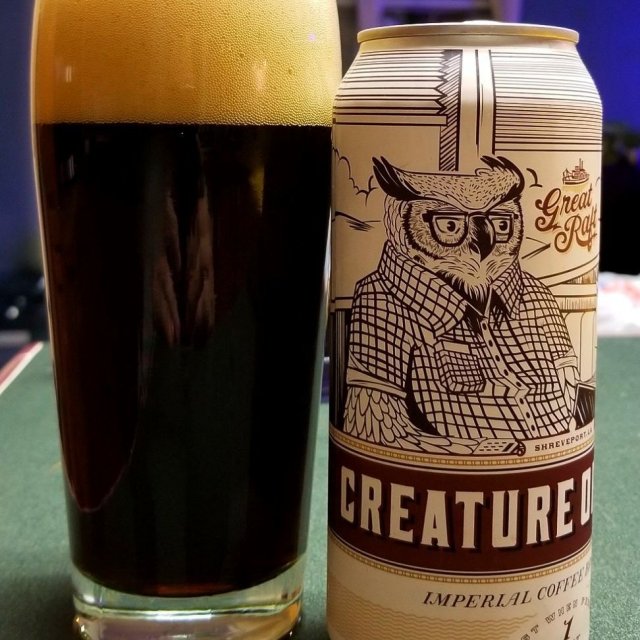 During the cooler months of the year, a brown ale is a popular choice. Made with roasted malts, the darker ales have a toasty flavor that's perfect for Fall. In particular, the Great Raft Creature of Habit is a brown ale mixed with a twist of coffee. In this Fall beer, both the dark ale and coffee flavors are prominent, coalescing into a warm and refreshing flavor.
Maine Beer Company Fall Stout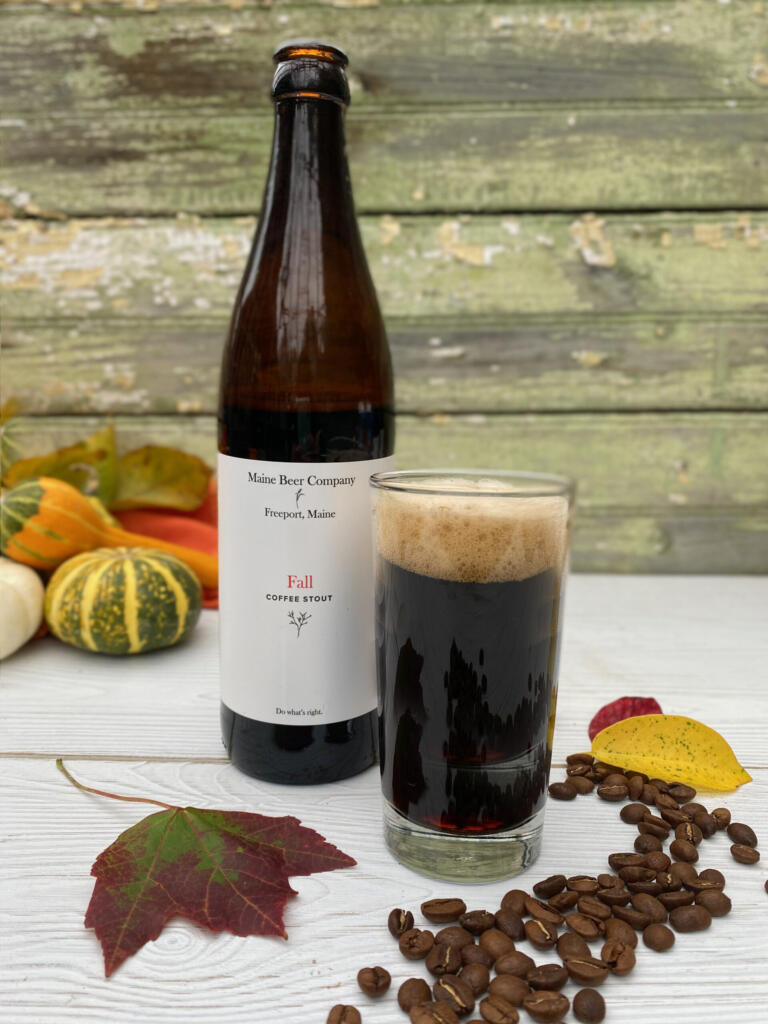 Like the Great Raft Creature, the Fall Stout from Maine Beer Company is also a dark ale coffee stout. It earns the name "Fall" because its chocolatey flavor is not too dense and peppered with cedar and citrus — just perfect for enjoying a chilly New England day. 
Here's to pouring a cold one on a chilly day!