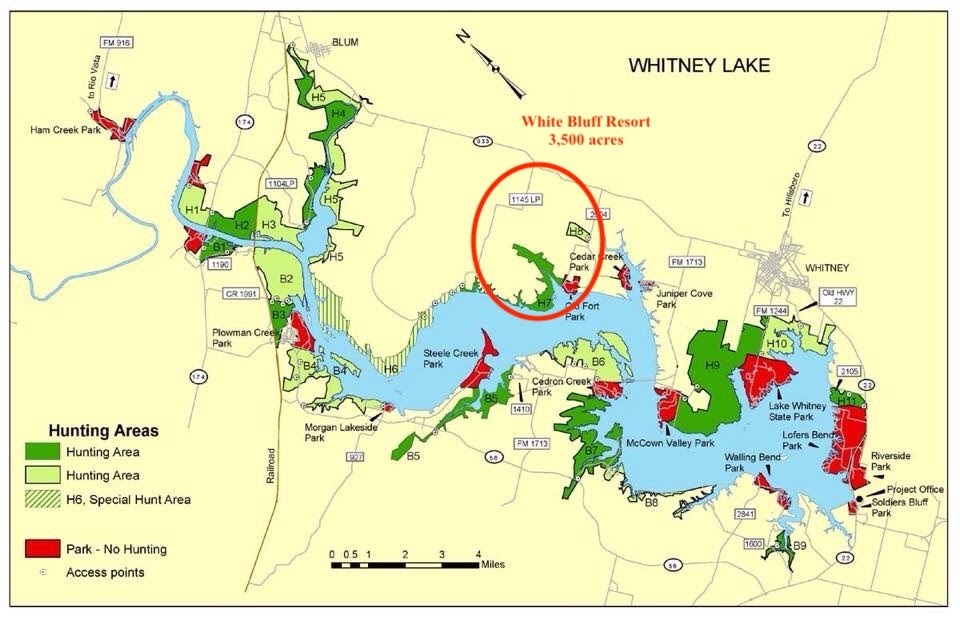 During the pandemic, demand for lake houses has increased as more people want their own socially distant slice of paradise. On Lake Whitney, White Bluff Resort embodies this peaceful atmosphere that people are seeking. This spacious gated community with 3,500 acres and 62 miles of road is outside the Dallas/Fort-Worth area. To learn more about White Bluff, we talked with Lake Homes Realty real estate agent Emily Morris and her marketing manager Tish Robinson. They shared with us what makes this lake and community special.
Setting on Lake Whitney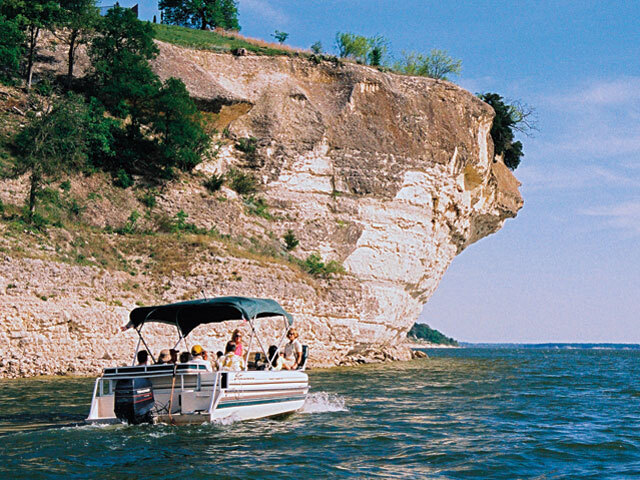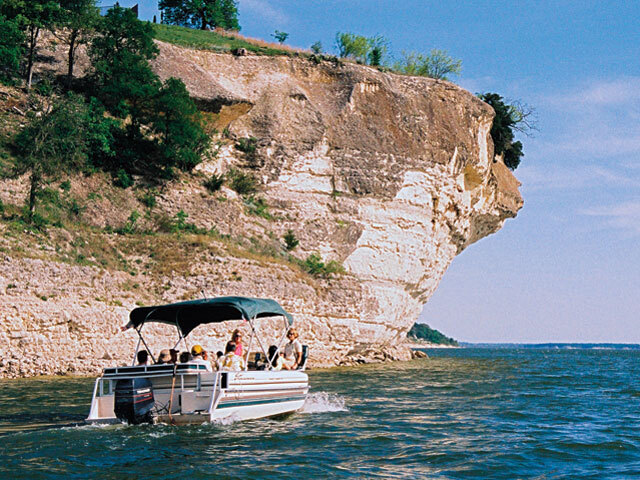 Though few homes on the market are located directly on Lake Whitney, White Bluff Resort has unique access to this impressive lake. Spanning 223 miles of shoreline, Lake Whitney was built on the Brazos River in the 1940s in response to floods in the early 1900s. Emily Morris adds that a major distinction of Lake Whitney is its beauty. She comments, "Lake Whitney has huge limestone bluffs that keep the waters crystal clear." Many visitors frequently cliff dive from these bluffs. Other popular activities include boating, scuba diving, and water skiing. Fishing is major activity, as Lake Whitney is known as the "striper capital of Texas." Another benefit of this lake is that it's not overpopulated. Tish Robinson explains, "Compared to all the other lakes in North Texas, Lake Whitney is uncrowded. It's a secret, in a way." Because it's relatively unknown, visitors and residents can avoid boat traffic and competition for the best fishing spots. She adds, "There are great nooks and crannies for getting off your boat to swim." Given all these plusses, it's unsurprising that Lake Whitney is a top 20 real estate market for Lake Homes.
Amazing Amenities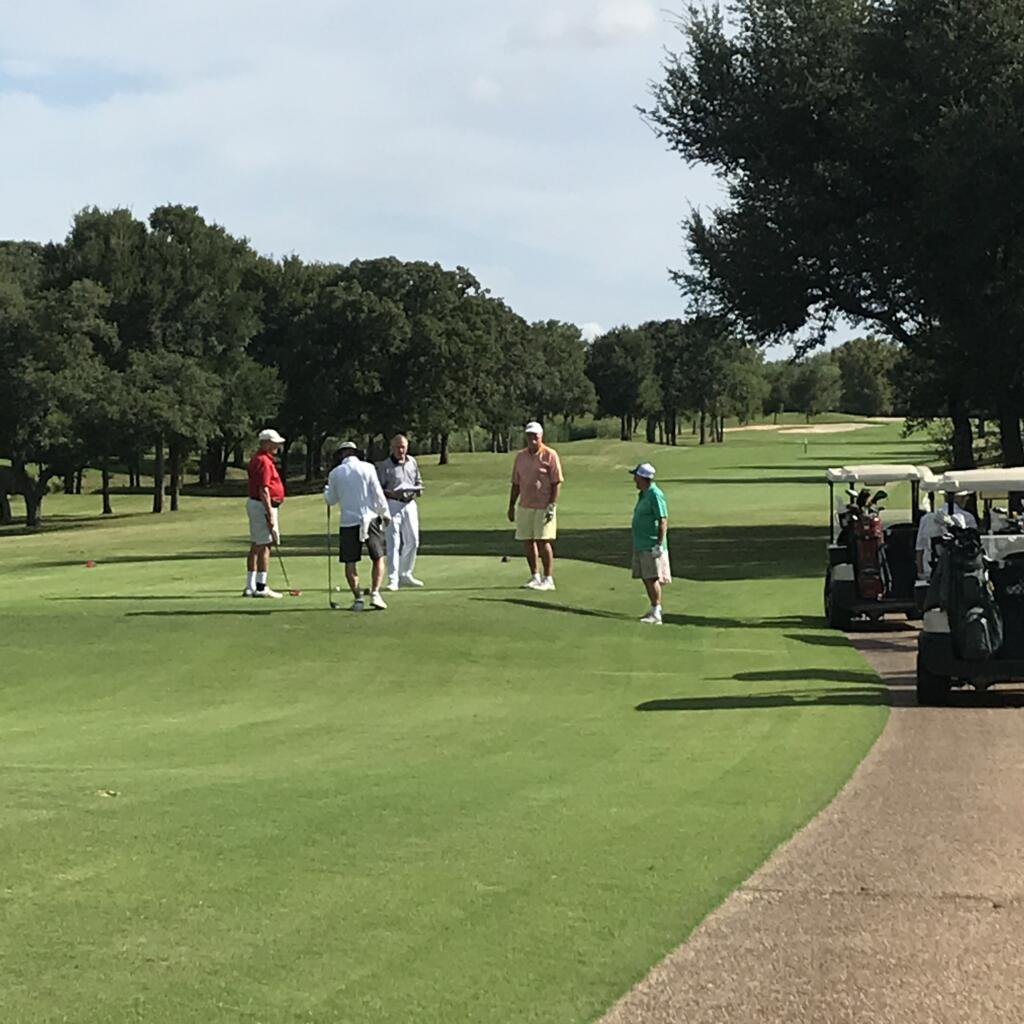 Located right on the shores of Lake Whitney, White Bluff Resort has only gotten better since its opening 26 years ago. In recent years, it has undergone several changes that benefit its residents. One of the Property Owners Association's most exciting additions is the complete renovation of White Bluff's two 18-hole, professionally maintained, championship golf courses. Rated four stars by Golf Digest, the courses were designed by PGA tour winner Bruce Leitzke. If you aren't a golfer, you can try your hand at tennis or pickleball.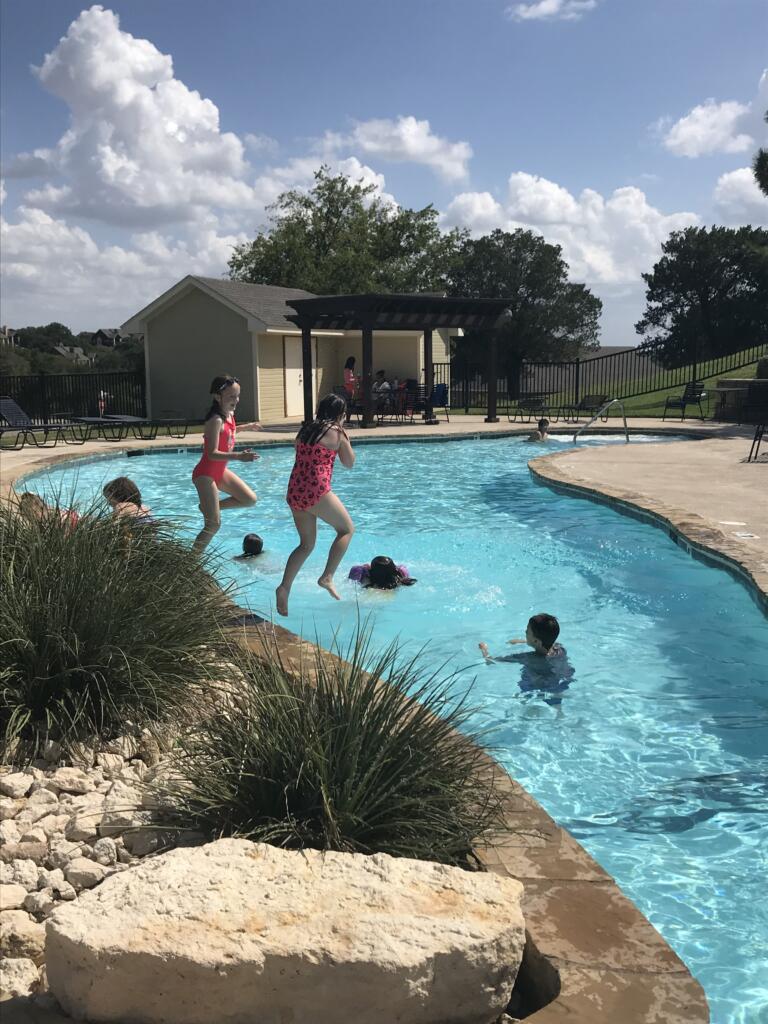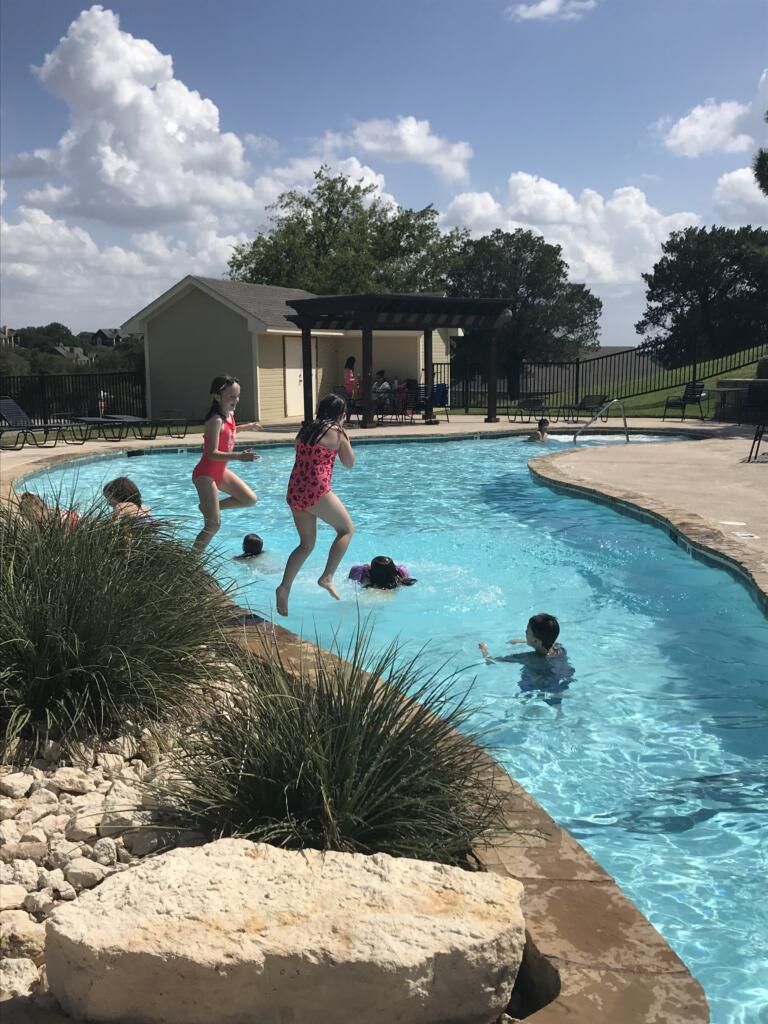 Besides sports, White Bluff Resort residents appreciate a host of other amenities like a club and restaurant, Mulligan's Grill. Although the property is adjacent to Lake Whitney, there's no shortage of water activities within the community. White Bluff has four pools, two catch-and release-interior lakes, and streams that run through the property at different locations. Other attractions include two RV parks, a playground, several picnic pavilions, and a chapel. White Bluff's non-denominational chapel is well-attended by residents and is a hub for both social and charitable organizations. Soon, residents can look forward to the marina's refurbishment and bigger tournaments on the golf course.
Affordable Properties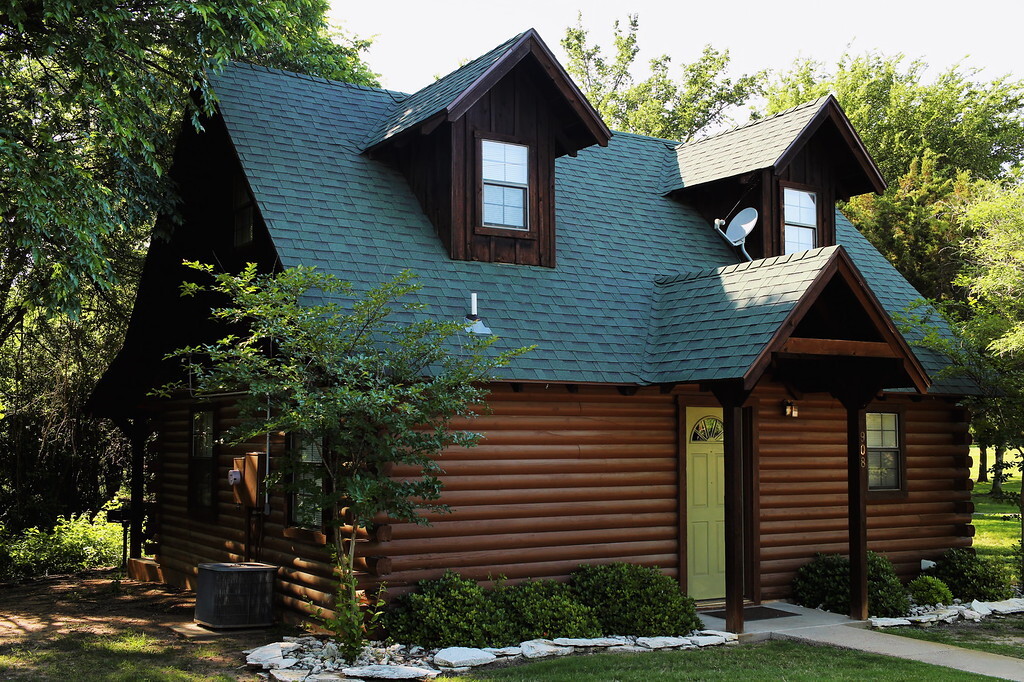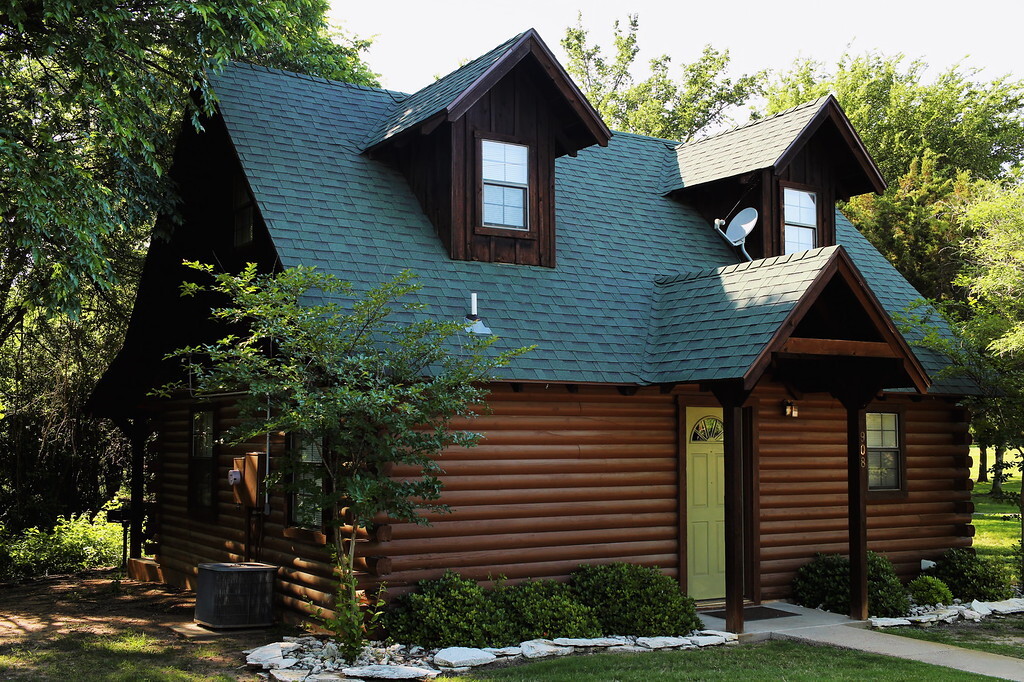 Individuals own most of the 6,000 lots available at White Bluff Resort. Many homeowners also own two or three additional lots. Emily adds, "We have many vacant lots available, and some buyers never intend to build, but they want to use the amenities." If you're interested in buying a home on White Bluff, there's a wide range of home prices (between $200,000 and $1 million). The minimum size home is 1,700 square feet. Even at this home size, you have access to all amenities. If you're a horse lover, you can look for a home in the equestrian area. "It's a very affordable lake to live on compared to most North Texas places," Tish comments, "You don't have to be wealthy to live here." If you're not ready to buy, you can still check out the property by renting a log cabin or condo.
A Peaceful Community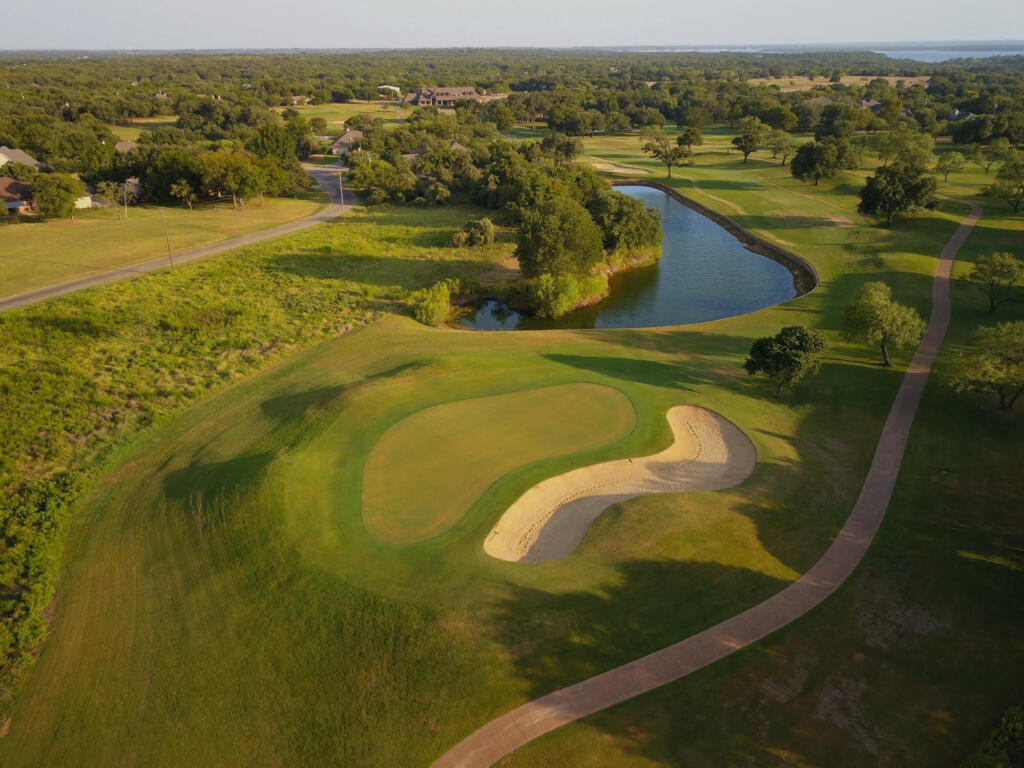 Although buyers enjoy the guarded entrance and the countless activities, Emily says that they appreciate the people most of all. White Bluff's initial residents were mostly retirees, but over the last five years, an intergenerational community has developed as young families moved in. This mixed-age group participates in a myriad of organized activities. From motorcycle groups to quilting clubs, there's no shortage of ways to get involved. Although the community is tight-knit, it isn't a noisy environment.
On the contrary, White Bluff is also known for its tranquility. Many community members enjoy watching the abundance of wildlife, and residents are often posting pictures of various birds. Lively, yet peaceful, White Bluff is truly the best of both worlds. 
Emily Morris recognizes the property's special qualities on a personal level, as she is a resident in the equestrian area. "I feel that real estate is my calling," she says, "I am personally in my 4th home in White Bluff in 21 years." 
If you're looking for both a lake home and a vibrant community, White Bluff Resort on Lake Whitney might be a perfect fit. Learn more about Lake Whitney HERE.