One of the many perks to being on the lake is the abundance of wildlife, foliage, and other elements of nature just outside your back door. For lake homeowners, a common experience is noticing pieces of driftwood floating by your boat dock. Some may dismiss these fragments of fallen trees as a common, unremarkable aspect of lake life. However, driftwood is a widely popular material for interior design. Whether you make a DIY driftwood craft or showcase a piece that you found on the shore, this material is sure to heighten the comfortable, classic ambiance of any lake home. To get more insight on how to best incorporate driftwood into lake house décor, we spoke with Anne and Jessica from Briar Design, an interior design firm based outside of Boston. They recently completed a project on a 5,000 sq. home on Lake Winnepauske in New Hampshire and had some advice for lake homeowners when it comes to driftwood art.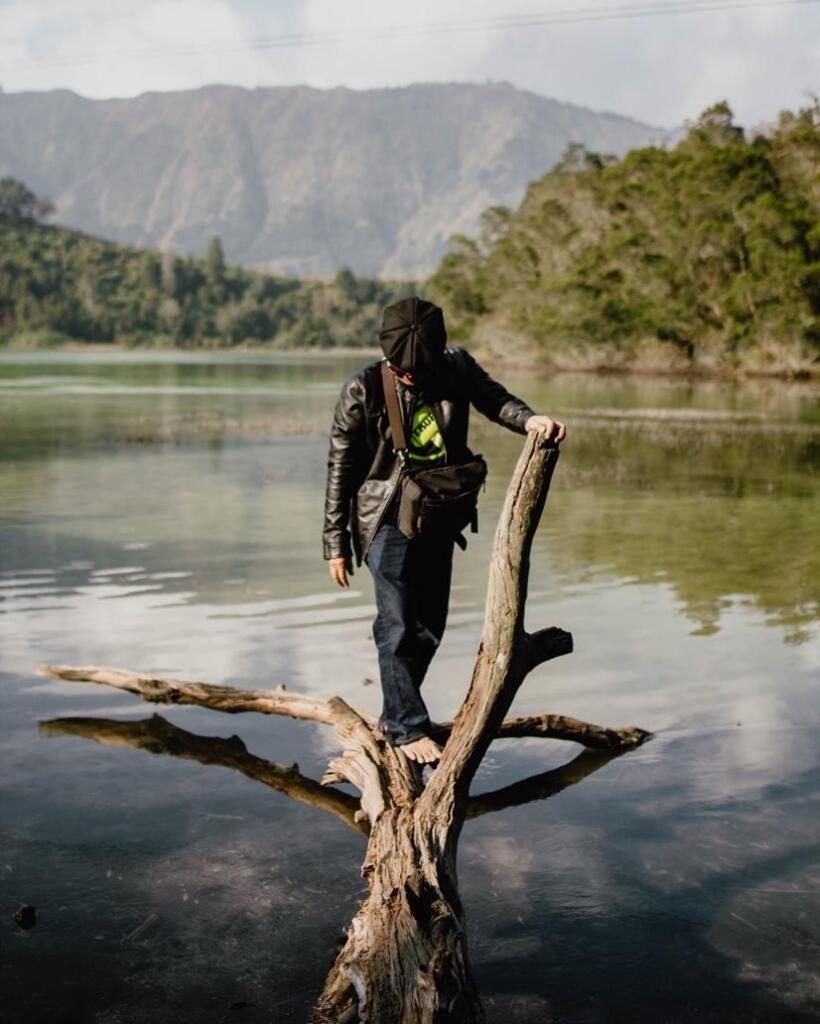 A Little Goes a Long Way
One of the best parts of driftwood art is that every piece of wood is unique. Especially if you're displaying a piece that you found on your own lakefront property, it can add a nice personalized touch to a mantle or coffee table. However, since it's a trendy and distinctive material, too much driftwood can overpower the room and create a 60's and 70's vibe that you may not be aiming for in your design. Anne and Jessica recommend pairing driftwood with other materials to create diversity in the look. "We layer it in bookshelves which is beautiful and functional—often next to pottery and greenery. It can be very sculptural," they advise.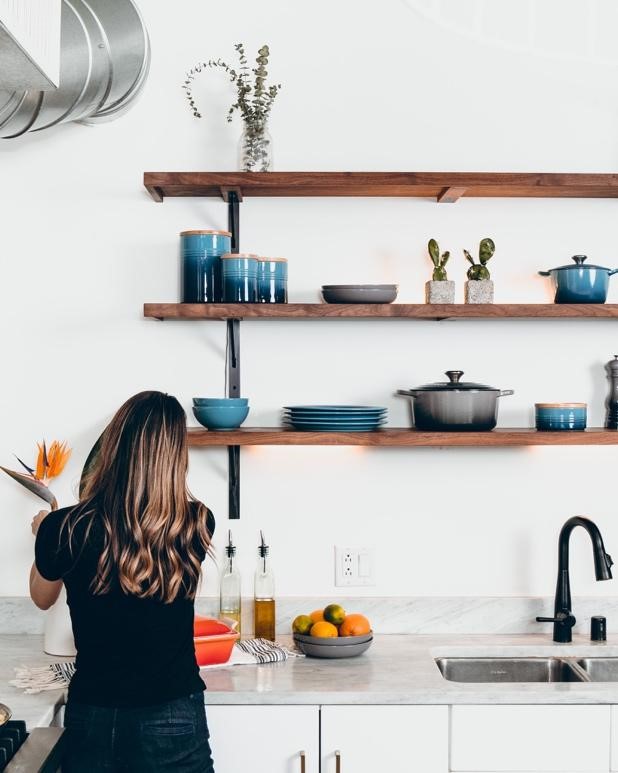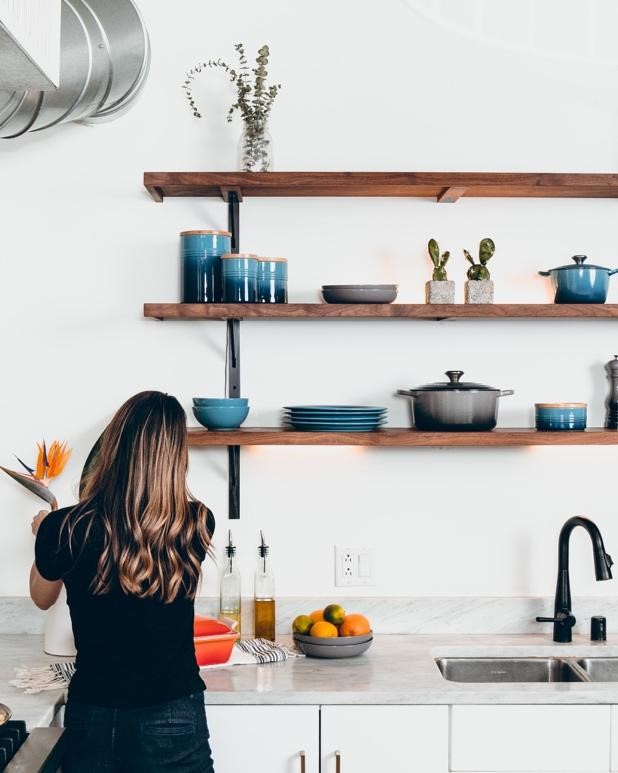 Keep it Natural
It's easy to see why pieces of driftwood art are in high demand – it's a widely beloved classic material that evokes both earthiness and sophistication. However, its popularity means that most purchasable driftwood art is manufactured, which can often detract from the authenticity of a room. One benefit of having a lake home is prime access to driftwood hunting. Anne and Jessica note, "If you're lucky enough to find an awesome piece of driftwood, it would never look like too much because you have a story behind it."
Follow the Shape
Once you have your authentic pieces of driftwood, the next step is to start thinking about decor. If you're unsure of its best placement in the room, one easy way to start is by considering the size and shape of the piece. "If you've found several small pieces, group them together," Anne and Jessica comment. One idea is collecting these tiny pieces together in a clear jar or lamp base. Smaller pieces can also add a fresh look to coffee tables.
On the other hand, a large piece of driftwood could serve as a mantelpiece or a decoration that extends down the center of a dining table.
DIY is Always an Option
Maybe you're the kind of person who is full of creative ideas, and you feel right at home with super glue and paint. If so, driftwood is an amazing material for DIY projects. When done right, a driftwood decoration project can add the perfect personal touch to your lake home. From creating candle holders to embellishing the outside of a mirror, there are so many ways to use this natural material to put your crafting expertise to work. For inspiration, check out Sustain my Craft Habit's site for some step-by-step projects.
Make it Front and Center
If you happen to find a particularly bold and dynamic piece of driftwood, consider using it in place of a piece of artwork. "You could put it over a mantle," Anne and Jessica suggest, "It could be in place of a painting or mirror. If it's branchlike, it can be beautiful hung on the wall." Sometimes, simple choices are best. Especially if you've found a unique piece with a backstory, don't be afraid to consider it art and include it in a prominent place in the design.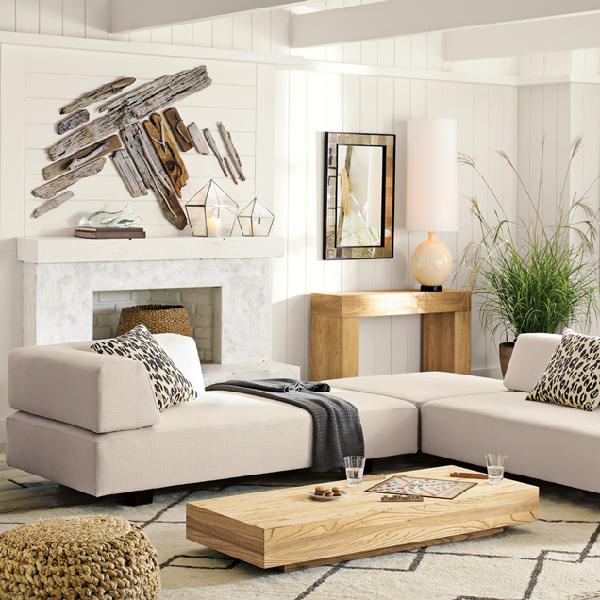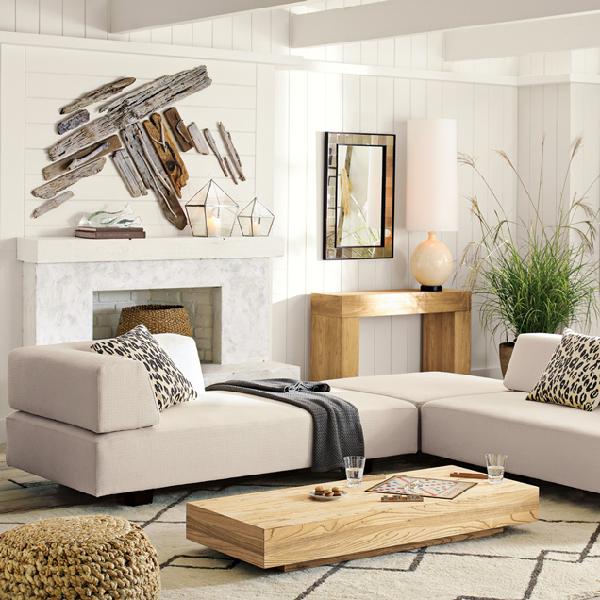 Regardless of how you use it in your home, finding unique pieces of driftwood is an experience that is emblematic of lake life. We hope you enjoy discovering this natural material and finding ways to incorporate it into your interior designs!