List with Lake Homes Realty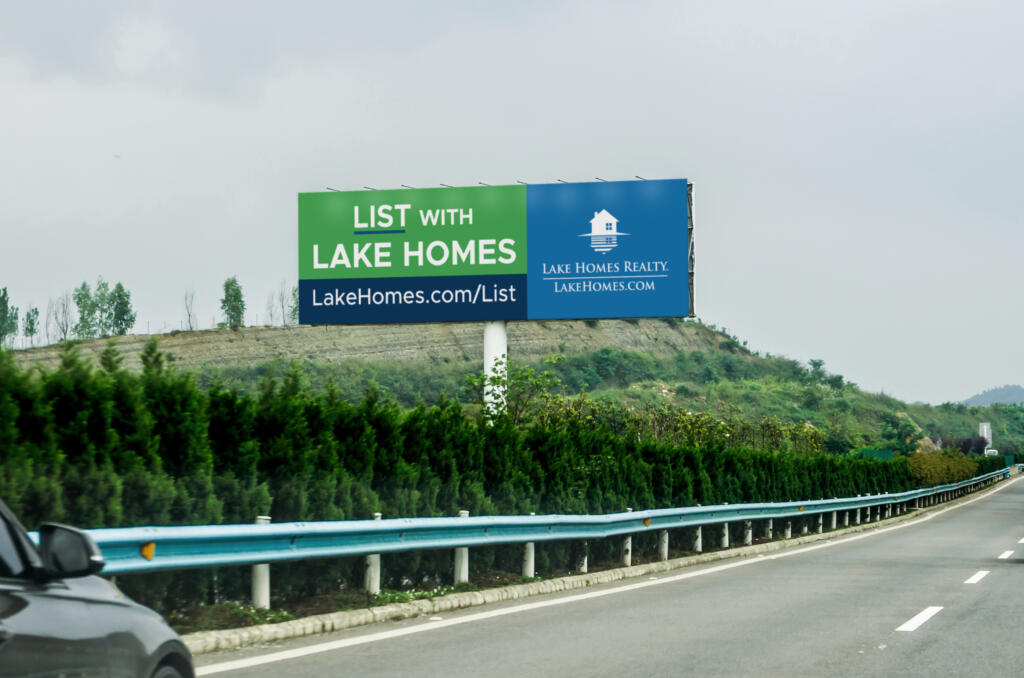 Listing your home with Lake Homes Realty means consulting with a lake expert to value and position your home to sell at your target price. Our data and insights into valuations at your lake, and thousands of others across the United States, make a conversation with one of our agents necessary in these unprecedented financial times.
Our website, LakeHomes.com, delivers millions of interested buyers both locally and nationally. Most buyers come from well outside your lake market. Our highly qualified candidates are serious prospects who are ready to buy now. Select your market and talk to a verified lake real estate expert today!