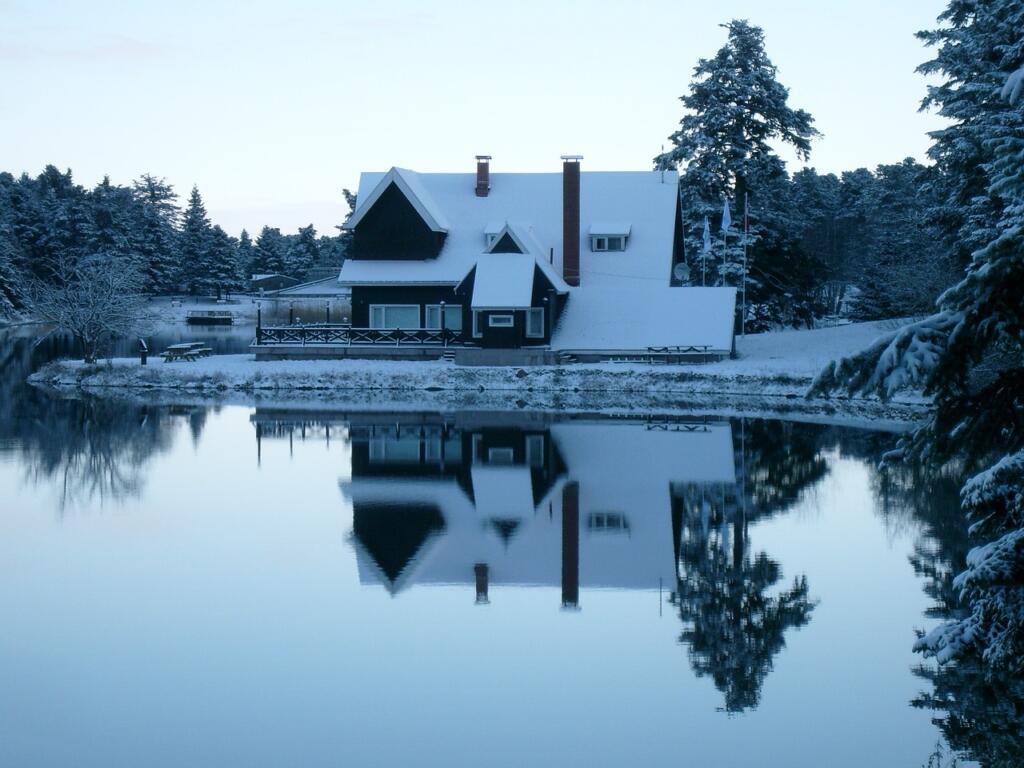 One of the most important aspects of taking care of your lake home is to make sure it survives the winter so that you can return without incident the following spring. So, what's the best way to prepare the pipes for winter at your lake home?
The degree of protection needed can vary depending on the age of your home and its geographic location. Regardless, the most urgent need is protecting your pipes, so they don't freeze and rupture. In some homes, pipe prep may require insulation around the pipes in the attic, around outside fixtures, and in crawl spaces.
Secondly, if you have pipes outside of the home such as in your yard for pools, fountains and sprinkler systems, they are going to be vulnerable to freezing. If you plan to be around the home during the freeze, running pumps for the pools or fountains can keep the water moving, so it doesn't freeze.
Sprinkler systems should have insulation around any plumbing that is exposed. It's a best practice to drain the water from the plumbing system until spring if you will be out of the house during the winter.
List of Things to do Before the Freeze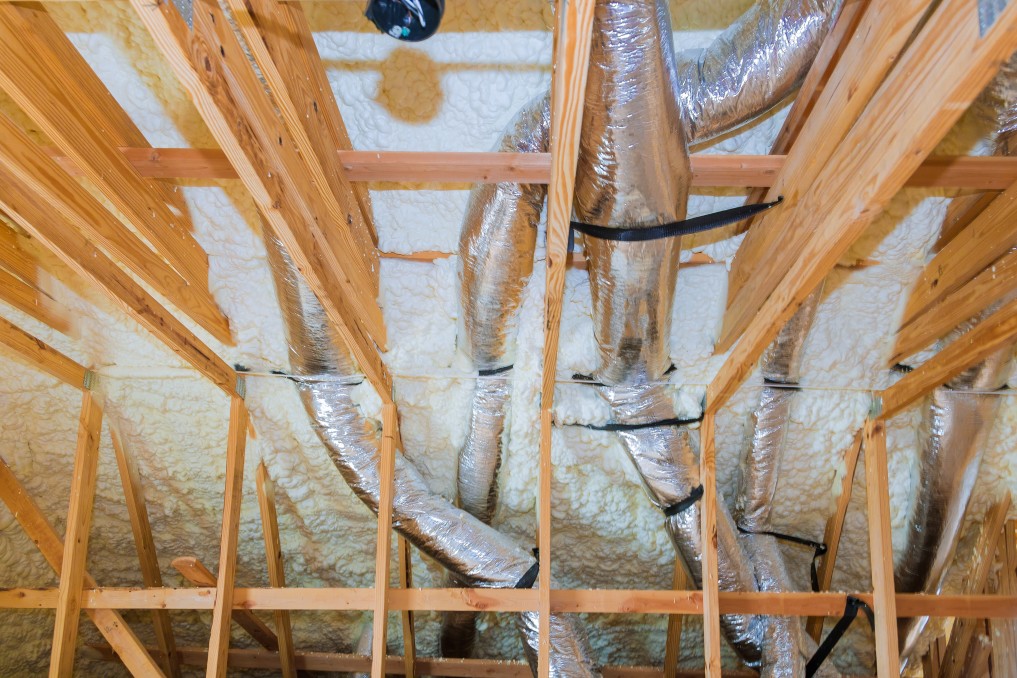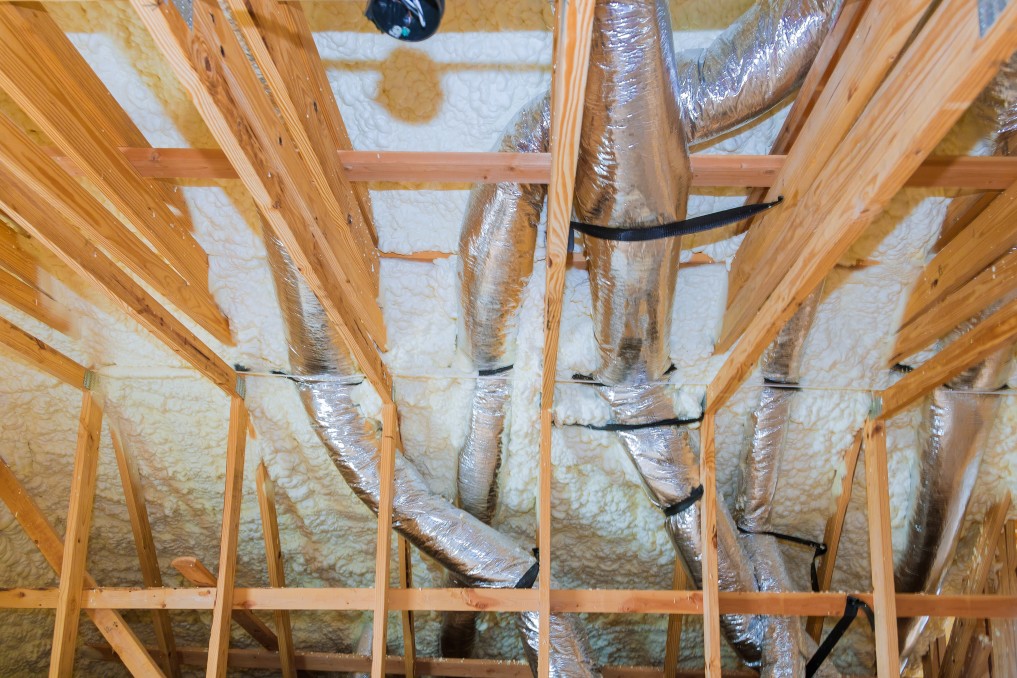 Prepare the pipes for winter by wrapping them with insulation. Specialized insulation can be purchased at any home repair store.
Insulate outside walls and unheated areas in the attic and crawl spaces.
Cover vents that are around the house's foundation.
Protect outdoor electrical pumps by leaving them running during conditions below zero to keep water moving. If the system is entirely above ground, then it would be wise to drain it.
If you have a pool, keep the pump running and adjust valves so water can flow freely through the pipes. If your system doesn't allow you to adjust the valves, then you'll want to insulate the system.
For any fountains you have installed, if the pipes are underground, keep them running. If the pipes are all above ground, drain them.
Drain any supply lines for your sprinkler system that are above ground.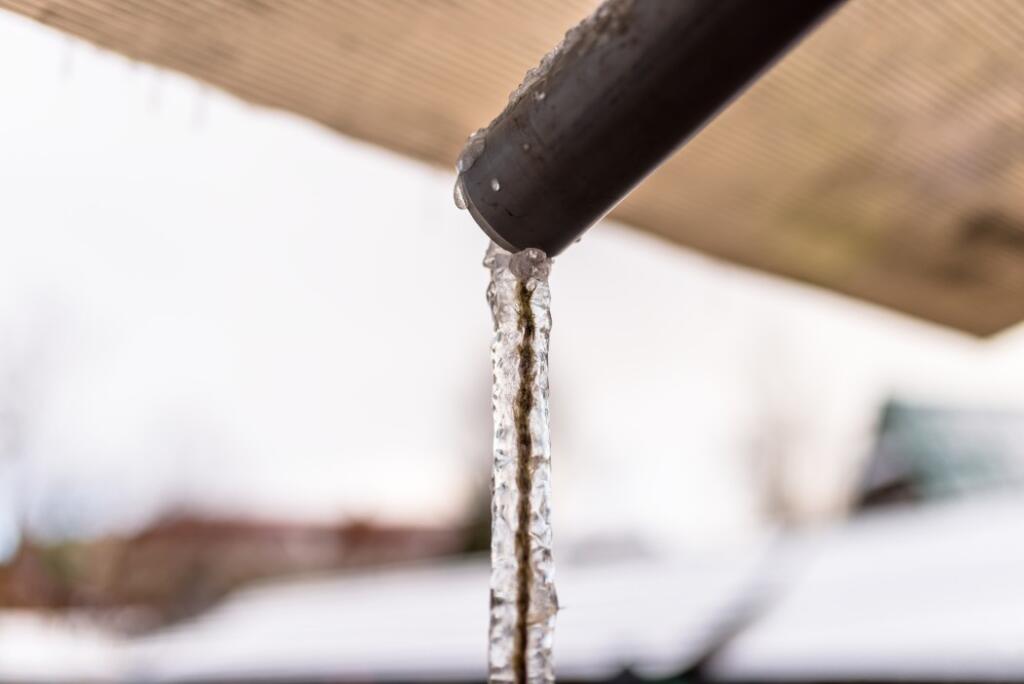 Cover any pipes in the attic if they are exposed. If you suspect they are not well protected then turn the faucets to drip water to help keep from freezing.
Caulk and weather-strip windows and doors to cut down on wind drafts
Storm windows can be installed or use plastic film and cover the windows on the inside.
Don't forget to detach the garden hose, and shut the water supply off to the outside faucet. Install faucet covers on any external faucets for protection.
Turn off the water supply to dishwashers and washing machines if possible.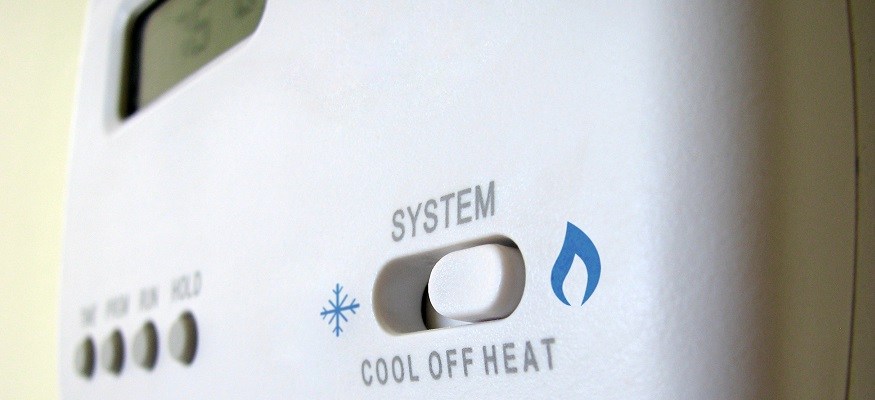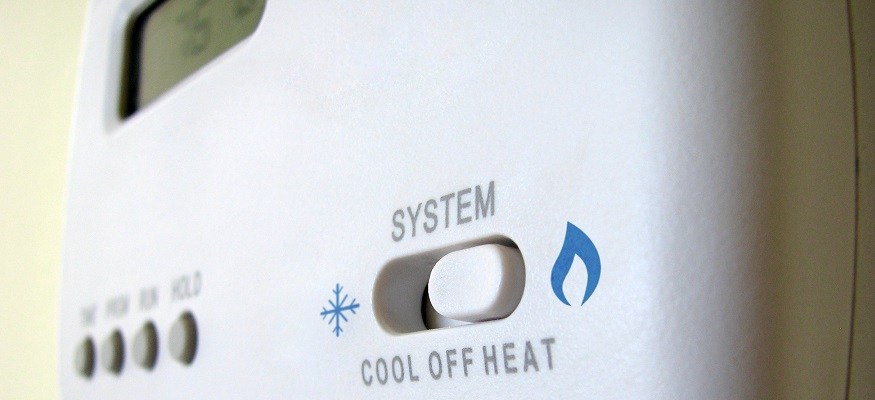 Most importantly, remember that unless you drain your house's entire plumbing system, do not turn the heat off.
Leave it on with a temperature setting no lower than 55 degrees to ensure your indoor plumbing does not freeze.
It is also a good idea to have a professional give your heating system a check-up before winter arrives.
Finally, if you live nearby, it is always a good idea to check in on things, or if you are friends with the neighbors, leave them a key, and ask for a visit as a favor.
For more advice on preparing for winter, take a look at our article, "7 Steps to Prepare Your Home for Winter".