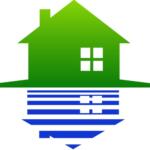 Website Lake Homes Realty
The Nation's Largest Lake-Focused Real Estate Company
Marketing and Communications Internships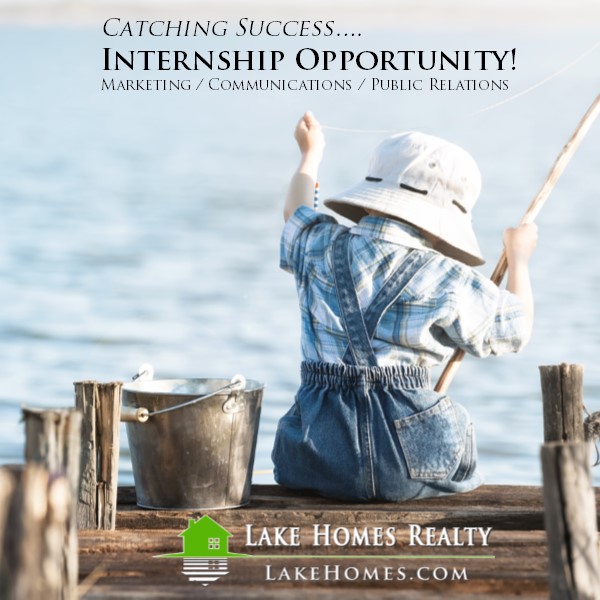 Lake Homes Realty has Marketing and Communications Internship positions available for:
Fall 2019
Winter 2020
Spring 2020
Summer 2020
We are one of the fastest growing companies in real estate across the country. But we are not the typical real estate brokerage. We have our own agents across the country BUT we don't operate typical brick-and-mortar offices.
If we may be so bold, if you took Amazon and Shipt, the big-box real estate companies, plus Zillow and Realtor.com and threw them all in a blender, we'd be what pops out. 
Leading Edge + Traditional.
Tech + Great People (a.k.a., "High Tech with Warm Touch")
The Internship Opportunity
Our interns immerse with our marketing / communications / public relations staff, getting great exposure to the work and are taught new job skills.
Interns tasks include researching and writing website/blog content, conducting data research, assisting with social media, and SEO/SEM strategy.
Our ideal intern candidates are:
Bright.
Radiating a Great Attitude ('cause we are going places, and negative won't get us there!)
Hard Working and Focus Driven.
Detail Oriented.
Flexible and part-time work schedules are available, provided they are within standard business hours (8:00am to 5:00pm) of Monday through Friday.
Please note: We have a smoke-free, scent-free, perfume-free work environment. This is very important.
This position is at the Lake Homes Realty corporate offices at 15 Southlake Lane, Hoover, Alabama (just 1/2 mile from I-65 at the Valleydale Road exit).
---
About Lake Homes Realty
Lake Homes Realty is one of most innovative and fastest growing real estate companies in the country.
The company is the largest lake-focused real estate brokerage in the U.S. and is expanding to new markets across the country almost daily.
Utilizing a unique combination of online, social, and local experts, interns participate in very leading-edge processes and tasks. The company's website, LakeHomes.com, is used by millions of home buyers and sellers every year.
One of the fastest growing companies in the U.S., Inc Magazine has ranked Lake Homes Realty on both the 2017, 2018, and 2019 Inc. 5000 lists.
The Birmingham Business Journal has named Lake Homes Realty as one of the 30 fastest growing company in Birmingham for four consecutive years!
To Apply
If interested, please (1) email Dezirae Burnett at dburnett@LakeHomes.com AND (2) complete the application and assessment by clicking "Apply for Job" (show below).