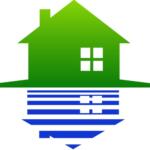 Lake Homes Realty
Marketing and Communications Internships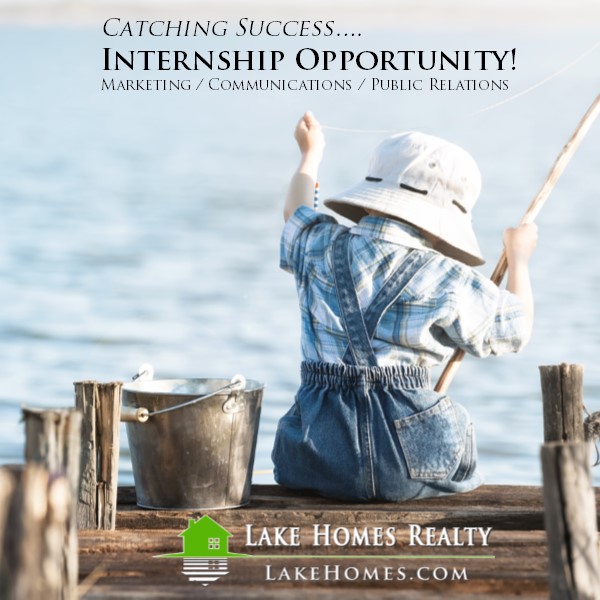 Lake Homes Realty has Marketing and Communications Internships available for Fall 2017, Winter 2018, and Spring 2018.
Our interns immerse with our marketing / communications / public relations staff, getting great exposure to the work and are taught new job skills.
Interns tasks include researching and writing website/blog content, conducting data research, assisting with social media, and SEO/SEM strategy.
Flexible work schedules are available, provided they are within standard business hours of Monday through Friday, and between 7:30am and 5:00pm.
The position is at the company's corporate office in Pelham, Alabama (near Riverchase).
---
About Lake Homes Realty
Lake Homes Realty is one of most innovative and fastest growing real estate companies in the country.
The company is the largest lake-focused real estate brokerage in the U.S. and is expanding to new markets across the country almost daily. Utilizing a unique combination of online, social, and local experts, interns participate in very leading-edge processes and tasks.
The Birmingham Business Journal has named Lake Homes Realty as the 8th fastest growing company in Birmingham for two consecutive years!
If interested, please email Brian Cauble, Director of Market Engagement, at bcauble@LakeHomes.com .