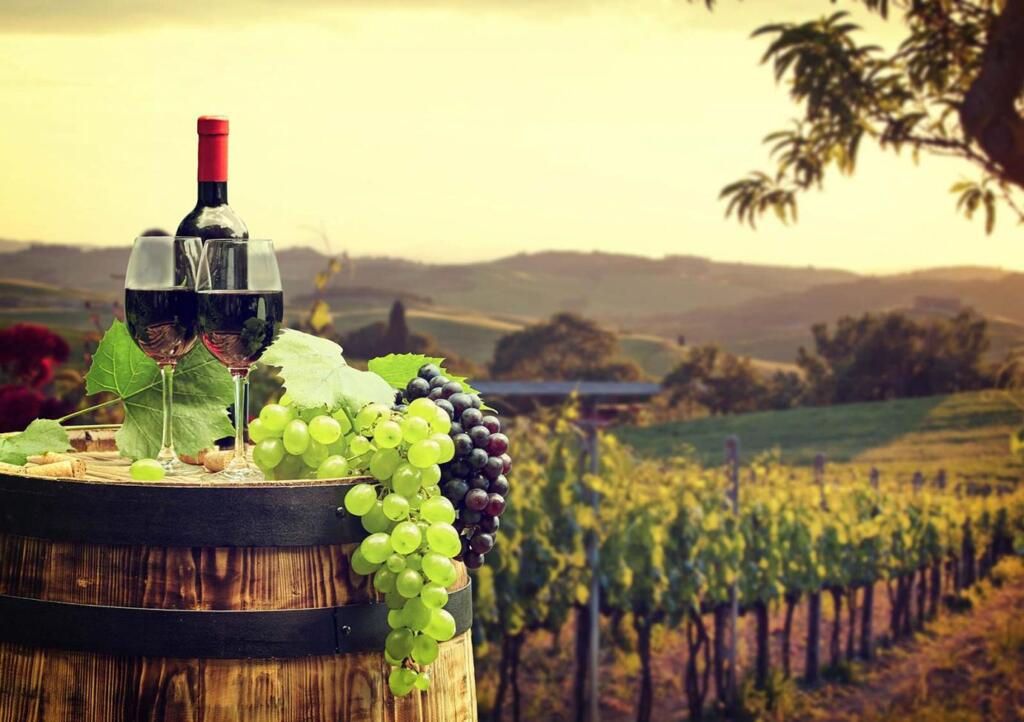 Nashville, Tennessee has a lot to offer. From being the country musical capital of the world, to featuring the Grand Ole Opry, to boasting a thriving nightlife and restaurant scene, this fast-growing city has it all. However, most people don't know that Nashville is also a fantastic spot for wine lovers. Within a 30 minute drive of the city, visitors and residents can check out a surplus of vineyards. These wineries provide exciting day trips for those relaxing at one of many Nashville-proximal lake areas. In fact, Tennessee has more than 40 wineries and 150 vineyards throughout the state. Check out some of the best locally-grown grapes that Nashville's wine country has to offer!
Belle Meade Winery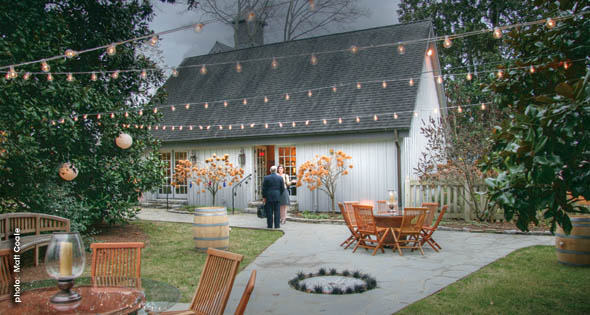 Near Radnor Lake, it's worth taking a day trip to Belle Meade Winery. At the site of Belle Meade Plantation, this 200 year old mansion has excellent vino and a whole lot of history. For more than a century, this winery was home to a thoroughbred breeding farm where many noteworthy racing horses had their origins. Now, guests can get a historic tour of the house with a glass of wine in hand. Specifically, they specialize in Muscadine and Blackberry wines with an impressive selection of whites, reds, and sparkling beverages.
Watauga Lake Winery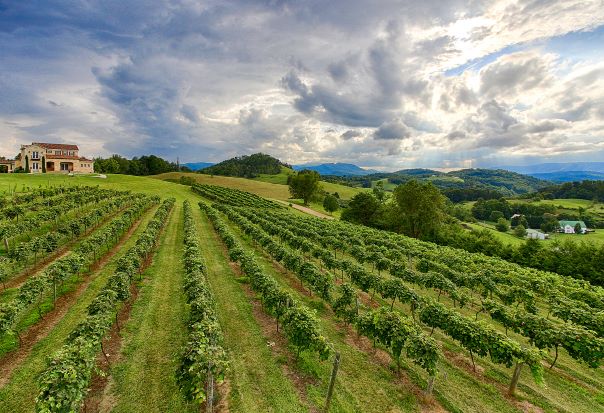 After spending 22 years in the Italian wine import business, Wayne and Lindsay Gay settled in Johnson County, Tennessee and founded Watauga Lake Winery. Also called Villa Nove Vineyards, their property now has over 4,000 grape vines that produce an expansive list of reds, whites, fruit wines, and dessert wines. Since 2011, Watauga Lake Winery has won several awards including two silver medals in the 2018 Western North Carolina's wine competition, and a double gold medal in Asheville, NC's 2015 Food and Wine festival. To top it off, this vineyard is in close proximity to Watauga Lake, a hotspot in the town of Butler.
Natchez Hills Winery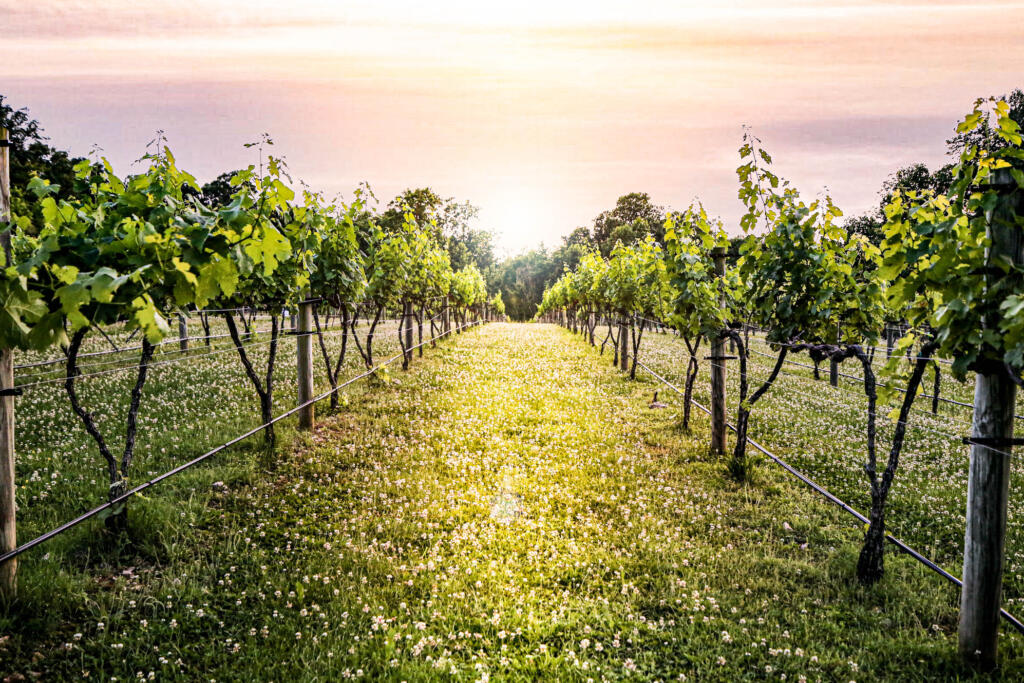 If you're looking for a quaint, yet elegant vibe, look no further than Natchez Hills winery. This small, family owned winery takes great pride in providing first-class wines to the middle Tennessee region. When you visit the vineyard, you'll be able to enjoy a $6 tasting of 5 wines, guided by a tasting room associate. If you're looking to add a historical flare to your trip, you can also check out the tasting room at Andrew Jackson's Hermitage, the historical museum that was once owned by the seventh president. Plus, since this tasting room is close to J Percy Priest Lake and Old Hickory Lake, visitors can enjoy a weekend trip that includes both swimming and sipping.
Arrington Vineyards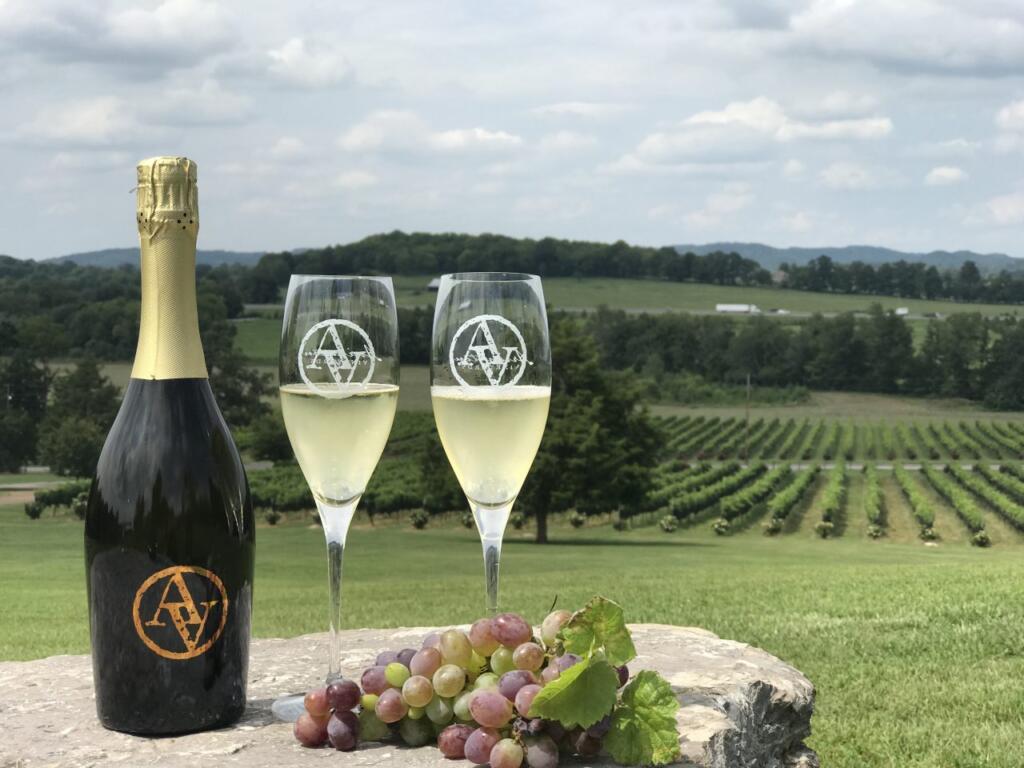 Near Sterling Farmer Lake, Arrington Vineyards boasts a large 92 acre property with 16 acres of vines. This massive landscape is home to five tasting rooms, shared picnic areas, and incredible vineyard views. While you're there, enjoy one of their award-winning glasses such as the Sparkle 2019 (a traditional sparkling wine) that won double-gold at the 2021 East Meets West Wine Competition. However, one of the most interesting features of this Nashville-proximal vineyard is the old farmhouse on site. Once a hog farm, now this barn serves as a tasting lodge and cellar. If you're a music buff, you'll also enjoy the vineyard's Music in the Vines concert series which takes place in the Grand Barn.
The next time you venture into the city of Nashville, or take a weekend trip to one of the many surrounding lakes, be sure to stop by a local winery. Just a short drive from the city of Nashville, you can't go wrong with any of these vineyards. The important part is enjoying a glass, relaxing, and having fun.