Here at Lake Homes Realty, working remotely is nothing new for us. Our company has always operated as a distributed enterprise. Our hybrid company operates through LakeHomes.com, our national lake real estate shopping website, and traditional locally based brokerages in 29 states.
Unlike traditional only real estate brokerages, Lake Homes has full-time real estate agents located in local lake markets across the country. Our agents have always worked from their home offices using technology to stay in constant communication with our corporate office in Hoover, Alabama.
We have a few tips for all you first timers out there who are now working from home:
Email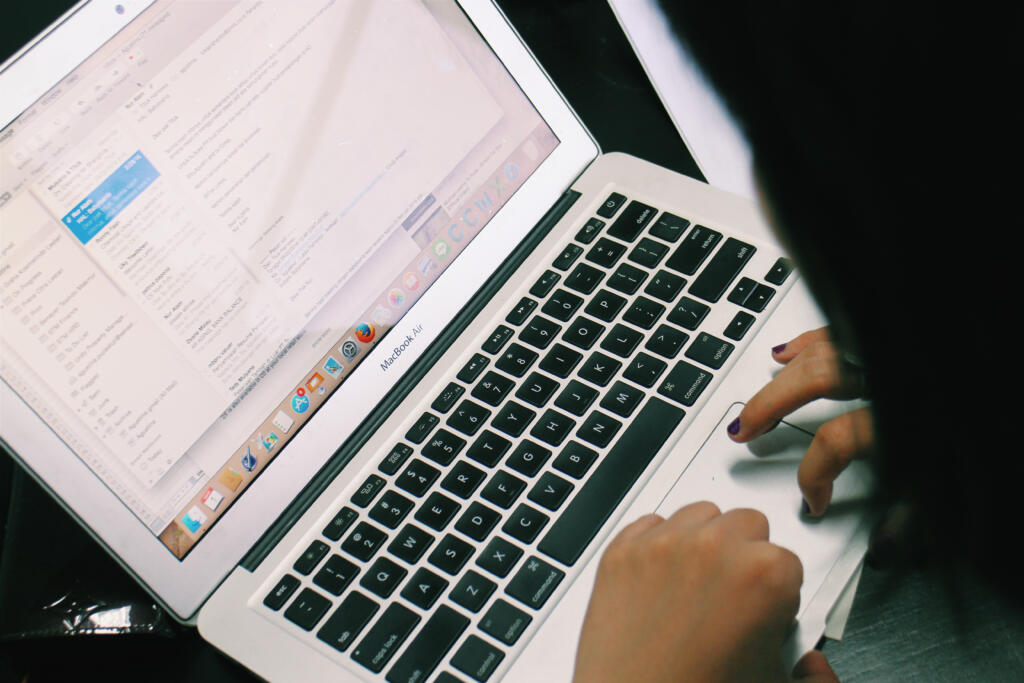 Email is your lifeline! Few technologies work better than email to stay in touch with work, friends, and loved ones. The ability to quickly send messages and files is invaluable to stay connected. Almost everyone has email, but just in case, you can find free email accounts at Gmail.com, Outlook.Live.com, or Yahoo.com, to name a few.
Zoom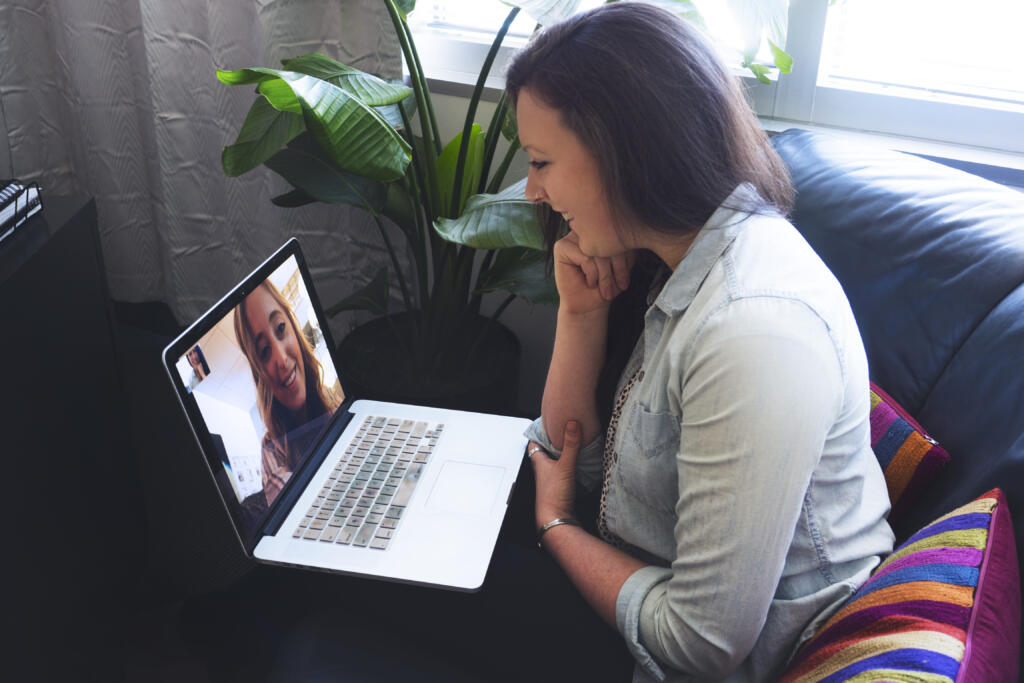 Zoom has become a must-have for the mobile workforce. The video conferencing tool has soared in popularity as everyone from TV news personalities to late-night hosts use the platform to broadcast their TV shows. Not only is it an excellent tool for work but staying in touch with family is greatly enhanced by in-person sessions where you cannot only keep in contact but see each other in real-time! You can download the free version of the app at Zoom.us.
Slack
Slack is an instant messaging app that is invaluable! Our corporate staff uses it in the office and from home offices. Quickly contact teammates, make voice and video calls, share files, and connect the services to apps you use a lot for even more functionality. If you haven't used Slack, you should! The basic program is free. You'll find it at Slack.com.
Dropbox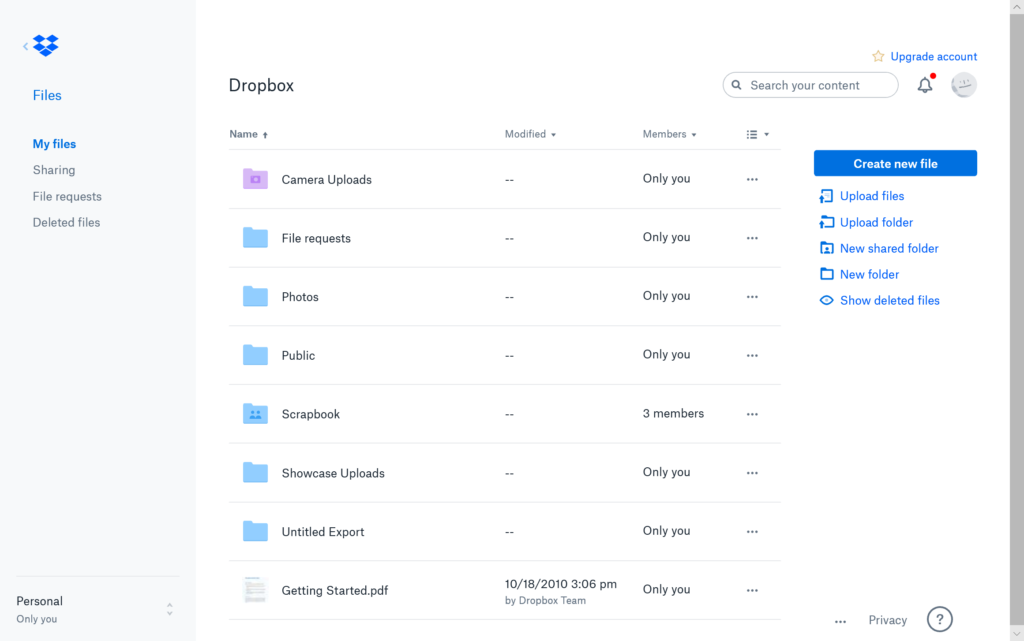 Dropbox lets you save data in the cloud and share files seamlessly with others. Upload documents directly from your computer to Dropbox. It's a great way to share or receive large files. If you are a Windows user, you also have OneDrive, which works much the same.
Smartphones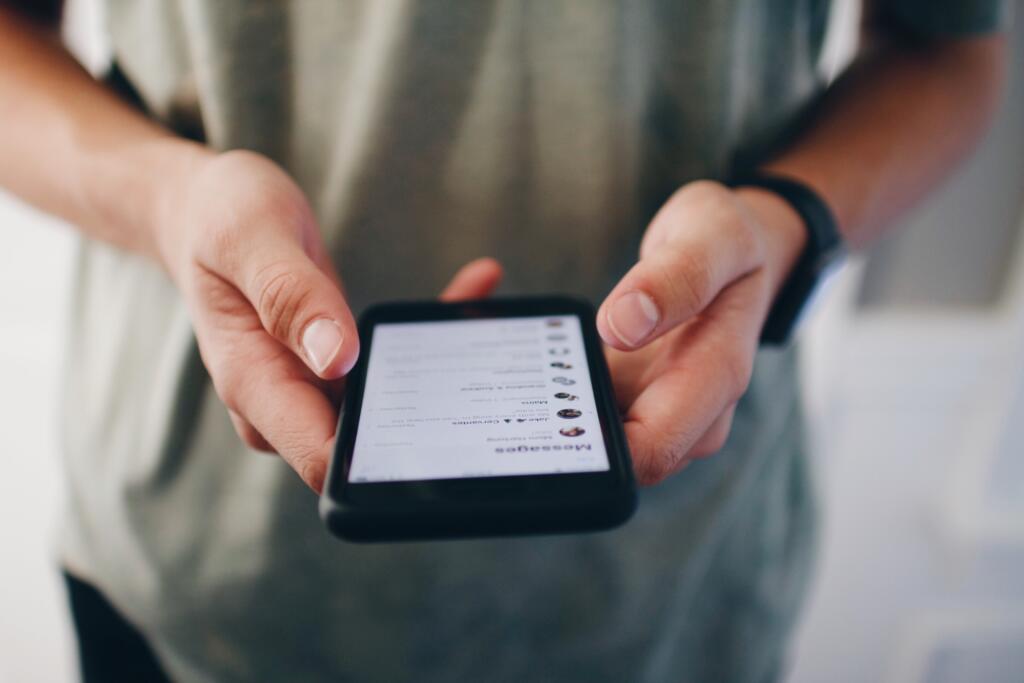 Mobile smartphones have nearly become ubiquitous, but there are a few folks who haven't made the jump. A good smartphone is more affordable than ever, and most can run all the apps we have previously mentioned in this article! Your smartphone is an invaluable tool for working remotely.
These are a few of the top tools we use every day for business and personal communication. Most of them have free versions, so try them out without spending any money in this time of conservation. We know you will find all these tools as valuable as we do!