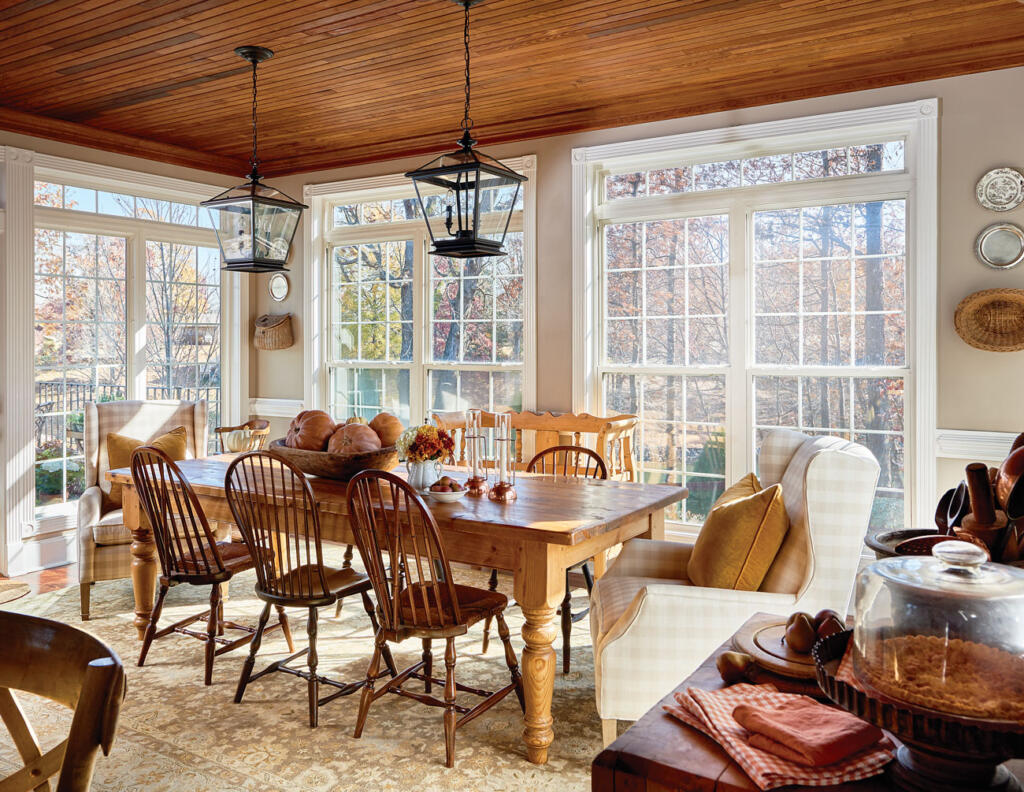 At the end of October, we're finally in the thick of autumn. It's the perfect time to relax on your back porch, gaze out at the lake, and enjoy a warm beverage. In preparation for this season characterized by hygge, many lake home residents decorate their houses with the latest fall trends to ring in the season. But this doesn't necessarily mean traveling to the store or hiring an interior decorator. There's plenty of ways to create these trends with DIY projects. From vintage decor to pumpkin centerpieces, we're here with some advice on DIY design trends for this season!
Incorporate Natural Decor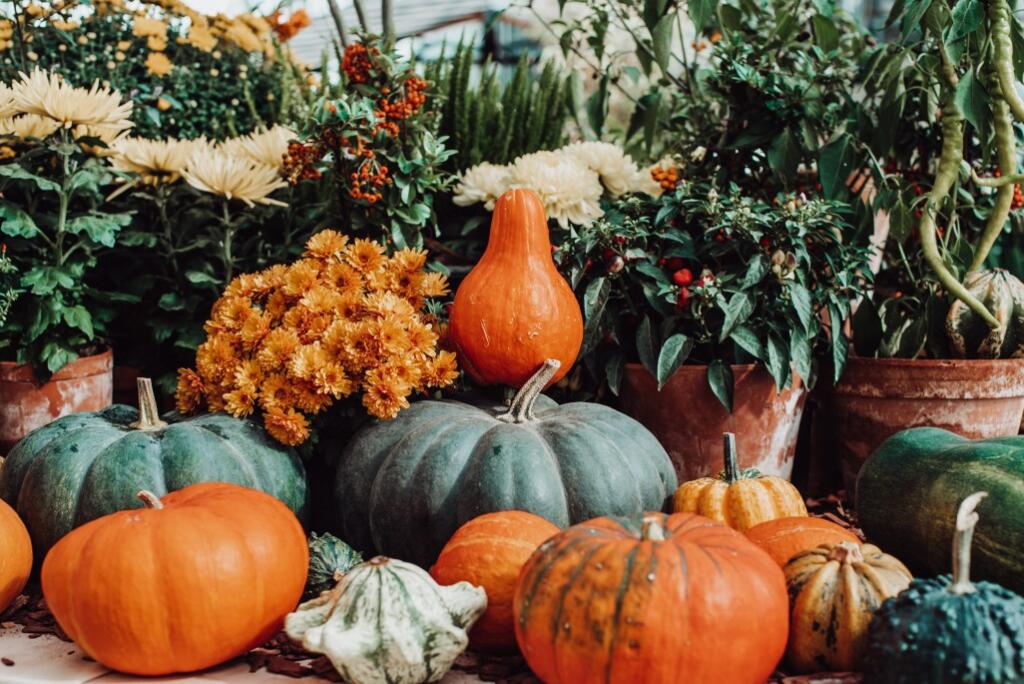 To complement the scenery around your lake home, try incorporating natural decor into your interior designs. This style is especially popular during autumn when the colorful shades outdoors are incredibly vibrant. "From the lakeside, any decor you choose should be complementary to the area as well as to the season," says Sarabeth Asaff, home design expert at Fixr. who lives on the lake. "That means a lot of natural decors – mums, pumpkins, corn stalks – things that fit in well with the natural feeling of the space, while still highlighting the season."
If there's a local farmer's market near your lake house, it's a great place to pick up pumpkins, flowers, and other decorative items. For a specific DIY project that incorporates natural elements, check out these homemade fall decor crafts. Sarabeth also advises looking directly to your backyard for the best DIY inspiration. She urges, "Don't be afraid to bring the outdoors inside. If the leaves are changing color, why not snip off several twigs with leaves in vibrant colors to create a centerpiece that's natural and colorful at once."
Embrace Hygge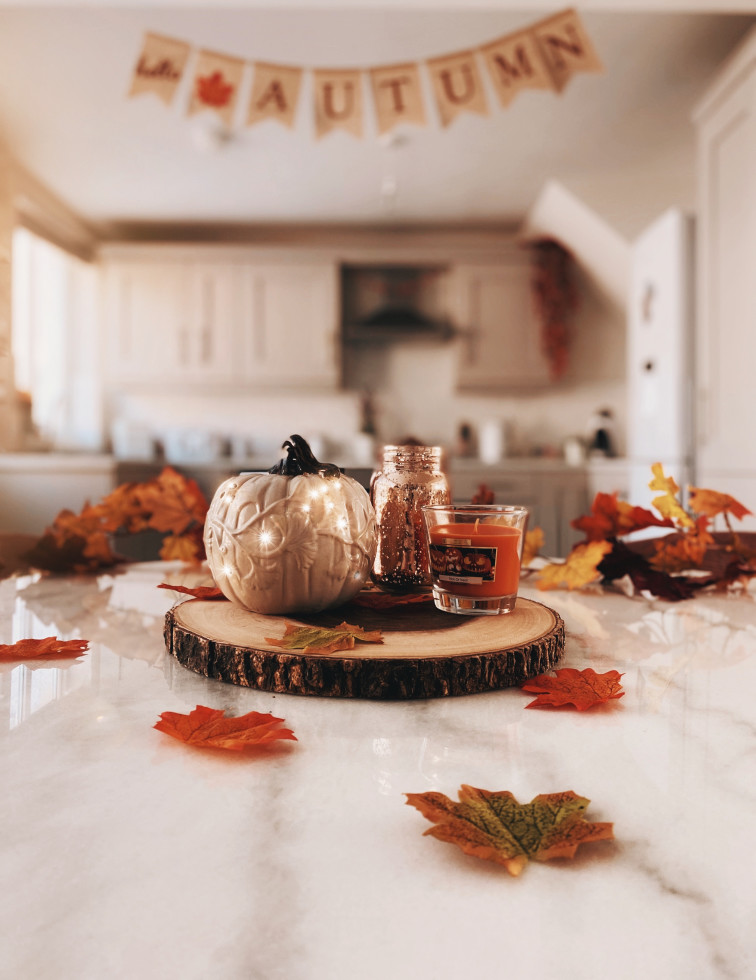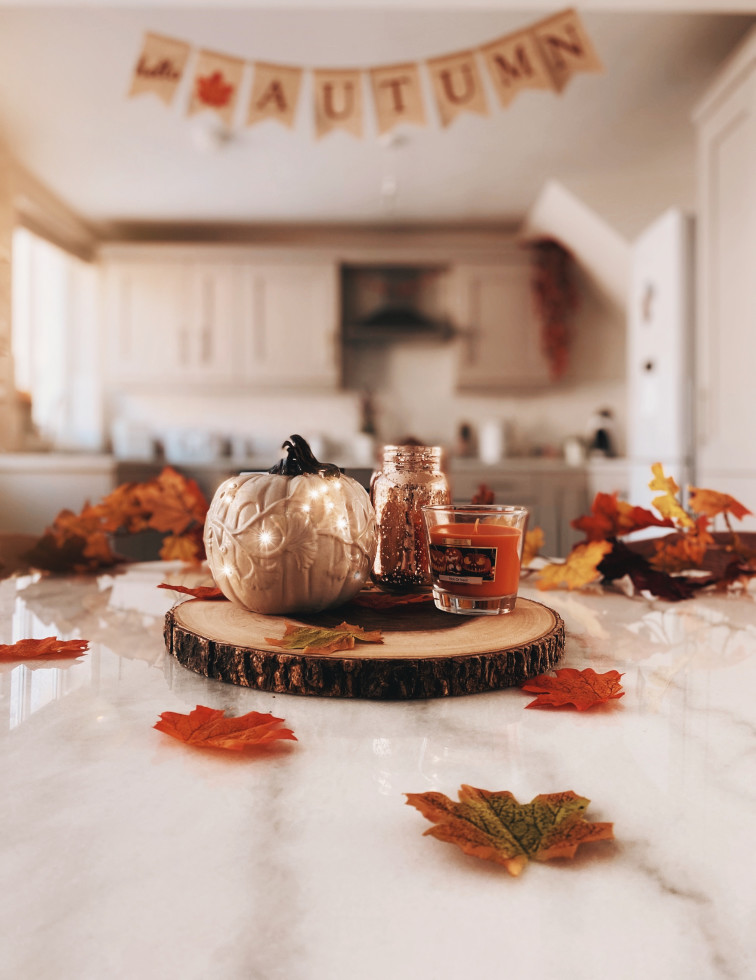 Hygge, the Danish concept of being comfortable and cozy, is completely aligned with the lake lifestyle. And this fall, this life philosophy is trending. "Both inside and outdoors, put an emphasis on the cozy this year", Sarabeth says. "It's about comfort, so line your outdoor chairs and benches with soft pillows in fall hues. Swap out your window treatments for something a little heavier, and make sure to include plenty of candles and throws throughout your living spaces." If you don't have candles at home, candle making is a quick, simple hobby you can take up. It's also a fun science lesson about how wax burns and consolidates!
Another component of hygge is embracing warmth and familiarity. As such, a related trend is vintage, nostalgic items. Jen Stark, the founder of Happy DIY Home, recommends mixing vintage plates, frames, or vases with fall decor like pumpkin displays. She says to use these items as a "throwback on your mantle or coffee table with brown-hued bottles surrounded by faux fall flowers." Get inspired by these fall centerpiece ideas to create your vintage table spread.
Dark Accent Colors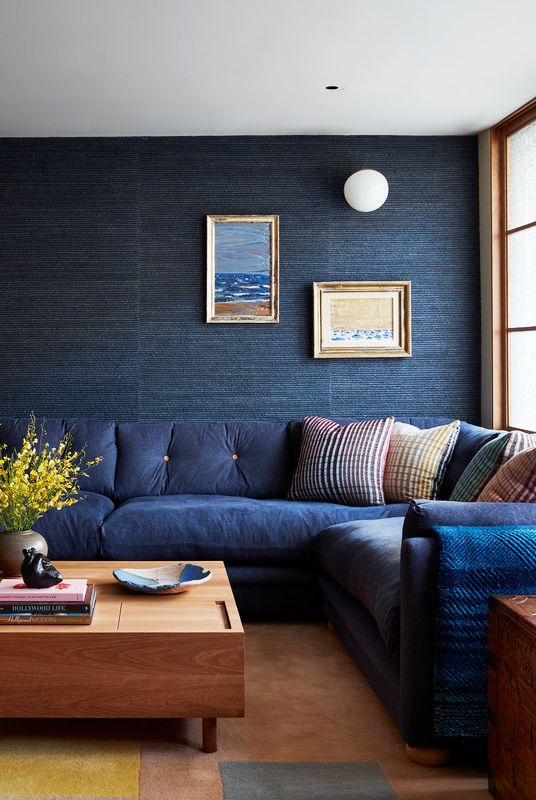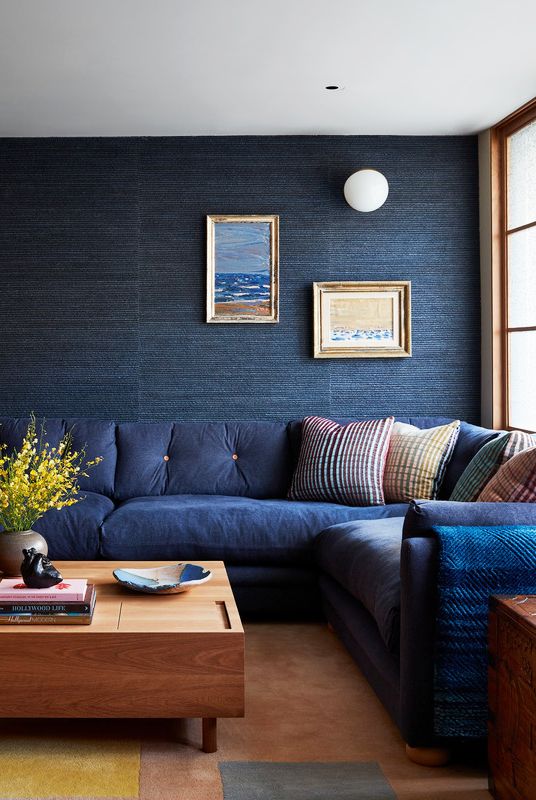 While pastels and floral prints characterize springtime, dark tones are in season this fall. Think mustard yellow, a "mulled wine" shade of reddish-purple, and copper. Jen Stark comments, "This year, we're seeing pops of dark accent colors being really popular for fall decor. Bring in evergreen foliage in deep green with navy tones that mimic the crisp, night sky." 
If you've adopted a sewing hobby during quarantine, this would be a great opportunity to sew window curtains or a pillow cover with a dark purple or burnt orange fabric. You could also try reupholstering a chair with a velvet fabric to add a sense of warmth and texture. These DIY sewing projects will certainly capture the essence of fall at your lake home. 
Happy decorating!