It's getting to be that time of year when the days are shorter and the shadows are longer. That means it's time to start planning to seal up and begin maintaining your lake home for the offseason.
This is one of those cases where effort spent in the late summer and early fall will save time and money as the season changes and the temperatures start to drop.
If you'd just like making the house maintenance during the off-season a little bit easier, we have several tips that can really simplify maintaining your lakefront home in the winter months:
Turn Off The Gas
You should shut off the gas hot water heater completely, especially for extended absences. Be sure to turn the gas off prior to draining the water heater as well (see below.)
Turn Off The Water 
You should also turn off the water at the main supply line if the property will be vacant for an extended period. Freezing pipes are really only a concern for colder climates, but water lines can leak or bust at any time and in any climate. If you live in a colder climate where freezing pipes can be a problem, be sure to drain the toilets and the water heater as well.
Dial Down The Thermostat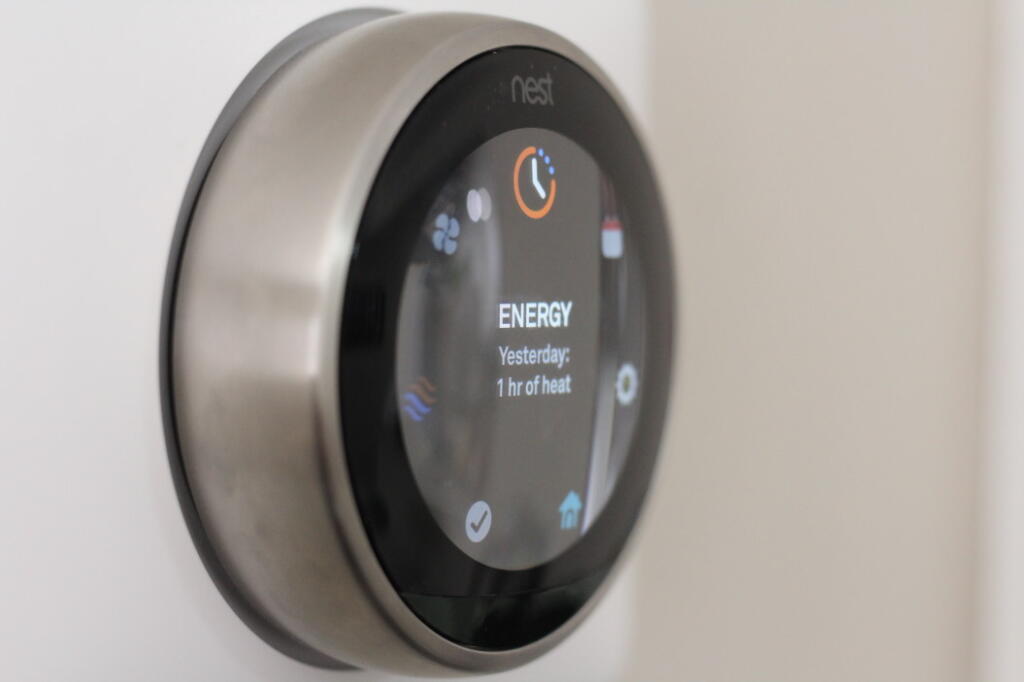 Set your thermostat to an inside temperature 5-10 degrees above the freezing point. If the home is located in a warm, humid climate, you should have a humidity indicator and dehumidifier installed to maintain a dry interior as well. Another alternative for maintaining your lake home would be to install a smart thermostat that you could control anywhere from your phone.
Unplug Your Electrical Appliances
Turning off the power entirely might not be the best option for everyone, but if you leave the electric power on, make sure to unplug your electric appliances, televisions, ovens, microwaves, coffee makers, etc.
Empty the Refrigerator & Freezer
You should remove all the perishable items from your refrigerator or anything else likely to go bad during your time away, such as milk, eggs, mayonnaise, etc. You should also empty the freezer – if the power goes out for an extended period while you're gone, you won't always be aware if this happens. The food can then thaw and refreeze, making it very unsafe to eat.
Clean Everything
If linens, sheets, bedding, and towels will remain, then they should be washed, dried and stored in sealed, rodent-proof plastic or glass containers. Strip all the beds down and empty out and leave open all of the cabinet drawers and closets, letting the storage areas to air out. Vacuum the house from top to bottom to eliminate food remnants or crumbs that could attract insects or vermin.
Protect Against Bugs and Rodents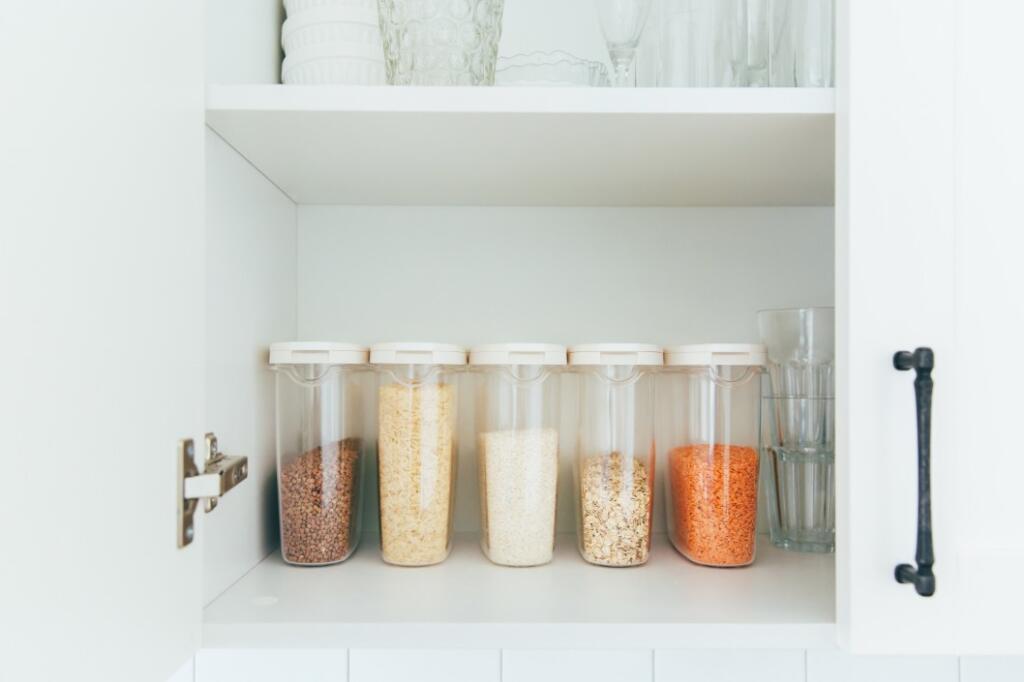 All remaining food items in the pantry or elsewhere should be sealed and stored in plastic containers.  Put away any soap bars (mice and rats will eat soap, believe it or not), used sponges, candles and other possible food sources for vermin. Wash out kitchen and bath trash containers thoroughly and be sure to take out all of the trash before you leave as well.
Protect Your Garden and Yard
When maintaining your lake home, you should arrange to have the lawn mowed, leaves rakes, shrubbery trimmed and garden watered in your absence. Store any outdoor furniture appropriately by putting any tables, chairs, hammocks, garden ornaments, and any other outdoor accessories in a garage, shed, or storage unit.
Lock It Up
Be sure to check (and double-check) that all your windows and doors are shut and locked completely. Don't skimp on good window and door looks either – high-quality locks for your doors and windows are a must. You should seal up and close any window shutters, blinds, drapers or curtains if you have them. Shutters and blinds will not only enhance the home's security profile but will also keep carpeting and fabrics from fading.
Use Light Timers
Light timers that can be set to turn on and off automatically in the evenings is a great low-tech security measure that's very effective.
Stop Your Mail and Newspaper Delivery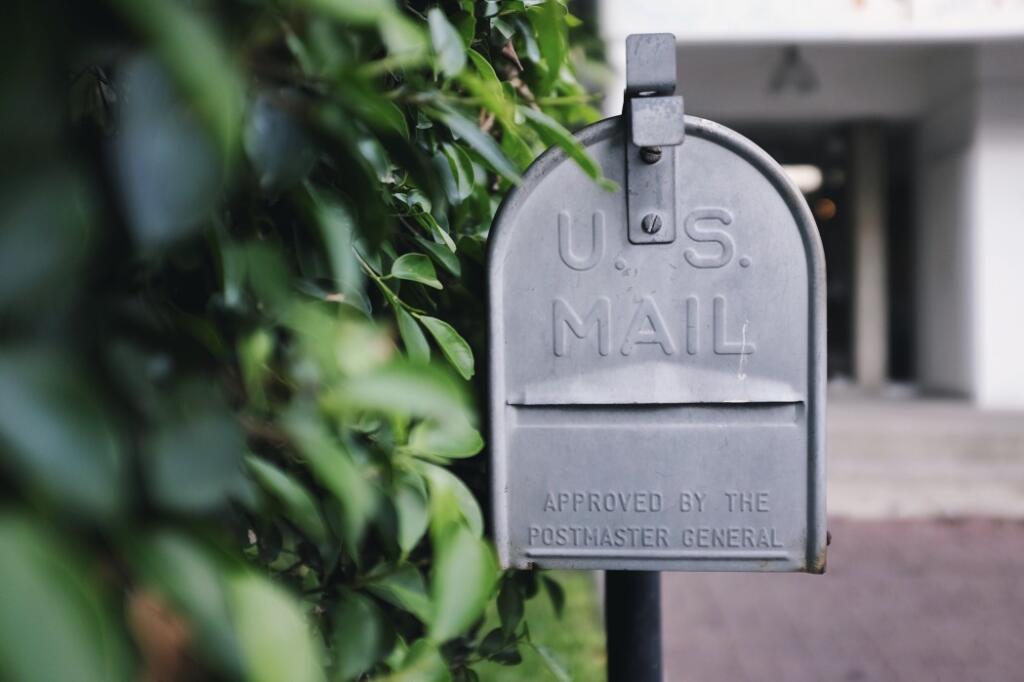 You can pause your mail delivery by going to USPS.gov directly. Also, canceling or pausing delivery of daily newspapers or any other routine deliveries is highly recommended as well. If possible, ask one of your neighbors to be on the lookout for delivery packages from UPS, FedEx or any other delivery service. Packages left on your front porch for an extended period are an option invitation to thieves on the lookout for uninhabited homes.
Have Your Neighbor Check-In
If there's a familiar neighbor who'll be living in the area while you're absent, leave them with a key for emergency entry if something should go wrong along with your cellphone number, home phone number, and e-mail address.
These are just a few common-sense tips for maintaining your lake home in the offseason. Be prepared to spend at least a half-day getting your home ready before you and the family leave.
Spending your time prepping the home for winter break will be well worth the effort to maintain the home's value and ensure its continued enjoyment.