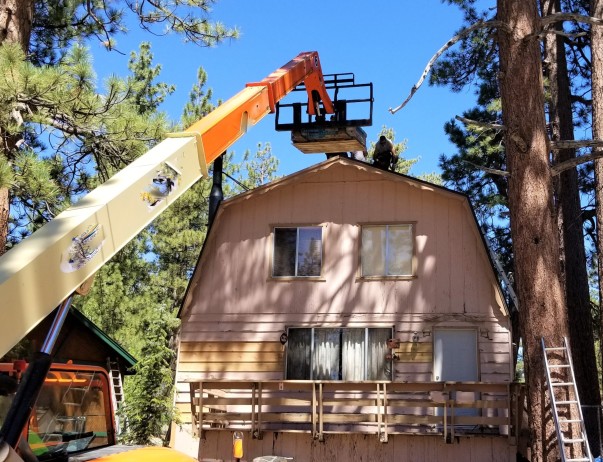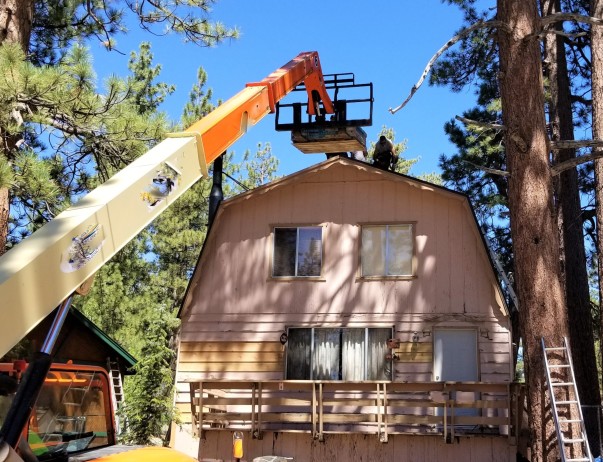 In many of our Whiteboard Wednesday videos on the Lake Homes blog, CEO Glenn Phillips has covered why now, during a pandemic, is a great time to sell your lake house. But what if your lake home isn't in perfect selling condition, and you want to take advantage of the market? In this case, you may be selling a fixer-upper — and there's nothing wrong with that! If this is you, here are some helpful tips straight from top real estate experts across the country.
Focus on the Shell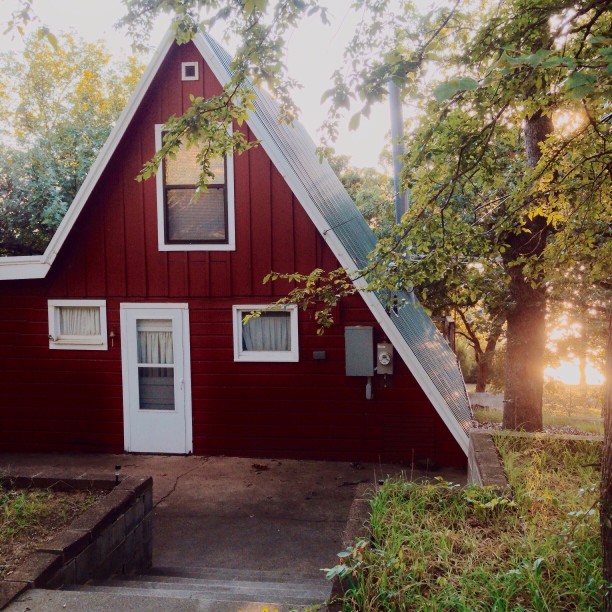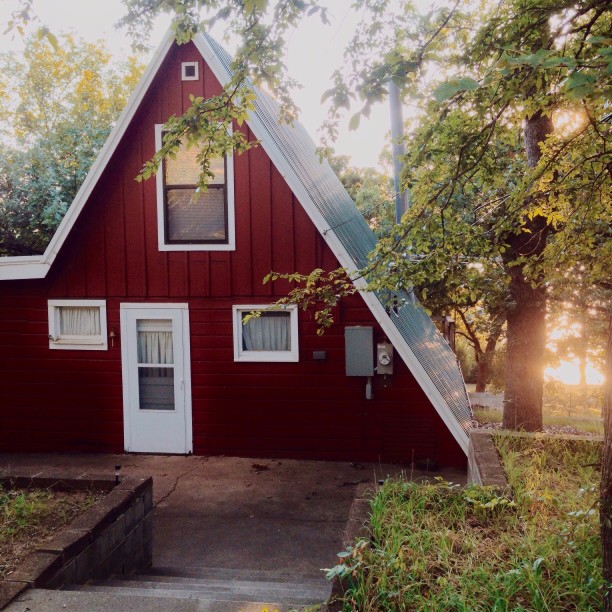 If you're selling a fixer-upper, don't worry about the interior. Just make sure your home's overall structure is sound so buyers will see the potential in your home. "When the shell is good, you care less about the interior finishes," says real estate expert Steve Laret. "People come for the exterior. They are willing to chalk up deficiencies inside. What matters to people the most is that slice of water they can see from the cabin. How buyers value that is anybody's guess."
With lake properties specifically, one way to improve your home's structure is by improving your home's water access. For example, while you can't change the water's depth, you can install stairs and invest in a new boat dock. At the end of the day, buyers want to know whether they can store their boat at your home and how easily they can access the water.
Focus on the Market Now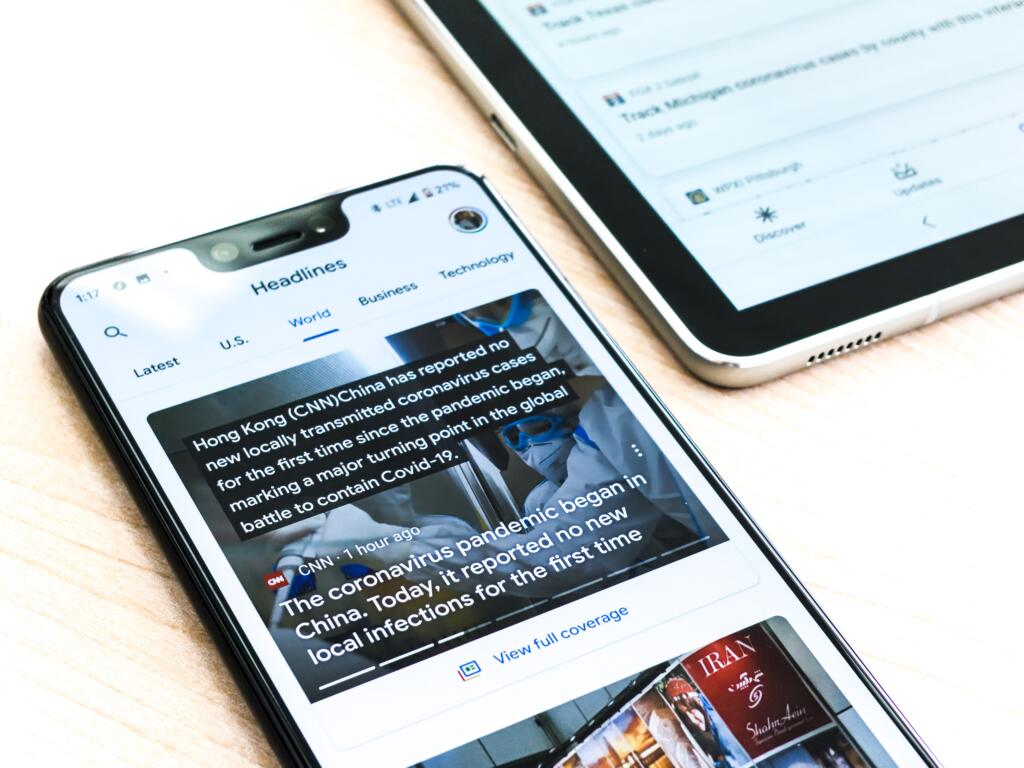 The lake real estate market has undoubtedly changed since COVID began. On the one hand, people have been investing much more in lake houses because of the social distancing benefits, so it's an excellent time for sellers. However, this trend may not last forever. Steve Laret warns, "Step on it before the fallout comes. This will likely be 18 months out from the start of COVID. Typically, that is how long it takes from something that's shut down the economy to rear its ugly head." If you're looking to sell lakefront property, fixer-upper or not, it's best to get it done right now before the eventual fallout. This trend is based on what happened in other devastating events such as stock market crashes and the aftermath of 9/11.
Know Your Price
Sometimes, as a seller, you can get into a state of disillusionment regarding the price of your home. We understand this. You've spent a lot of time at your lake house, you love it, and believe it should be worth a lot of money to any buyer. However, your bias may skew your perception. "If you're selling a fixer-upper, have your realtor do a market analysis of your house as if it were already fixed up," says Henry Washington, real estate investor who specializes in buying and renovating homes. That will give you a realistic value of the house after the home improvements. You'll be able to include this in your listing.
Additionally, ask your realtor to give you information about rental prices per night on fixed-up properties. AirDNA is a good resource that provides analytics behind Airbnb to price your rental correctly.
Put Yourself in the Buyer's Shoes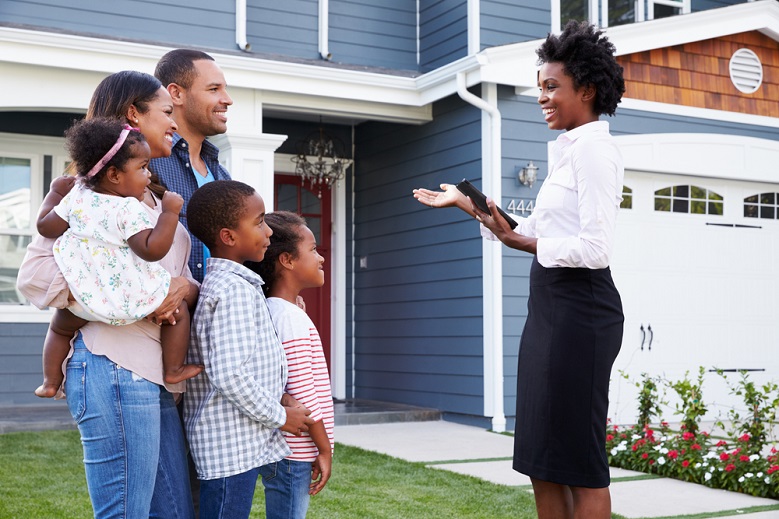 A little bit of perspective-taking goes a long way. Ask yourself, "If I were a buyer and had to fix up this house, what would I be looking for?" In doing this, you should focus on the future. After all, you are not selling your current home — you are selling a vision for your current home's potential. One way to cater to the buyer is to make small changes that will make your home more marketable. For example, Washington recommends replacing old light fixtures with more modern choices. "It can have a huge impact on the place," he says. "It's a pretty inexpensive fix that might help bring more offers in or sell for a higher price." He also recommends updating the mirrors on bathroom walls to modernize the space. These are little ways to say to the buyer: "Look what this home can be!" 
For more information about selling your lake home, connect with one of our many Lake Agents at Lake Homes Realty!