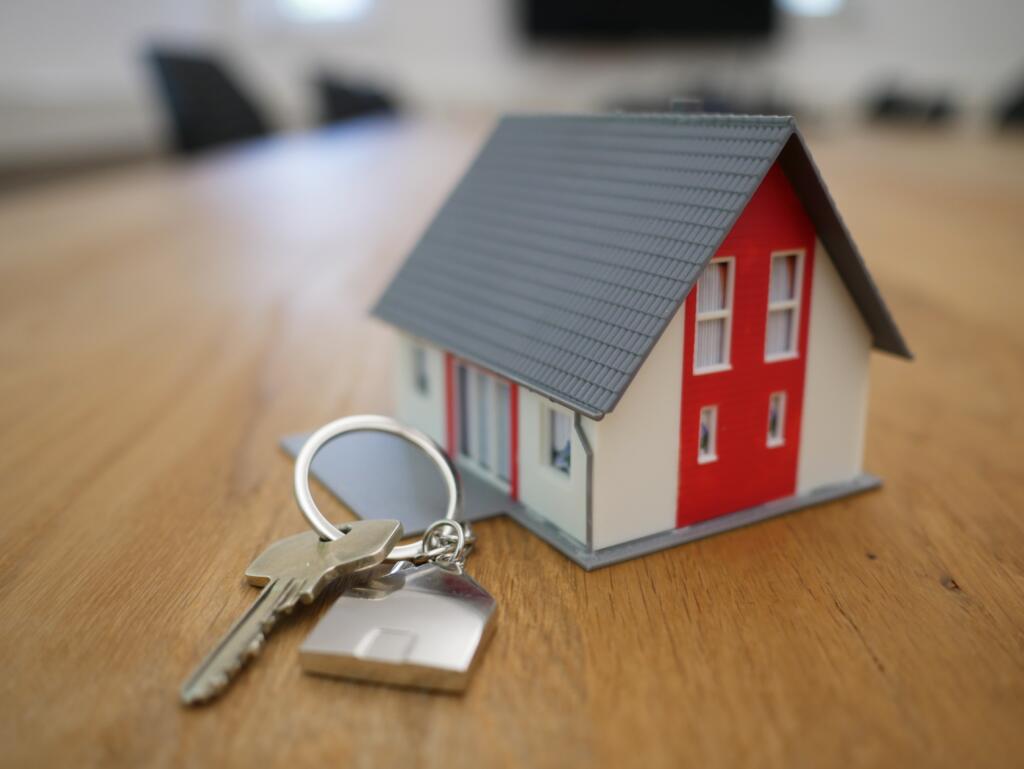 Finding your dream lake home isn't easy. Sometimes, you'll have to sacrifice certain "nice-to-haves" for the sake of securing your "non-negotiable" qualities in a lake home. However, the solution to attaining your dream home might be to create aspects of it yourself. Investing in a fixer-upper can be an excellent opportunity to customize a home to your liking and increase your return on investment for an eventual sale. Plus, there are plenty of DIY solutions to fixing up a property. Check out these insider tips on buying a fixer-upper lake home from real estate experts across the country.
Know Your Numbers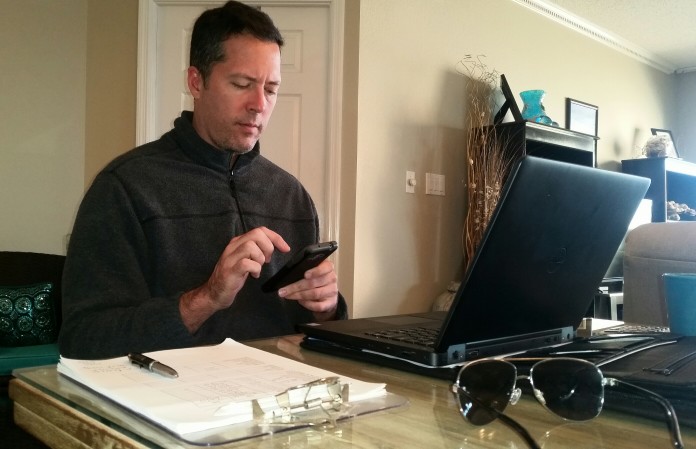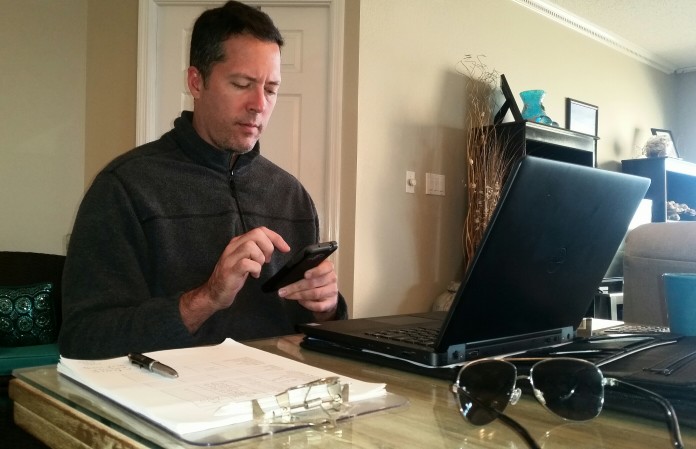 Whether it's a lake property or a residential home, every buyer should know their numbers. "Run your flip like a business — because it is!" says Charlie Mackey, director of investment solutions at Sundae. "Start with the 70% rule. You should not pay more than 70% of the After Repair Value (ARV) of a property or what the house can be sold for after completing all work and renovations. Think of this number as a starting point."
Knowing your numbers can help eliminate any cost surprises in the long run. It can also help you decide if a property is worth the money. "You'll never be 100%, but you can be as close as possible," says Bill Samuel, a residential real estate developer who specializes in rehabbing and selling houses. "Know what your total development cost will be at the end of the day. The most important thing is: what's the property going to be worth when you finish, and is that number versus your total cost worth it?"
Look for the Bones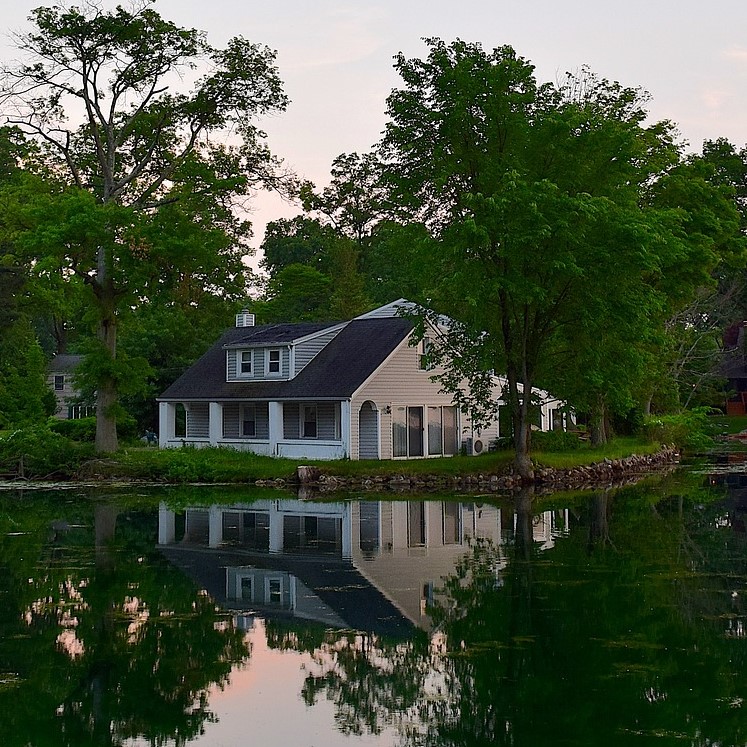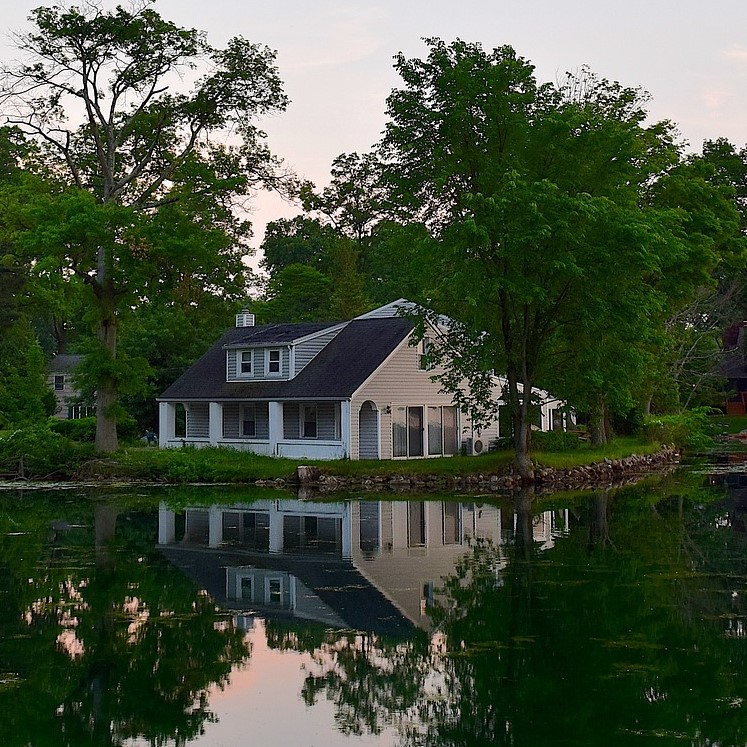 When you're buying a fixer-upper, it's not the inside that counts — it's the structure. You'll be renovating the interior, but you want to make sure the overall frame of the home is sound. "Look for the bones," says real estate expert Steve Laret. "Look at the dock, pilings, roof, walls, the stuff that isn't 'sexy money' to spend." If everything on the outside of the home is intact, including the electrical wiring, plumbing, and a termite inspection, then you can spend your money on aesthetics alone. "Run away from a place that needs a new roof, tons of tree work, or is completely shaded. They are not going to return your investment," he says.
Invite a Contractor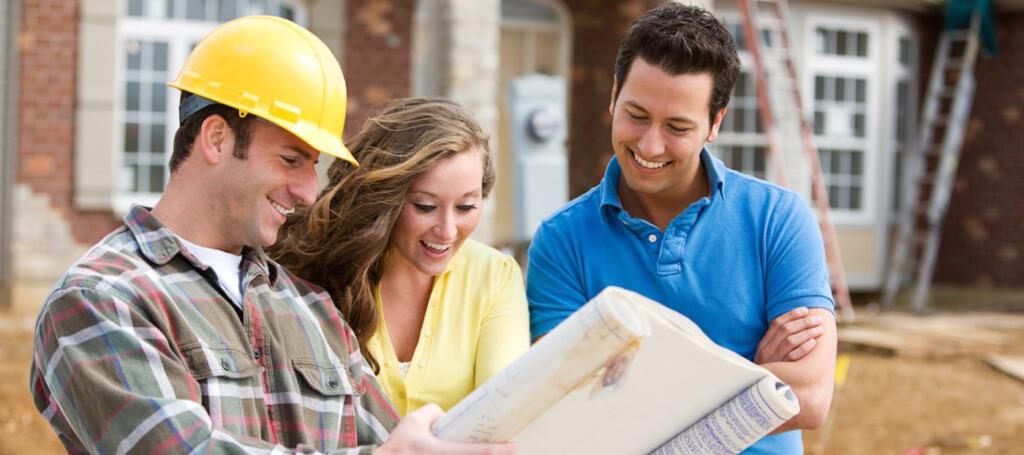 These days, buyers are savvier than ever. However, it doesn't hurt to get a second opinion — especially one who's an expert. "Don't be afraid to have a contractor walk a property with you," says Henry Washington, a real estate investor who specializes in buying and renovating homes. "A lot of times, people THINK they know how much a renovation will cost, but they don't actually know. The expense of fixing foundations can be cheap or expensive, and it's hard for an expert to know the difference. Have a professional give you a quote."
In particular, a contractor may help you search for things like cracks in the walls that you might not notice. These could indicate a problem in your home's foundation, and you may want to offer less for the property.
A contractor can also offer insight into the home's electrical wiring. "If you're not experienced with doing a lot of construction, stick to a house that wasn't built over 100 years ago because you're going to wind up with way too many surprises," says Samuel. This is because 100 years ago, there were no building codes for electricity.
If your house is too old and is not up to code, you will be responsible for the costly fees of updating the wiring if you were to open a wall. Bringing a contractor on-site could help you catch things like this — the little things that come with a hefty price tag.
Seek ROI Opportunities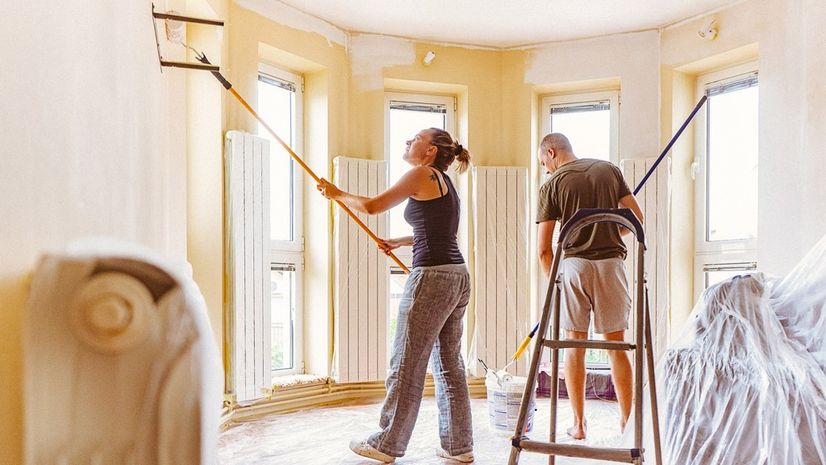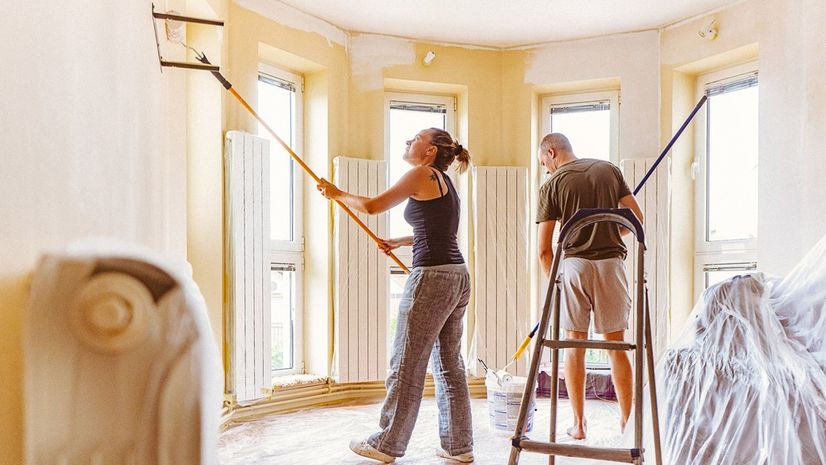 After buying a fixer-upper, you're going to be doing a lot of the work. Be prepared by knowing what you're working with and looking for the home's potential rather than evaluating it based on its current state.
For lake houses, adding bedrooms means adding value because you will be paid more whenever you rent it out or if you want to sell it one day. "Look for places where the square footage and the number of bedrooms don't add up," says Washington. "That means that you can add a bedroom and still have a great-sized home."
At a lake house, you may also want to take down trees to increase the lake view. However, this can be expensive, as Laret warns. It may be a better idea to consider other ways to let light into your home, such as changing the window treatments.
Hire a Lake Agent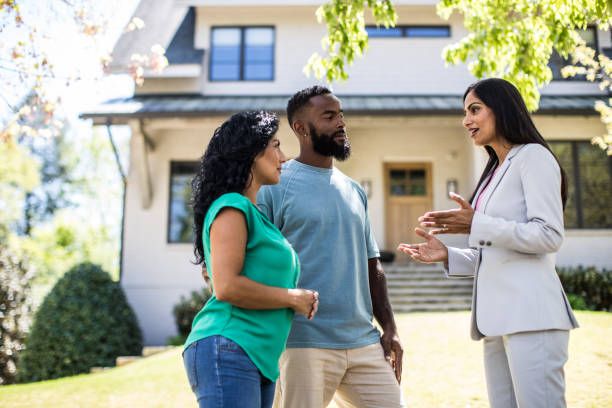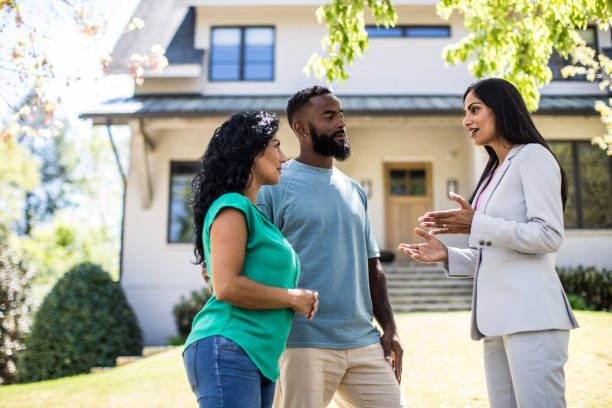 Finally, when buying a fixer-upper on lakefront property, be sure to hire a lake-focused real estate agent. "Hire someone locally who knows all the nuances of the lake market," Samuel says. "Know what the water quality is like, and other important factors about that lake. The more information you have, the better your decision will be." At Lake Homes Realty, our lake agents have both local and national expertise and can help you find the property and lake area that's right for you.