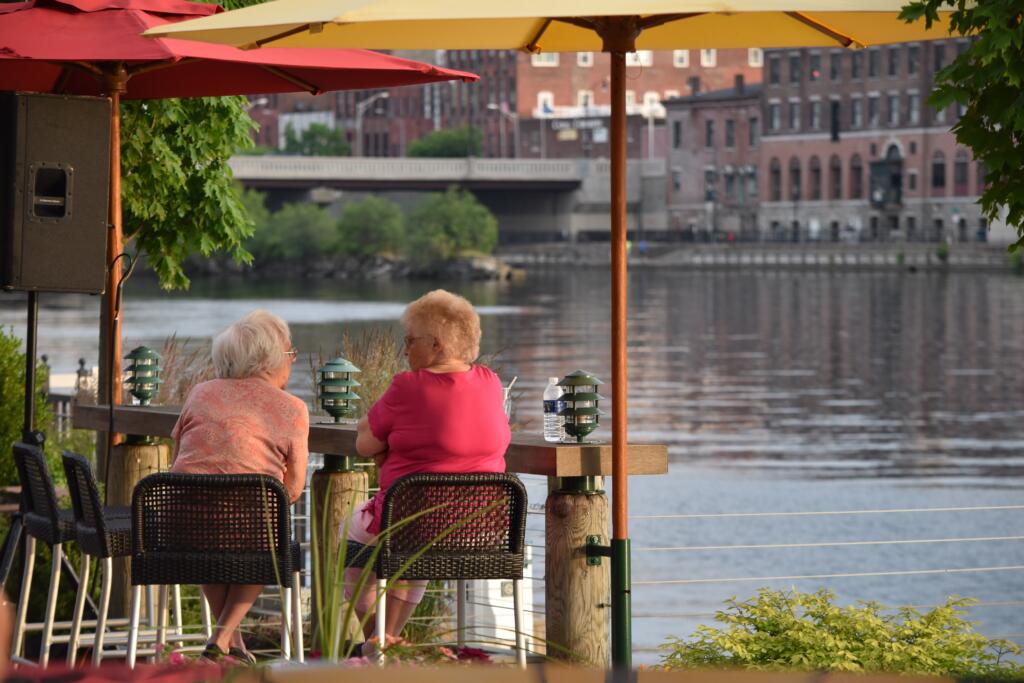 As we've said before, there are countless benefits to retiring on the lake. We won't rehash that. But how do you know which lake to pick? Last year's list of best retirement lakes is an excellent place to start, but there's more to the puzzle. It's not about specific lake areas, but rather criteria that's important to you. To simplify the process, we've compiled five factors that many retirees find essential in a lake for retirement. We hope this helps your search process!
Peaceful Lifestyle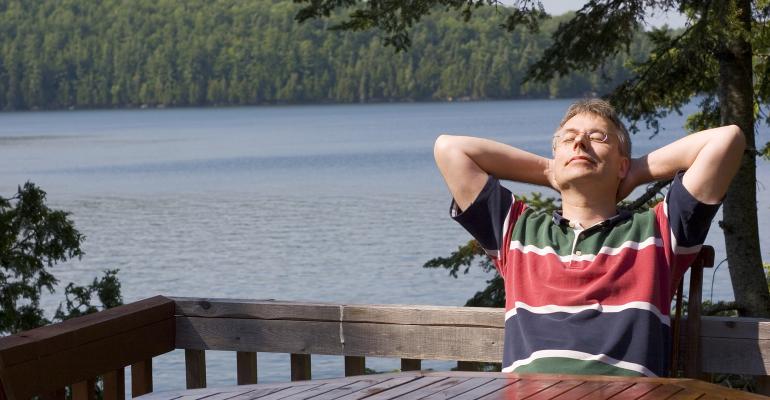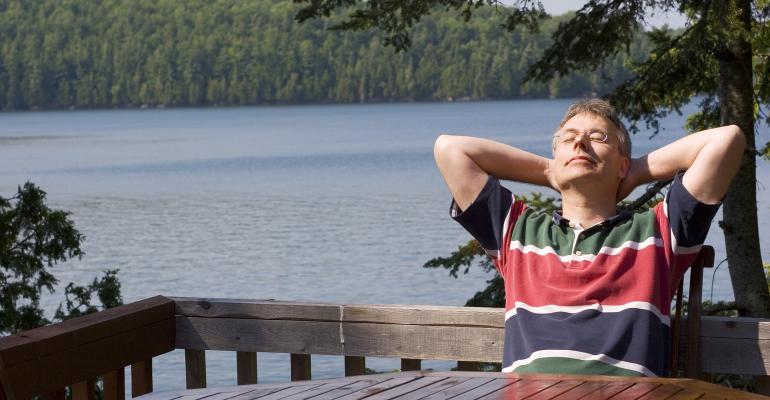 After 40 plus years of working, you're no stranger to stress, but retirement should minimize your stress. The lake lifestyle is all about a slower pace, enjoying the outdoors, and stopping to smell the roses. For Lake of the Ozarks retiree Ray Bixler, the sense of lakeside peace is crucial in choosing a lake for retirement. Growing up on the lake, he told Boatus.com, "I left the lake several times, boating on the Mississippi, then the Florida Keys, but as I approached 60, I knew where my heart wanted me to be." This sense of serenity is even backed by science — studies suggest that even 20-30 minutes outdoors reduces cortisol levels. Especially as an older adult, protecting your mental health and lowering your stress levels is paramount to good overall health.
Affordability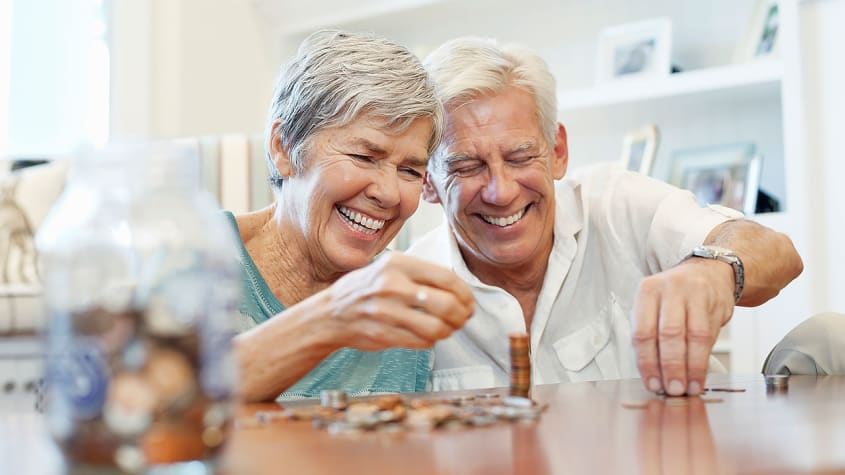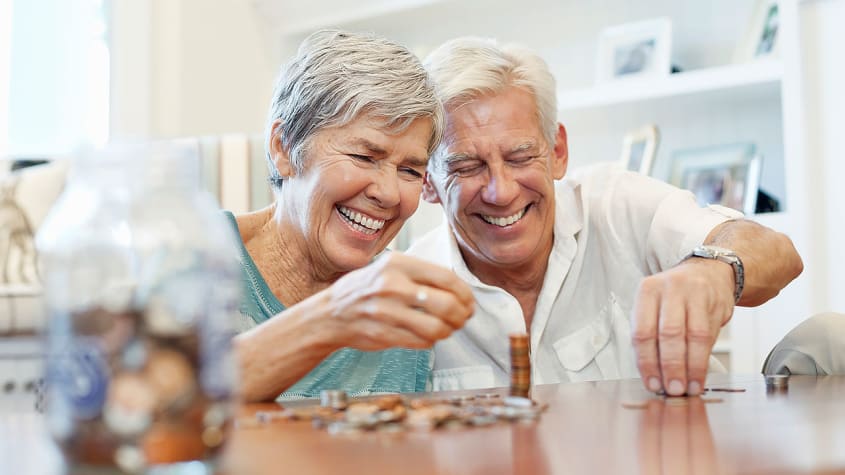 It's important to financially prepare for retirement. By being frugal and preparing for future expenses, you can maximize your retirement lifestyle. For instance, many retirees choose states like Tennessee or Texas with no state income tax to save money on their home. Instead, they may spend that money on retirement experiences like traveling or adopting new hobbies. If you're adventurous, you may take after Joe and Karen Stermitz who sold their house to travel the world and pursue an affordable, exciting retirement. Retirement should be as stress-free as possible, and picking a lake home that won't drain your savings will reduce your worries. Check out these affordable lake areas to start.
Access to Healthcare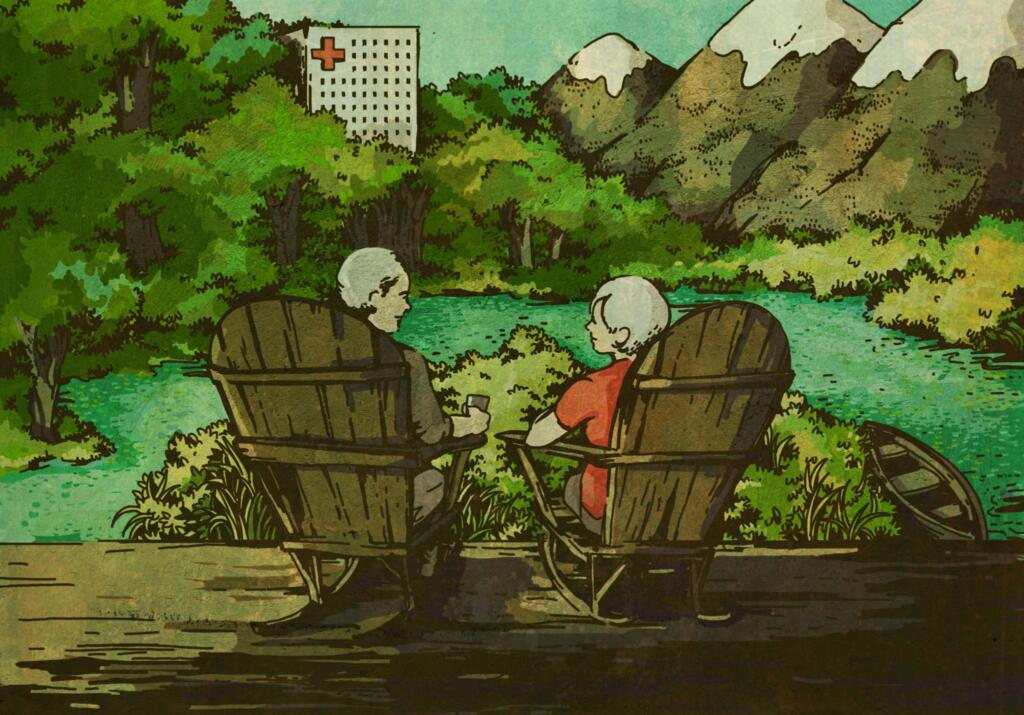 Access to good-quality healthcare is a concern for all retirees, but especially those living in rural areas. If you're retiring on the lake, it's essential to plan for potential health concerns. Dave Morse, a resident of Tellico Lake, enjoys owning a rural lake home close to the urban Knoxville, Tennessee. When he had cancer four years ago, he received high-quality treatment at the University of Tennessee Cancer Institute while maintaining his lake lifestyle. As for emergency services, it's necessary for those who live on the lake to plan ahead. To prepare for events that require a fast response like cardiac arrests, Dr. Charlotte Yeh told the New York Times that those planning to retire in a remote location, like a lake home, should take first aid and CPR classes.
Enjoyable Climate
Before retirement, you probably spent more time indoors than outdoors. Now that you've got time to enjoy your backyard, choose a destination where the climate is appealing. It's all up to your personal preference. Some retirees love looking out on a frozen pond, watching the snow falling outside. Others feel the opposite. Paulette and Herve Chassin, retirees and residents of Lake Keowee, love that the local climate allows them to pursue their love of sailing. Considering that AARP's list of best sunny places to retire includes Asheville NC, Sarasota FL, and San Diego, CA, the Chassins are not alone in seeking a warm-weather lake for retirement!
Nearby Community

According to the National Poll on Healthy Aging, loneliness is prevalent among older adults. Although lake homes are great for privacy and natural beauty, they can add to this isolation. To remedy this, look for a retirement lake with social opportunities. "We have made numerous friends while here, as there are many entertainment options from spectacular downtown Greenville to the Brooks Center at Clemson University," the Chassins say of their community. For a built-in social group, you can select a lake home in a retirement community like Tellico Village on Tellico Lake or White Bluff Resort on Lake Whitney. These two neighborhoods have plenty of social groups for retired residents, making them feel right at home. 
Covering over 3,000 in the United States, LakeHomes.com makes finding your lake for retirement easy!