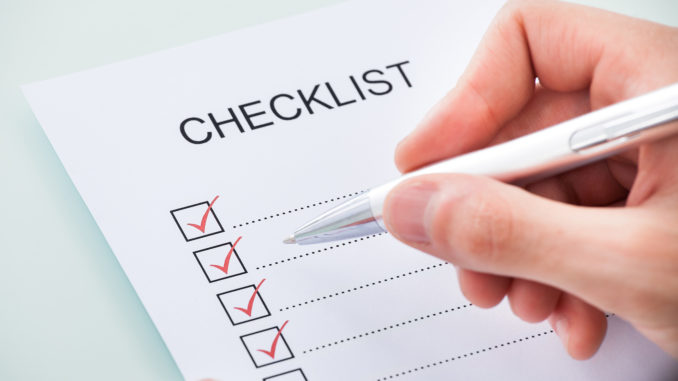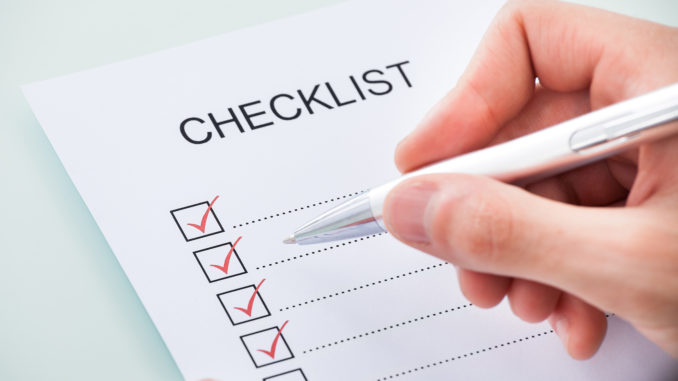 Preparing to stay for a while at your lake home can be hectic, and the last thing you want is to forget the toilet paper or toothpaste. While it's easy to let the little things slip your mind, going without some lake home essentials can make for a miserable experience.
Having a good, solid list of the things you'll need makes the process run so much smoother, and the headaches a lot less frequent. So here's a checklist of the most important lake home essentials to help you stay organized.
Kitchen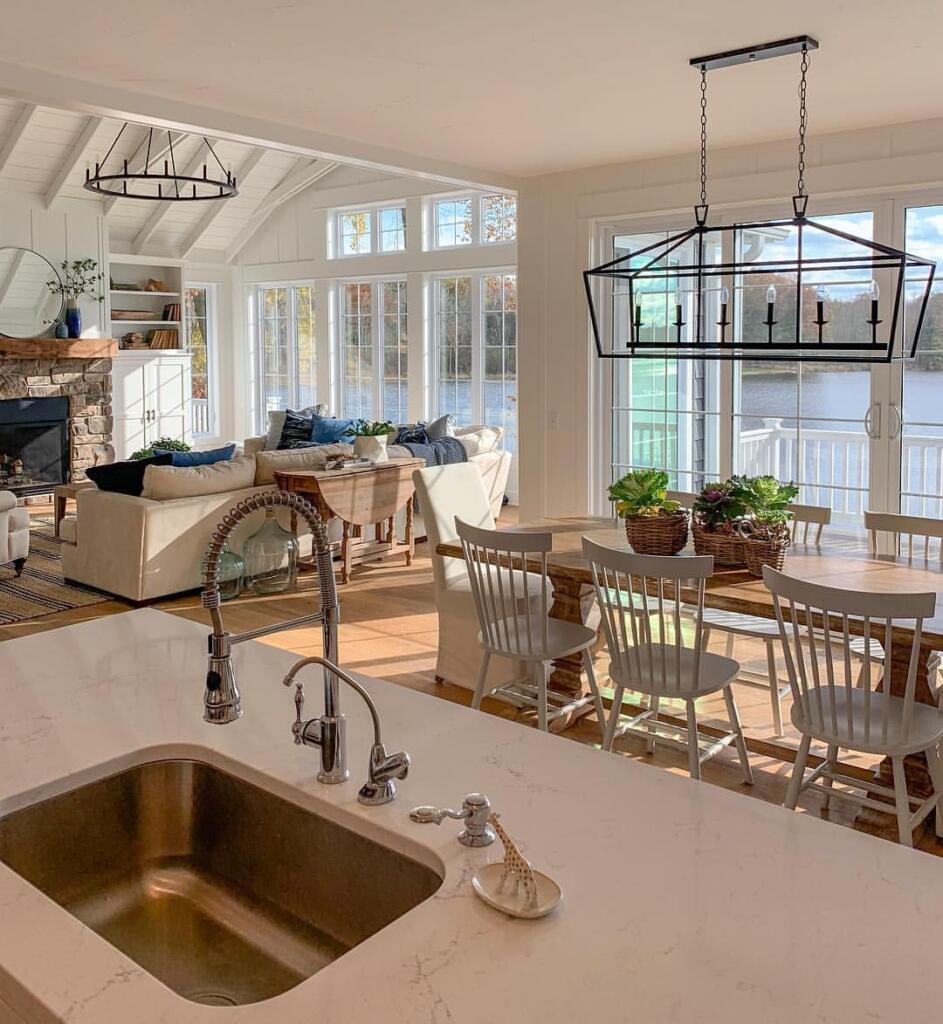 There's no better pair than the lake and good food. Wouldn't it be the worst if you went to make a delicious meal, only to find you don't have anything to make it with?
You can make your own grocery list, but here are the things you'll need in the kitchen besides food:
A can opener/bottle opener
Silverware, cooking knives, cutting board, wooden spoon, spatula and tongs
Oven mitts
Coffee, filters (if needed) and coffee pot
Measuring spoons and cups
Sponge and scrub brush
Dishes: bowls, plates, cups and mugs
Dish soap and detergent
A trash can and kitchen bags
Baking Items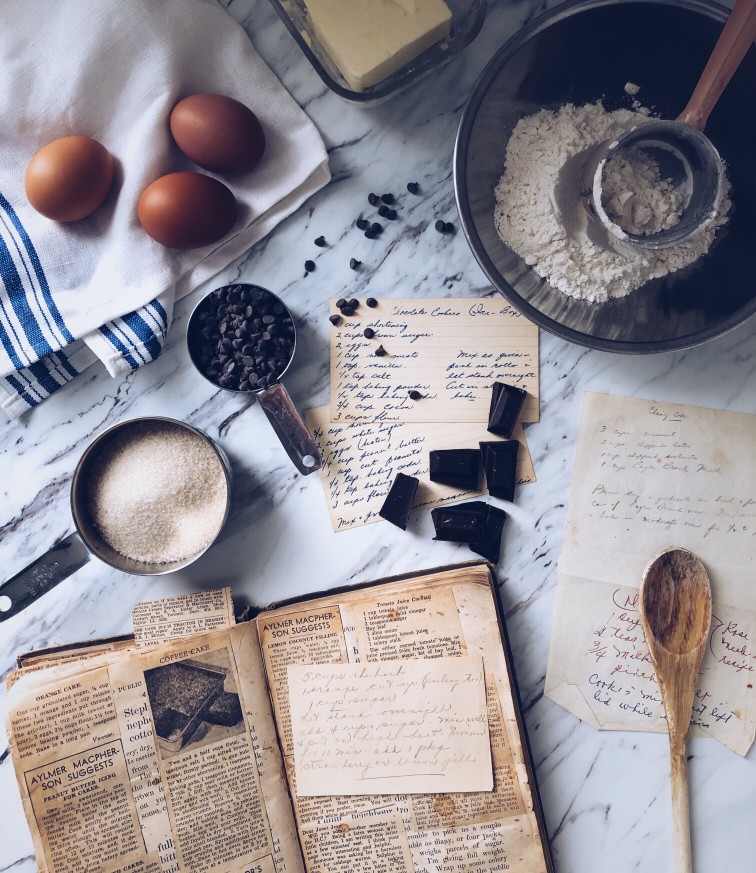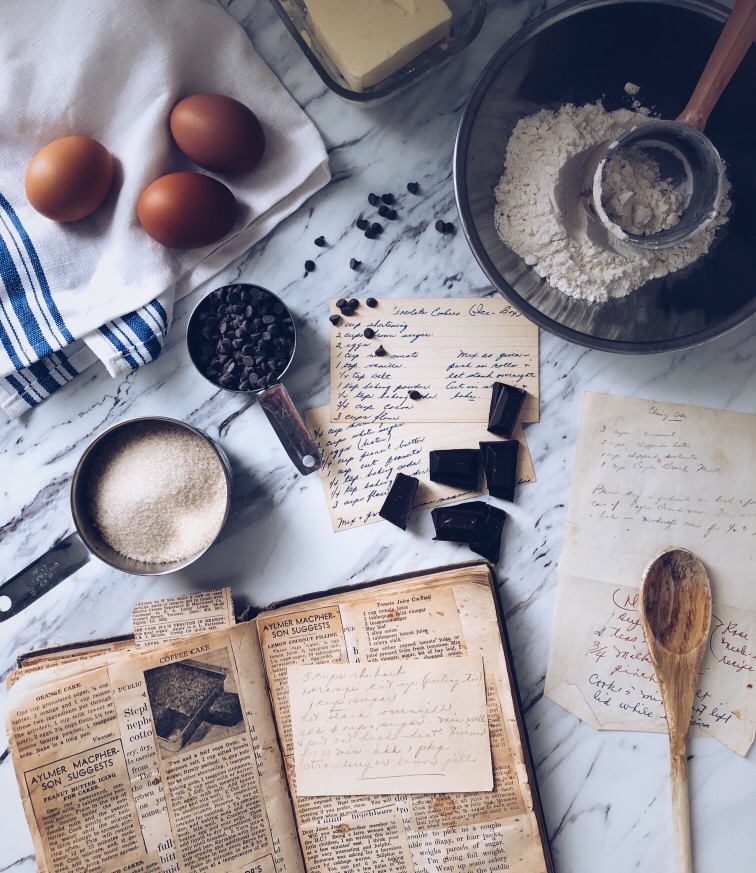 If you plan to do any sort of baking, bring these items along to save you a trip to the grocery store. You never know when your lake home will host the next Fourth of July or family birthday party. And, you can cook just about anything if you are well-stocked with these:
Recipe book
Glass cooking dishes and cookie sheets
Large mixing bowls
Mixer
Sugar
Salt
Eggs
Milk
Baking soda
Baking powder
Flour
Butter
Shortening
Vegetable oil, olive oil
Chocolate bits
Bathroom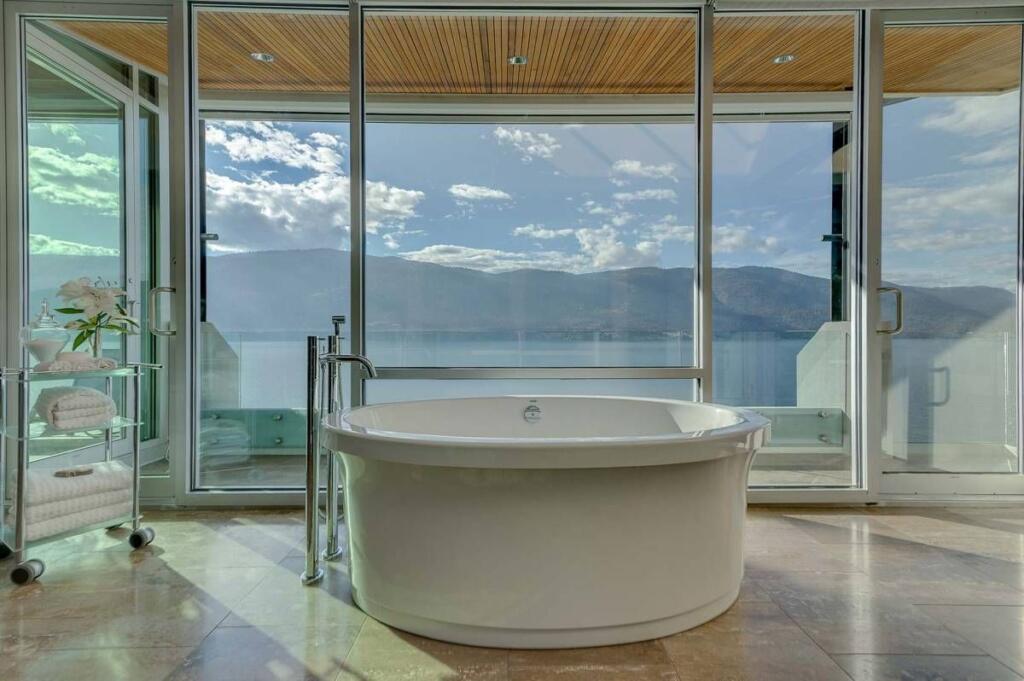 An important lake home essential tip is to keep a clean and orderly bathroom. And you'll want some emergency supplies as well. More guests at your lake home means more frequently used showers and toilets.
Here is a list of the things you will need:
Plunger and bowl brush
Soap, shampoo/conditioner
Toothbrush, toothpaste, floss, mouthwash, comb and brush
Bath mat
Towels, washcloths and hand towels
Small trashcan
Shower curtain, liner, and rings (if applicable)
Toilet paper and wipes
Living/Family Room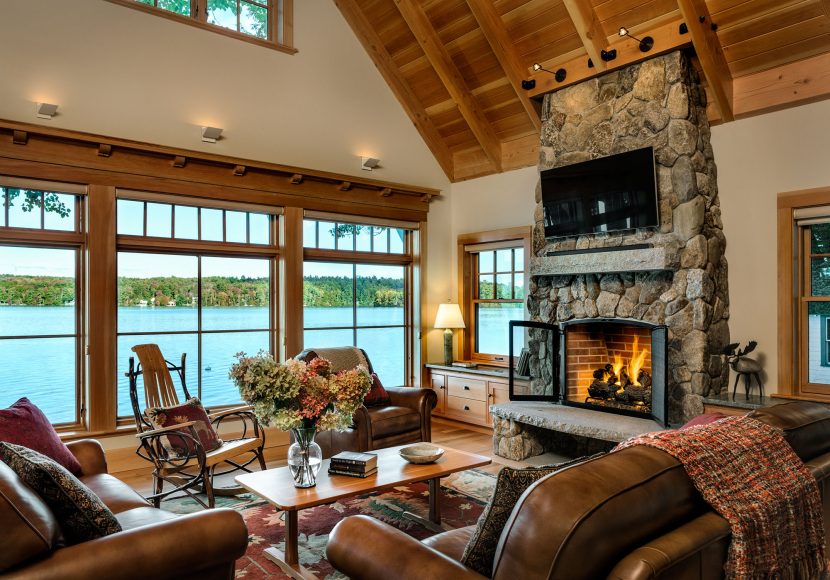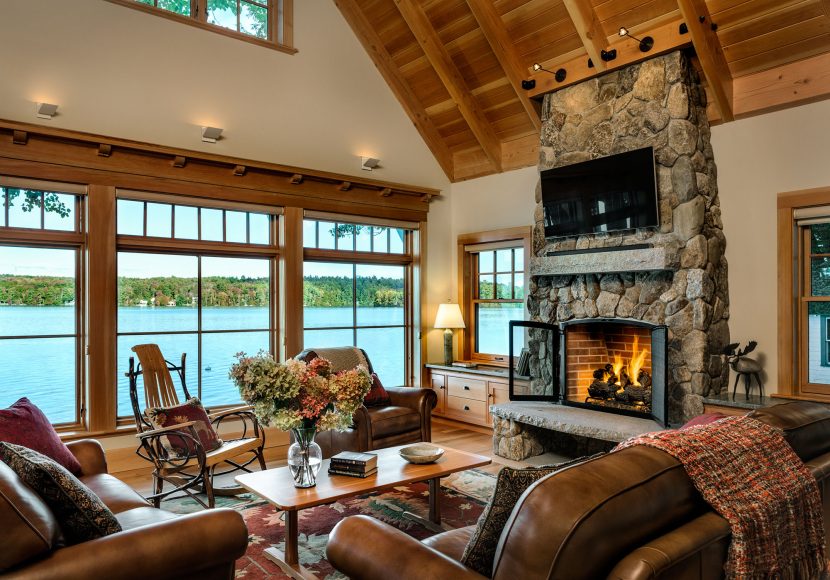 Some days you just want to stay inside, and some days rain prevents you from enjoying the outdoors at your lake home.
Your personal taste will determine the specifics, but here are a few living room essentials for those lazy lake days:
Coasters
Board games
Table lamps
TV, DVD/Blu-ray player, DVDs, and Blu-rays
Gaming console and games
Furniture and any décor
Throw pillows and blankets
Bedroom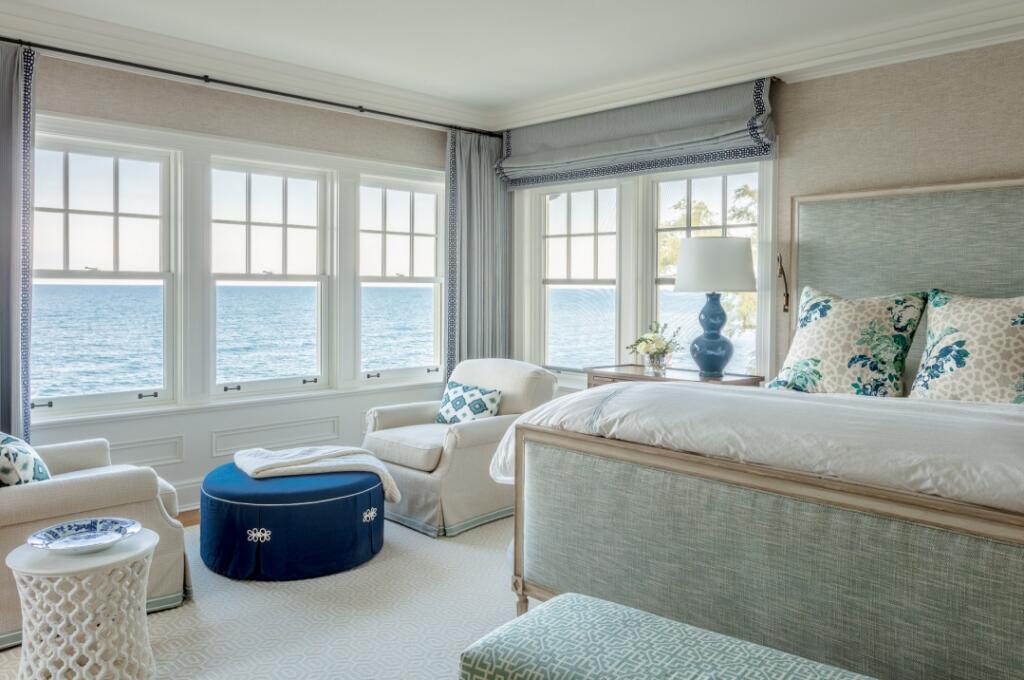 After a long day on the water, nothing sounds better than a good night's rest.
Since we spend anywhere between a quarter and a third of our lives in the bedroom, it's essential that you make it as comfortable as possible. Here are things you'll need:
Bed
Comforter, bed sheets, pillows, and pillowcases
Clothes hamper
Hangers for the bedroom closet
Side table(s) and lamp(s)
Dresser or wardrobe
Full length mirror
Laundry Room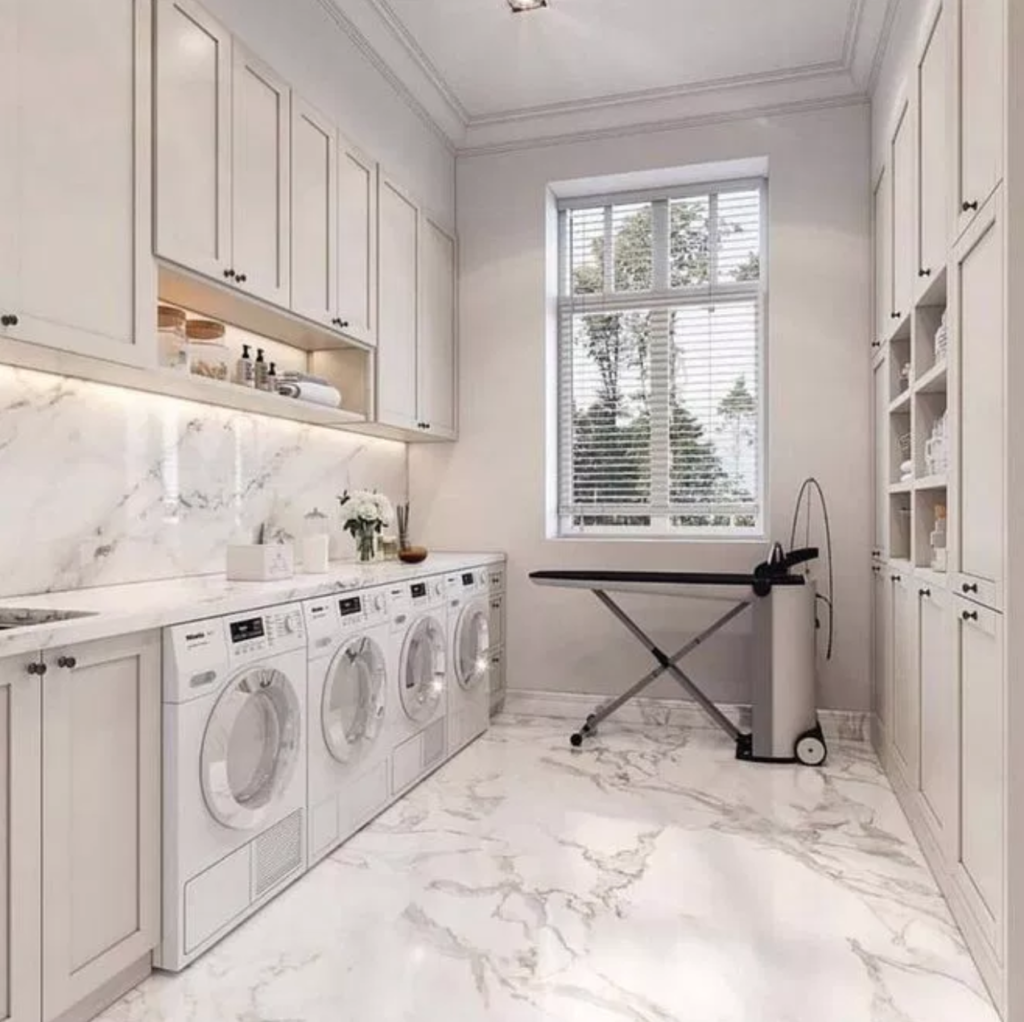 If you plan on having a good time at the lake, prepare for your clothes to be covered in the outdoors. Be sure to bring these along:
Laundry detergent, bleach and dryer sheets
Laundry baskets
Iron and ironing board
Small trash can
Cleaning Closet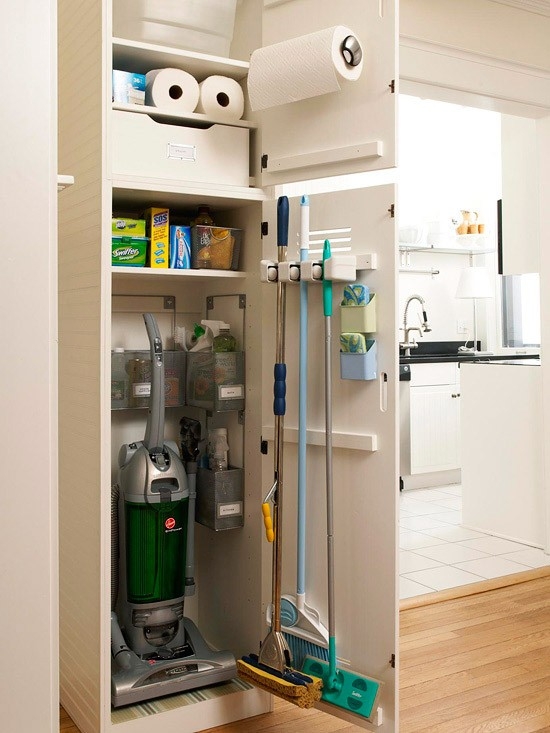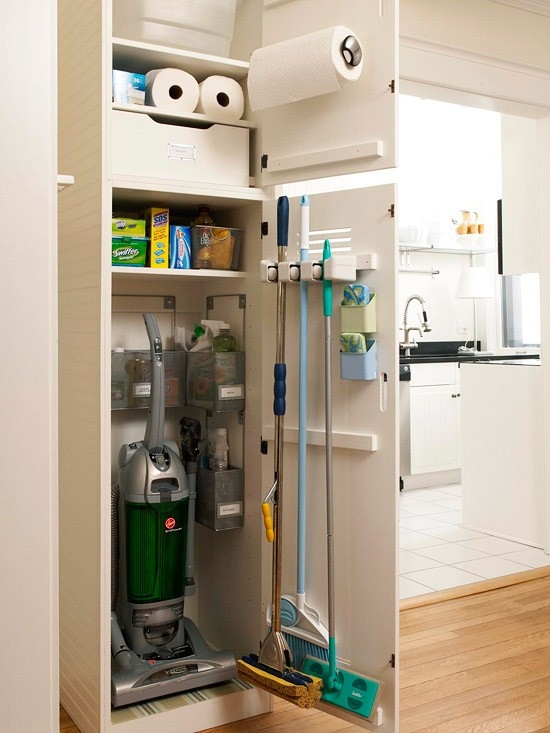 To keep your lake home spiffy clean, you'll want to store these supplies in a closet or cabinet somewhere:
Rubber gloves
All-purpose cleaner for glass, tile and wood
Stove cleaner
Sponges and brillo pads
Mop and bucket, broom and dustpan
General Items for Around the House and Garage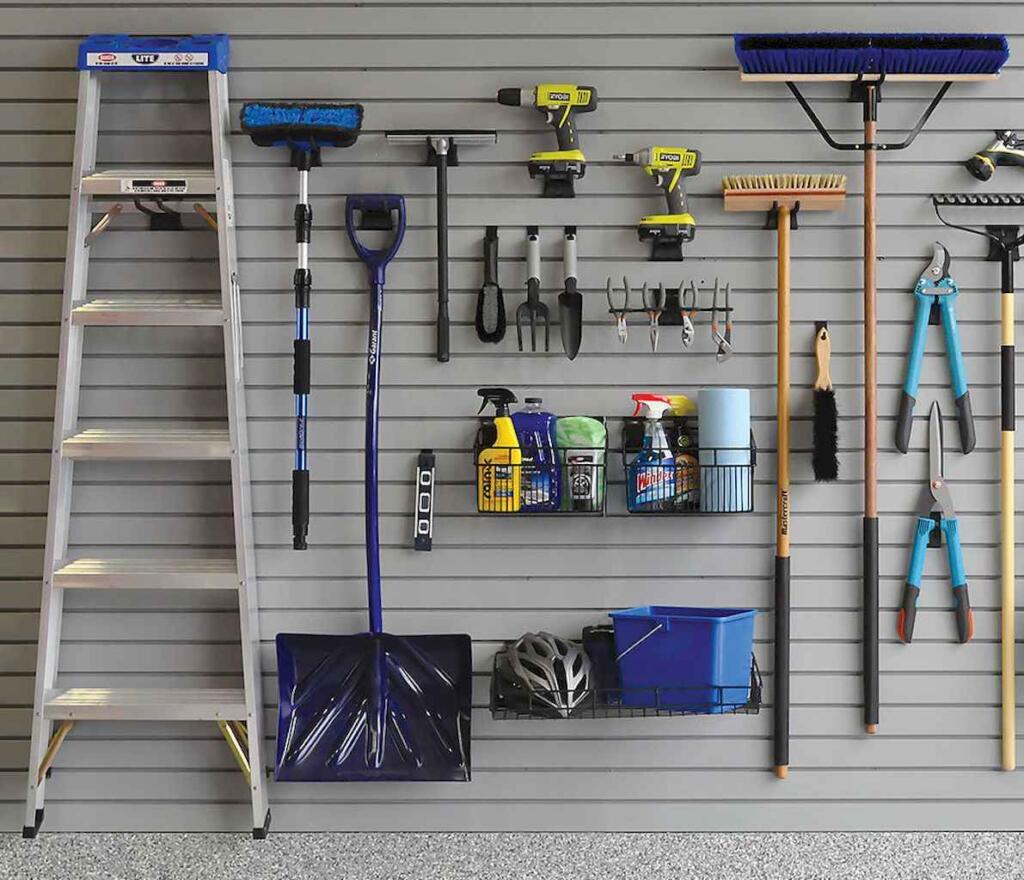 Other important items to keep around include:
Flashlight and batteries
Extra batteries (different sizes)
Duct tape, scotch tape, and electrical tape
Wood glue
First aid kit
Toolset which includes: hammer, Phillips and flat head screwdrivers, mix of nails, screws, hooks, and wrenches
Saw and sawhorses
Fire extinguisher
Hose
Rakes and outdoor leaf bags
Shovel
Large trash barrel
Sweatshirt, light jacket/rain jacket for cool and wet days
Bug spray and sunblock
For more advice and tips for your lake house, visit here.