The only thing more fun than playing at the lake is eating at the lake! We've done the hard work of choosing the best of the best lakeside restaurants. Hey, somebody's got to do it! Savor local lakeside flavors at these must-try boat-up restaurants.
The BoatYard Grill
On the sparkling shores of Cayuga Lake in Ithica, New York, The BoatYard Grill specializes in " serving up a warm welcome and unforgettable experience" for all lake-loving guests.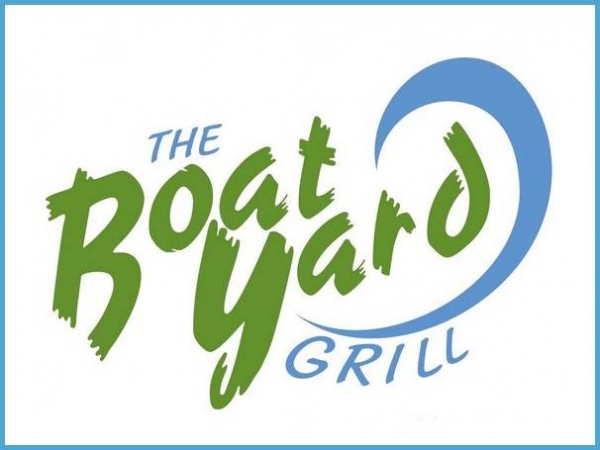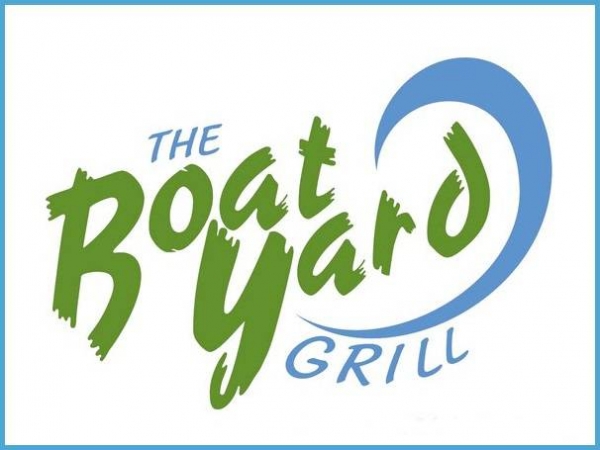 Featuring American favorites like burgers, sweet potato fries and juicy, wood fire-grilled steaks alongside creative dishes like lobster lollipops and eggplant arrabiata, this restaurant has plenty of mouthwatering options for hungry boaters to choose from.
Patrons are invited to relax on the waterfront in the Grill's Adirondack chairs, sip on Frozen Boatyard Thrill cocktails and enjoy live music every Friday night during the summer.
And better still, The BoatYard Grill offers watercraft docking at its on-site marina for convenient fishing to feasting.
The restaurant is also part of the Cayuga Waterfront Trail, a 5.5 mile paved route connecting the lake's most iconic lakeside attractions.
Tim's at Lake Anna
Satisfy your seafood cravings this summer without the sharks and stingrays at the Tim's at Lake Anna Restaurant and Crabhouse!


One of five Tim's Rivershore restaurants and venues, Tim's at Lake Anna has been an Old Dominion favorite since first opening its doors (and shores) in 2012.
Located in Mineral, Virginia, on the lake's northwestern region, the restaurant offers fresh seafood year-round, its menu featuring scallops, oysters, crab and cod prepared in every way imaginable.
Renowned for its home-cooked cuisine, Tim's at Lake Anna is also known for its idyllic lake views and family-friendly, community atmosphere.
Each year, in addition live entertainment, Tim's at Lake Anna hosts a variety of lake-wide events, including a Memorial Day Pig Roast, Halloween Bash, Crawdad Festival and poker runs for charity.
The Gnarly Gar
Never leave the water for lunch or dinner again at Lake Travis' famous floating eatery The Gnarly Gar.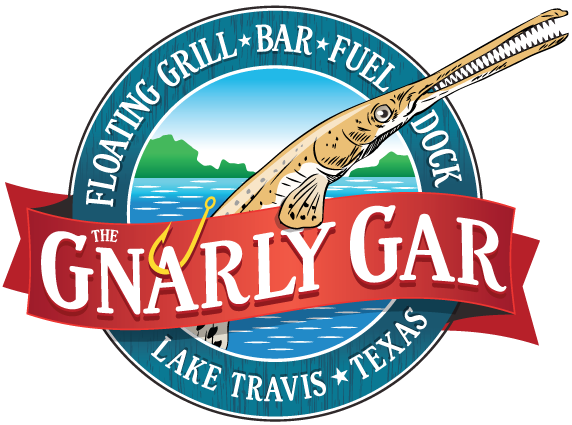 An all-in-one restaurant, bar, filling station and entertainment venue, The Gnarly Gar provides a one-of-a-kind experience for lake lubbers of all ages.
With plenty of boat parking, lake lovers flock to this Texas novelty's decks and docks to enjoy watching sports on the restaurant's big screens, listen to live music, feed the area's giant catfish and indulge in the tastes of Lake Travis.
Menu items range from classic fish and chips to burgers to shrimp stuffed with Serrano peppers, wrapped in bacon and deep fried, paired with a kickin' strawberry lime habanero sauce.
The Gnarly Gar also proudly serves Maine Root handcrafted, organic fountain drinks.
Fish Tales Lakeside Grill
Dubbed the "Best Dining Experience on Lake Lanier" Fish Tales Lakeside Grill has been serving up good times and fish tales (fried grouper fingers) since 2010.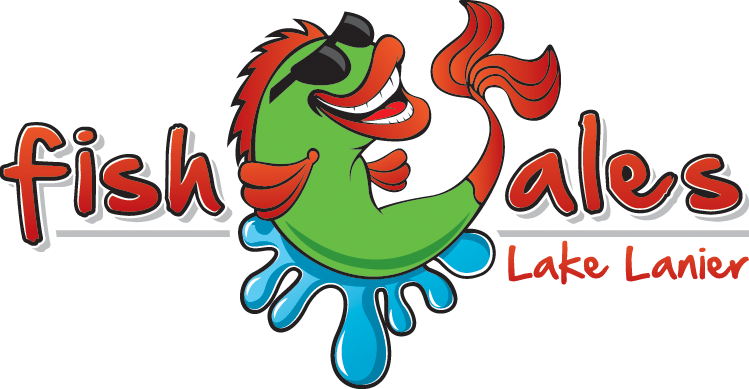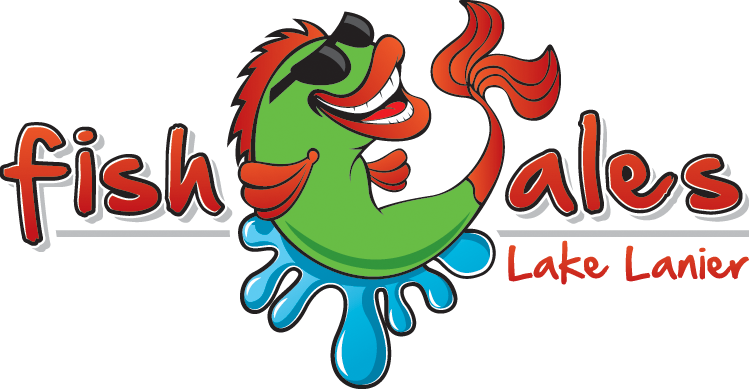 Located within Hideaway Bay Marina in Flowery Branch, Georgia, this Lake Lanier landmark welcomes lakers by boat, car and even the occasional aircraft, year-round.
The restaurant caters to their loyal lake guests at every turn, offering a courtesy dock for those traveling by water, allergy-friendly menus at every table and unwavering service with a smile.
Fish Tales Lakeside Grill also features a giant kids' sandbox and live music.
Mouthwatering menu favorites beyond the restaurant's famous Fish Tales include the fish tacos, grouper sandwiches and signature items like the Aloha Chicken and Gulf Mix Platter.
And did we mention Fish Tales' bar menu features NINE taste bud-tickling, shareable cocktails?
Enjoying the lake goes beyond boating and swimming. Take our advice and enjoy these great restaurants, remember lakes across the U. S. have great local restaurants with lots of local color. Be on the lookout and let us know what you find!