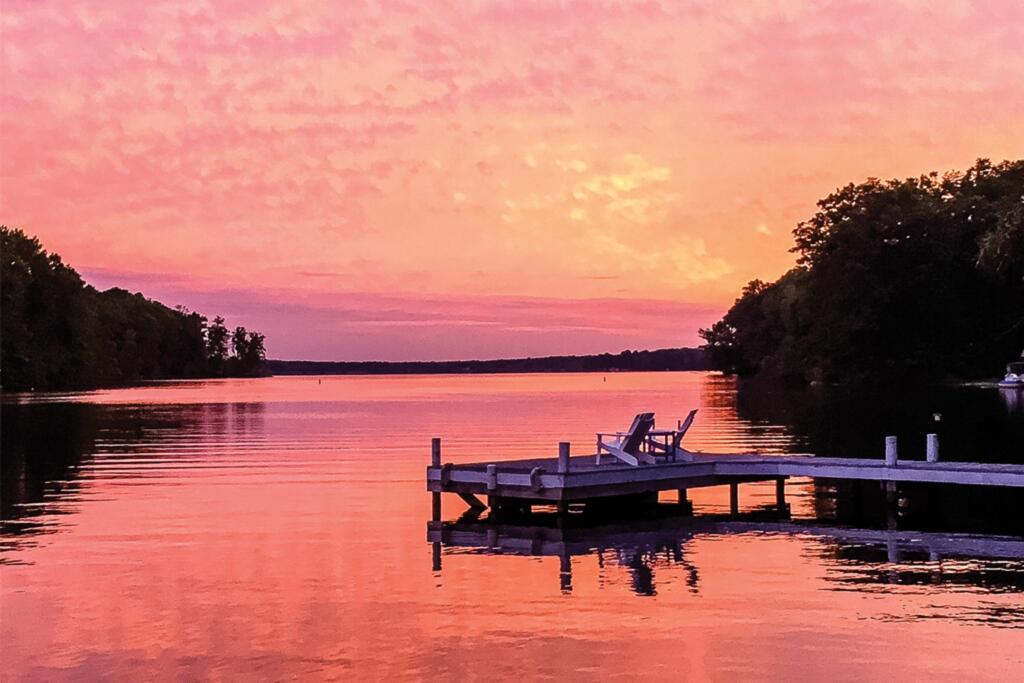 The largest lake in the state of Virginia, and just 80 miles from Washington DC (only 50 miles from Richmond), Lake Anna is a top-notch locale to call home. Lake Anna spans 17 miles and three counties in Virginia – Louisa, Spotsylvania, and Orange. This area, once flush with gold, now boasts a rich history and beautiful surroundings, making it well worth a visit or a full-time living arrangement!
The "Gold Hill" Era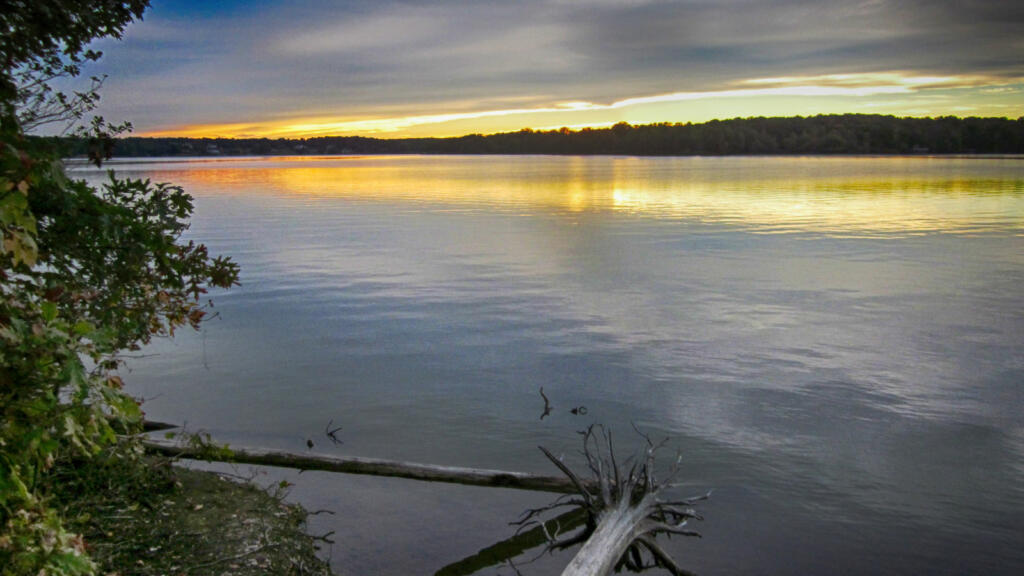 Lake Anna State Park once carried the moniker "Gold Hill" after becoming a famous mining area when gold was first discovered there in 1829. The Lake Anna gold rush lasted over a century, until coming to a halt in the 1940s when the last bits of gold were found in a local zinc mine. The freshwater lake, now known as Lake Anna was created three decades later in 1972. A dam was built on the North Anna River, forming a lake west of the dam. Shortly after its creation, the Lake Anna area was developed into a state park, opening to its first visitors in 1983. Today, it is an idyllic locale to spend time or set up roots of your own. Owning a home on Lake Anna means having countless opportunities for adventure at your fingertips – for all ages, and all interests.
Fisher's Paradise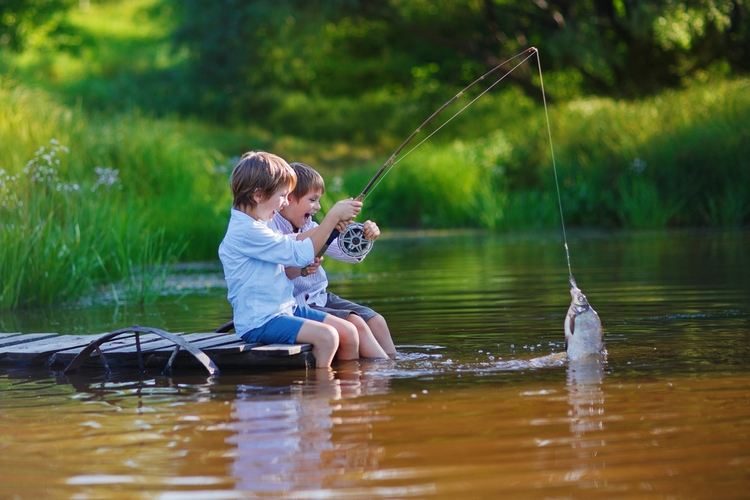 The ways to enjoy Lake Anna and its surrounding areas are boundless. Spend the day at the sandy beach of Lake Anna State Park, take advantage of the 15 miles of hiking trails, or explore the many bike paths in the area. There is a fishing pond in the park, which is ideal for the young ones in your life. You will also find campsites that provide a base for outdoor adventurers. The state park is filled with history and is home to the former Goodman Gold Mine. Go on a tour of the land where the mine once existed. Learn why Virginia was once a top gold-mining state. Beyond the gold rush, this lake is a perfect spot for boating and fishing – it has been particularly regarded as a prime destination for bass fishing.
Must-Visit Local Wineries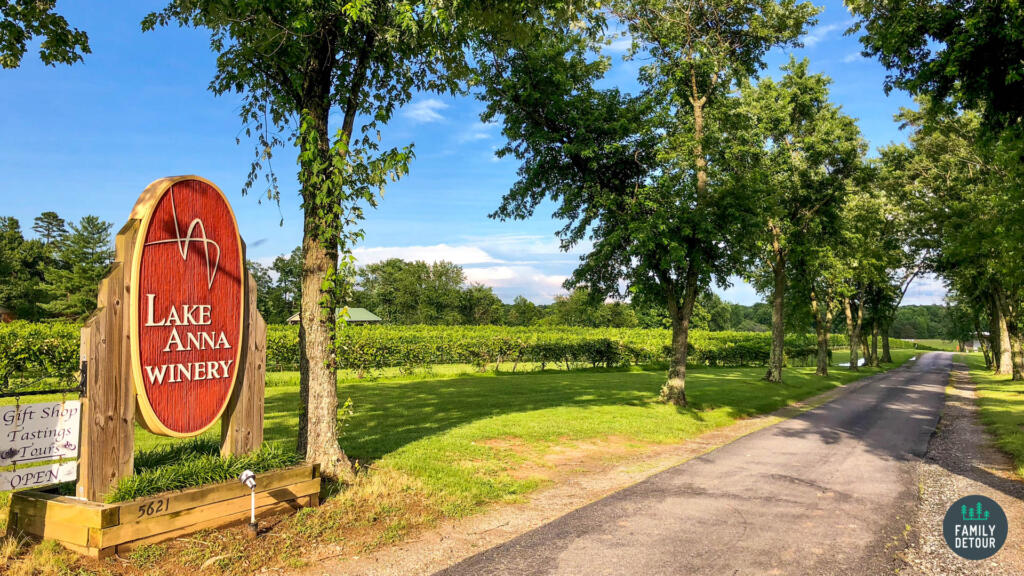 Just a short drive outside the lake area, enjoy the highly regarded local wineries of central Virginia. Lake Anna Winery, Fifty-Third Winery and Vineyard, and Chateau Merrilanne – to name a few – are all a stone's throw away from the lake area. Most wineries in the region offer tours and tastings, as well as transportation opportunities that make for a great day trip.
Immerse in Culture and History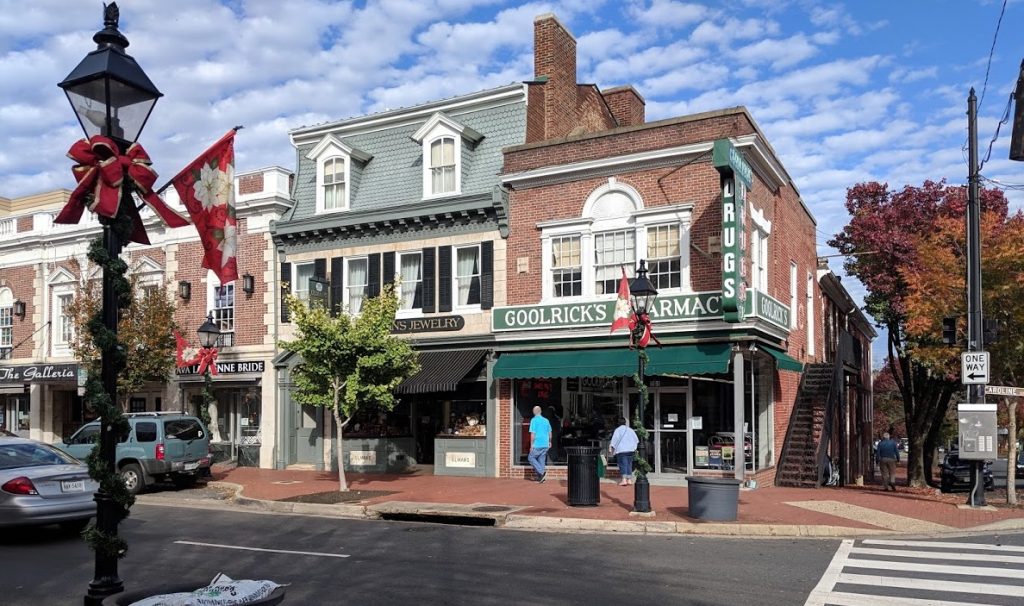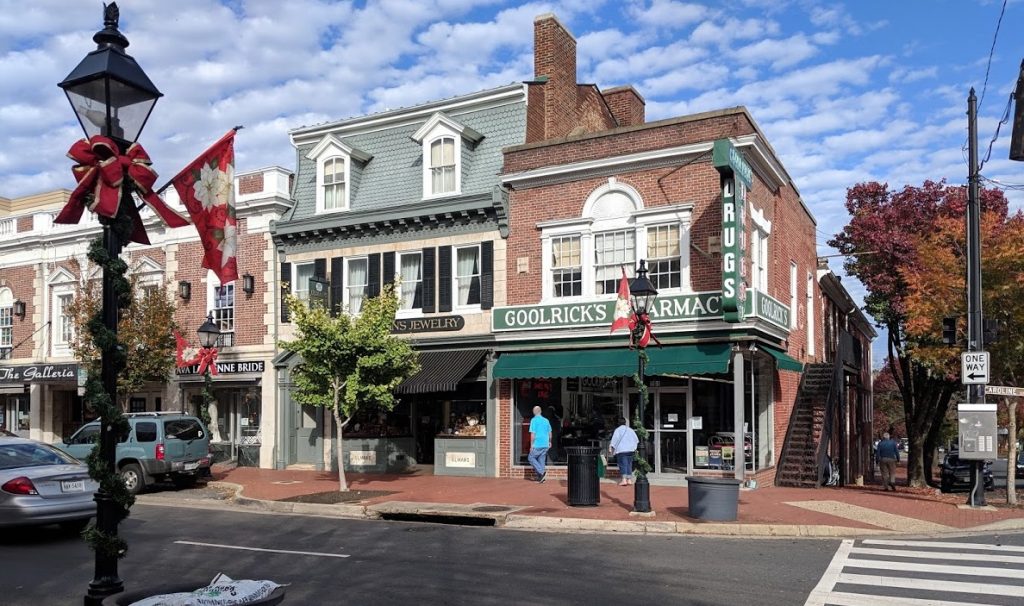 Lake Anna's surrounding towns are a must-visit for any history buffs. A hop and a skip away, take a walking tour of downtown Louisa or explore nearby Fredericksburg, a town with impressive culture and history. While you're there, enjoy a tour of the Mary Washington House, purchased by George Washington for his mother in 1772. See the same sights our forefathers did that still exist in Fredericksburg to this day. The area is also home to four significant Civil War battlefields – Fredericksburg, Chancellorsville, Wilderness, and Spotsylvania – as well as the Fredericksburg and Spotsylvania Military Park. The region's local breweries are well worth a visit. Have a beer at one of the several in the area, such as Alstadt, Highmark, or Maltese Brewing Co. You'll want to check out the culinary scene the area has to offer, while you're at it – don't skip out on the local barbecue spots like Allman's or Billiken's.
With Washington, D.C. only a two-hour drive away, Lake Anna is an easy trip from the city. Spend time relaxing by the lake while having plenty of other activities at your fingertips. Regardless of how you choose to spend your time, it's sure to be golden!