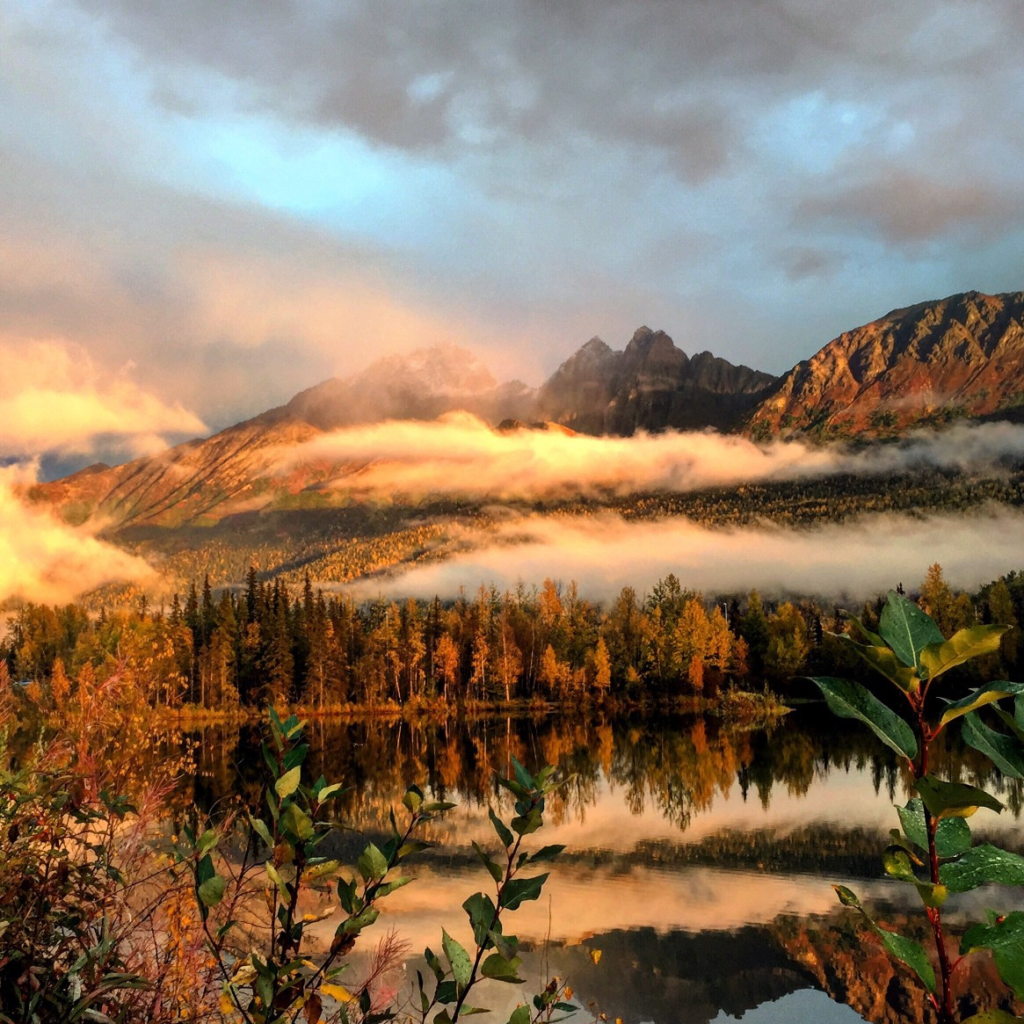 Chances are, you've probably spent a fair amount of time in and around a lake. After all, these large bodies of water are ubiquitous; everyone's at least seen a lake before, and there are lakes to be found everywhere in the United States— right? Not quite. Let's learn more about the U.S. states with the fewest and most natural lakes.
States with the Fewest Lakes
Believe it or not, there's one state without a single naturally occurring body of water large enough to be classified as a lake — Maryland. Though the Old Line State boasts thousands of ponds, its only lakes are man-made, including Lake Habeeb in Allegany County and Deep Creek Lake in Garrett County (Maryland's largest inland body of water).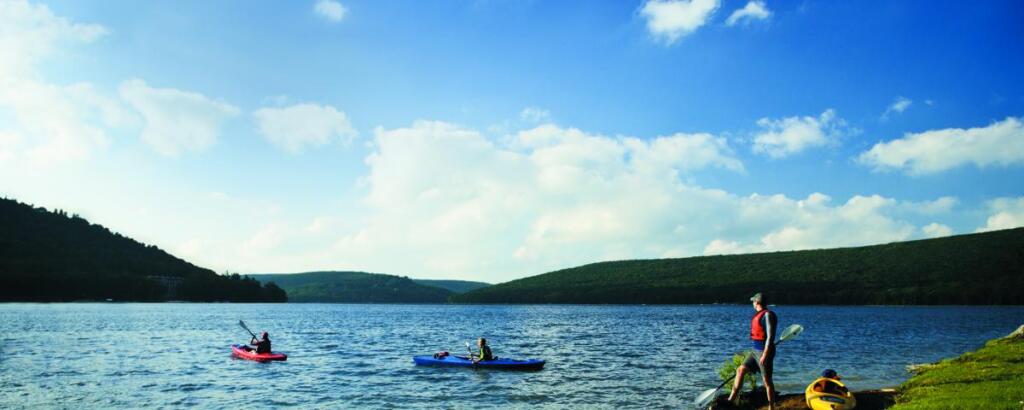 That isn't to say there were never any natural lakes in Maryland. There is documented evidence that a body of water now known as Buckel's Bog existed in Maryland during the late Pleistocene Epoch, but it has since dried up. One cause for the lack of lakes in Maryland is the fact that glaciers never passed through the region; 74% of all lakes originated as pools gouged out by glaciers, but in Maryland, they were never given the chance.
Maryland isn't the only low-scoring state when it comes to natural lakes. Its neighbor, Delaware, features only one natural lake— the serenely brackish Silver Lake in Milford. Similar to Maryland, Delaware was an area of relatively low glacial action during the Ice Age.
Like Delaware, Texas has only one natural lake, Caddo Lake. And Caddo isn't even entirely Texan—it occupies the border between Texas and Louisiana. Unlike the glacial lakes mentioned above, Caddo was formed after a natural logjam called the Great Raft dammed the Red River. A few lakes were created as a result of the Raft, which includes Caddo, Cross, Wallace, Bistineau, and Black Bayou lakes.
States with the Most Lakes
The states with the most lakes in America are the states that featured the most active glacial movement, so it's no surprise that they're all located in the northern United States.
You might think that the big winner is Minnesota—after all, it is the "Land of 10,000 Lakes"—but you'd be mistaken. In fact, Alaska is the state with the most lakes, with an estimated 3 million, although most of them don't have names. Alaska's size is also a considerable advantage; though it has the most lakes from a numerical standpoint, it may not boast the most lakes per capita.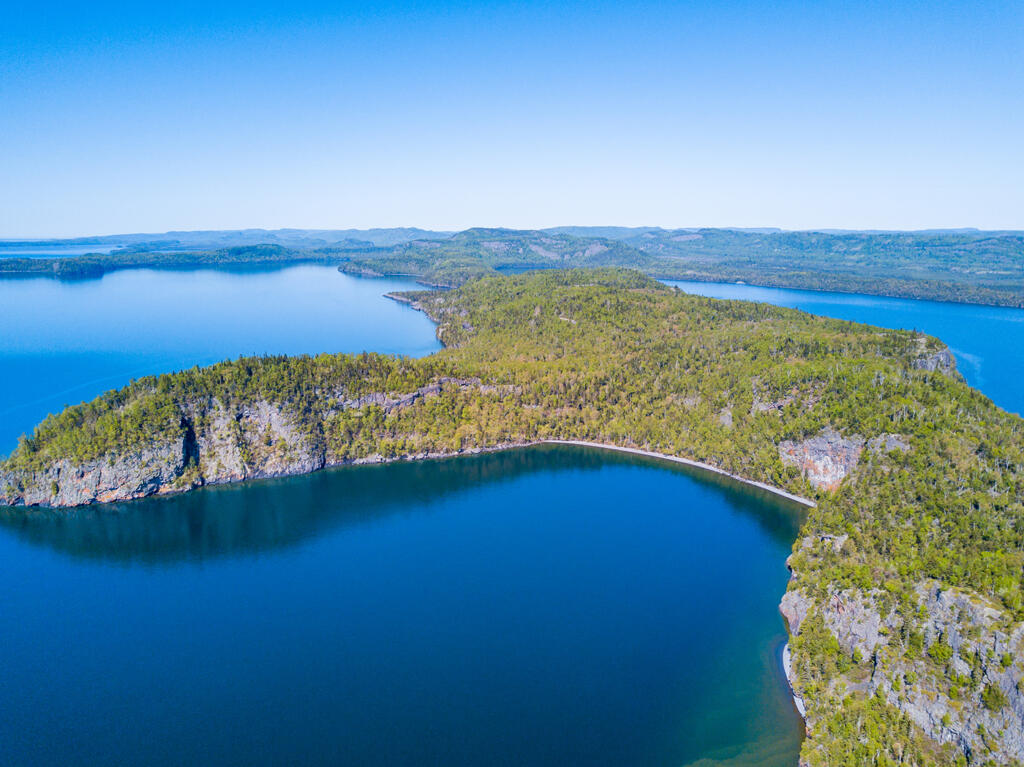 The state with the most named lakes is undoubtedly Minnesota, which boasts 11,842 lakes greater than 10 acres in size (the state's grand total is 15,291). In total, Minnesota has about 2.6 million acres of lakes.
Close at Minnesota's heels is Wisconsin, which has 15,074 lakes, spread over about 1 million acres of space. (Only 6,044 are named.)
Whether in a state with lots of lakes or almost none, Lake Homes Realty has you covered for top-of-the-line lake home properties. Lake Homes has thousands of properties for sale in Minnesota and Wisconsin. (Alaska is still in the works). And even though there's not a single natural lake in Maryland, Lake Homes features over a hundred properties in the state—all located near beautiful man-made bodies of water.
Enjoy trivia? Be sure to join our newsletter for weekly article updates! SIGN UP