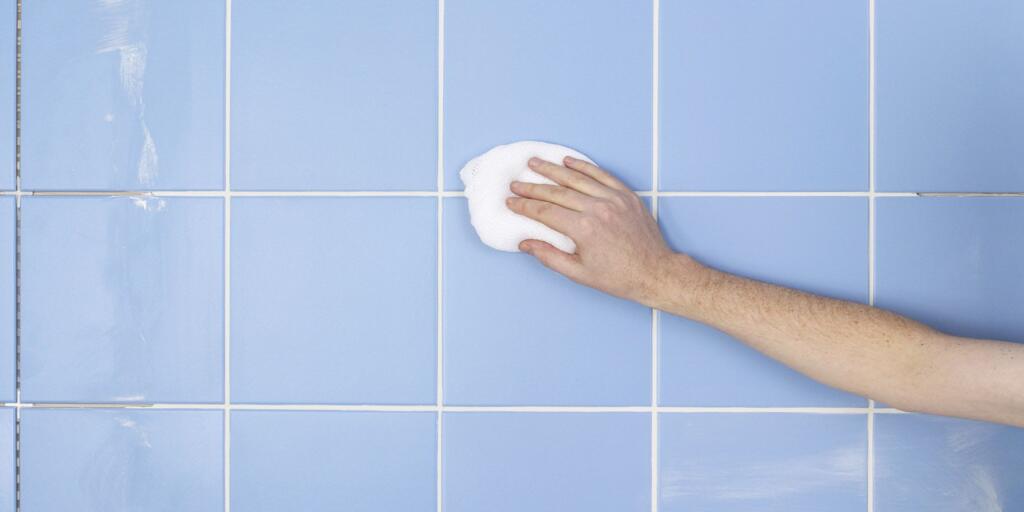 Grout is the mixture of cement, water, sand, and color. At times it can include finely ground gravel. This ends up being a sticky substance that comes in the form of powder. It is used to fill in gaps in the bathroom. These gaps include those around walls, countertops, floors, and tiles. Although it has a function, it can also be decorative. If you find that your grout is discolored or is chipped in anyway, here's how to clean dirty or stained grout in any room.
Clean Up The Grout
Dirty or discolored grout can be quite ugly. The wonderful news is as long as it is in good shape, then you can restore it.
In order to bring back the lustrous color, or just to make it look nice and new, there are cleaning procedures that you can follow.
Firstly, you will need to get a bucket with warm water. Use a gentle scrub brush to scrub the grout using a grout cleaner. Pay it dry with a cloth. Allow it to dry thoroughly, and then it should look new.
If you do not feel like scrubbing the grout, you can use a grout pen. If this does not seem to help the appearance, then you will need to replace it.
Remove the Old Grout
You are able to remove the grout by hand; however, it is suggested to use a power tool to make it a lot easier for you. It will also make the project go a lot quicker. If you opt for manual, then you will need a special tool for grout removal.
You can use a triangular carbide blade or a screwdriver to pry it out of place. This can be exhausting and troublesome. If you should chose the power tool, then you will need the reciprocating saw with the grout removal accessory.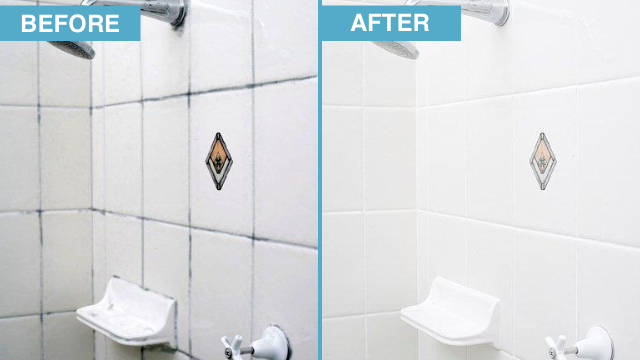 Re-Grouting
You will need to mix the grout per the package instructions. Make sure to follow the manufacturer's instructions very closely. No matter if you chose to use sand or un-sanded grout, you will need a bucket, plastic towel, and a grout float.
Once the grout is mixed you will need to shovel some of the grout onto the grout float and then push it into the gaps.
Scrape the excess away in order to have a level grout. Use a warm, wet cloth to wipe off the grout from the tiles. It will take 24-48 hours to fully dry. Till then, only walk on the tile surface.
Grout can make or break the look and feel of the bathroom. Keep it clean with a special cleaner and maintain it well.
If you do not maintain it, then you will have to re-grout the whole bathroom in order to keep to the clean look of your bathroom.
For more home improvement and DIY tips for your home, visit here.