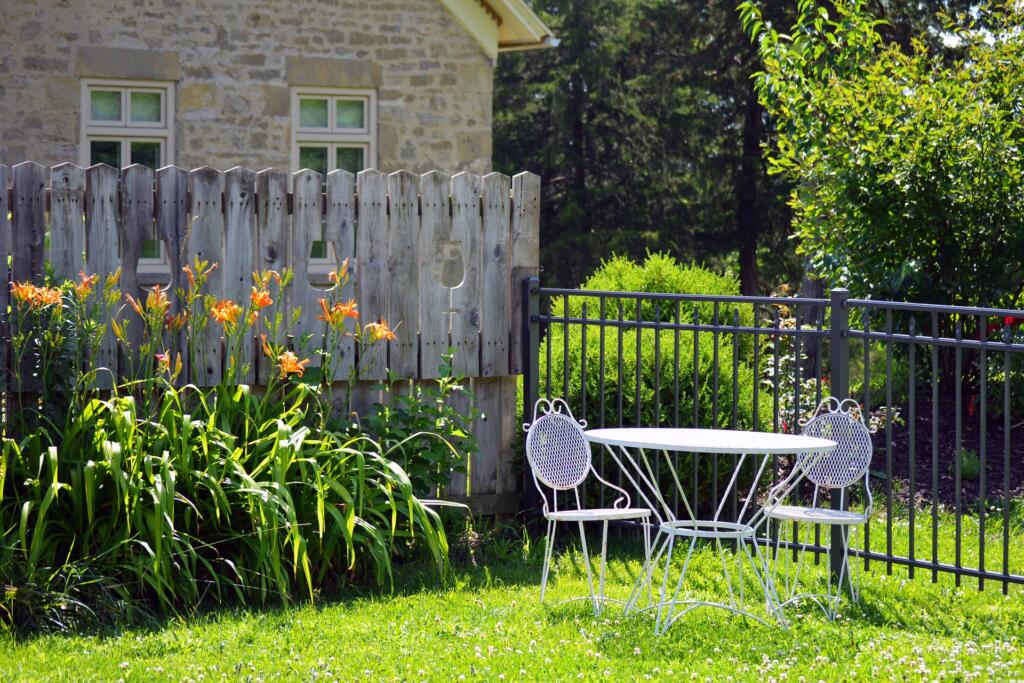 Lake season is right around the corner, but before you invest in that new bathing suit and head down to the water, be sure to take the proper steps to de-winterize your lake home.
Window Wisdom
Months ago, before the first cold front hit, you checked all your windows for damage, improper seals and cracks around your windows and frames.

Well now's the time to open them back up and let in the sunlight and fresh air.

You don't have to seal your home for the entire winter for the air to get stale; even if you're only away for a couple of weeks, you might be starting off your lake season with some unwelcome odors.

As you air things out, make sure all your windows have no new breaks or cracks and that no screens have been torn and need replacing.
Pipe Protection
The key to de-winterizing your pipes is to go slowly.

Before turning the water on, check that all bathtubs and faucet nozzles are turned to the "off" position, and remove the aerators from each of your home's faucets.

Aerators are the small, screens inside the faucet that save water and reduce your utilities bills, but minerals can build up on them and limit your water pressure.

Next, carefully turn open the water valves beneath your sinks, toilets and water heater by rotating them counterclockwise.

You will also want to turn on an outdoor water valve before turning on the main water supply, located on your home's water meter.

The main supply should be opened slowly. Allow a small flow of water for 20 seconds, then allow a small amount more. Increase the flow in small increments until the source is fully open.

Inside, run water from every faucet, and flush every toilet. As you did before, start with a small water flow in each faucet, and increase the flow in small increments. Don't get in too big a rush; if there is too much pressure inside the pipes, sudden changes could cause them to crack and even burst.

Make sure your water heater is full before cutting off the electricity until your first spring home-stay.

Reattached all your fixtures' aerators and turn your faucets back to the "off" position before you leave.

Rooftop Recommendations
Winter weather usually means heavy snows and high winds, and you may find unwelcome evidence on your home's roof.

Check for any missing shingles (the wind can whip them off clean), and look for damage from fallen limbs. It's also important to look for holes, cracks and breaks in your home's gutter system.

Also, if you take some time to rid your gutters of the small accumulations of leaves, sticks and other debris, you can prevent not only damage to your gutters, but also damage to your home from overflow during hard rains.
Want more weather-ready tips for your lake home and lake toys? Check out our article for How To De-Winterizing Your Boat!