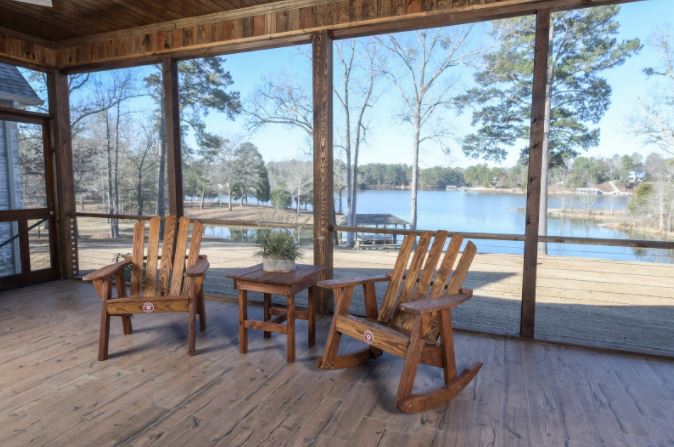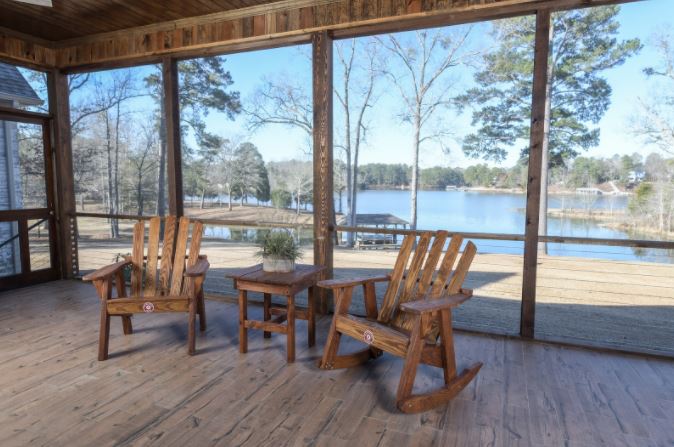 The demand for screened-in porches keeps increasing — especially for lake houses. There are countless ways to use it. "It doesn't have to be nice weather to enjoy it," homeowner Barb Kurz told the Washington Post in an article about screened porch popularity. "Let's face it; there's a limited time to be completely outside." During the fall, these systems are especially appealing. A screened porch setting exposes you to crisp, autumn air while maintaining a semblance of cozy indoor privacy. Essentially, it's the best of both worlds.
But screened in porches have come a long way since their early days of wooden planks and staples. We chatted with Gregg Terry, marketing director of Phifer Inc., and Guerry Green, founder of Screen Tight, to learn the latest technology and trends. If you're looking to build or remodel a screened-in porch at your lake house, check out these popular innovations in 2020.
Watershed Technology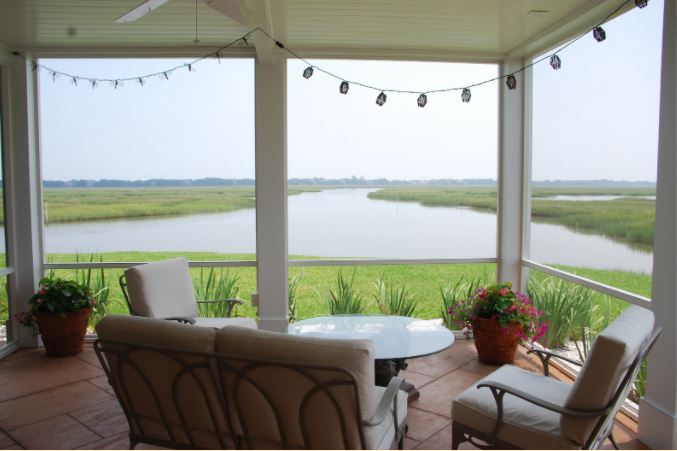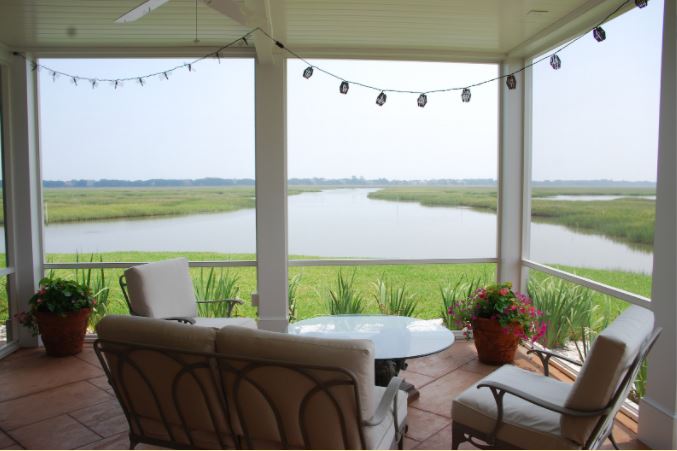 If you're a car owner, you might use Rain-X for your windshield to protect your car against the elements. Now, a similar technology exists for porches. As the largest screening company in the world, Phifer is a pioneer in this technological development. "We've taken two of our products, BetterVue and UltraVue, and treated them with a hydrophobic coating," says Gregg. "When it rains, it sheds water without giving a 'window paning effect' in which screen holes fill with water." This watershed technology has been a beloved product for a good reason. Aesthetically, it doesn't leave rain residue, and functionally, it assists in keeping the screens cleaner for longer. 
Variety of Functions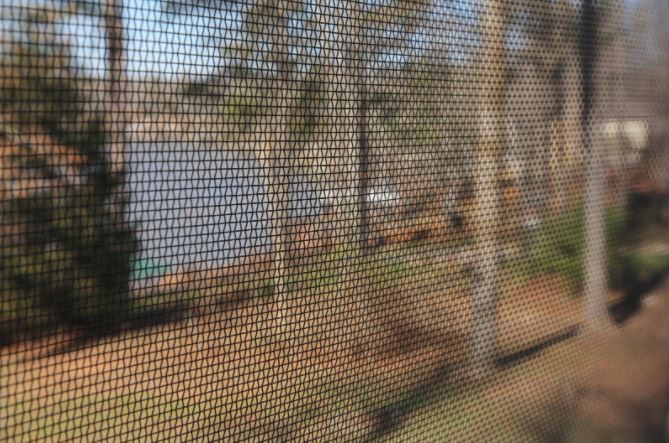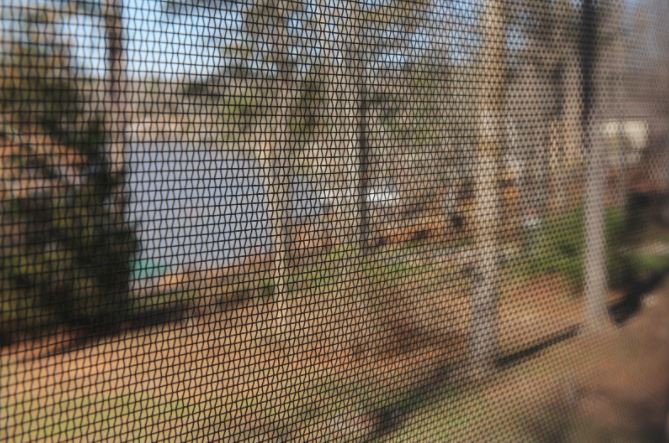 Many years ago, almost every screened in porch was identical. Now, you can choose among a wide variety of screen types. At Phifer, the three primary materials are fiberglass (most common), aluminum wire (most classic), and polyester (for specialty products like pet screening). Within those subgroups, you can pick your favorite style. Ultimately, your screened-in porch depends on what you prioritize. "You can't have airflow and sun control at the same time," explains Gregg. "When choosing your screen, the most important thing to decide is what's important to you. Do you want sun blockage, pet control, or visibility?" To help you decide, check out Phifer's screening quiz designed to help consumers pick their ideal screen based on their priorities.
Material Alternatives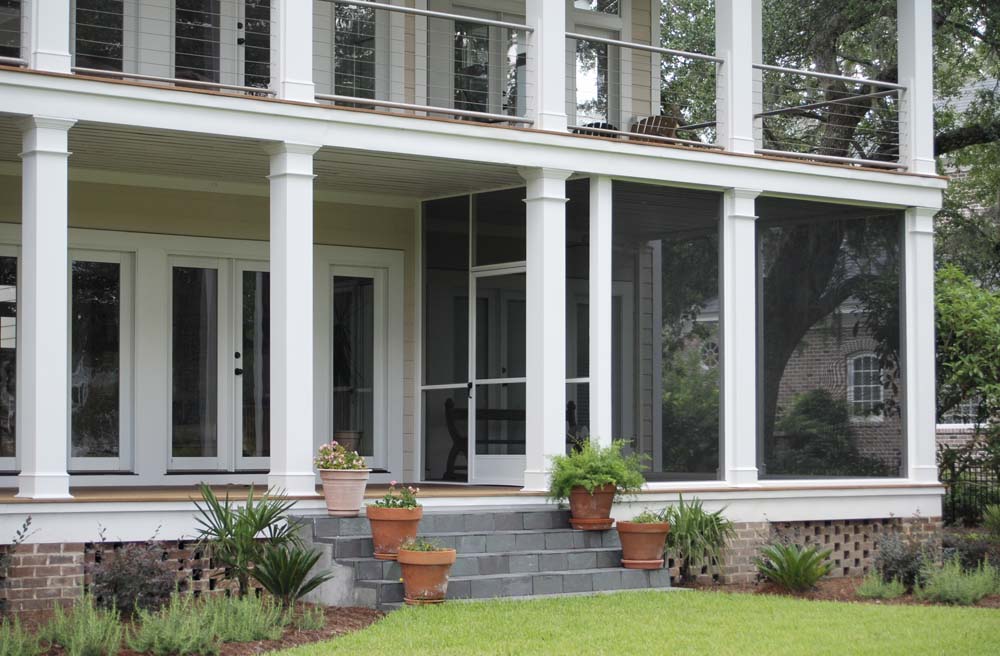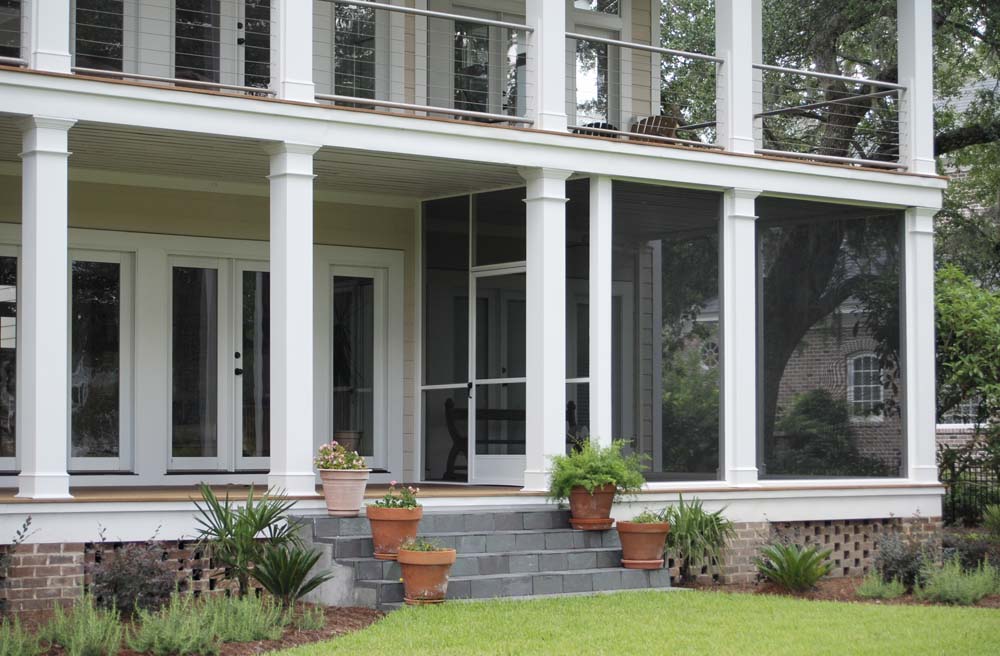 For 30 years, Screen Tight's best selling system, Original System, could be found in three million homes. While their original style is still popular, buyers have become interested in alternatives to the traditional wooden frame over time. In turn, Screen Tight has continued to innovate new products to cater to their customers. Guerry adds, "Aluminum and vinyl systems have been popular recently, and these styles are also low maintenance. A hot trend this year is a black border around the screen." This way, homeowners can customize the material to their personal lake house aesthetic.
Larger Screen Openings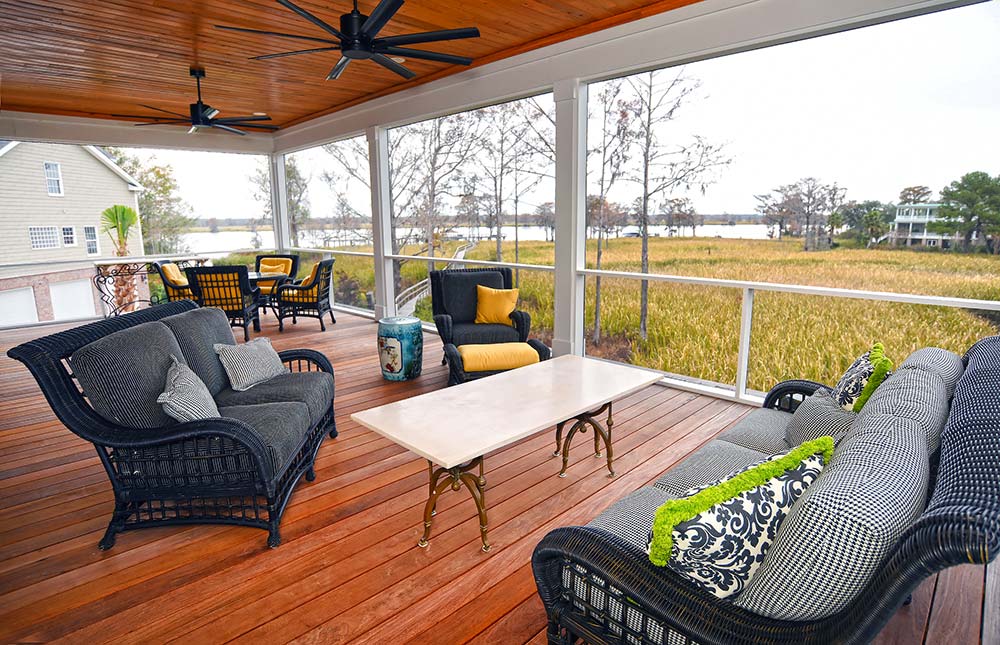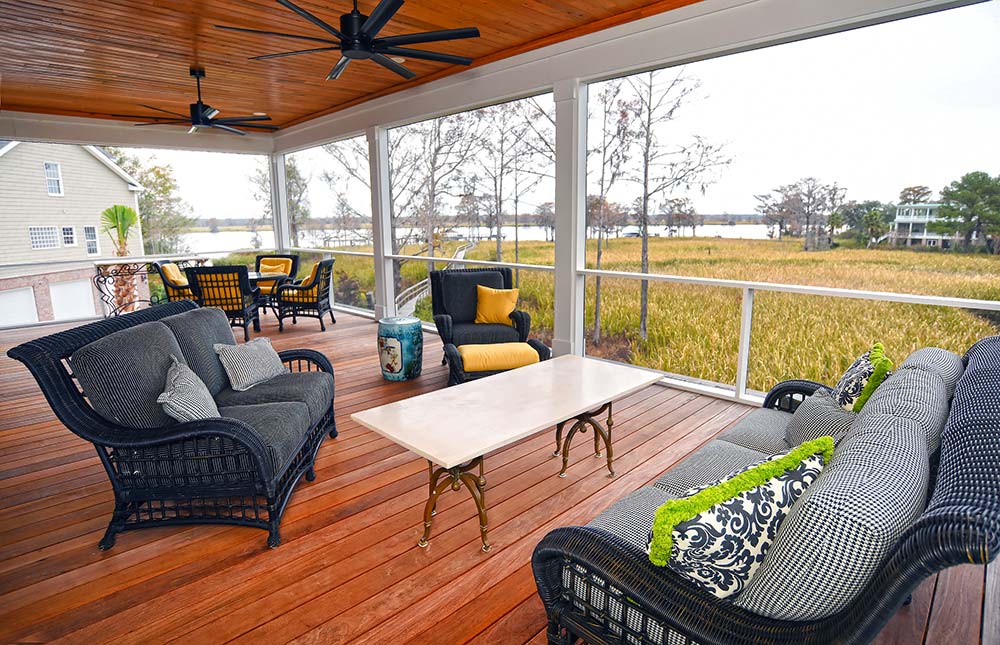 Especially at the lake, buyers want an unobstructed view from their back porch. While a screened-in porch is effective at insect prevention and providing some privacy, it, unfortunately, meddles with the lake view. To remedy this, lake homeowners have invested in heavy-duty screens with larger openings. Guerry says, "A design trend that we see is larger openings of 12 to 15 feet in the screened porch. It's popular in Florida, but now we see it everywhere. It all goes back to having an unobstructed view." For example, a product like MeshGuard eliminates the need for pickets or other visual blocks between you and your landscape.
Whether your home is old or new, a screened porch is part of the lake lifestyle. There's nothing more relaxing than time spent on your screened-in porch with family and friends, protected from biting and annoying insects. We hope these new screen technologies and trends inspire you to create your dream porch!