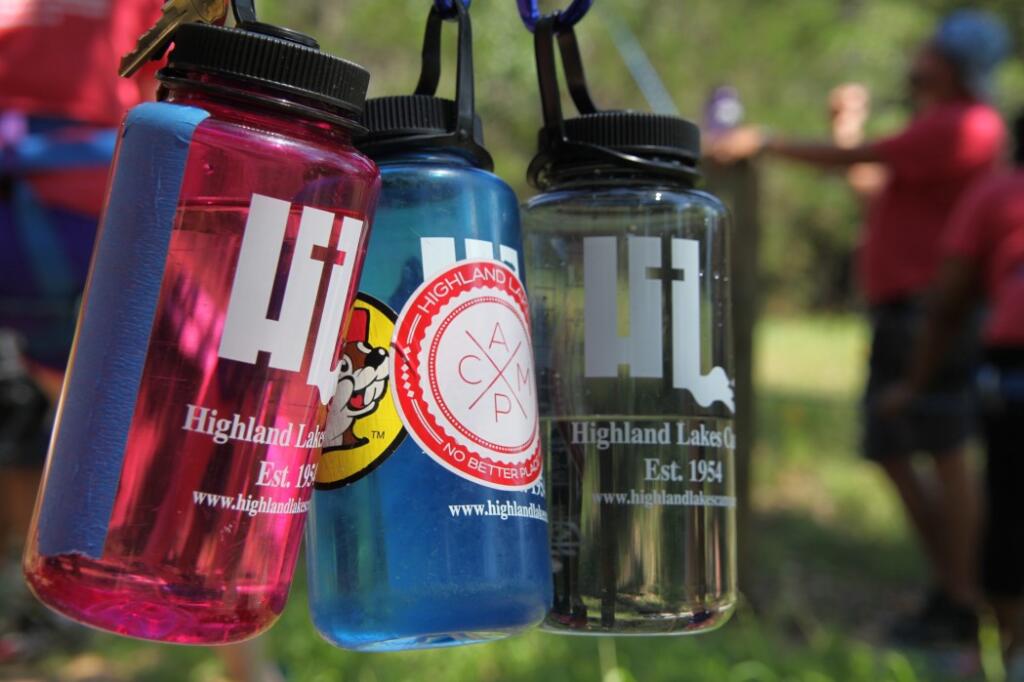 During the summertime at the lake, you're likely spending tons of time outdoors. Whether you're going boating or hitting the trails, it's necessary to stay hydrated in the summer heat. However, for those of us living the lake lifestyle, we need hearty water bottles. Not any plastic contraption will do. To help you choose the best water bottle this summer, we've compiled reviews of some top choices. Check out these summer water bottles to try this year.
Hydro Flask Water Bottle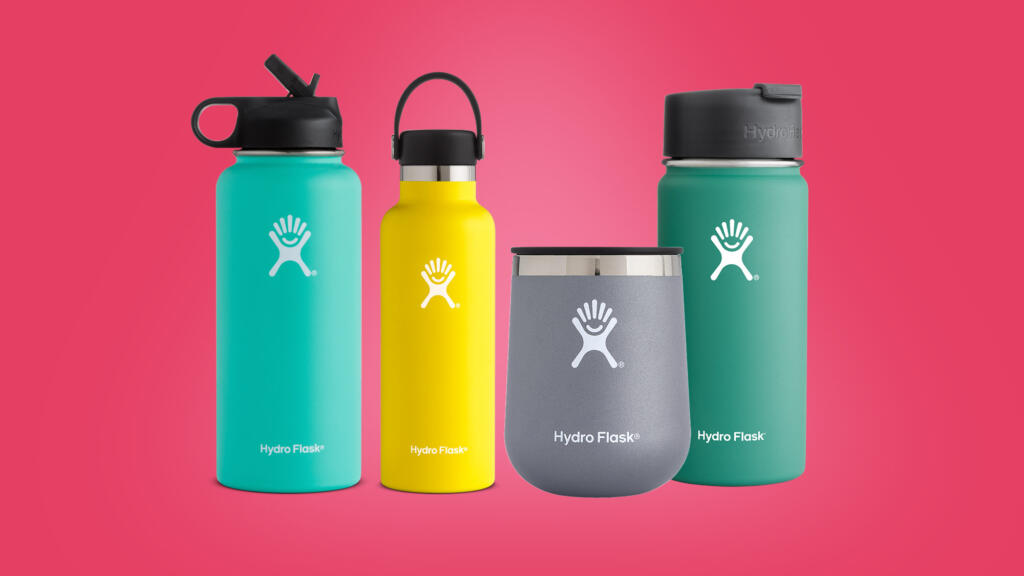 The hydro flask water bottle is often lauded as one of the most popular water bottles in recent years. It's easy to understand why. The 18/8 stainless steel material provides double-wall vacuum insulation, which keeps drinks cold for up to 24 hours and hot beverages hot for up to 12 hours. They're also dishwasher safe, making it easy to clean this water bottle along with the rest of your dishes. By buying a hydro flask water bottle, you're also doing the earth a favor! This brand supports several non-profit organizations that help maintain public parks.
LARQ Self-Cleaning Water Bottle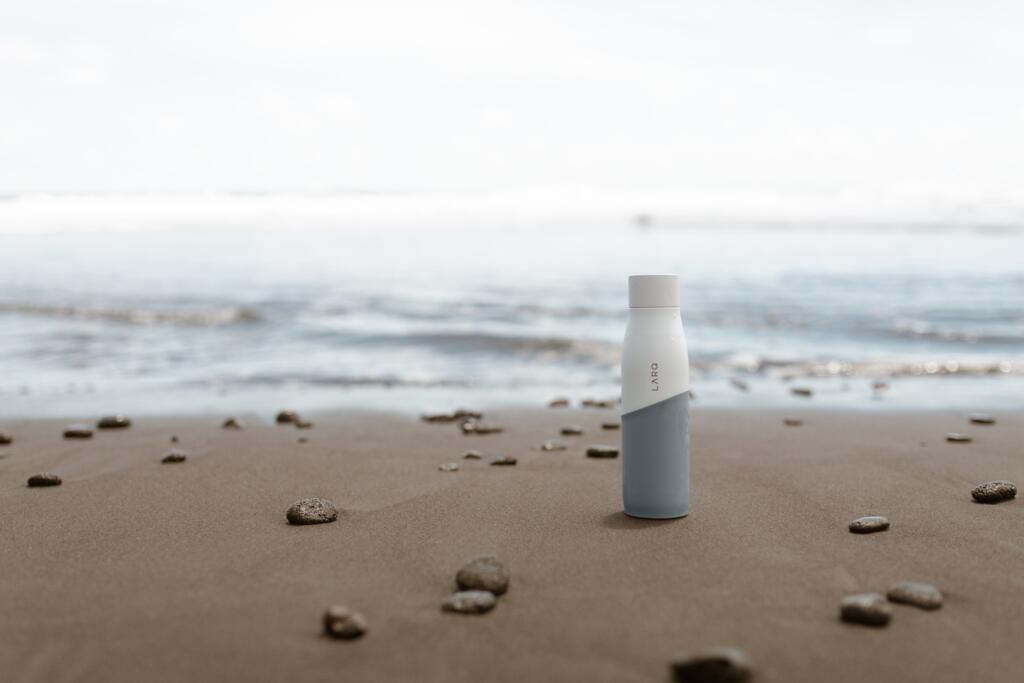 One of the most annoying things about most water bottles is that they're a hotbed for bacteria growth. Although these bacteria are not typically harmful to humans, they're undoubtedly obnoxious. With the LARQ self-cleaning water bottle, you don't have to worry! Using an LED light that switches on inside the cap, this water bottle purifies up to 99.9% of the bacteria inside. However, please note that this water bottle doesn't clean microplastics, chlorine, or metals, so be sure to use clean water.
Swell Water Bottle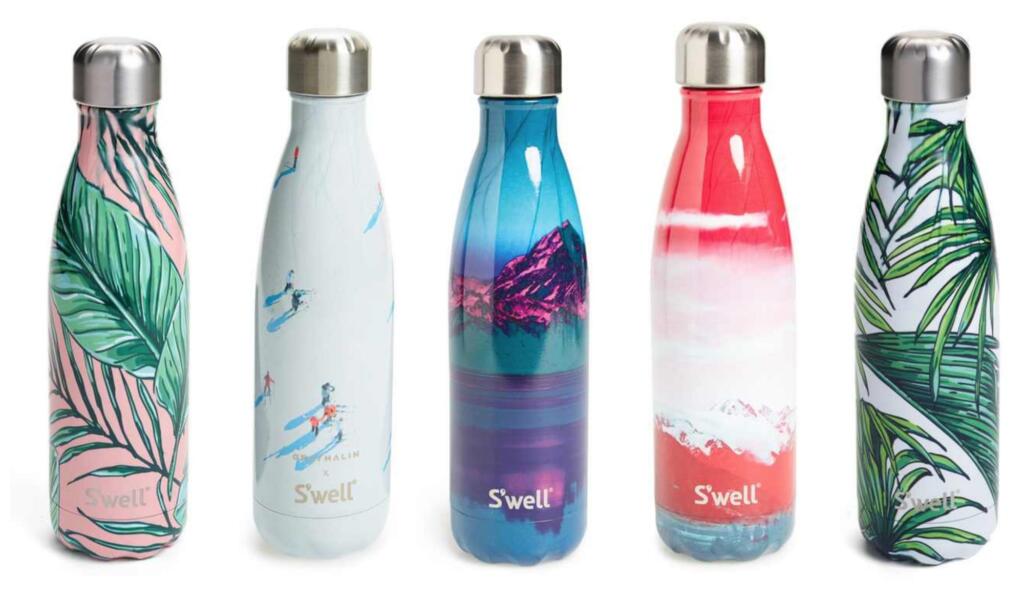 Made of high-grade 18/8 stainless steel with a fun silhouette, the Swell water bottles are as effective as they are sleek. Like the hydro flask, the Swell's triple-layer vacuum insulated frame will keep cold drinks cool for up to 24 hours and hot beverages hot for 12. With the Swell, you also get the added aesthetic benefit. This brand is known for its stylish designs ranging from watercolor to granite to faux wood. When cleaning this product, remember that it's hand wash only!
Yeti Rambler Water Bottle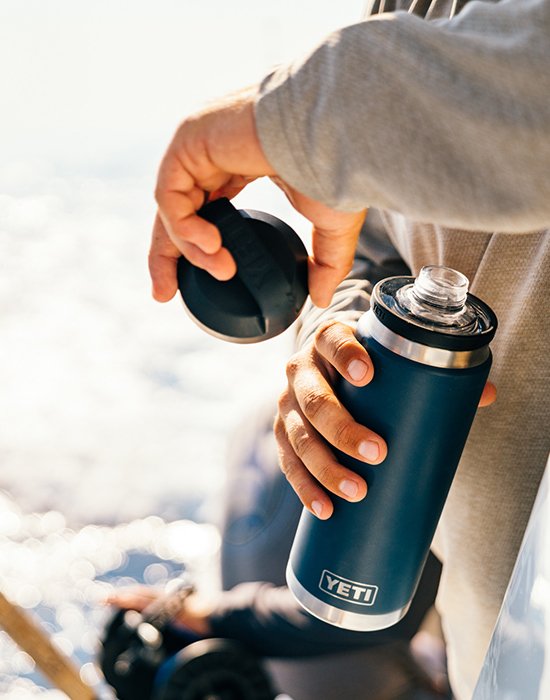 Also made of 18/8 stainless steel, the Yeti Rambler is a practical choice for any outdoor activity such as hiking, backpacking, or boating. The handle and screw lid makes it easy to transport to any of your lakeside adventures. The straightforward design is perfect for anyone who wants a durable, no-nonsense water bottle. The only downside of the Yeti is that it's a bit heavier than these other options. However, if a few extra grams of weight doesn't scare you away, the Yeti might be your water bottle of choice!
Platypus Foldable Water Bottle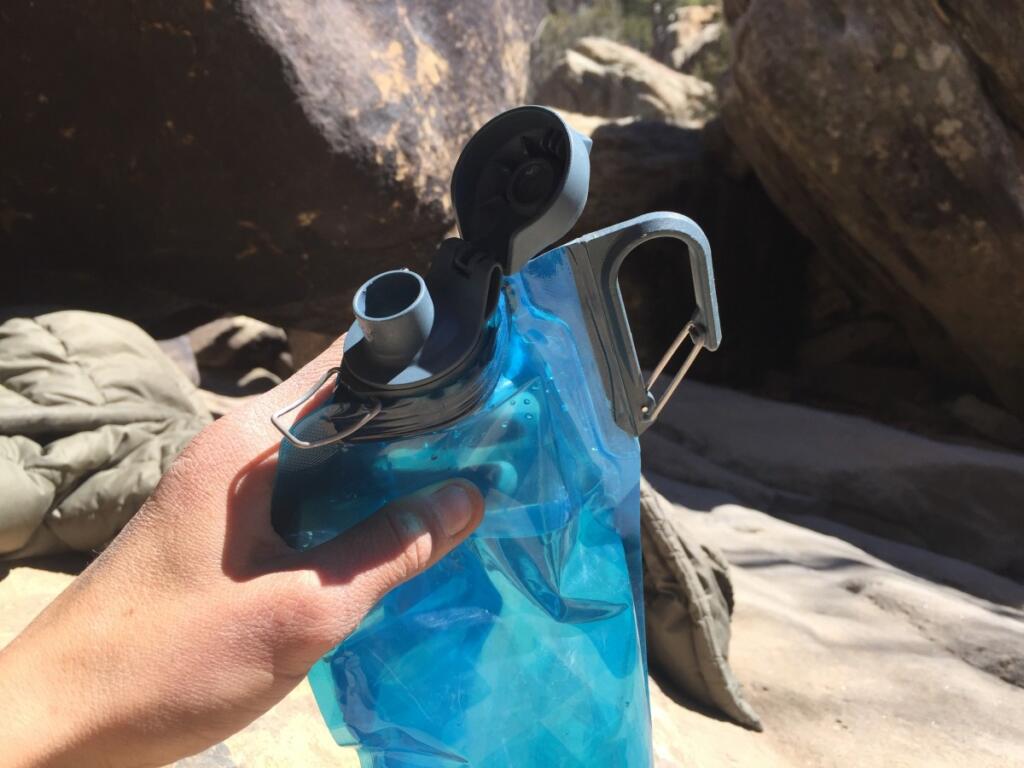 If a traditional water bottle is not your cup of tea, the Platypus might be perfect for you. This foldable water bottle allows you to easily store it in a backpack or purse once you're done drinking from it. You can also clip it to a carabiner. Plus, it's inexpensive, so you can buy several for yourself and your family for quick outings. Although it doesn't retain heat or cold like the other products on this list, its collapsible feature makes it more portable and flexible than other choices on the market. Although it's made of plastic, the mechanics behind this product keep your water tasting fresh. 
No matter which reusable water bottle you choose, we hope you enjoy your active summer at the lake!