Great service providers never stop creating value. Wouldn't you agree that for true professionals, service doesn't stop when the deal is done? This is especially true in real estate as the closing table is really an open door for future client referrals.
Many lakes homes are purchased as second homes or retirement homes. These homeowners may not know who the best plumber or electrician is. Who do they call for trash collection?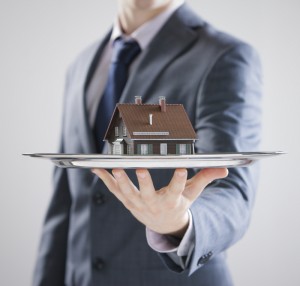 Your knowledge of the best businesses in your market is an extremely valuable tool that provides continual value and today's technology makes your expertise easier to share.
Refrigerator magnets with emergency contact numbers ensure your presence in the home. An occasional e-news letter providing updated contact information for the goods and services all homeowners should have can be a great way to engage clients.
How about an app that does the same? Who leaves home without a smart phone? You may even be able to get local businesses to help pay for the associated cost given the new marketing platform you provide!
If clients recognize the never-ending value you offer they are your clients for life. Their network becomes your network and you are afforded the opportunity to earn the business and affect the lives of many more in a positive way!
---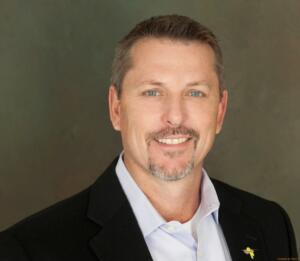 John Sims is the Director of Development at Lake Homes Realty