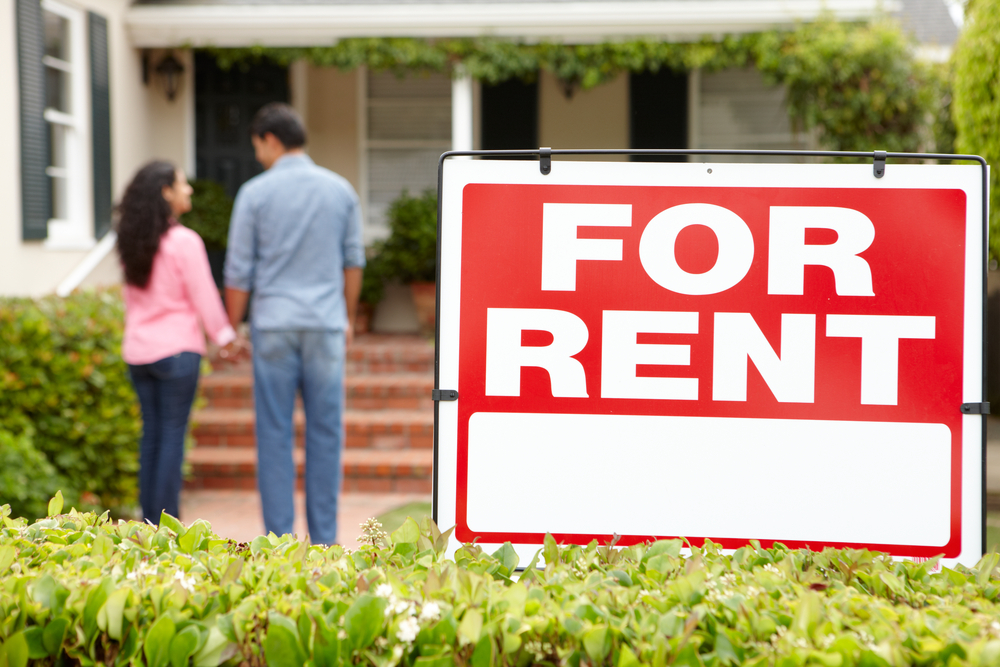 Buying a lake home can be an incredible investment. There's nothing like having a second home that you can use for vacation – especially one that's on the lake. What better place to take the family on summer vacation than a house right on the lake? You'll be feet away from being able to go for a swim. You could even invest in a boat that you can take out onto the water whenever you want. However, if you are buying a lake home for use as a vacation home, you may have considered renting it out during the offseason or the months that you won't be using it. 
Before you jump at the idea, however, you might want to consider all the pros and cons associated with renting out your lake home. The following are some of the more important pros and cons to consider:
Pros of Renting Out Your Lake Home
Renting out your lake home can provide numerous benefits but primarily economic benefits:
You'll earn extra income – Renting out your lake home is a fantastic way to earn additional income if you own the property outright. If you are still making mortgage payments, then the rent you will receive will help offset those payments, upkeep, and maintenance and maybe even leave some left to invest in some "upgrades".
You won't have any guilt about owning the lake house – Some people feel guilty about buying a second property that they are only going to be using a couple of months out of the year, which feels wasteful to some owners. By renting it out, not only is the house actually being used – but it's providing additional income, which could help to offset any of that lingering doubt or guilt some owners experience.
You can help the local economy – When no one is living in the house for the majority of the year, local stores and businesses will be taking in less revenue and earning less income. But if you keep the lake home rented out when you're not using it, the local economy will benefit from whoever is living there.  Supporting your local communities whenever and wherever possible is certainly an important point to emphasize.
You can invest in more expensive features – Renting out the home will make it easier for you to justify spending more money on updated features. For example, adding a hot tub or upgrading all of the kitchen appliances won't seem like that huge of an investment, especially since those kind of improvements can help attract more renters and justify higher rent prices.
Cons of Renting Out Your Lake Home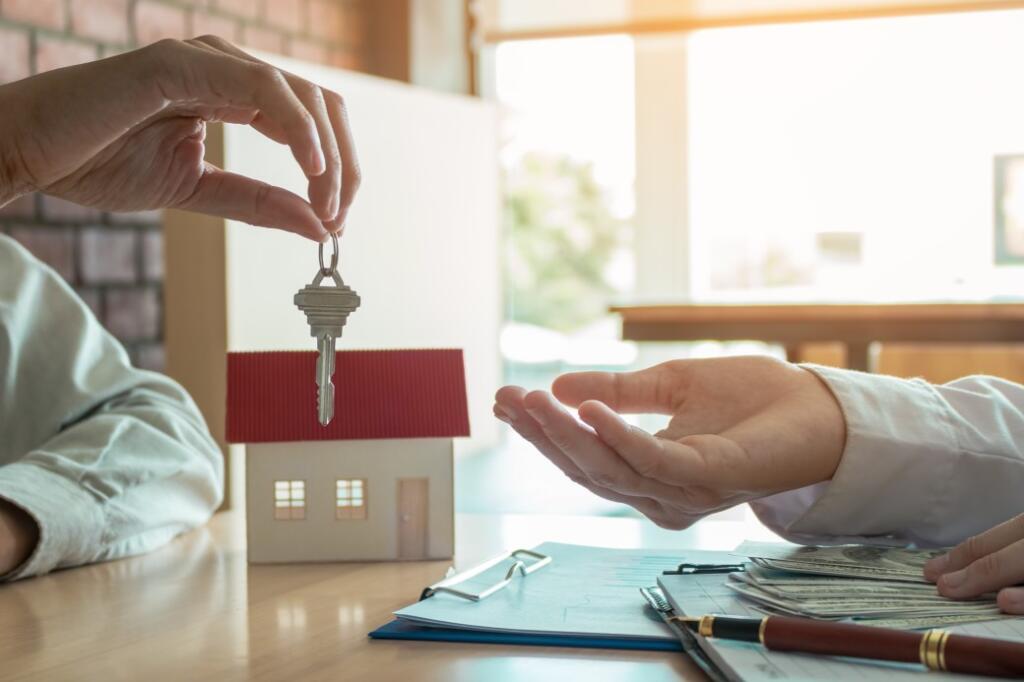 The pros of renting out your lake house might make the cons seem rather petty, but there are certainly some cons to consider:
You can't take a vacation on a whim – While you can rent out your lake home according to your schedule, it does mean that you won't be able to just take a long weekend off and go to your lake home on a whim since someone will be living there.
You have to be a landlord – Being a landlord is an incredibly time-consuming task, especially with ongoing maintenance and upkeep that will be required for any type of rental property.  You'll be the last line of defense for any maintenance problems. Hiring a property management company to handle these day to day tasks is an option, but along with that option comes a management fee, typically in 15-20% of the monthly rental charge.
You may have strangers living in your home – They will be using your home and everything that's in it, including your furniture. This is one of the biggest challenges that certain homeowners have with renting out their vacation homes.
Your home will experience more wear and tear – Your house and all of its features and appliances, such as your heating and cooling system, washer and dryer, refrigerator, hot tub (should you be so fortunate) will be used much more, causing more wear and tear and, ultimately, more repairs and maintenance.
You have to be aware of the local rental market – You have to keep an eye on the local rental market to understand how much you can charge in rent and what renters are looking for in your area.
You have to be aware of the legalities involved – There are basic legalities involved with being a landlord – you need to know who is liable for what in the event that there are injuries or damages caused in or around your lake home.
While earning some extra income with your lake home is certainly enticing, be sure to consider all of the pros and cons involved before making that decision to rent out your lake home. Happy renting!