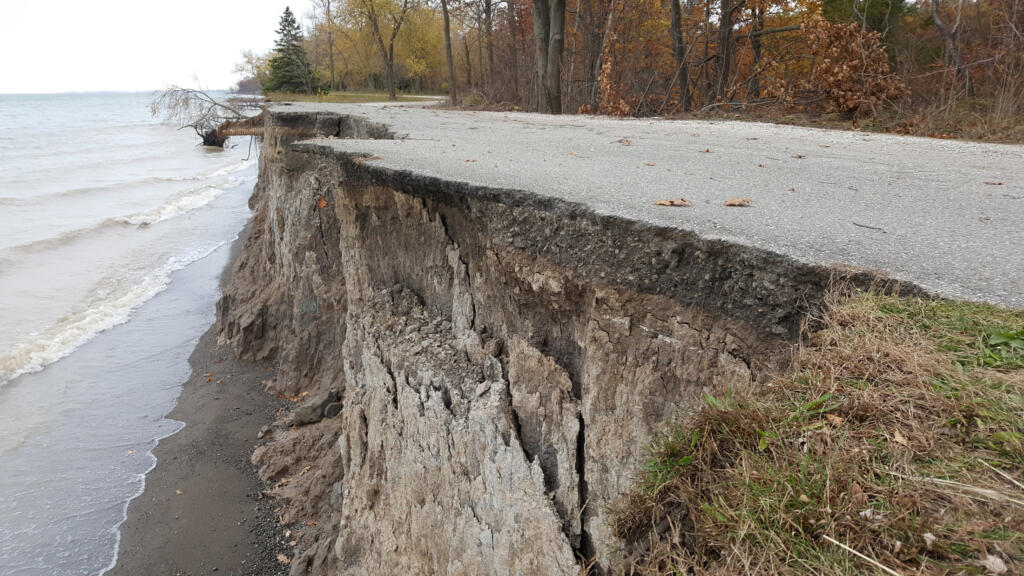 Regardless of location, any coastline can be affected by erosion. When storms, high winds, or other natural forces blow across your lake area, over time, the line that connects land to water starts withering away. While the most damaging conditions tend to affect coastal areas near the ocean, lake homes are no stranger to this issue as well. To learn more about shoreline erosion and how you can help prevent this phenomenon from drastically affecting your lake property, we spoke with a few experts in the field. Check out these tips!
Re-Plant Native Species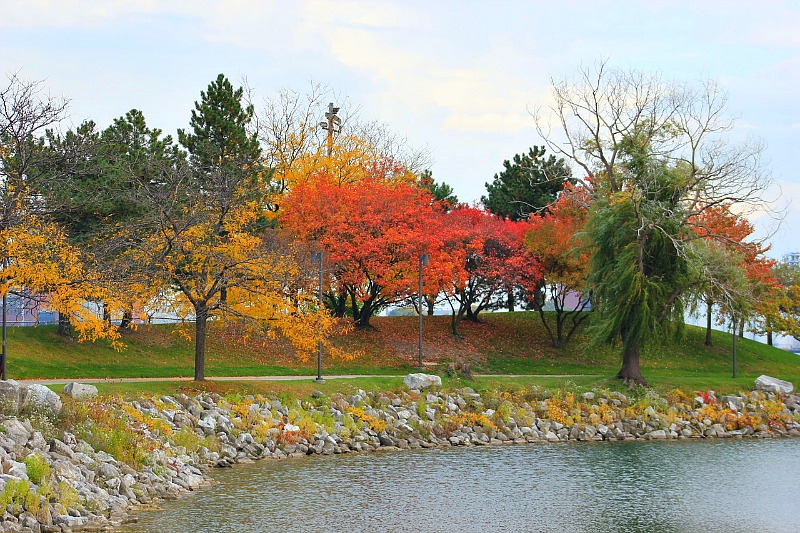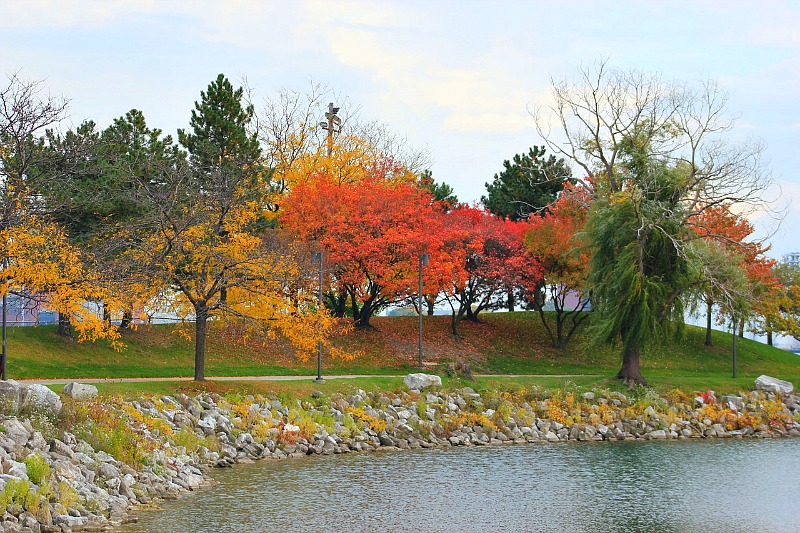 If there's one take-home message for understanding gardening at your lake home, it's the fact that native species will most always thrive. Knowing your gardening zone, you can determine which plants will most easily grow in your area. But did you know this information is helpful for shoreline erosion prevention too?
According to Brian Kearin, founder of Boat Easy, a simple solution is to re-plant native vegetation that was cleared away during construction. "Native vegetation will trap soil in its root system and stabilize the existing shoreline to prevent erosion," he describes. "Here in South Florida various species of mangroves are common and are incredibly effective at stabilizing shorelines, even in the face of large waves and boat wakes. However, native semi-aquatic plants differ by region. Consult a local landscape expert or learn about native plant species yourself and DIY."
Buy on the Right Lake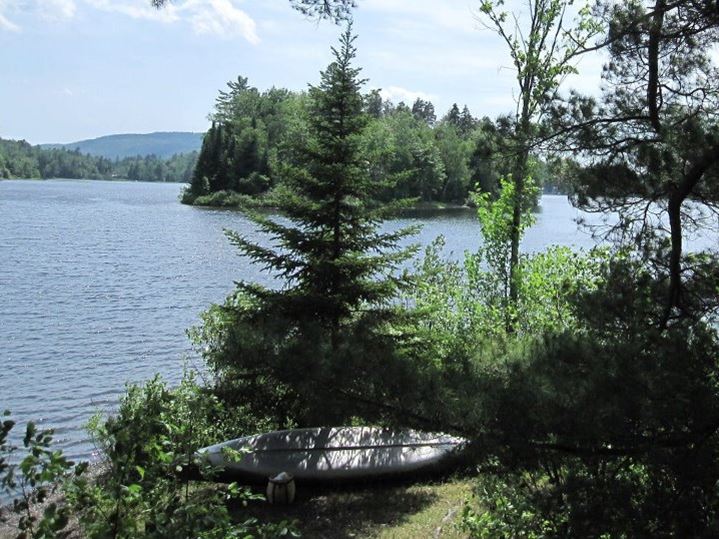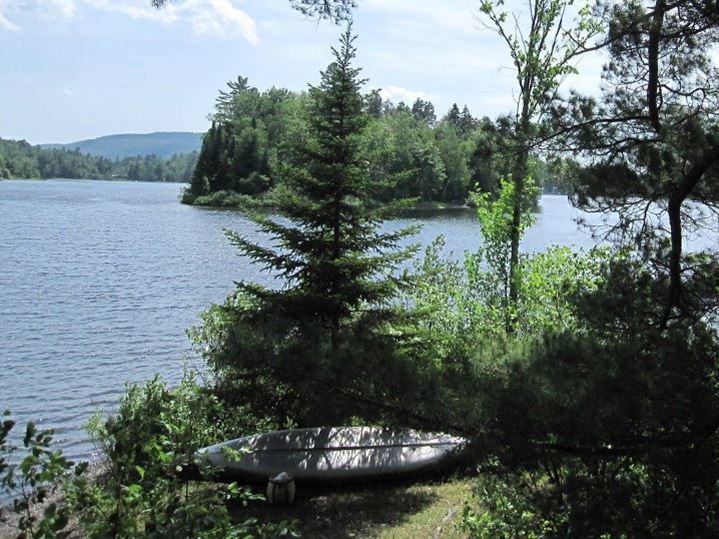 When it comes to owning a lake house and customizing your property, a generalizable lesson is to work alongside nature, not against it. For this reason, it's important to consider the type of natural shoreline on the lake where you're investing. Paul Johnson, founder of NorthOutdoors, adds, "Perhaps the biggest thing to keep in mind when evaluating your shoreline options is to buy on the right lake. Some lakes have sandy shorelines, others have rocky or rip-rap, and others are more grassy or wooded. If you try to make a shoreline into something it was not intended by nature to be, you will increase your odds of erosion."
Consider a Vegetated Dune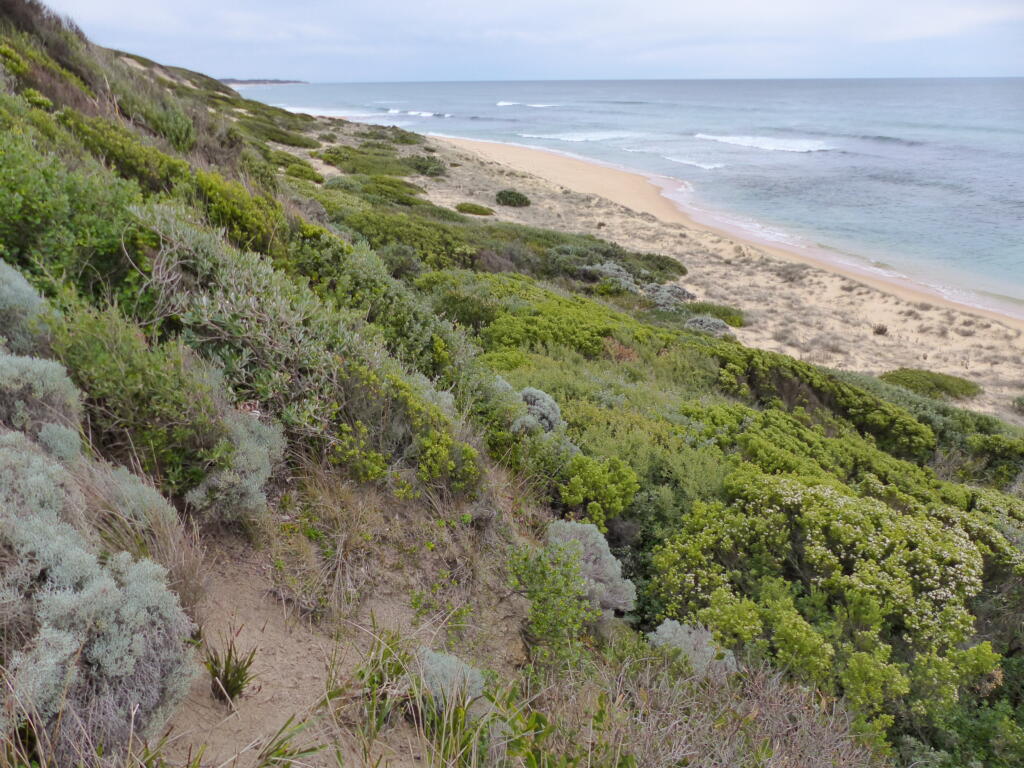 If you live on a lake with a beach shoreline, such as one of the Great Lakes, building a vegetated dune might be helpful in warding off shoreline erosion. Paul says, "The dune is meant to create a backstop for larger wave days, but building a steeper "bluff" on the back edge of a beach or shoreline. The key is to vegetate it with perennial grasses or small ground cover, but something that will develop a strong and intertwined root system." These plants, especially those with sturdy roots, will help create a barrier between your shoreline and risk factors for erosion.
Invest in Rip-Rap Shorelines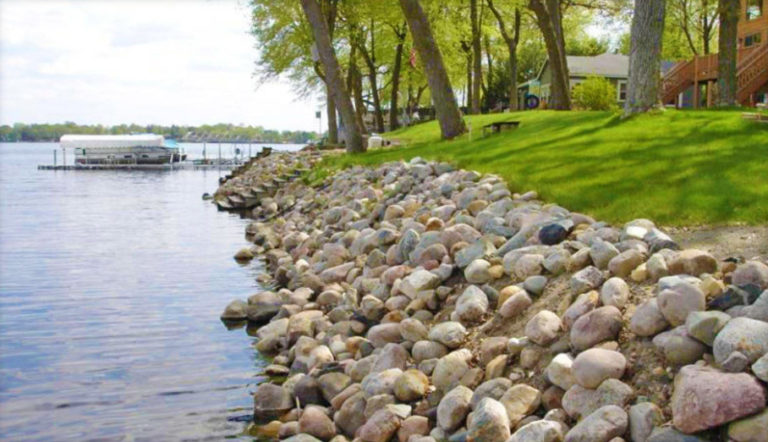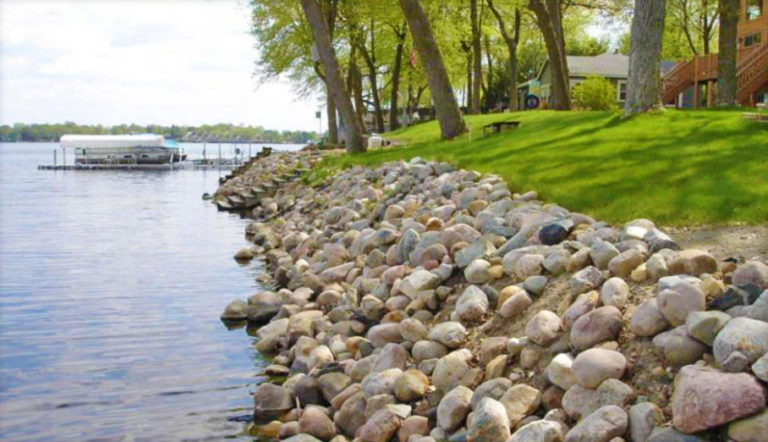 If you're looking for a more hardy solution to shoreline erosion, hiring someone to create a rip-rap shoreline at the edge of your lake property is a smart idea. Aesthetically, a rip-rap shoreline is a set of rocks that guard your yard from crashing waves and high winds. However, the strategy behind the process is more complex. Joe Palumbo from Lakeshore Guys, who installs rip-rap shorelines professionally, comments, "It's important to note that a proper riprap shoreline is NOT a single row of large boulders placed along the shoreline and it is NOT several stacked rows of large boulders either. It's a combination of compacted crushed rock (for a non-sandy base) laid down below filter fabric and then natural rocks (which vary 6-30″ in diameter) and it doesn't exceed an average of 3:1 slope (horizontal to vertical)." While the installation does require a professional, the outcome — an extra-durable landscape — is worth it. 
We hope these tips are helpful in keeping your shoreline strong for years to come!