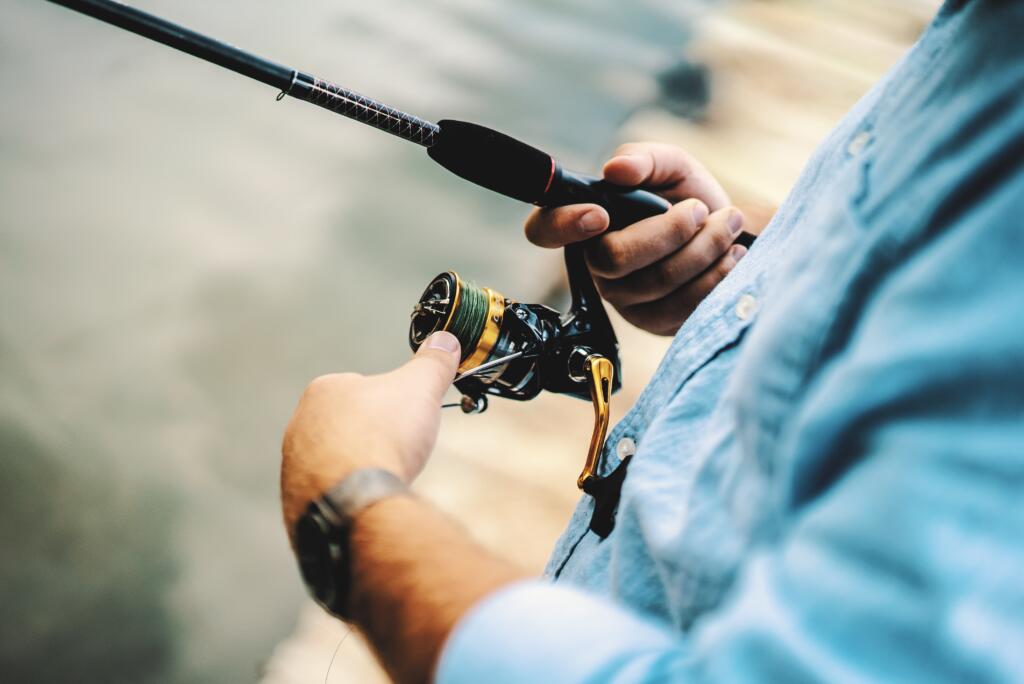 At its core, fishing is a simple hobby. With just a line, a reel, and bait, you can enjoy an entire afternoon experiencing the peaceful serenity that the lake has to offer. However, in 2022, there's plenty of technology that can enhance the fishing experience beyond the basics. To learn more about the hottest new products that are flying off the shelves, we spoke to Jackson Wiggins, a sales associate in the fishing department of the Bass Pro Shop in Memphis, Tennessee. From EchoMap tools to aerodynamic bait, check out some of the best fishing technology products to use at the lake!
Garmin EchoMap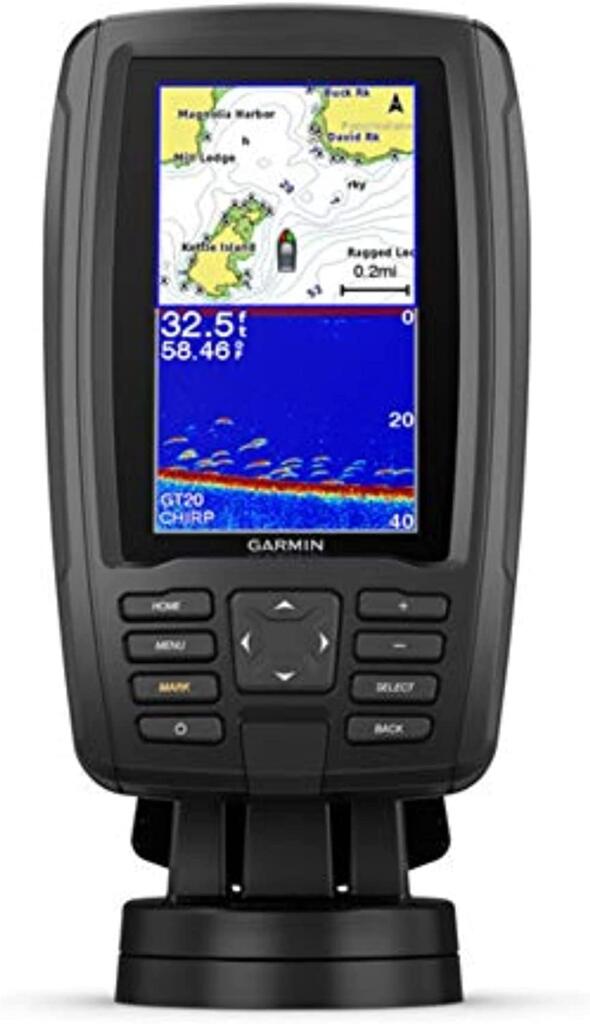 If you've ever wondered what's going on beneath the water's surface, the Garmin EchoMap is for you. Equipped with high-tech sonar, this live scope helps you see the location of fish a little more closely. "It'll show you how deep the water is, where the group of fish are, and how much distance is between you and them," Jackson explains. "These are very popular right now." This sonar will be even more effective paired with a reel equipped with line counters. This way, you can cast your line at exactly the same depth as your fish on the EchoMap.
Rapala Fish Scale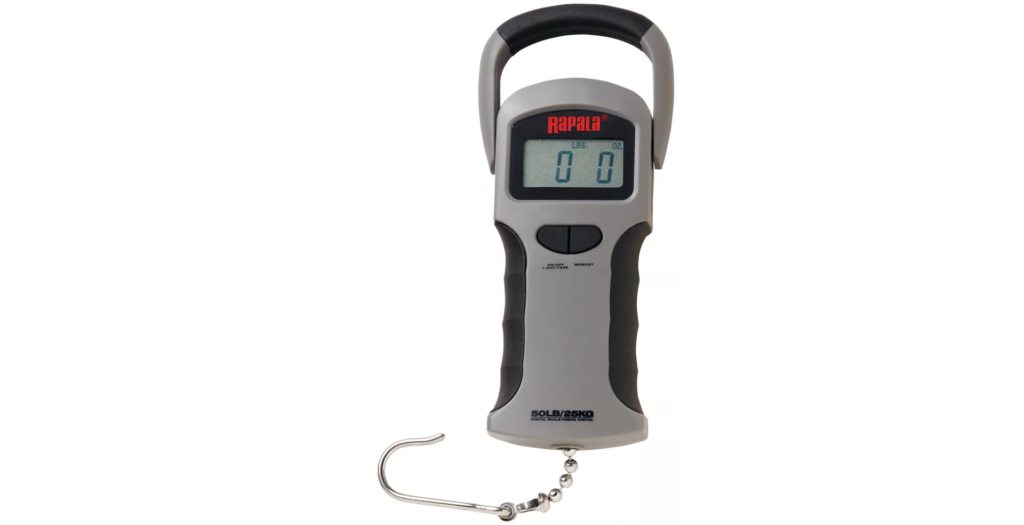 Jackson describes this Rapala digital fish scale as a "game-changer." This past Black Friday, customers were flocking to the store asking whether this popular product was on sale. Although the scale is small (only about half a pound), its wealth of features makes this product a must-have for any serious angler. It stores the weight of up to eight fish and automatically calculates the total weight so that you can see the sum of your success. Plus, the 500-hour battery life allows you to stay out on the lake for as long as you'd like.
Shimano Baitcasting Reels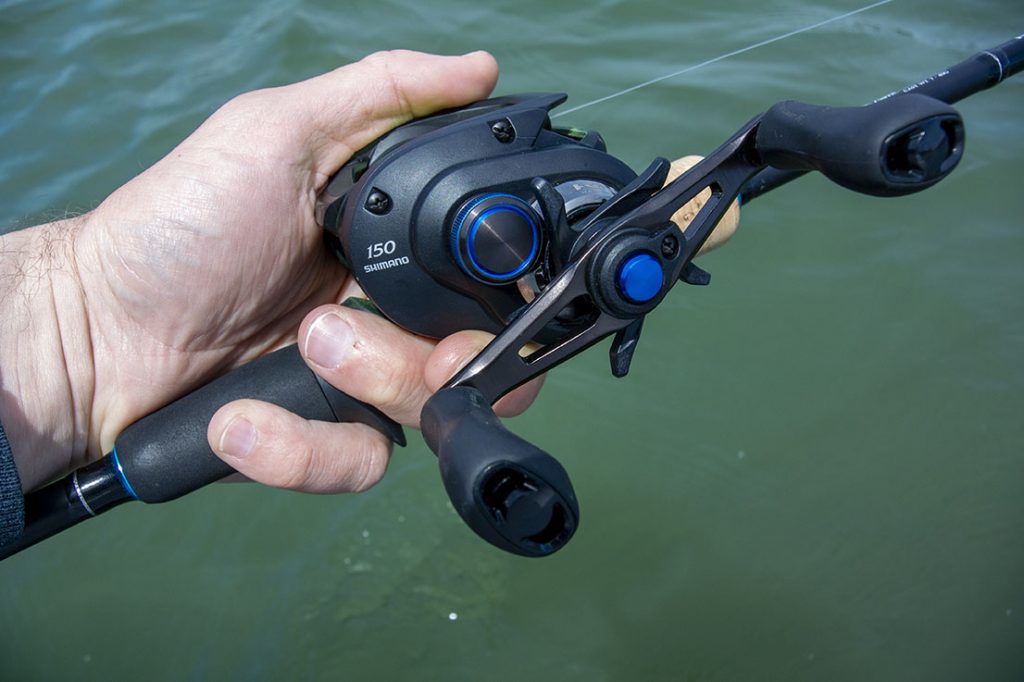 When it comes to reels, a persistent annoyance of every angler is the backlash. However, with these two high-tech reels from Shimano (the Shimano SLX DC and Curato DC) you don't have to worry about that. "These are impossible to backlash," says Jackson. "They come with a chip. Anytime their braking system feels some slack or lack of pressure on the line, the chip stops the line from messing up and causing you to sit for five or six minutes." Both effective and efficient, these baitcasting reels are certainly worth the price tag.
Hybrid Hunter Crankbait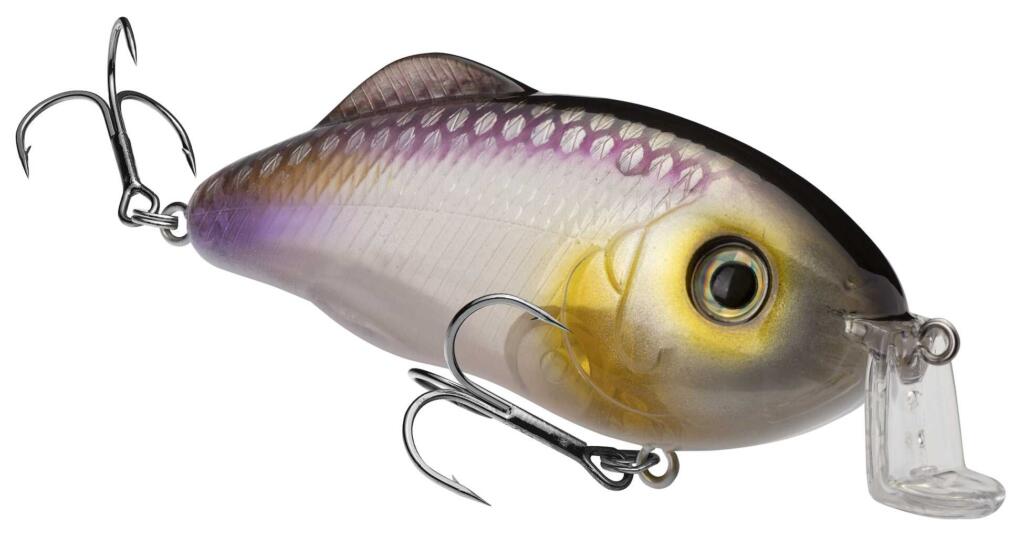 If you're looking to target fish at specific depths, there's nothing better than a crankbait. And these products from Hybrid Hunter get the job done. "People say it does wonders," reports Jackson. "The 90-degree angle on the lip makes them unique. This particular angle makes the bait's action look more lively in the water when it's in the water." In this way, the Hybrid Hunter Crankbait is a sure-fire way to attract more fish.
Ego S1 Genesis Net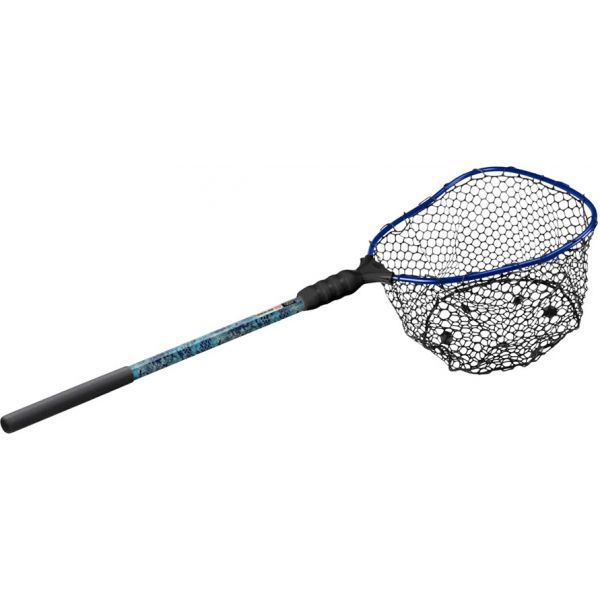 At first glance, a fishing net seems pretty basic. However, this Ego Krypttk S1 Genesis net surpasses all the other generic brands. "It's a very stiff net which extends out 10 feet. It floats, and it's not going to give," Jackson explains. And if our word isn't enough, Jackson noted that even Bill Dance uses this product! With a famous endorsement like that, you can be sure that this net is high quality.
With these fishing technology products (and a little bit of luck), you'll be reeling in success in no time!