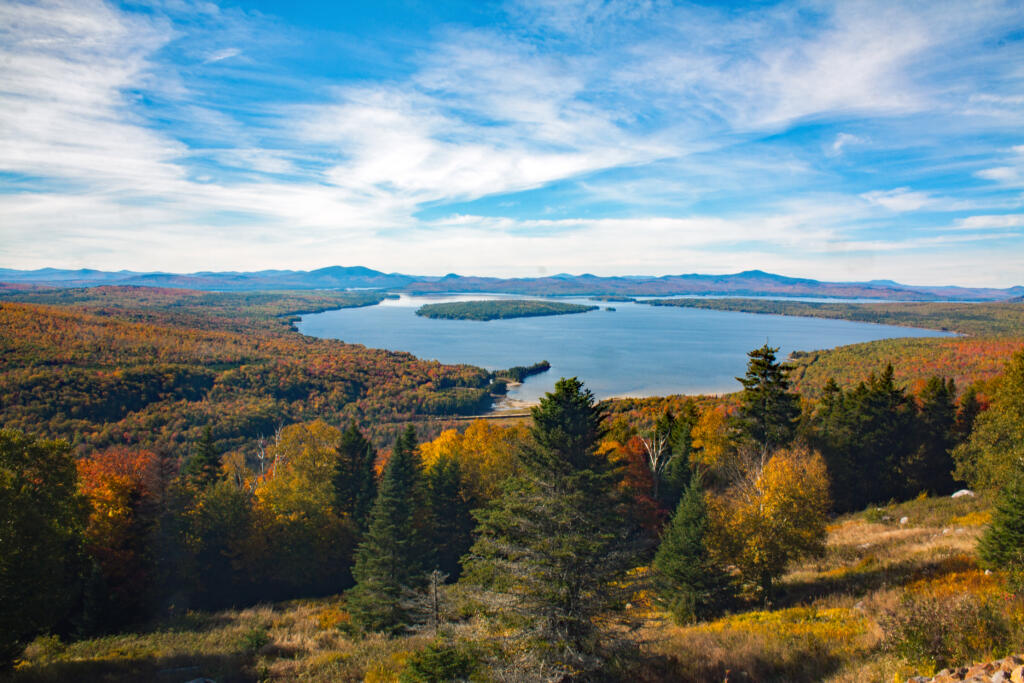 Nestled within the Western Maine Mountains and surrounded by a ring of evergreen trees, Rangeley Lake epitomizes the natural beauty of northern New England.
Rangeley Lake, a sprawling 6,400-acre freshwater lake, is one of the major headwaters of the Androscoggin River watershed. It takes its name from Squire James Rangeley, Jr., an Englishman who established one of the earliest settlements in the area in 1825. Squire Rangeley's legacy looms large in the history of the region; the nearby town of Rangeley is named after him, as is the main river that flows out of Rangeley Lake.

With a population of just over 1,000 people, Rangeley may come across as a sleepy town. However, when warm weather comes around, vacationers and residents come in from all over the Northeast to wile away the days in their summer homes. In the past, some travelers have come to Rangeley in the winter for access to nearby ski resorts such as Saddleback Maine.
With a strong local community and plenty of reasons to visit, Rangeley Lake is sure to remain one of Maine's premier lake-living locations for years to come.
The History of Rangeley Lake
Before white settlers established the town of Rangeley, Rangeley Lake was home to five different Native American tribes, most prominently the Abenaki. In 1796, the region was forever changed when four American men—including James Rangeley, Sr., the father of Squire Rangeley—purchased a large tract of land that included Rangeley Lake and the surrounding area. Over the next few decades, settlers gradually trickled into Maine from the lower colonies, forging homesteads out of the forested land near the lake and surviving off of Rangeley's bountiful fish and wild game.
In 1825, Squire Rangeley loaded a wagon with his family's belongings and established the town that would later take his surname. Supported by a burgeoning lumber industry, the population of Rangeley continued to grow over the following decades—and as the town gained prominence, it began to develop a reputation as a prime fishing destination. By the 1860s, Rangeley Lake had become a common vacation spot for American fishermen, kickstarting its reputation as a paradise of the North.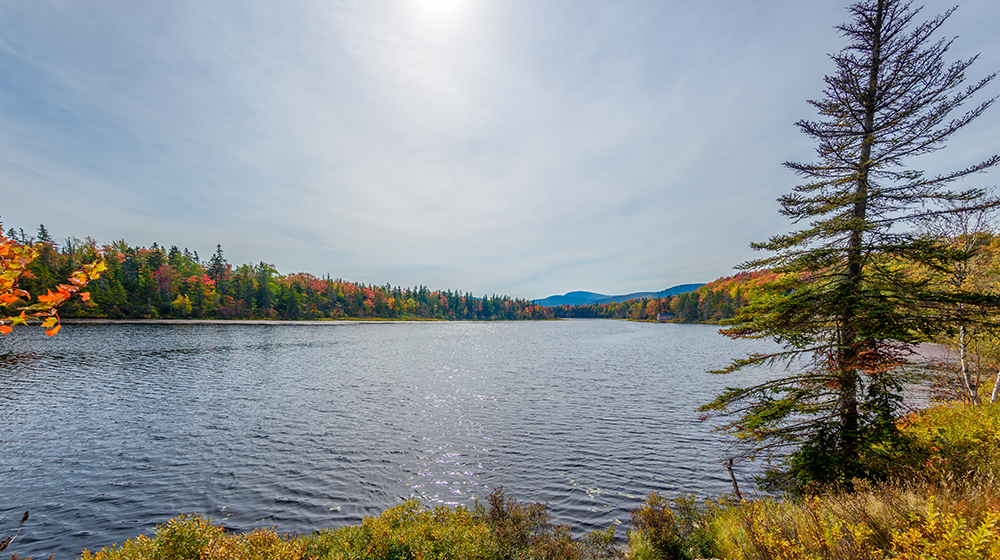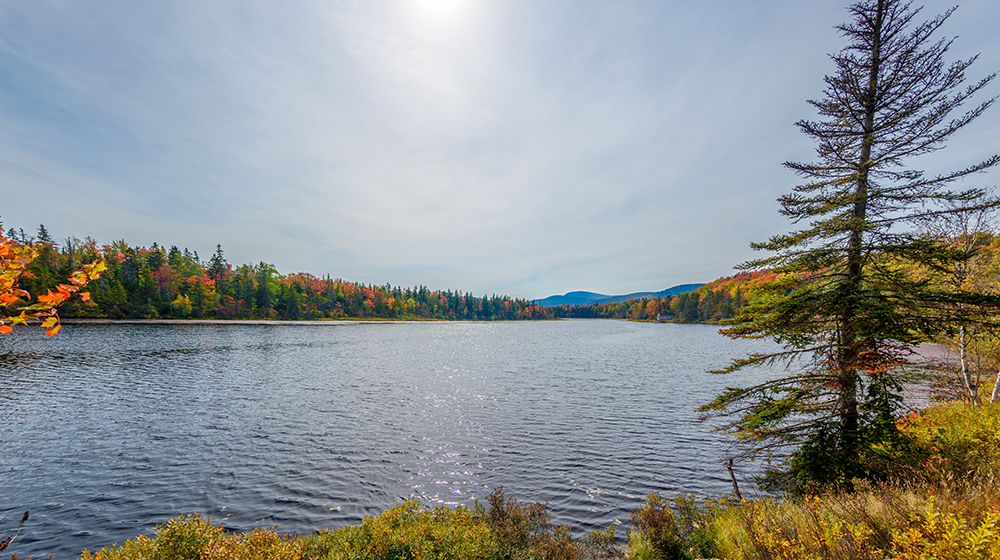 Many locals consider the late 1920s and 1930s to be the "Golden Age" of Rangeley. In the years leading up to the second World War, affluent visitors from across the Northeast would flock to the lake to take advantage of its high-quality hotels and natural beauty.
After World War II, Rangeley transformed once again, eschewing its ritzy hotels in favor of a more relaxed style of tourism centered on the town's established reputation as a vacation spot. The fancy hotels are long gone; instead, loyal seasonal residents come year after year to summer in their lakeside vacation homes. Generations of Rangeley Lake families have passed their homes down through years; for many, Rangeley is just as much of a home as their primary residences down south.
Features of Rangeley Lake
The natural splendor of Rangeley Lake is its greatest strength, but for residents who have had their fill of verdant beauty, the lake offers a number of additional amenities.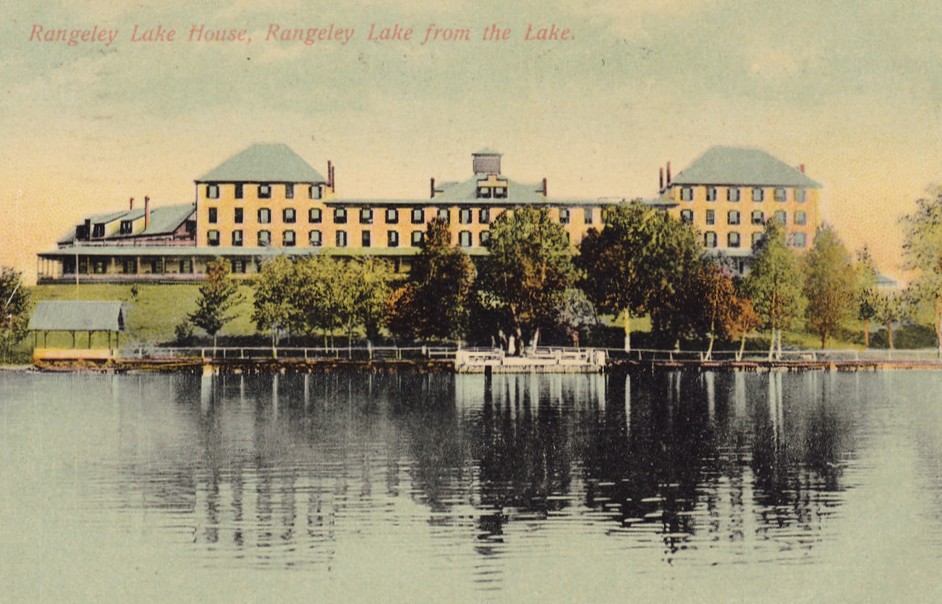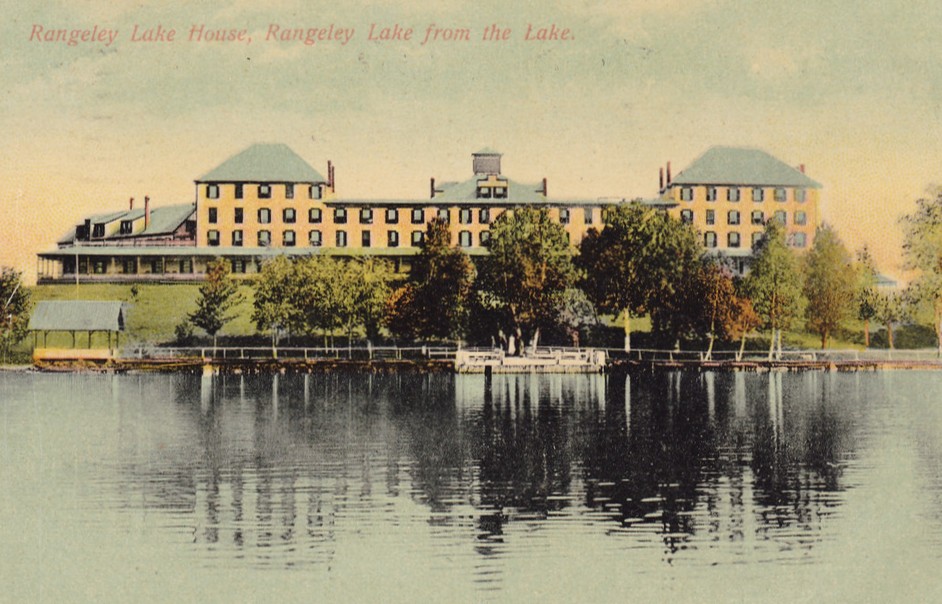 The legacy of Rangeley's Golden Age lives on in the form of the Rangeley Lake Resort. The resort is a cluster of log cabins located on the former golf course of the Rangeley Lake House, once Rangeley's classiest hotel. The resort features a clubhouse with hot tubs and a heated pool, canoe rentals, a network of snowmobile trails, and ample opportunities for scenic hiking.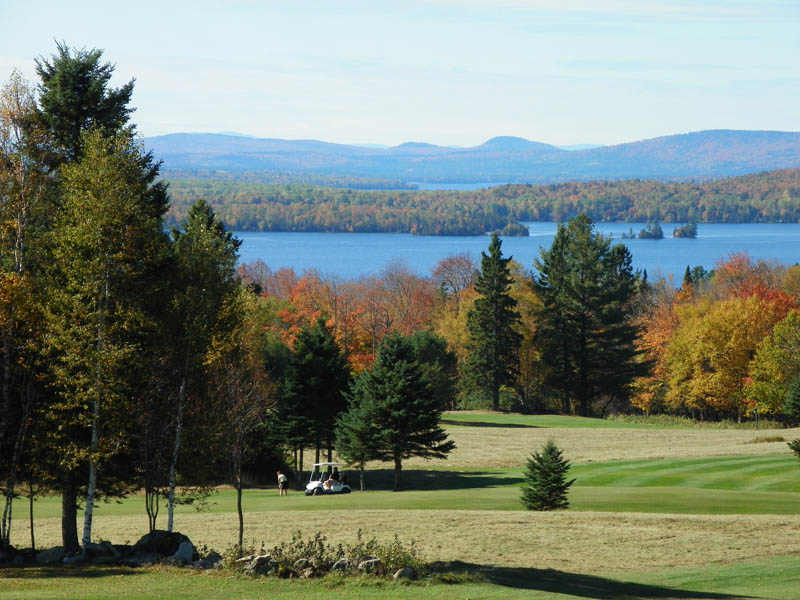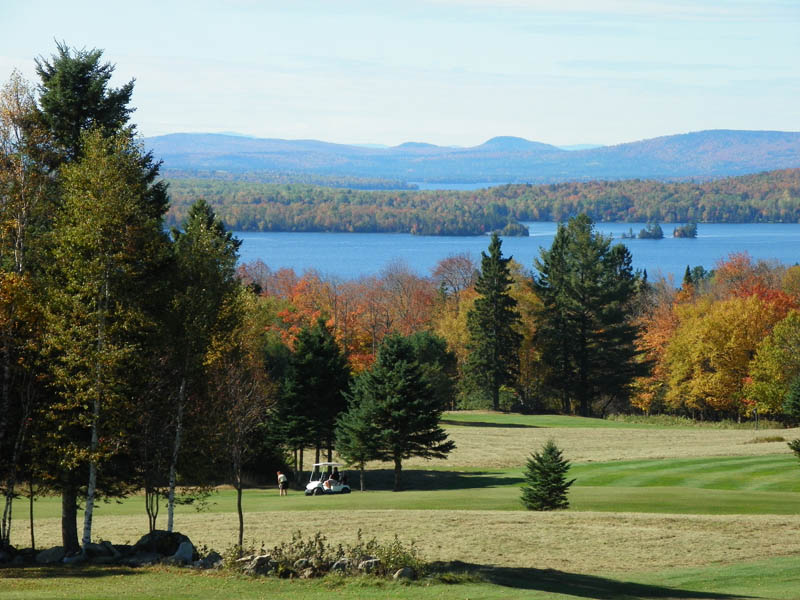 On the shore of Rangeley Lake, visitors might stumble upon Mingo Springs Golf Course, a high-quality course that has been owned and managed by the same local family for over four decades. Though the local Saddleback Maine ski area has been closed since the 2014–2015 season, plans are underway to reopen the mountain for 2020, and the renowned skiing and golfing at Sugarloaf Mountain is only a 45-minute drive away.
For nature lovers, a number of companies offer cruises and kayaking on the lake, and the Rangeley Lakes Heritage Trust has mapped and documented miles of birding trails throughout the area.
And on rainy days, visitors can drive down to the Rangeley Lakeside Theater for a selection of seasonal live performances and film screenings.
Rangeley Lake Real Estate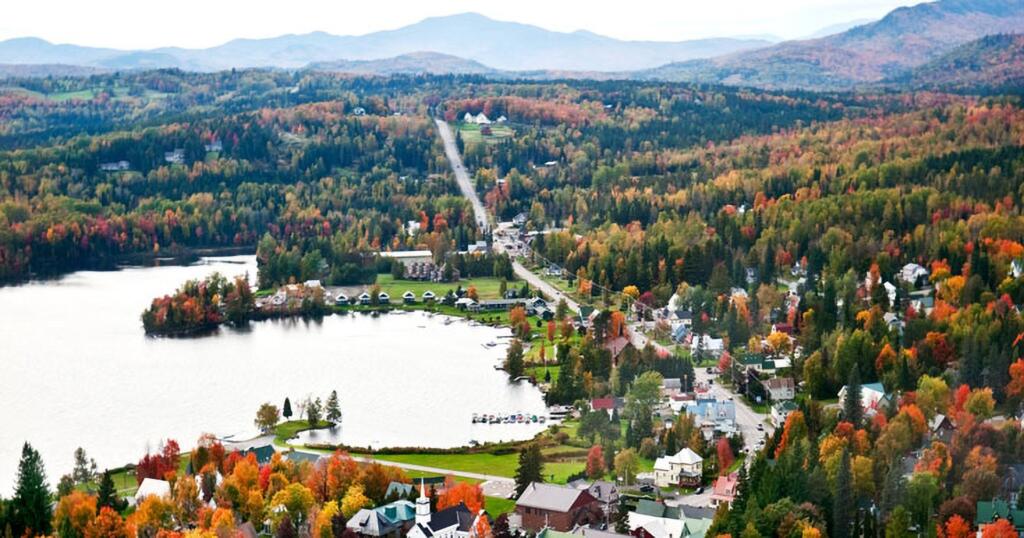 Rangeley Lake real estate is one of the premier markets for lake homes in the state of Maine. At any given time, there are around 130 lots and homes for sale on the lake. Rangeley Lake homes can sell for between $89,000 and $1.5 million, with a total market value of over $36 million.
A small town with a cosmopolitan history, Rangeley is a fantastic location for both full-time and seasonal lake living.
Visit our website HERE to learn more about Rangeley Lake.