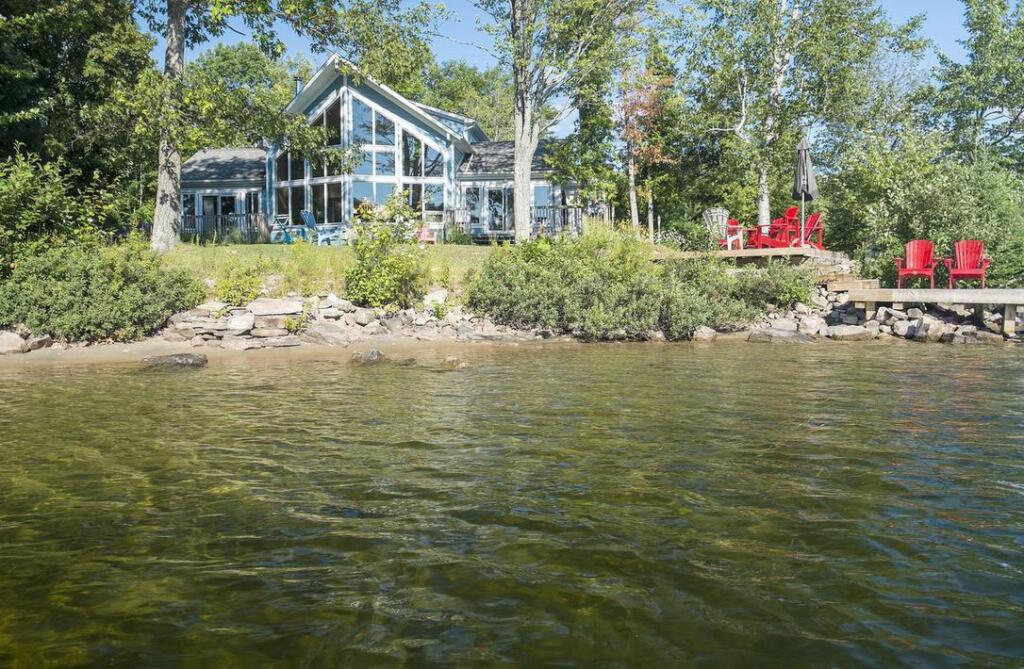 Having property on a lake is amazing, but when it comes to the lake shoreline, someone else –  depending on the situation – may own it. For instance, some properties entitle you to use the water, but not to construct a dock or other structure by the shoreline.
Before purchasing a home on the lake, make sure you ask about shoreline ownership.
Power Companies
Power companies often build lakes for hydroelectric power generation and similar uses; this means that the company owns the lake. However, they may allow the land around the lake to be sold or leased. Many times these leases are for long periods of time – such as 100 years (more on that later).
Usually, these lakes are open for recreational use, but the power companies that own them typically instruct homeowners and visitors to follow certain restrictions and user guidelines.
Private Property Owner
Say there is a large acreage property with a lake on it. If the lake is situated completely within the land's perimeter, then the owner of the land also owns the lake. The lake is considered to be private property, and the owner can do with it as they wish.
Another private property example is when a home is on land that extends to the lake shoreline, but the lake itself is not part of the land purchased.
In this instance, only the property is private. A real estate agent will be able to tell you where the property line ends and where dock construction is permitted.
In other instances, property owners own the home, the land, and part of the shoreline. If your property includes shoreline ownership, its value could increase.
Corps of Engineers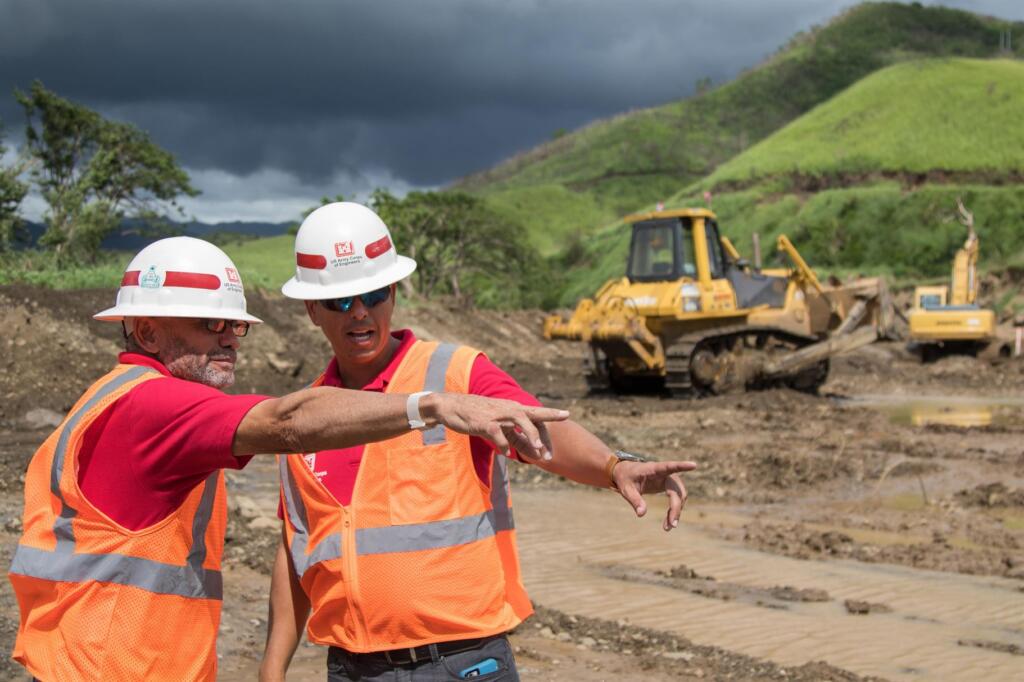 Part of the U.S. Army Corps of Engineers' role is "planning, designing, building, and operating locks and dams."
The Corps owns and operates more than 200 locks and dams throughout the United States, and in many instances owns the lake, shoreline, and property in the immediate area.
Although on some lakes property can be sold for private ownership and use, there are other lakes on which no private construction or ownership is allowed.
However, even if no private construction or ownership is permitted, the Corps usually provides public access boat ramps so that people can still enjoy the lake by boat. They are are also usually public campgrounds and nature areas located nearby.
Leased Lots
As previously mentioned, some entities, like power companies, own a lake and the surrounding land but offer leased lots. These leased lots can be confusing to those who do not have experience dealing with them.
If you buy a home on a power company-owned lake, the home you purchased will be yours. The land, however, may be leased from the power company. But you don't have to worry about the length of your lease term. Many lakes will lease land in 100-year terms.
Buying a home on a leased lot is almost a hybrid between an inheritance and a leasing agreement.
Buyers don't have to renegotiate lease terms with every property purchase. Instead lease agreements, responsibilities and property additions – like boathouses and docks – are "passed down" to the next buyer.
An important thing to remember about leased lots though is that the original landowner (the utility company) maintains ownership of the land and lake shoreline when leasing terms expire.
Violating shoreline ownership rules and restrictions can result in fees and fines owed.
Before purchasing a home on the lake, ask your real estate agent about the shoreline. Any lake expert agent will be able to tell you who owns the shoreline and what restrictions may be in place.